We all love traveling for the way it gets us out of our routine and comfort zone. Whether it's trying new foods, new activities, or new dates.
There is something deeply alluring about a vacation fling or meeting someone in an exotic location for that epic love story.
But dating while traveling brings a whole lot more than just a love story or a good night. Connecting with locals can help you experience a deeper understanding of your destination. It can help you find hidden water holes, enjoy home-cooked food, learn the language, and so much more.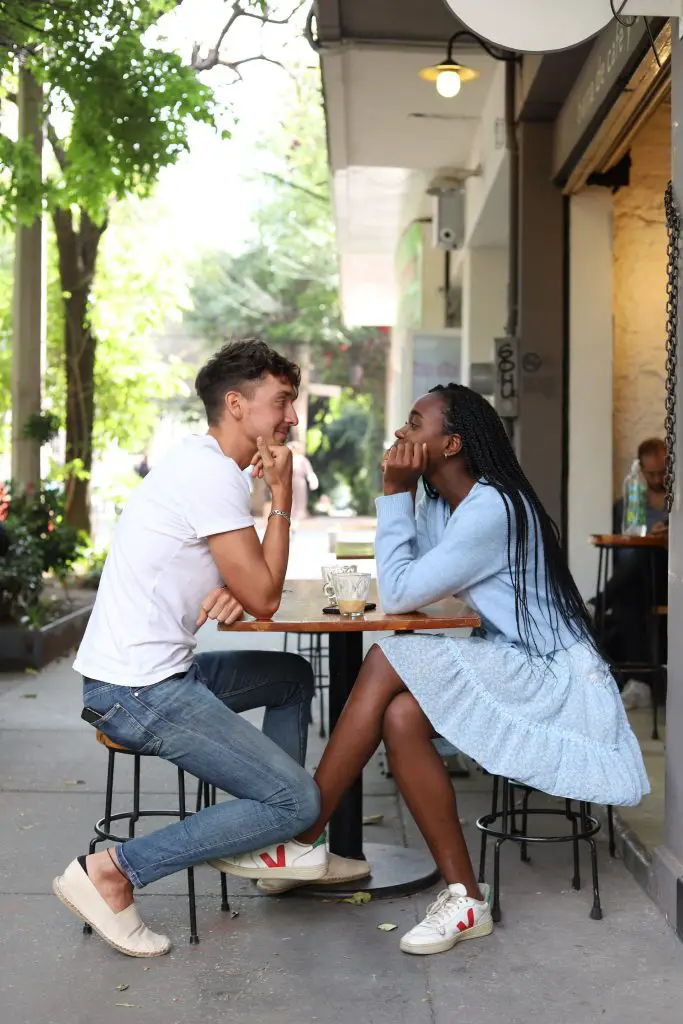 How do you hook up with someone while traveling?
Once considered taboo, dating apps have become the ultimate travel essential, especially if you're hitting the road solo.
Can you find love while traveling?
I've heard many stories of those that have. Which is great for a second passport eventually.
46% of people use dating apps while on vacation. But there are other ways if that's not for you. More than half of singles strike up conversations with strangers on the plane, and 22% have fallen in love on a trip.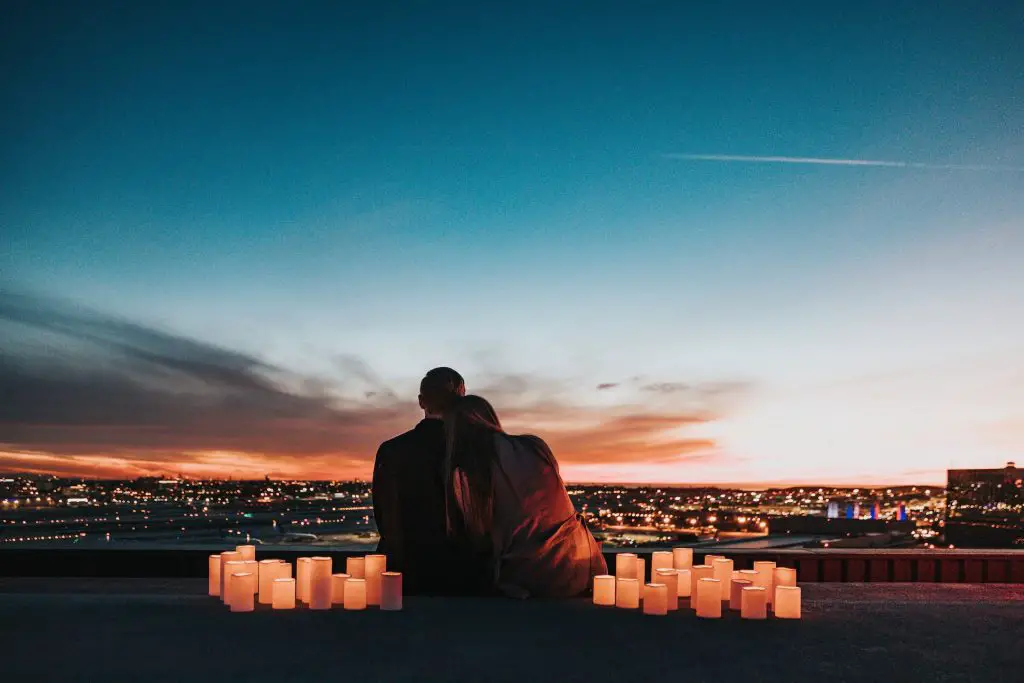 How do I meet guys while traveling?
How do you date while traveling? Dating apps are always an easy alternative but don't be hesitant to stay somewhere social like a hostel, go on a group tour, use social media, or do some volunteer work.
Is there a Tinder for travelers?
There are so many dating apps it can be hard to work out which one to choose.
OfftheGrid, a new Tinder-like travel app, helps travelers meet up and discover destinations.
If you are unsure which dating app to choose, Steve Jabba is a great site to help decide which dating site is best for you.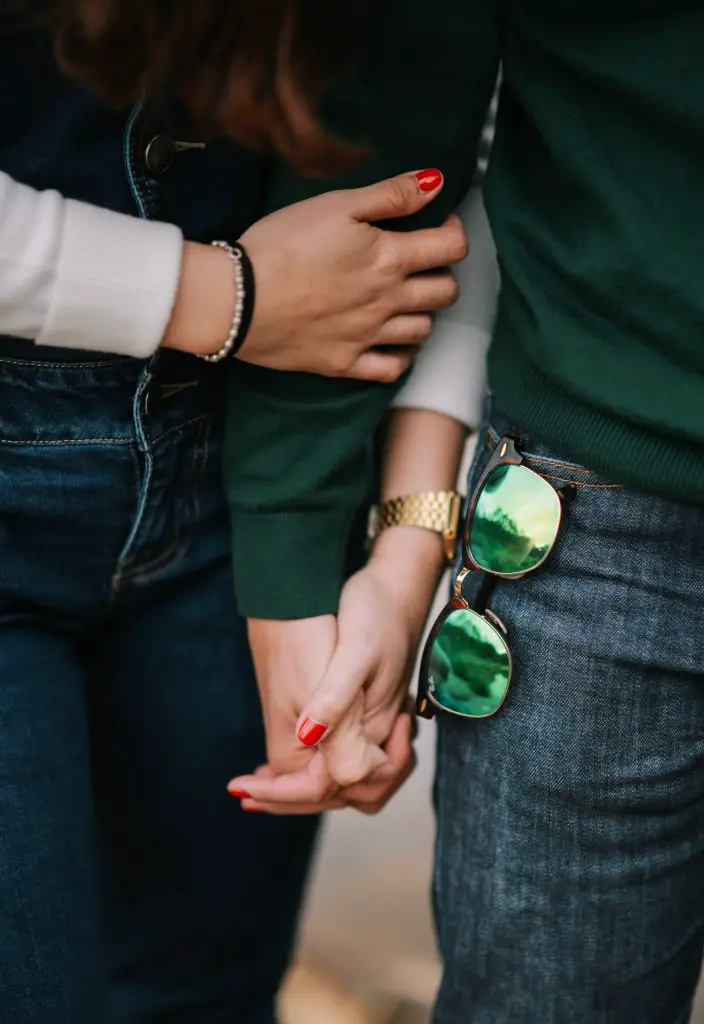 How to hook up online safely?
Here are 7 ways to stay safe when dating while traveling –
1. Use Different Photos
Don't use the same photos as your social media or easily recognizable locations. It's a great idea to use photos that you don't usually use to remain anonymous back home, or at least less easy to track if things go wrong.
2. Don't Go Off App Yet
When meeting someone in a new country or city it's best to stay on the app until a formal meeting. They offer the same form of communication without giving out your number.
Once you've found someone you want to meet it's time to do some online hunting. Don't forget a Google search as well.
3. Use Your Bio Wisely
Clarify your intentions. Don't lead people on if you're in town for a good time. And if you're looking for love be upfront as well. Be direct and don't fear rejection.
Don't give too much away. Keep some things personal. Don't give away your exact location or any other personal information like your birthday.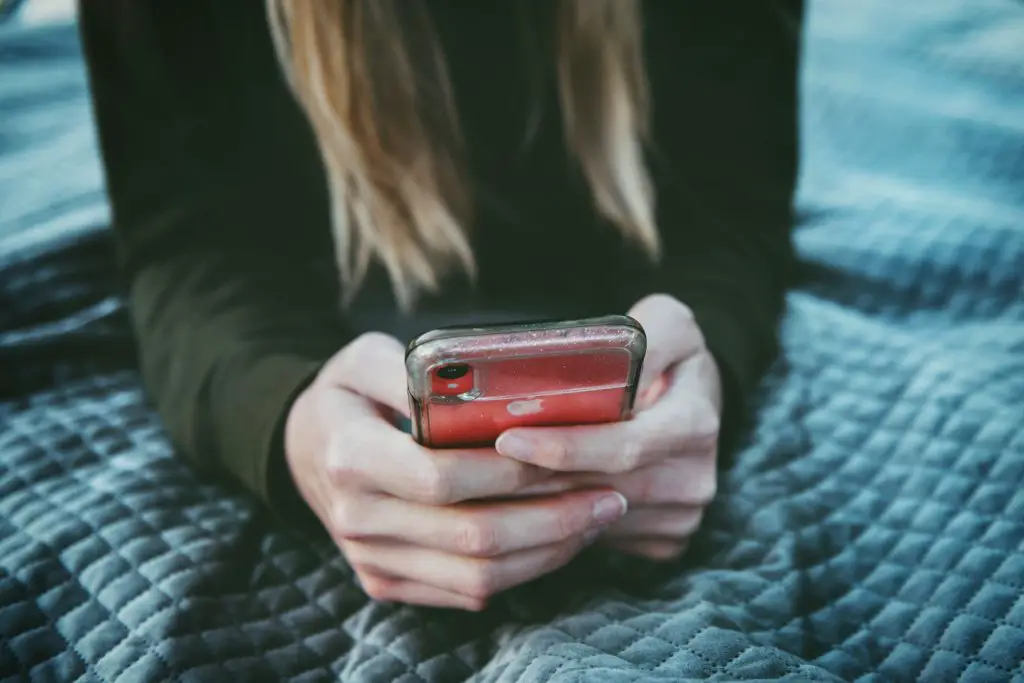 4. Consider A Video Date First
The easiest way to avoid a catfish or liar is to see them before you see them.
5. Choose a Public Meeting Place
It may be obvious, but don't meet at someone's hotel room. Meet at a public space. It doesn't have to be a bar or club, it could be coffee and a walk around New York's Central Park or inside an art museum. As long as there are other people around and an easy escape route.
6. Don't Be Afraid To Leave
Follow your gut and don't feel you need to be polite. If someone isn't who they said they were if you're catfished or feeling uneasy. Leave. And don't feel bad about it.
7. Make Sure Someone Knows Where You Are
If you are traveling solo, leave a handwritten note in your room about where you are heading and who with or tell your hotel receptionist. Better still is to always tell a friend, with a screenshot of whom you are missing if possible.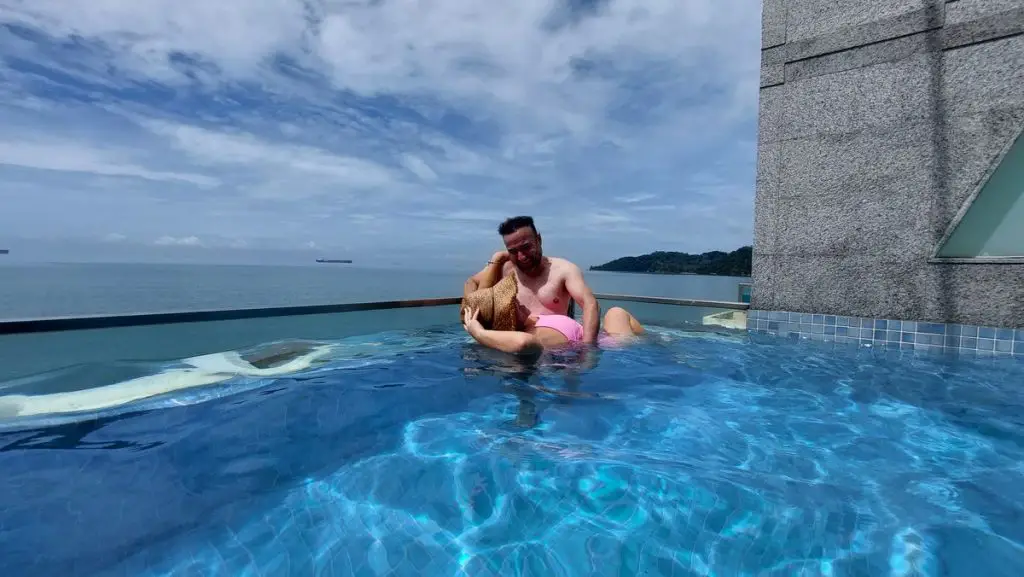 Meeting new people is a fun and exciting way to travel the world, but let's all be safe while doing it, especially you ladies.
Got other ways to stay safe? Or experiences worth sharing? Please share them in the comments.
FOMO - do you have it?  Well there is no need to Fear On Missing Out here at Explore With Erin. Sign up to receive updates directly to your in box. I won't spam you, but I do promise a whole lot of awesomeness. What are you waiting for? Join Me!