Many people's main hobbies are focused on travel and sport, whether for self-care or as activities that can be enjoyed with a partner or in company.
Moreover, there are countries where the culture of sport is deeply rooted and where tourism is also high. In this sense, Australia is one of the countries where there is more tradition for sports, and at the same time, it is one of the most popular countries among travel lovers.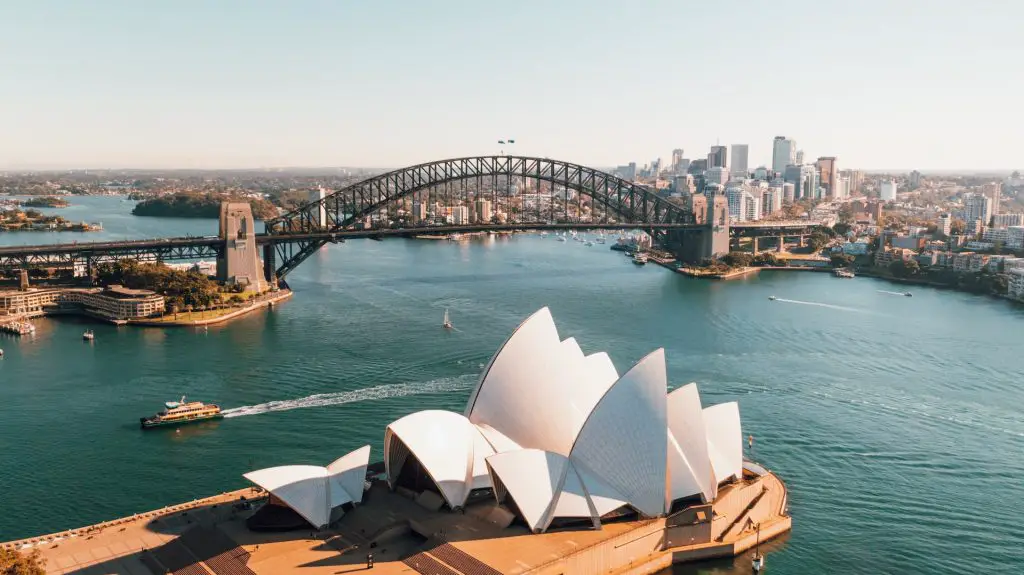 Do Australians Bet On Sport?
And while Australians love their sport they also love a good bet with TAB or on Australian betting websites. With the arrival of new technologies, the door has opened to enjoy the sport from home, being able to bet online at your favorite bookmaker and having the necessary information in record time to be able to place the best bets on your favorite team or national team.
The immediacy of results and last-minute changes can be key in the world of betting and this is something that is attracting more and more attention.
However, it is also true that being at home will never be the same as traveling and enjoying the world and all that a foreign country has to offer and where perhaps its sporting culture can surprise us.
What Sports are Popular in Australia?
There is a wide variety of sports that rank high in popularity both in terms of betting websites and in terms of their activity. Sports from football to rugby to cricket and horse racing are among the most popular sports to bet on and play, as well as sports whose stadiums are famous, well-known, and well-visited. True temples for their followers and fans.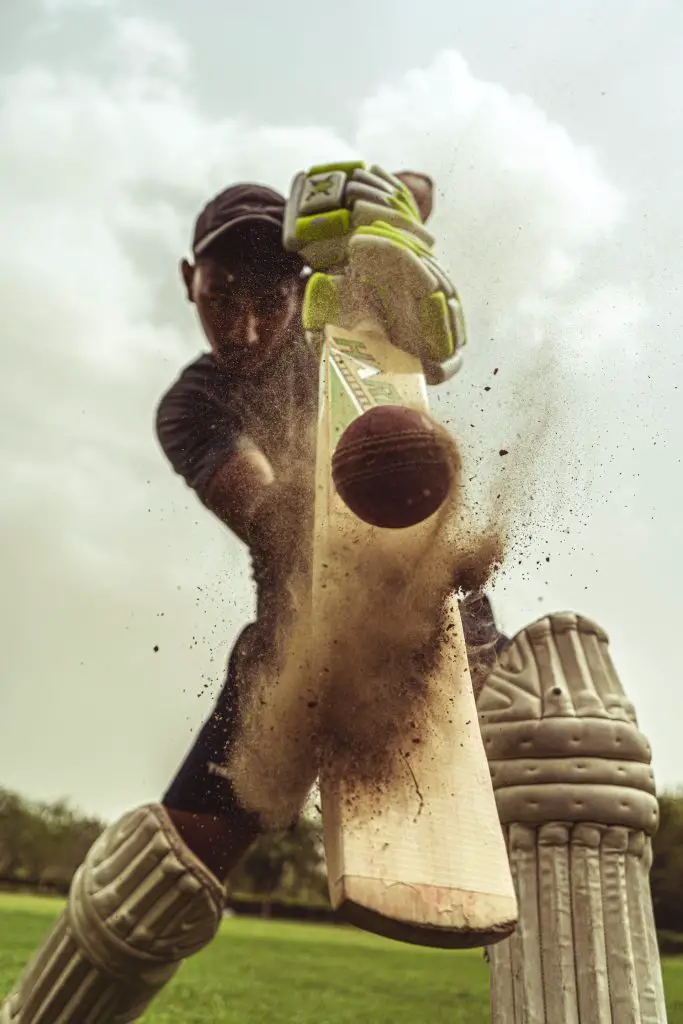 What Australian Sports Landmarks Should I Visit?
MCG
Australia's stadiums are world-famous and the sporting culture is well known. Places like Melbourne Cricket Ground (fondly referred to as the MCG) are a great tribute to the sport of cricket, which is very popular in Australia and also other countries such as England. This is an obligatory stop for those who love the sport and are a legend in honor of cricket.
Flemington Racecourse
On the other hand, it is important to emphasize one of the most acclaimed sports in Australia which even has its own public holiday. The Melbourne Cup is a horse race that stops the nation held at  Flemington Racecourse in Flemington Heritage Centre. All fans of equestrian sports are encouraged to visit this place full of history and passion.
Optus Stadium
Other stadiums of note include the Optus Stadium, in Perth Western Australia. It's recognized as one of the most beautiful stadiums in the world. You can't miss a photo at this place.
Marvel Stadium
Another sporting highlight is Marvel Stadium, in Melbourne Victoria. It houses Australian football and is an obligatory stop if you are in Australia and are passionate about football. Marvel Stadium is one of the largest AFL stadiums in the country.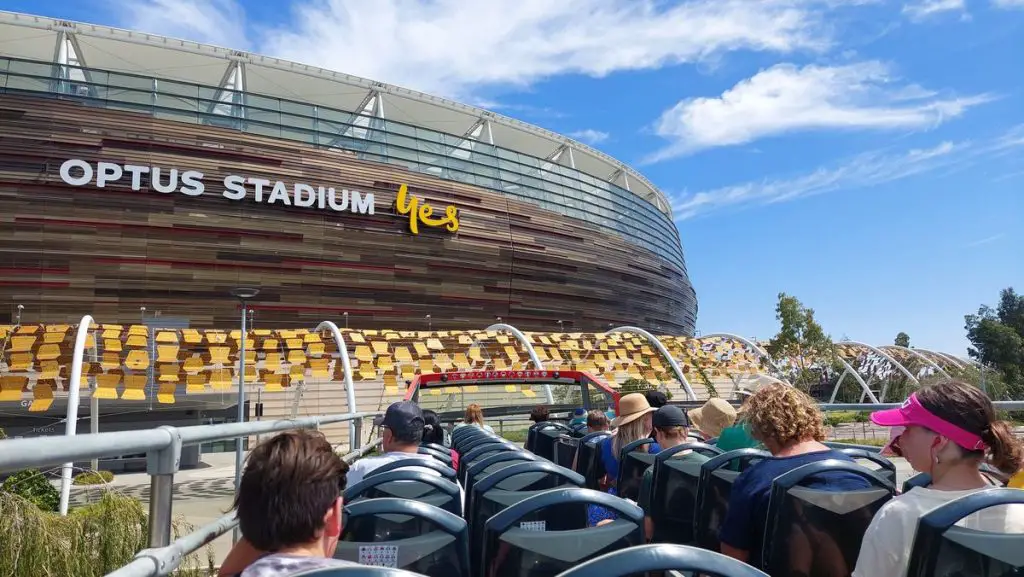 Wrap Up
Don't hesitate to make a trip to Australia complete with different tours that you would never have imagined from the beautiful Great Barrier Reef to a the 12 Apostles and the beautiful Margaret River Wine Region.
Sport can now be played at home, but don't forget that you can enjoy it even in different ways than you are used to away from home and your own country.
All in all, Australia is a perfect destination for those who love nature, the sea, and the pleasure of traveling, but it is also a wonderful stop for those who love the sport. Having the opportunity to visit all the aforementioned stadiums and sporting landmarks is what makes traveling different and even magical.
FOMO - do you have it?  Well there is no need to Fear On Missing Out here at Explore With Erin. Sign up to receive updates directly to your in box. I won't spam you, but I do promise a whole lot of awesomeness. What are you waiting for? Join Me!