We spend most of our time inside that we forget what the world has to offer. Fresh air and the sun on your face is not only good for your health, but it can be a way to reconnect with loved ones. There are endless activities that a family can do that are interactive and fun.
From everyday activities that you can add to your weekly routine, to the occasional road trip, here are four ways that a family can have fun together outdoors.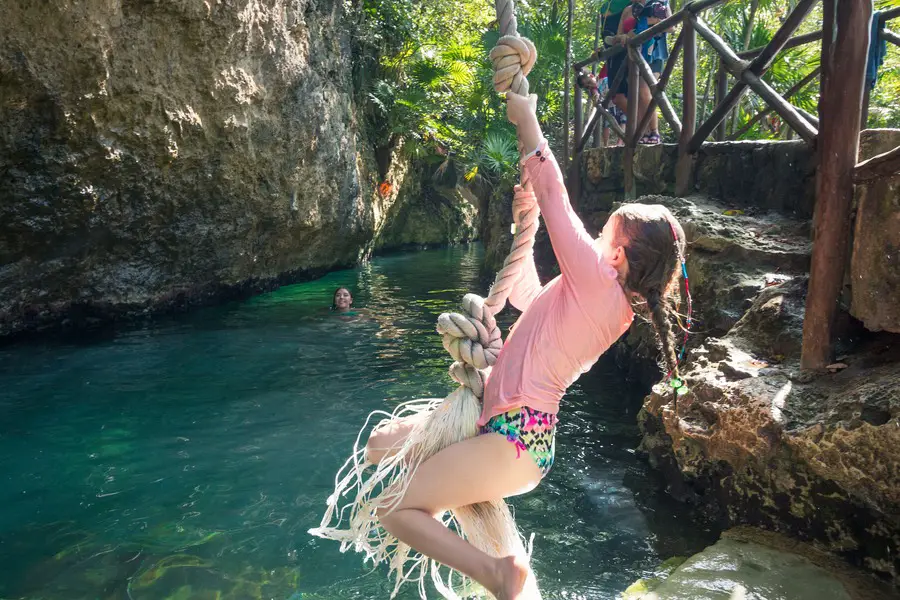 Outdoor Theater
There is nothing better than snuggling on the couch with your family and watching a great movie. Why not move it outside where you can enjoy nature while you watch? As long as it isn't raining, you just need a projector screen and some blankets and pillows. It will be like going to the old drive-ins, except it's a lot more comfortable than a car because you can spread out. You can even enjoy a picnic with some handy finger snacks and you won't need to worry about making a mess on the carpet.
Learn a Sport
Together a family can learn to play something they have never tried before – anything that everyone in the family can benefit from. Golfing is a good example, as it teaches hand-eye coordination, plus it's a good way to exercise. It's a game that can be enjoyed by multiple players and teams can be created. Put the adults against the children and see who fares better.
As a family, you can either go to the local golfing club or set up a mini-golf station in your backyard. You'll need some supplies such as clubs and balls, but you can also get aftermarket golf cart parts direct to your home if you want to start up this sport.
Watch Animals
We don't take the time anymore to appreciate nature and all it has to offer. If you listen carefully, you can hear birds chirping in the distance. If you're quiet enough, you may be able to have a close encounter with a wild animal. Look up in the trees and witness how various life functions outside. It's not just a relaxing activity. You can learn so much about nature and discover different species you've never seen.
If your children want more excitement, take them to a petting zoo where they can get up close to tame animals. You'll get a fun outing and get to meet lots of weird and wonderful creatures that your children can learn about.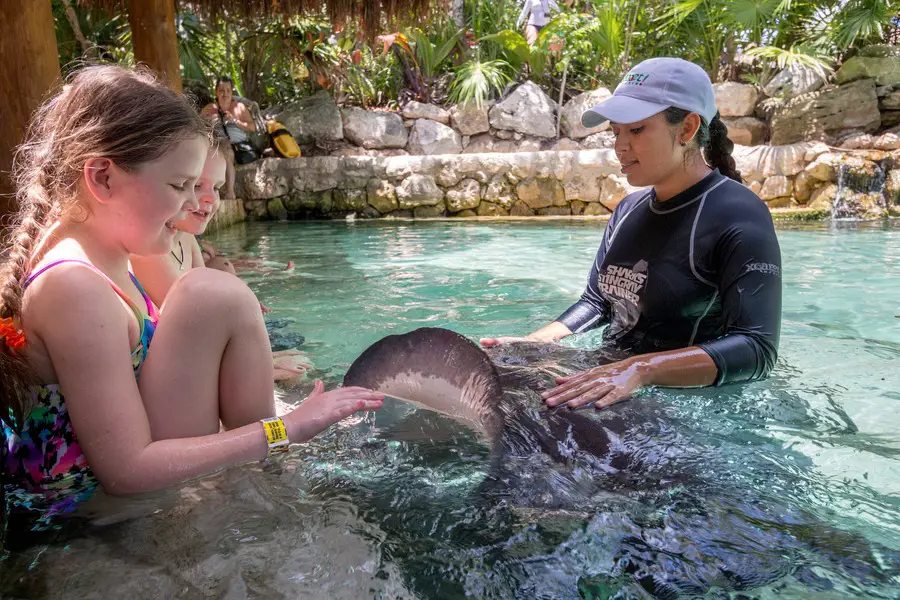 Rough it Out with Family Games Night
Whether you like to play cards or throw a ball, family games night can be more interactive outside. Make an obstacle course or scavenger hunt that requires the family to climb trees and look under bushes. Camping can be another great way to rough it out because it can teach children how to be resilient when there are limited resources. We take things like access to a toilet for granted, and children should learn that those things are luxuries in most countries.
If you want to rough it out properly, make a muddy pit and let your kids play around in it. Throw water balloons at each other out in the open where you can get dirty while having fun.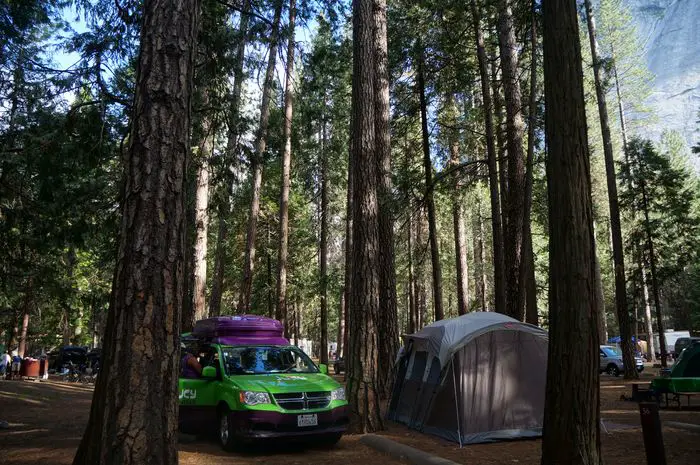 Spending time with family is an important part of life. It can be a tradition that everyone enjoys, but it's something that each of you must agree on. It won't be as fun if only one person likes the activity. There are so many ways to interact more with your loved ones, and incorporating outside activities is a way to connect, get exercise and have fun.
FOMO - do you have it?  Well there is no need to Fear On Missing Out here at Explore With Erin. Sign up to receive updates directly to your in box. I won't spam you, but I do promise a whole lot of awesomeness. What are you waiting for? Join Me!