The kids and I love family movie night. We try to do it once a weekend. Sometimes we head to the drive-in, sometimes the cinema and sometimes we just want the comfort of our own home.
Even in our own home, I want it to be a special night though. An epic night. We are creating memories, not just watching TV. So the kids and I created 3 ways to make sure our family movie nights are epic even when staying in.
1. Pick An Epic Movie
It goes to say that an epic movie night requires an epic movie. Drawing on my own childhood memories I love watching old classics with my kids and now Disney has made that easier with some new old classics. Like The Lion King which is available now as a collectible SteelBook at Best Buy.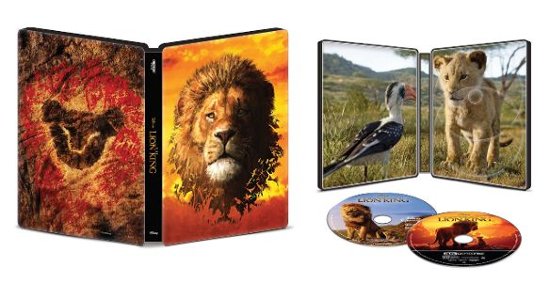 Do you remember where you were the first time you saw the cartoon when it was released in 1994? I was in high school and still overly excited to see it, almost as much as the brand new one. I remember Mommy Travels saw The Lion King on her first date. Her date threw a pickle at the movie screen and they were consequently escorted out of the cinema.
And now so many decades later the kids and I are reliving favorite moments in the latest version. The Lion King has everything, great lessons, and how can anyone forget the music. We can't stop singing 'Hakuna Matata'. Also now when you buy the Lion King you can get $5 off select Disney titles. Use code: LIONKING5 at checkout. Multiple movies for multiple epic movie nights.
Because when you start with one Disney film you might as well do them all! With 200 titles and 52 weekends, you'll 4 years of epic family movie nights.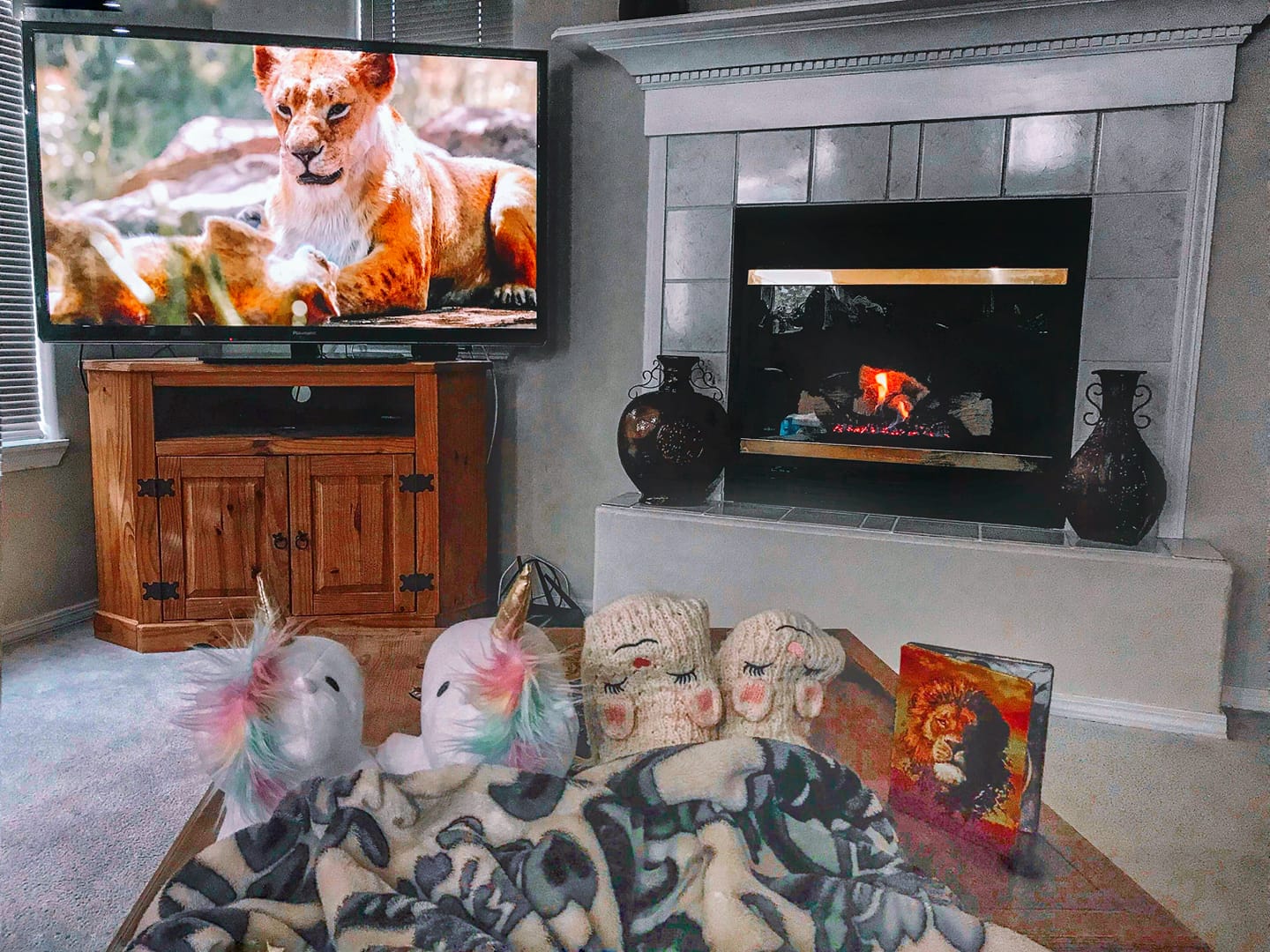 2. Set Up The Fort
Epic family movie nights are all about the atmosphere. You might not have a huge screen and a booming sound system, but you can transfer the living room into your own epic theatre.
We have family movie nights in my big king size bed, or on mattresses on the floor. But the kid's favorite is in a homemade fort. Pillows, blankets, and toys are all you need to ensure your epic family movie night.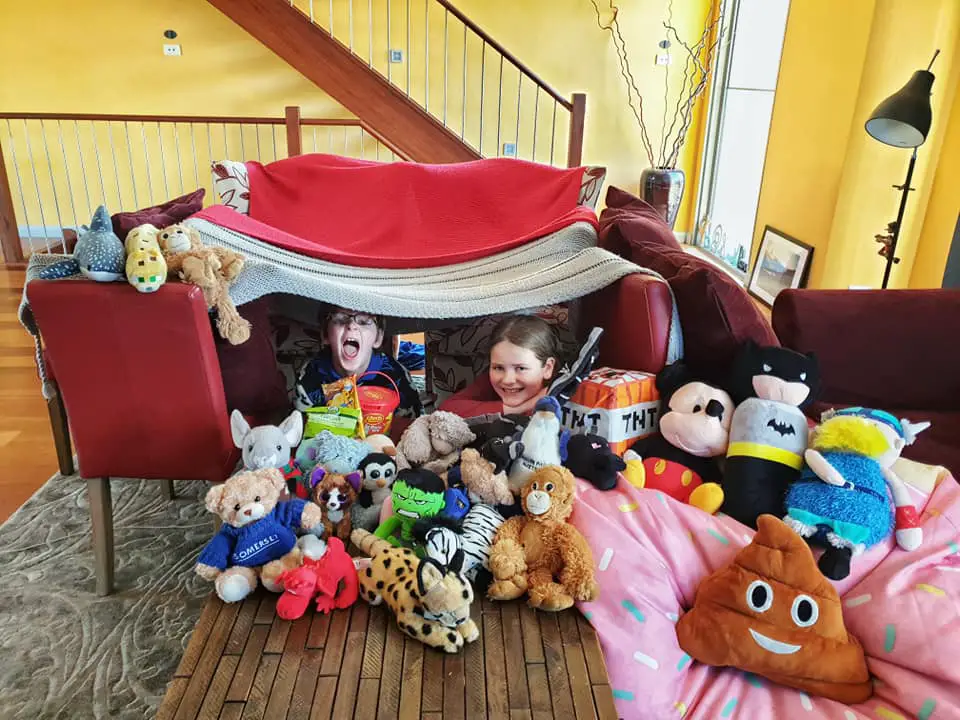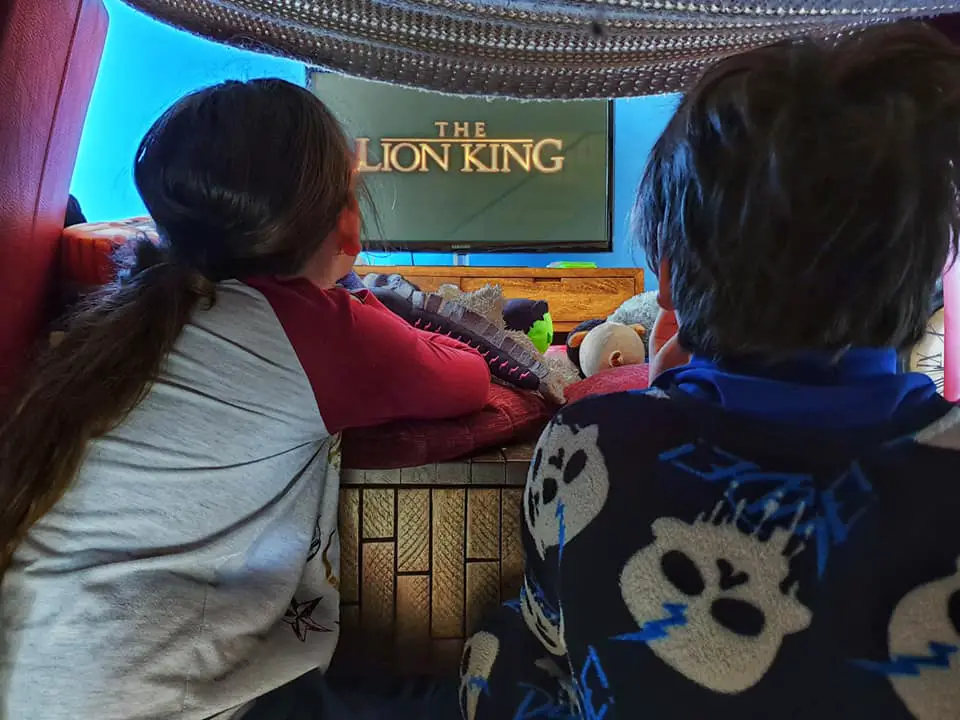 3. Make Sure You Have Epic Snacks
When you enter a cinema with all the will power in the world to save your diet and resist the candy bar, it's the popcorn that infiltrates your senses. The smell makes it's way deep down into your belly so that even after a full meal you are still hungry for popcorn.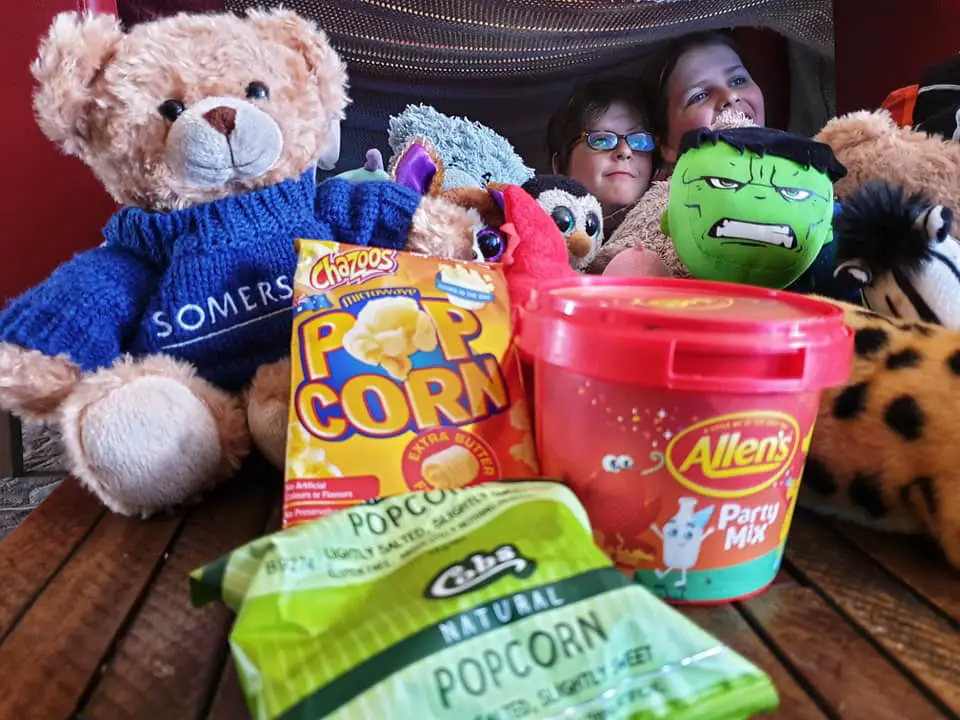 Popcorn makes a movie, but at home, you can be even more creative. And spend a lot less money doing it. Chocolates, lollies, chocolate milk, hot dogs, nachos, the list is endless and the best part of all is that an epic family movie night comes with a pause button so you can create fresh or snacks that stay hot.
LOOK HOW EASY IT IS TO PIN THIS!
FOMO - do you have it?  Well there is no need to Fear On Missing Out here at Explore With Erin. Sign up to receive updates directly to your in box. I won't spam you, but I do promise a whole lot of awesomeness. What are you waiting for? Join Me!