Whether it is an annual trip or a spontaneously planned adventure, family vacations are a great way to create some long-lasting memories.
If you are taking the lead on your upcoming family vacation, you may be a little overwhelmed as to how you should start preparing. And with good reason – planning any type of trip for the whole family is a lot of work!
To make this large feat a little more manageable, we have compiled a list of five simple ways you can get ready for your big trip!
Create a Packing List
Packing is a big part of the planning stage and can be really overwhelming if you are in charge of the entire crew.
A good place to start is by paying attention to all of your daily needs. A couple of weeks before your trip, you should start jotting down the things that you and the kids use most often so that you don't forget them when it comes to packing day. Don't forget the sunscreen!
Also, you should take some time with each member of the family to ask if they have any special requests or needs for your trip. Doing this will help you to avoid any surprises or meltdowns while traveling.
If you are planning on taking your pets along for the trip, you will have even more to plan! Take the time to make sure all of their needs are accounted for and pack extra food and treats just in case.
In some instances, pets may not be allowed to come, but emotional support animals and service animals will be permitted with proper documentation. Make sure you know how to register your animal before leaving so that you can all enjoy the trip without any issues!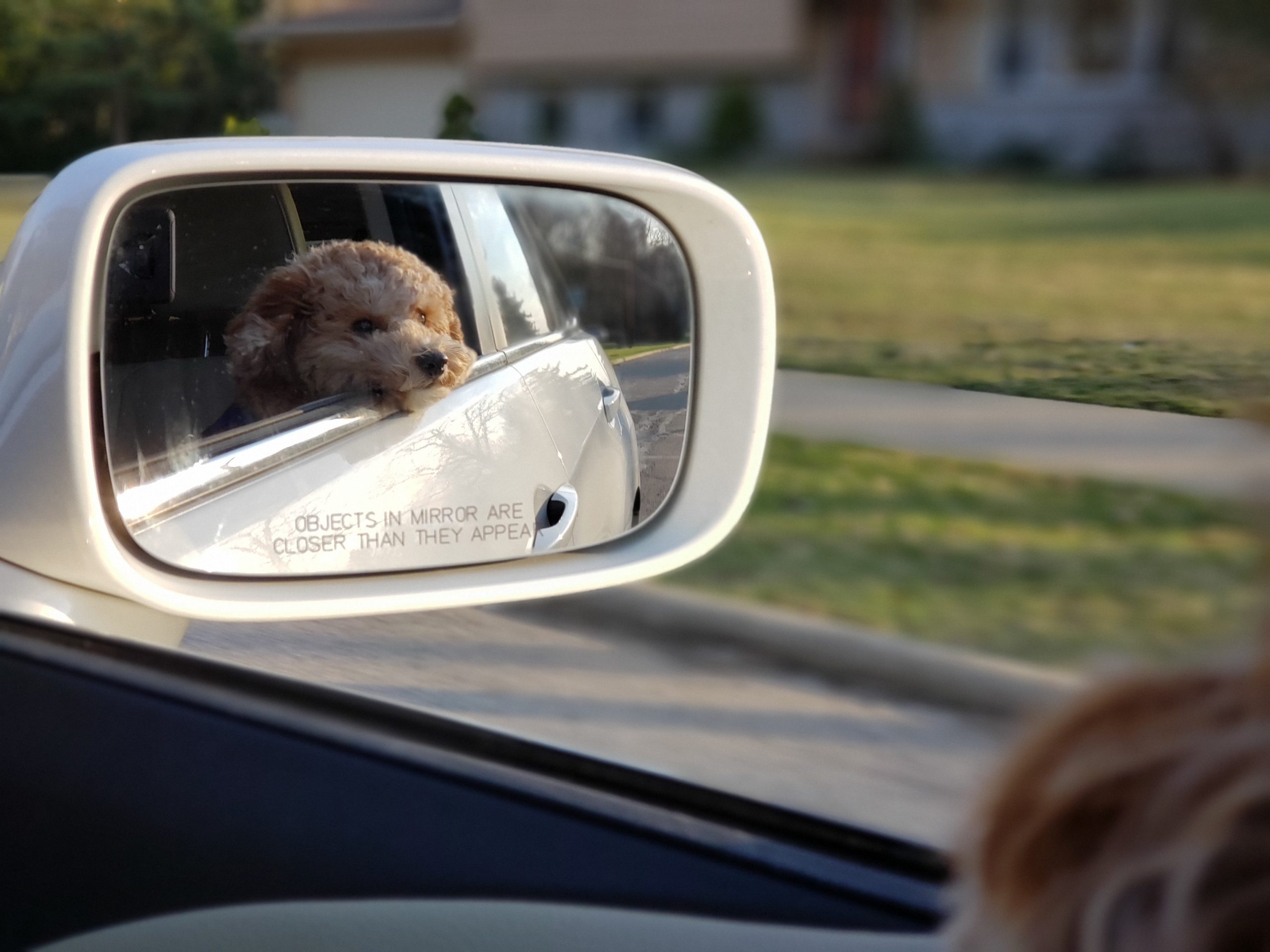 Know Your Destination
Before you leave, do your research!
Make sure you know the ins and outs of your chosen destination. It can be fun to be spontaneous and leave without planning, but this can take away from time devoted to relaxing – especially with the whole family in tow.
Create an Itinerary
Once you know what your destination has to offer, take some time to draft up an itinerary.
No, you don't have to schedule something for every waking minute, but it is good to have a general idea of what you and your family would like to accomplish while traveling.
Even if it is just a vague outline, it will greatly help you to get the most out of this trip! This is the time to book hotels and plan transportation routes based on your loose schedule.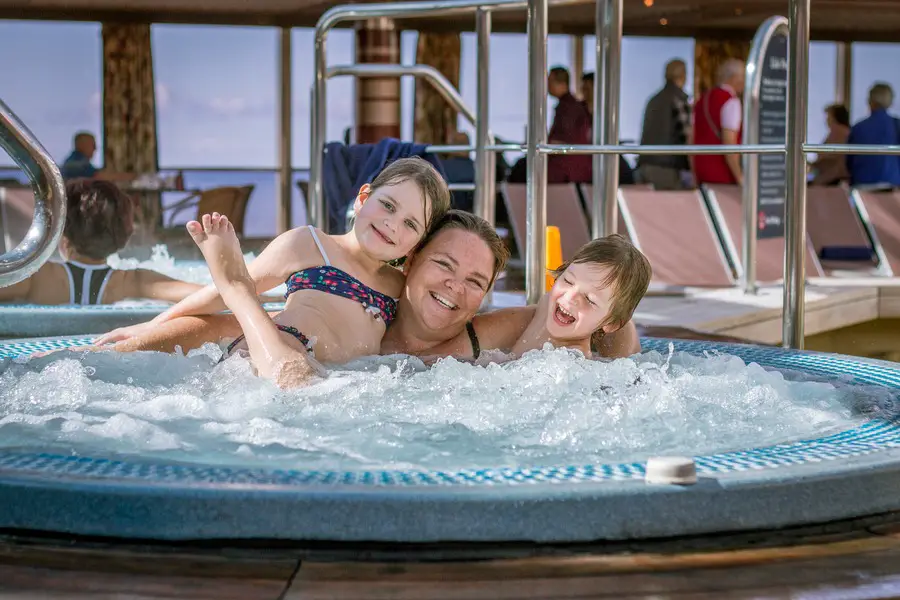 Plan for the Worst, Hope for the Best
No matter what kind of trip you are taking or how prepared you may be, there is always a chance that something goes wrong.
It is always in your best interest to prepare for the worst-case scenario and create a backup plan to follow in case things go south.
For example, if you and the fam are taking a road trip and get a flat tire within the first 100 miles, that could spell disaster. But, with proper preparation, you should already know who to call and have a spare ready to go.
Preparing for these types of issues will help you to keep your trip on schedule and will make everything run much smoother.
Over Pack
If you have enough room, overpack for the trip! It is better to be over-prepared with a few more bags on board than being stressed because you forgot something.
Conclusion
Preparing for a family trip is a big deal and can create a lot of stress. These simple tips can help serve as a checklist to ensure that you and your crew have the best time while on vacation!
FOMO - do you have it?  Well there is no need to Fear On Missing Out here at Explore With Erin. Sign up to receive updates directly to your in box. I won't spam you, but I do promise a whole lot of awesomeness. What are you waiting for? Join Me!