The majority of people underestimate the importance of travel. With the advent of the current working conditions and lifestyle, travel has become significantly beneficial. Traveling is beyond the fun, enjoying, and entertainment part. As you travel, you can do things you are unable to do on a typical day. 
Travelling exposes you to an outdoor setting away from the office computers and televisions at home. There is a high chance of mixing up with other people from varying cultures as an outcome of traveling. Individuals travel for different reasons, like having a good time: traveling is a hobby for some people. Travelling will help you escape from the hassles and hectic nature of life in busy cities.
While some travelers move from one place to another to change their surroundings, others do so to obtain skills and learn more about other regions' cultures. Travelling provides you with the chance to explore, discover and enjoy an adventure.
So if you want to travel, but you're low on cash what can you do.
Car-share.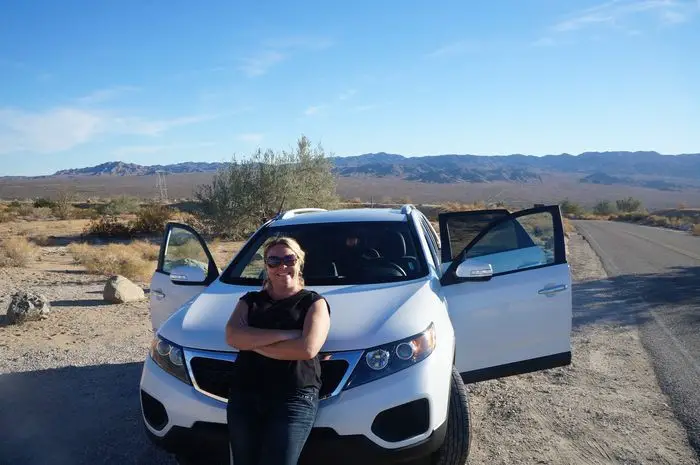 Why should you book a car share service for your holiday?
The car-sharing companies allow you to save on money and time. Listed below are some significant reasons why you should book car-sharing services for your holiday tour or travel:
Experience
Car sharing enables you to explore your destination at your own time and pace. This brings convenience and luxury during travel, regardless of when and where you desire to travel.
Comfort
For people who love comfort instead of scrambling for ordinary public commuting services, car sharing is the ideal choice for you. Avoid crowding on trains and buses: you can also choose the seat that makes you more comfortable. In return, you enjoy your holiday and have more fun.
When is the best time to make your holiday travel car-sharing plans?
To facilitate travel during the holidays, can I share my car? Yes, you can. Many people love traveling during the holidays, especially the Christmas holidays. During this time of the year, manufacturers, producers, and customers are quite busy. Statistics indicate that during this period, there are many shoppers and travelers as well. The season is associated with inclement weather, hence the high number of travelers. 
With most companies offering huge discounts on carpooling services, people rush to plan and make bookings. To capitalize on this, car-sharing service providers provide reasonable pricing. In the scenario that you require a vehicle for your holiday travel, you may need to plan accordingly. To ensure the services will enable you to make your travel plans, make bookings in advance to confirm availability on the day you require to travel.
You need to ensure that you enjoy your holiday trips and travel by getting top-notch car-sharing services. Consider the fact that on holidays many people travel to varying destinations. If your schedule allows, you can make bookings for your car-sharing service a day before the main holiday, such as Christmas. 
In the case that you need to travel to your desired destination during Christmas, start planning early. For instance, booking the car-sharing service in November for your December plans is an effective method of enjoying huge discounts. Ensure you lookout for the upgrades and policies of the car-sharing service provider upon cancellation. To reserve the services entails a small cost: in the scenario that you are required to cancel for any reason, you need to know what the firm demands from you. It is recommended that you keenly go through the cancellation request protection regulations to determine the firm's suitability for your services.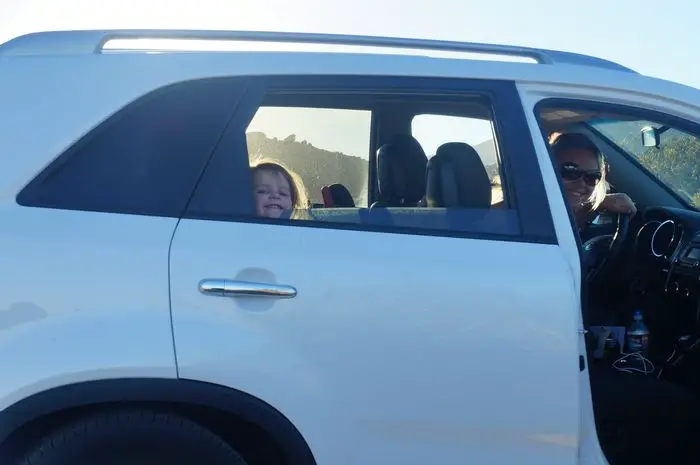 When embarking on a holiday trip or travel, you should avoid hassles or stress: opt for car-sharing companies. The provider provides the best services: you will experience the fun behind the flexibility, convenience, and comfort behind a car-sharing service.
FOMO - do you have it?  Well there is no need to Fear On Missing Out here at Explore With Erin. Sign up to receive updates directly to your in box. I won't spam you, but I do promise a whole lot of awesomeness. What are you waiting for? Join Me!