I met Lisa at a conference several years ago. She was filled with so much energy and enthusiasm for life. During a rough time in my life, she reached out to me and loaned me her enthusiasm for life so that I could smile again. And while Lisa loves to travel, she also loves being connected to her Jewish roots and for that reason, she decided to be a Nomad No More.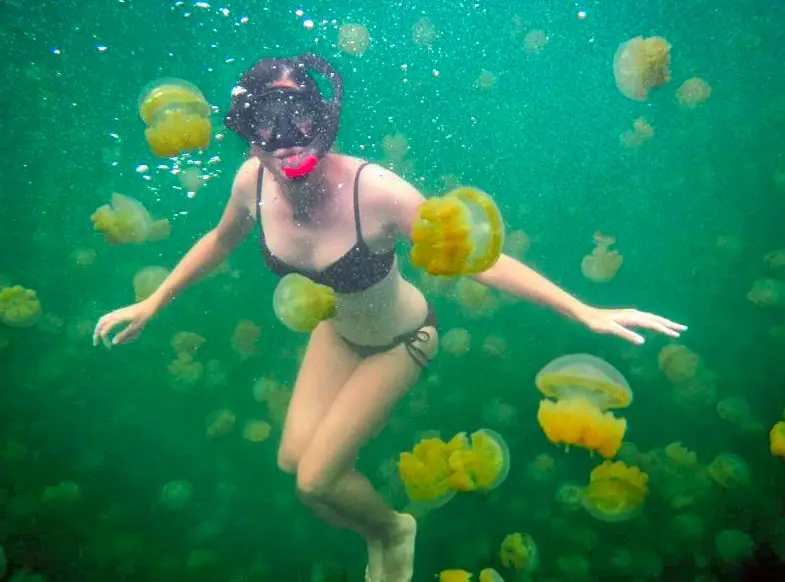 About this series
See more in our first interview, but in the briefest terms: This series is focused on people who travelled the world, without a base, for minimum 6 months or more, and eventually found a home. Back where they were or in a different location, but a base that gives them bills, and a wardrobe with more clothes than fit in a suitcase.
Make sure you tune in each Friday to read about your favourite nomads who returned home.
1. When did you first start your nomadic journey?
When I was eleven years old, my parents took us on a cruise to the Mediterranean. I saw the pyramids and the Parthenon. I felt like my history books came to life and I was hooked on a life of travel. I studied in Israel during a summer in high school and a semester in college. I knew I wanted to live in more places.
2. How long did you go for?
After college and graduate school, I worked for Club Med for one year in Colorado and the Bahamas. After that, I worked on cruise ships for nearly seven years. I traveled and worked and loved seeing new places. It was amazing.
3. How many countries did you do?
Right now in July 2018, I am on a flight to my 100th country! I am so excited. I have dreamed of going on safari and now it is happening.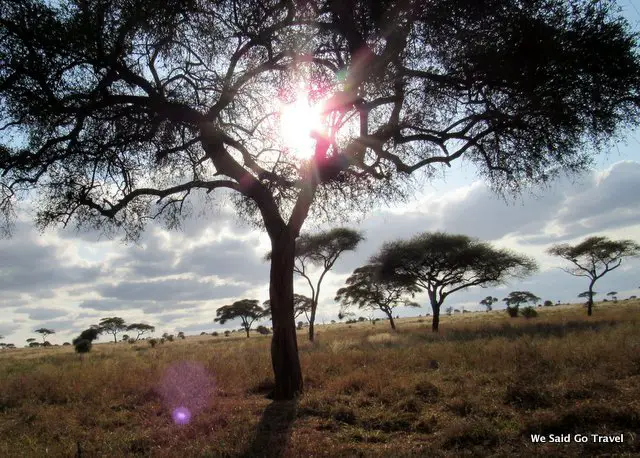 4. What did you do for money/work while nomadic?
After working at sea, I moved back to the United States and started teaching science again. I saved up my money and traveled for a year in Asia. I had started We Said Go Travel but it was very small at that point.
5. Give us a brief description of your travel style?
When I lived on ships, I was gone for 4 to 6 months at a time and then on holiday for usually six weeks when I went traveling! I also did a year trip in South East Asia and went home to work and then did 18 months in SE Asia. Now I am based in Los Angeles and usually travel one to two weeks a month.
6. Do you have kids? How old were they at the time?
No.
7. When did you decide to stop nomadic life?
I wanted to have a home base again so I could feel more grounded. I wanted to be at family events and participate in the Jewish holidays with my synagogue. I have been based in LA since 2014.
8. How long have you been stationary now?
I was living in South East Asia and returned to California in February 2014, so 4 years.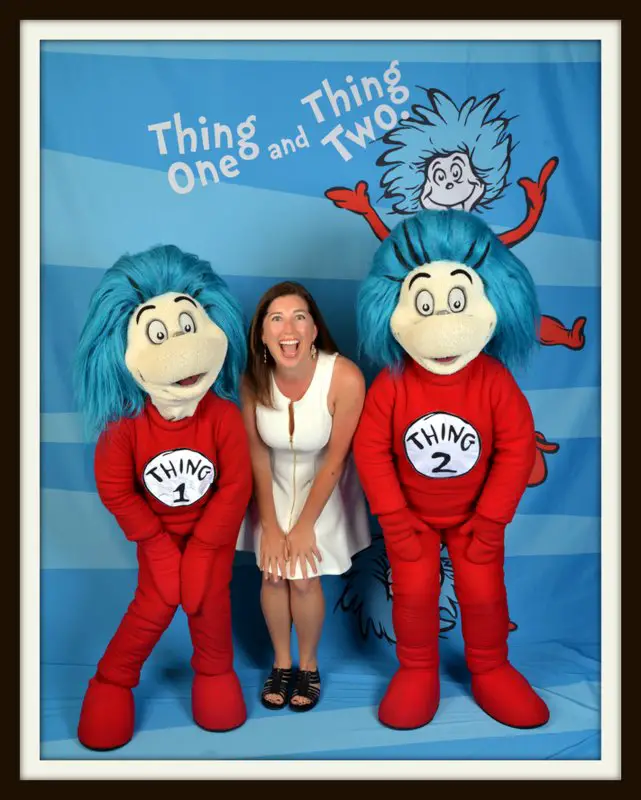 9. Are you doing the same job when you were on the road or did you return to work?
When I first came back to Los Angeles in 2014, I started teaching but in a new way. I worked on set for Nickelodeon and the teenage actors in the show were my students. I also was a contributor for USA Today 10best.
10. What do you miss most about the road?
There are things I miss about long-term travel but honestly, I do not miss doing my laundry in a sink in a hostel. I do not miss writing blog posts from the bed in a hotel room because I have no desk. I loved it but there were times when being away for so long was really challenging.
11. What do you love most about having a home?
I love belonging to an art studio and making pottery again. I love going to the gym and being able to swim regularly. I love going to Temple on Friday nights with my mom. I love calling my friends and talking on the phone in the same time zone.
12. Will you ever go nomadic again?
I think I would go nomadic to travel to certain hard to get to places but I don't think I would go for a year again. But you never know! It could happen! I would love to go for a month and do a language immersion or a scuba research expedition.
13. Do you recommend nomadic travel to everyone?
I recommend that people travel. Study aboard programs are a great way to try out a new place and learn a language or the history. There are many ways to travel and  I hope everyone finds a way to see a new place and look at life from a new perspective.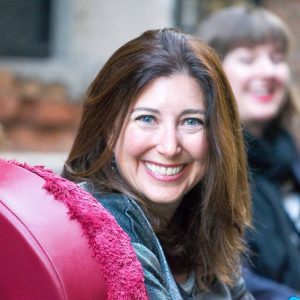 14. Where can we find you?
Award-winning travel expert Lisa Ellen Niver has explored 100 countries and talks travel on KTLA-TV and her website, We Said Go Travel, which was read in 222 countries in 2017. Her videos have nearly 2 million views on Roku, Amazon Fire TV, and YouTube, and she has more than 100,000 followers on social media. Lisa has also written for publications including Luxury Magazine, Delta Sky, Smithsonian, and the Saturday Evening Post. Find her on > YouTube, Instagram or Facebook.
 

The We Said Go Travel Photo Award is NOW OPEN Aug 1 to Oct 1, 2018 Enter Here!
LOOK HOW EASY IT IS TO PIN THIS!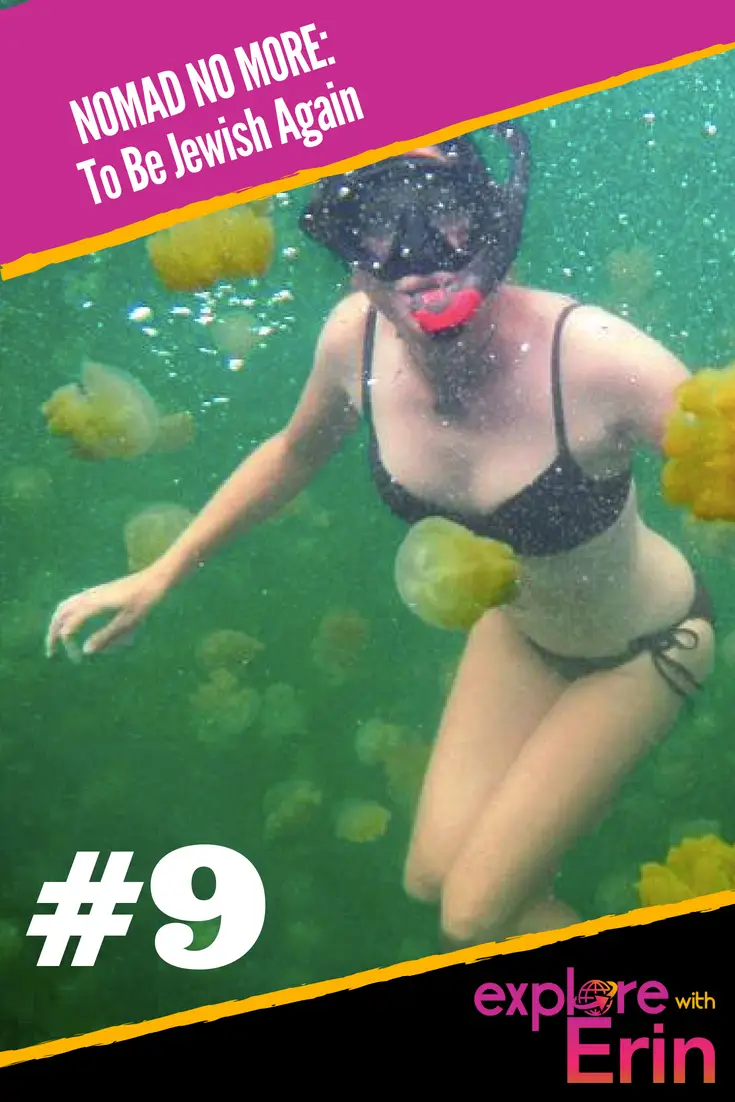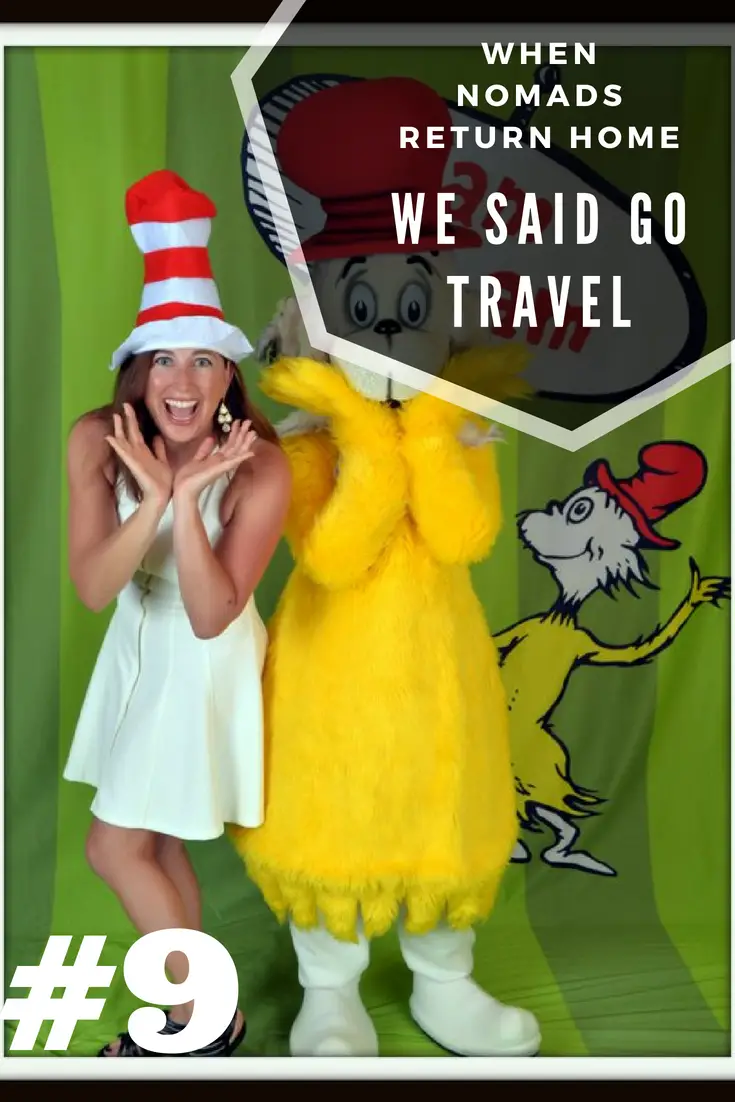 FOMO - do you have it?  Well there is no need to Fear On Missing Out here at Explore With Erin. Sign up to receive updates directly to your in box. I won't spam you, but I do promise a whole lot of awesomeness. What are you waiting for? Join Me!