Bermuda has been repeatedly rated among the top 5 islands to visit in the world. Indeed, Bermuda is not only spectacular but also a welcoming destination that offers comfort and adventure, genuine hospitality and beauty everywhere, with coral reefs brimming with life and rich, colorful architecture.
When it comes to getting to this paradise, there are basically two options: you can either fly in or get to Bermuda onboard a cruiser. While flying is obviously faster, travelling on a cruiser comes with so many benefits that it should be your vehicle of choice – here are our top 5 reasons why.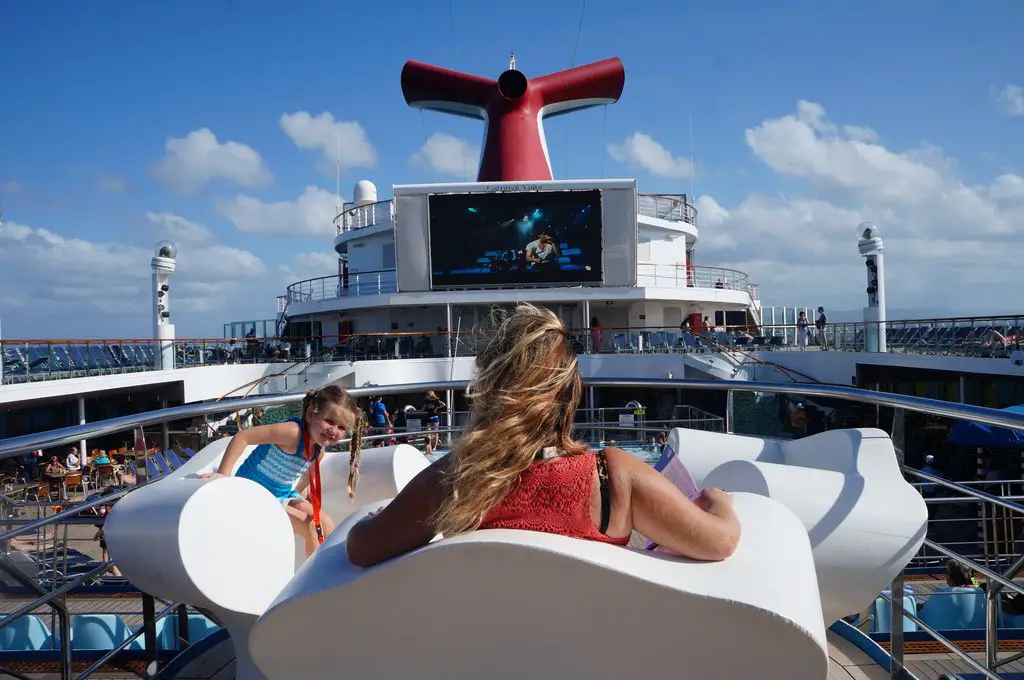 The Cost
An important factor for most of us when we plan our journeys, most cruises to Bermuda are cheaper than flights. Almost all available travel packages are all-inclusive, usually comprising the price of the accommodation, meals, onboard entertainment and access to facilities, such as the pool and the fitness center. As you probably know already, hotel rates on Bermuda can be very high and meals in local restaurants are not very cheap either, so if you compare the costs of the two ways to explore the island, cruiser packages, and flights plus hotels, you will see that the first option offers more variety for lower rates.
A Great Option for Families
Many cruise ships offer great entertainment opportunities not only for adults but for kids as well. Most ships provide babysitting services, have special entertainment areas designed for the little ones and some even have mini amusement parks and animators to design activities for the children and to keep them entertained.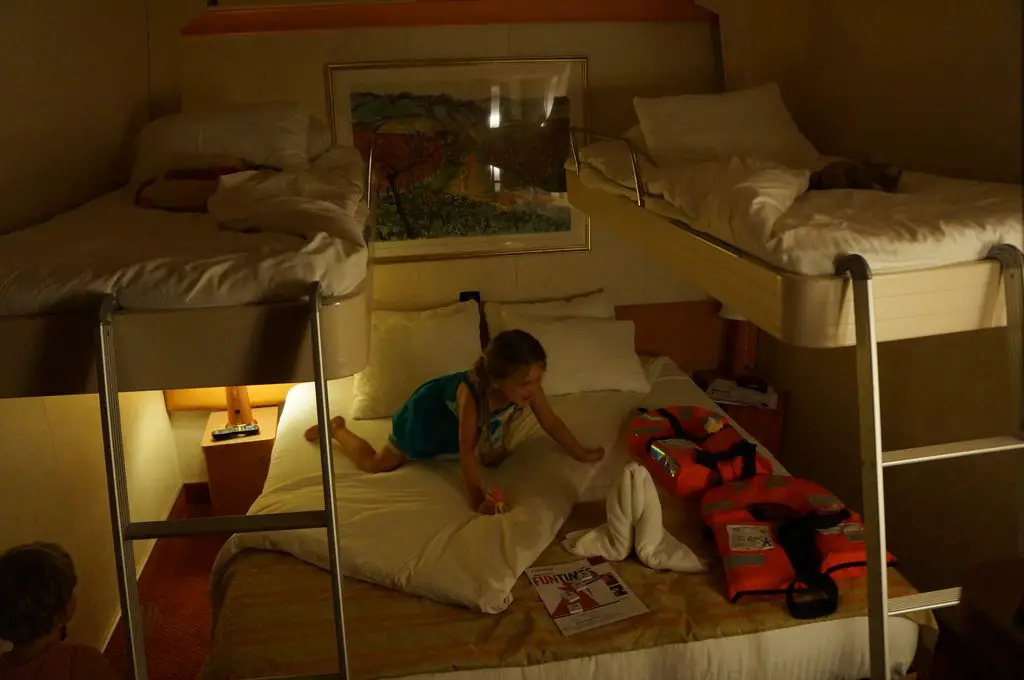 Romance
While a hotel room with a sea view from the balcony is surely able to create the romantic atmosphere that you and your significant other want, there is nothing more romantic than admiring the sunset and the gorgeous Bermuda coast from the sea, occasionally stopping to explore the island, kissing under moongates and strolling the Lover's Lane, then returning to the comfort of your room on the luxurious ship.
More Leisure
Cruises have everything you need for a great vacation in one place. You can swim and sunbathe, you can enjoy dancing and live music, fine dining, and rustic dishes – all the services and activities that you can think of to make your vacation rejuvenating and relaxing is there, within a few steps from your comfortable stateroom.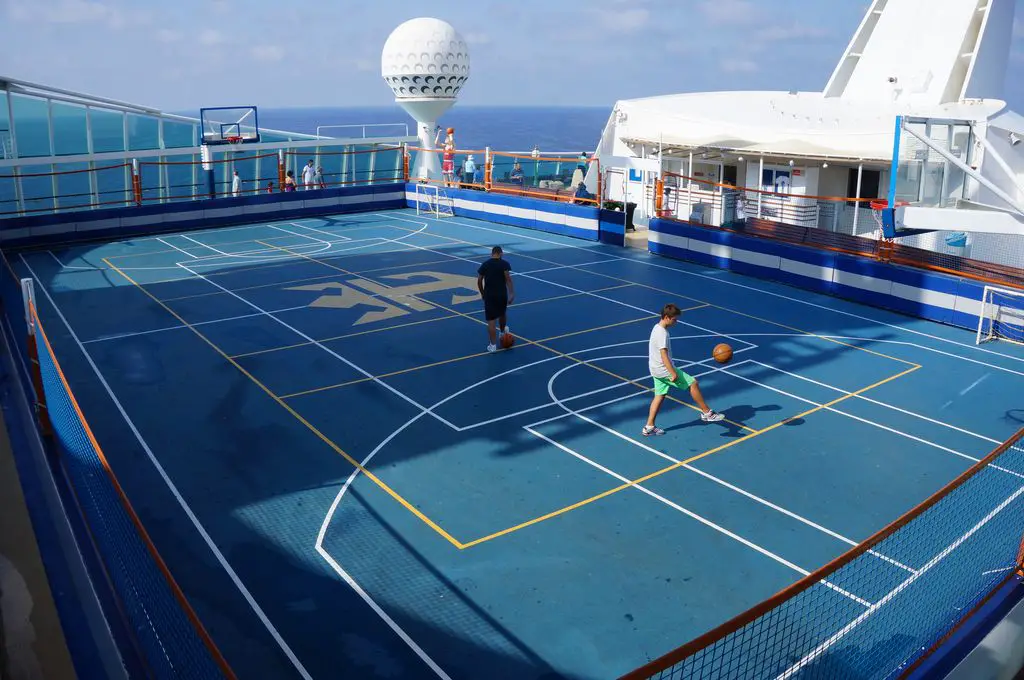 Itineraries, Excursions, and Amenities
There is no need to prioritize and choose only one or two of the above benefits of cruising to Bermuda – the packages offered by Celebrity Cruises have them all on ships with luxurious accommodation, great meals and lots of other amenities. With their 7-night vacations in Bermuda, you will have three days and two nights to explore the beauty and the serenity of the island, while their 10 or 11-day packages give you even more time to take in the beauty of the beaches covered in the pink sand unique to Bermuda. Or you can dive into the island's vibrant nightlife or spend the time to savor the special taste of local dishes. And if you want a more structured guide of the island then book in a variety of shore excursions. These will usually include all the major attractions of the island and also introduce you to the culture and atmosphere of the island as well.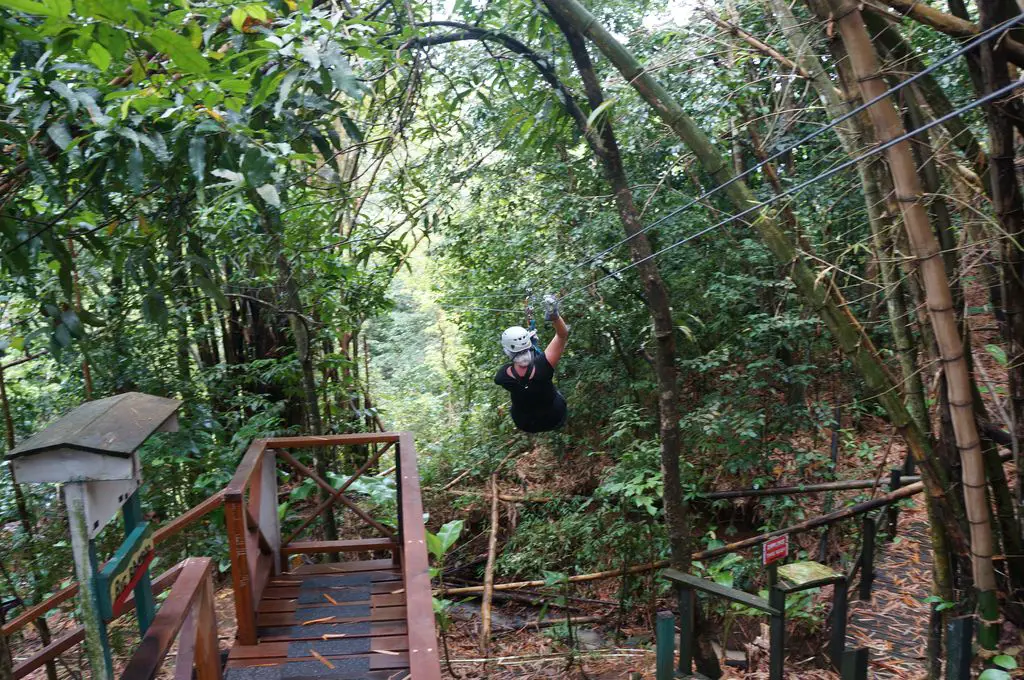 FOMO - do you have it?  Well there is no need to Fear On Missing Out here at Explore With Erin. Sign up to receive updates directly to your in box. I won't spam you, but I do promise a whole lot of awesomeness. What are you waiting for? Join Me!