California is a diverse region filled with some of the world's most beautiful locations and a popular destination for tourists worldwide.
The Northern region of California is no exception. From coastline towns to mountains and valleys, you'll find new destinations you want to try out.
Here are eight incredible destinations in Northern California that you should consider visiting.
Lake Tahoe
Lake Tahoe is a beautiful body of water that lies in the Sierra Nevada mountain range, giving adventurers a breathtaking backdrop to explore. The area provides endless outdoor recreation opportunities, including fishing, hiking, skiing, and kayaking.
Lake Tahoe has something to offer everyone. From its crystal clear waters to its snow-covered peaks, this stunning location will surely provide an unforgettable experience that will bring you back year after year.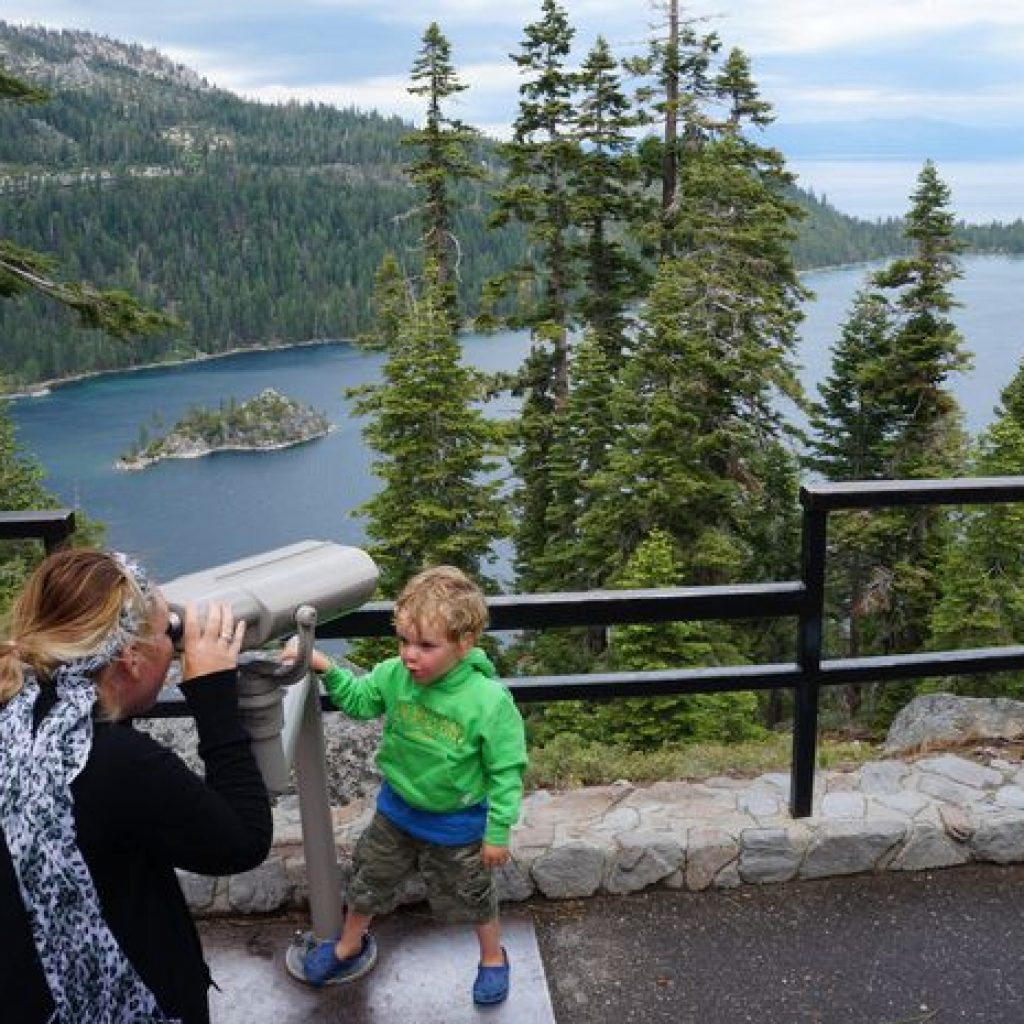 Napa Valley
Napa Valley is a must-visit destination for any wine lover. From its breathtaking scenery of quaint rolling hills to its wide variety of world-class wineries, Napa Valley showcases the beauty of wine culture. With the many excellent and unique varietal wines produced in the region, it's easy for connoisseurs to find something special to savor.
If wine isn't your thing, there are other activities worth trying out. Some popular ones include hot-air ballooning, horseback riding, and golfing. There's also plenty to explore within Napa Valley. For instance, you could walk through downtown Napa and appreciate the unique boutiques, galleries, and restaurants.
San Francisco
San Francisco is an amazing destination for anyone exploring a vibrant, lively city. From its famous Golden Gate Bridge and the hilly streets of its downtown area to the unique atmosphere of the Bay area, San Francisco holds an appeal for any visitor.
Some popular attractions include Fisherman's Wharf, Chinatown's lively markets, the iconic cable cars, Alcatraz Island, and the Exploratorium. Visitors can also enjoy a stroll along the waterfront or take in an incredible view of San Francisco from Coit Tower.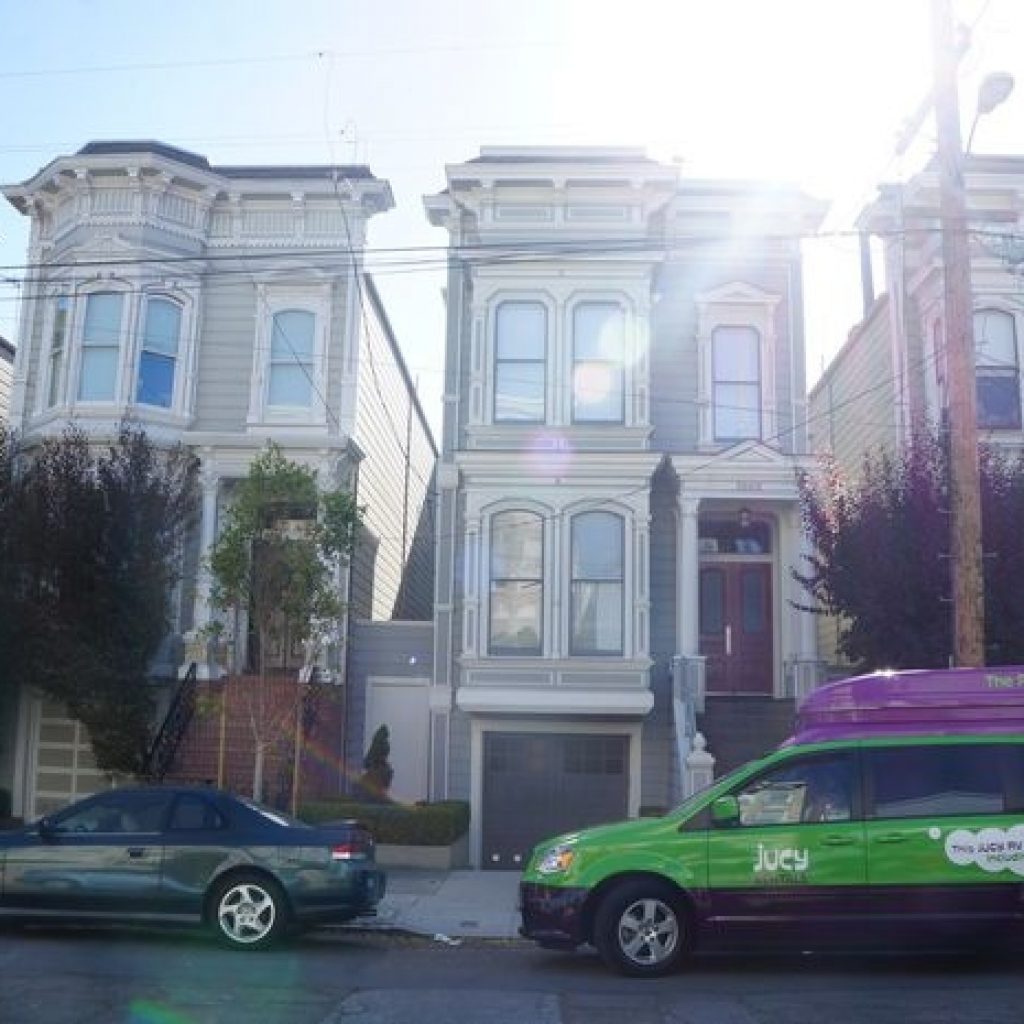 Muir Woods
Located in Marin County just north of San Francisco, this enchanted redwood forest is home to some of California's tallest and oldest trees. Here you can take a leisurely stroll beneath these towering giants.
Muir Woods is truly a sight to behold with its lush vegetation and peaceful tranquility. Whether you are looking for a romantic escape or an educational experience, this breathtaking land will allow you to appreciate nature at its finest.
Yosemite
Yosemite National Park is an outdoor adventurer's paradise. With its vast wilderness and a seemingly endless array of outdoor activities, it is no surprise that this incredible park has become a popular destination for those looking to explore the great outdoors.
From camping and climbing in Yosemite Valley to rafting and kayaking on the Merced River, Yosemite offers a wide range of activities for outdoor enthusiasts and is sure to provide an unforgettable experience that will leave you wanting more.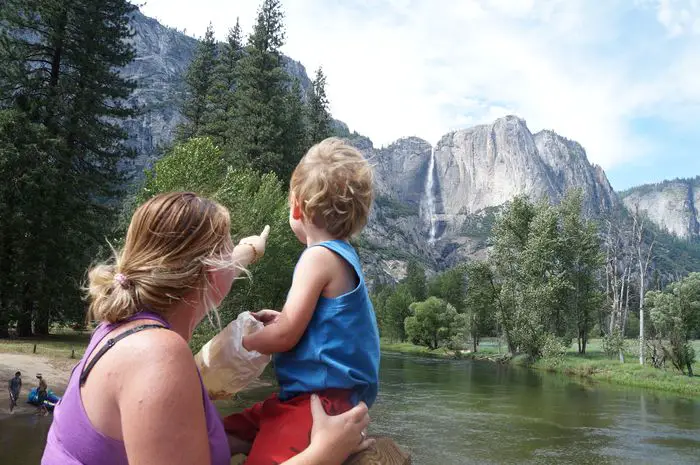 Sonoma County
Sonoma County is a great destination for nature lovers. With its lush vineyards, sprawling forests, and rugged coastline, it offers up a stunning array of sights and activities that will delight anyone from families to solo adventurers.
Sonoma County has something to suit everyone. From camping in Armstrong Redwoods State Natural Reserve to wine-tasting in Dry Creek Valley, this area of California is like a playground for the outdoorsy type. For those looking for some added adrenaline, there's biking on the renowned Bohemian Highway and diving along the coast.
Sacramento
Many people don't quite realize how integral Sacramento has been in the development of California into what it is today. This significance makes Sacramento a great destination for those looking to explore California's rich history.
You can stroll through the cobblestone streets of Old Town Sacramento and visit some historical sites such as the State Capitol and Governor's Mansion. For a more interactive experience, you could visit Sutter's Fort or Sacramento History Museum to learn about the city's rich past.
Silicon Valley
Silicon Valley might be most associated with its bustling tech industry, but there's more to this area. Silicon Valley is an excellent destination for any traveler looking for something a bit more unique, from its numerous museums to its incredible cultural institutions.
The Tech Museum of Innovation and the Computer History Museum are two popular attractions worth checking out. While many leading tech companies don't allow you to tour their offices, you can tour adjacent locations such as Apple Park Visitor Center.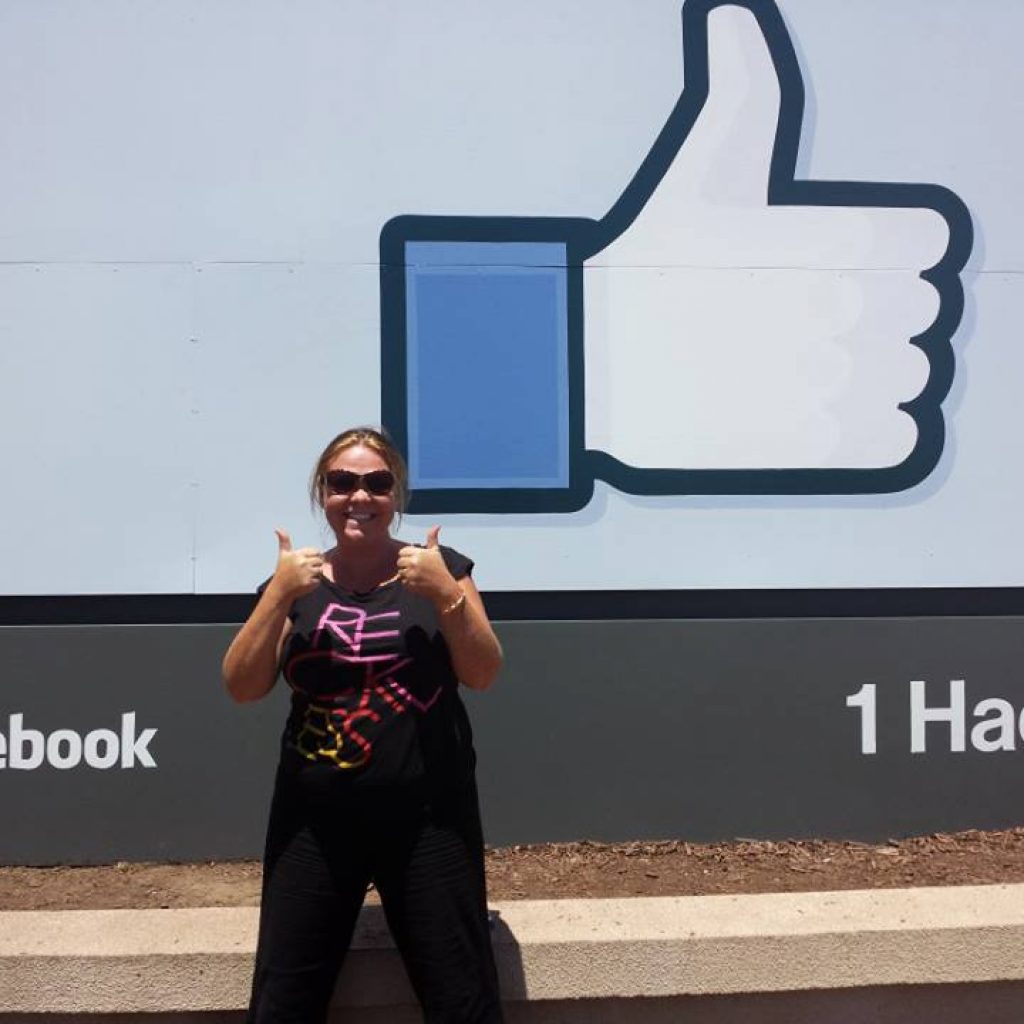 Conclusion
Northern California is filled with amazing places to explore, each with its own unique charm. It's also an area that warrants plenty of repeat trips since there's so much to do.
Next time you're planning your next big trip, hopefully, you'll consider Northern California. You won't regret it!
FOMO - do you have it?  Well there is no need to Fear On Missing Out here at Explore With Erin. Sign up to receive updates directly to your in box. I won't spam you, but I do promise a whole lot of awesomeness. What are you waiting for? Join Me!