Let me introduce Megan. She runs Mapping Megan. Meg and I have been friends online for like ever. And then last year we met for the first time in Melbourne, Australia. She is everything she is online and more. What she also is, is a Nomad No More.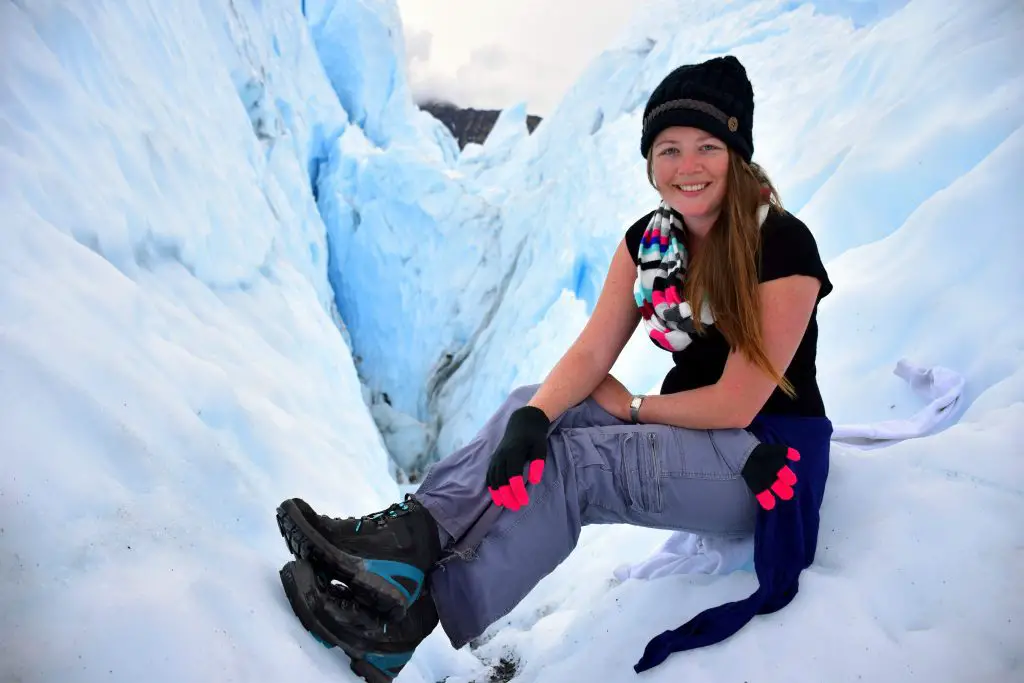 About this series
See more in our first interview, but in the briefest terms: This series is focused on people who travelled the world, without a base, for minimum 6 months or more, and eventually found a home. Back where they were or in a different location, but a base that gives them bills, and a wardrobe with more clothes than fit in a suitcase.
Make sure you tune in each Friday to read about your favourite nomads who returned home.
1. When did you first start your nomadic journey?
February 2013 – after finishing a 5-year double degree at university, Mike and I flew to Hawaii with 40 of our family and friends to celebrate our wedding. You could say that we took an extended honeymoon, as they didn't see us back in Australia until mid-2015!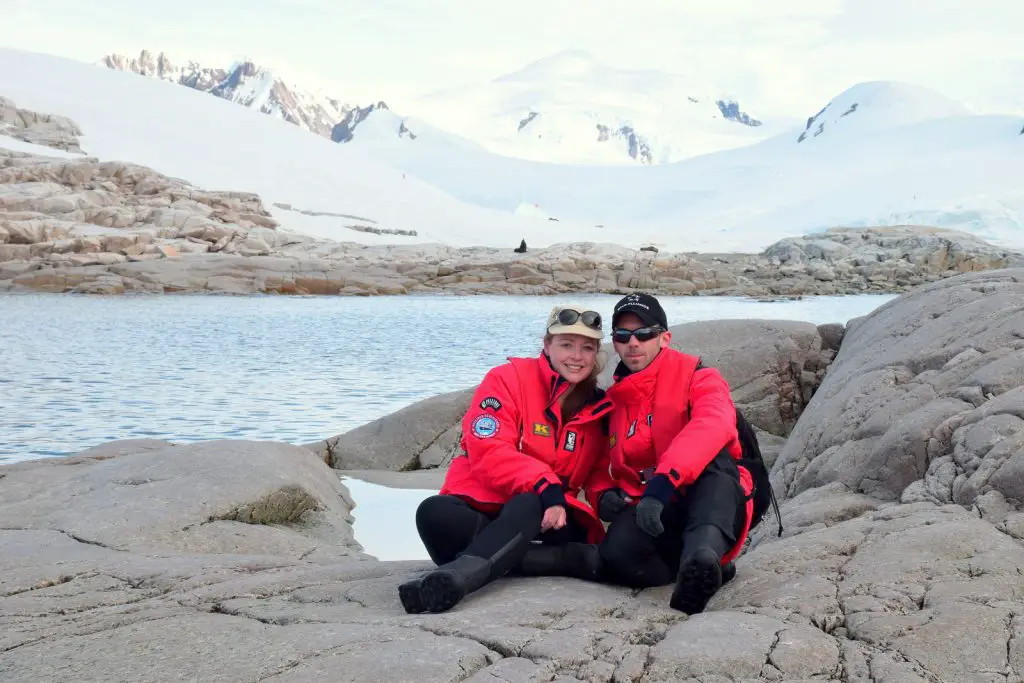 2. How long did you go for?
We were on the move for two and a half years, though did set ourselves up with various bases during that time. As Mike already owned a home in the United States, we were fortunate enough to have Florida as a base for the first year of our travels. But in 2014 we sold the house, put our belongings in storage, and took off for 9 months around Central and South America, and Europe. We then spent some time in Arizona, before spending 5 months on a cross-country road trip from San Diego to Alaska; we drove from the bottom of the USA to the top, and back down again before we sold our car and moved back to Australia!
3. How many countries did you do?
Lost count! I've actually stopped counting countries as I've never been super interested in putting a number on my passport stamps. I much prefer slower travel and immersing myself in another culture as opposed to feeling like we have to rack up as many countries as possible for the sake of saying we've been everywhere. At a guess, it was probably around 20.
4. What did you do for money/work while nomadic?
During the time we were based in Florida and Arizona, I was cocktail waitressing, and since we're very good at living a minimalist lifestyle, our travels were largely paid with money we had saved – we didn't have an income coming in while travelling. However I was actively working on building my blog into a professional brand, and in 2014 managed to bring in a consistent enough income via our efforts blogging to quit hospitality work and focus full time on the blog.
5. Give us a brief description of your travel style?
It was a mix of both – we were based in Florida and Arizona for reasonably prolonged periods of time, though also had periods of time where we would be travelling for 5 months, but visiting a new destination every 5 – 6 days. We found that it was good to be able to balance out the whirlwind itineraries with a couple of months in the one place.
6. Do you have kids? How old were they at the time?
No kids. Maybe in the future.
7. When did you decide to stop nomadic life?
We moved back to Australia in mid-2015. It was a fantastic two and a half years, and I wouldn't trade it for the world, but everything has a life expectancy, and we both acknowledged that we thought it was time to find a permanent base.
I wrote a post at the time called "I quit my life of full-time travel to buy a house and my previously sold stuff".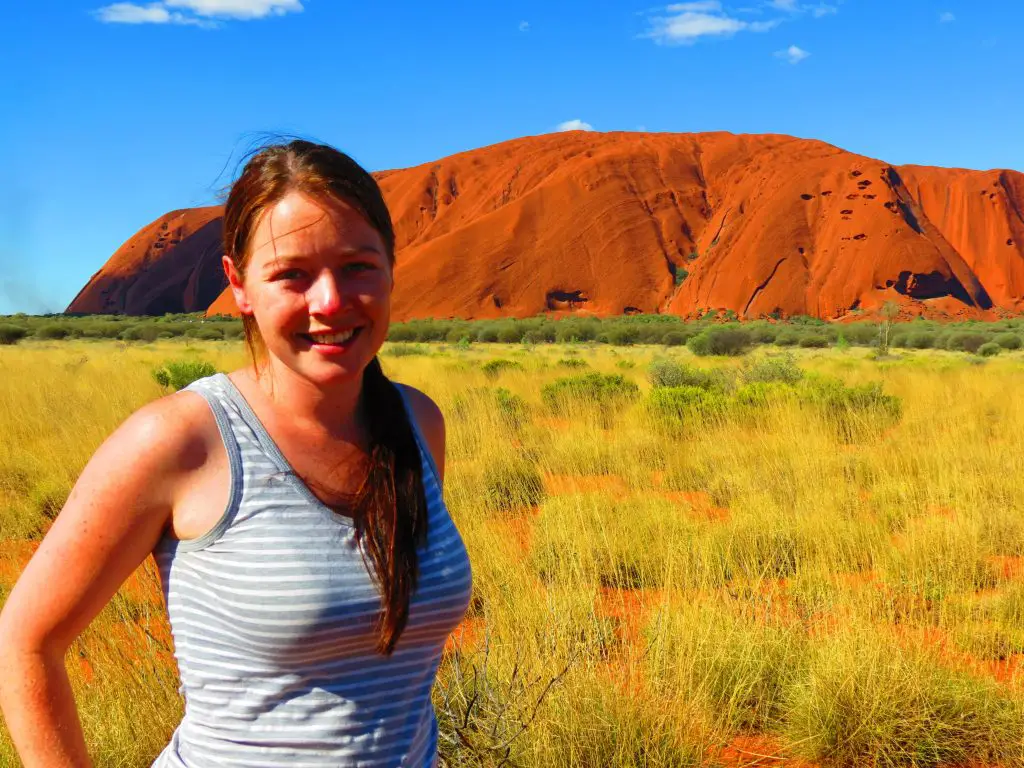 8. Was there a defining moment that caused you to stop?
There was no defining moment so to speak, rather we both felt it was time to re-establish some stability. For all the advantages of full-time travel, after multiple years on the road, there are certain comforts of home you begin to crave. Small things like sleeping on the same pillow long enough that there's a permanent place for your head. Hanging clothes in a wardrobe knowing they're not going into a suitcase the next day. Not forgetting to take your medication because the time zone has changed.
Ironically enough, we found that we had begun to crave the mundane things we were originally trying to escape. And there is definitely something to be said about allowing yourself time to take a break. Time to get excited about a trip, and time to reflect and appreciate the experience upon return.
Half the fun of travel is the build-up and anticipation, but when you're experiencing one destination after the next, there's not a lot of time for that. Nor is there time to sit and reminisce or organize your photos when you're already taking new shots of the next.
9. How long have you been stationary now?
Since mid-2015, so close to 3 years now.
10. Are you doing the same job when you were on the road or did you return to work?
Fortunately the hard work we put into our blog paid off, and it has continued to cover our full-time income. Now that we have a base this means we work from home, and means we have the flexibility to accept travel opportunities or deals at any time because we can still work from the road.
11. What do you miss most about the road?
That every day was exciting, and you never knew what type of adventure it may hold.
12. What do you love most about having a home?
All the reasons mentioned above, though also, since returning to a permanent base, we've really found that we're able to appreciate each destination in the way it deserves; for its own characteristics, strengths and individual appeal.
Because wanderlust fatigue is definitely a thing when you're traveling nomadically; that moment you've landed in another incredible city but would rather check Facebook than soak up the atmosphere of an 11th-century fortress. The moment you look around to find that everyone else is in awe, though you're underwhelmed with your surroundings because you've already seen a million incredible cathedrals or waterfalls.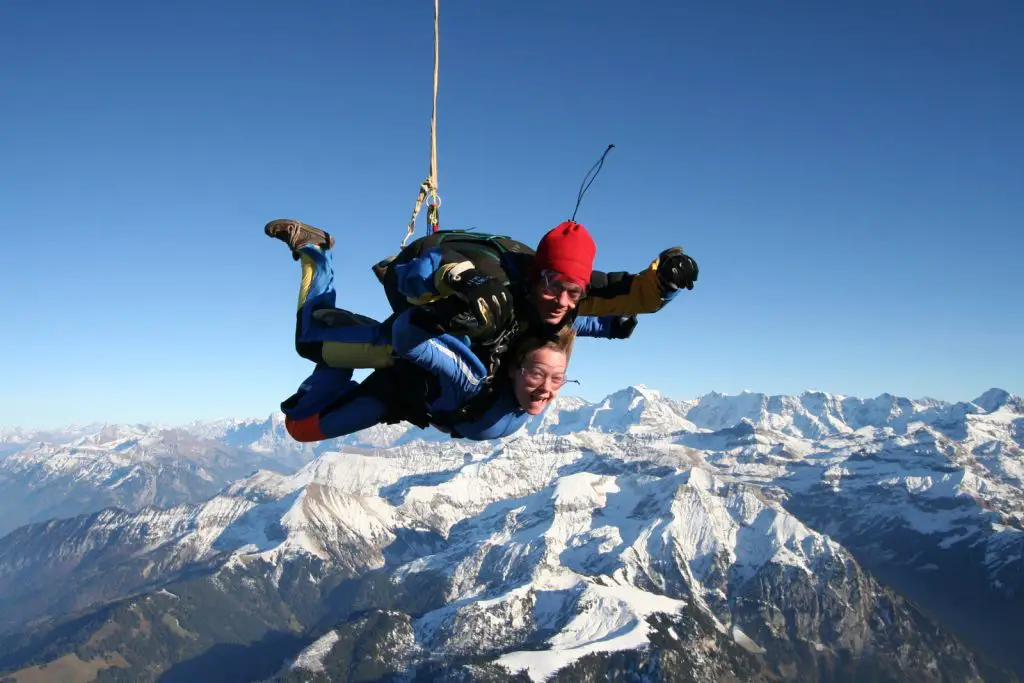 When you're traveling in rapid succession, it can be difficult to not compare everything you've seen to something you saw the week before, and when you're so exhausted from jetlag and transit it's difficult to stay enthused. So we really love that having a home base allows us to travel home, appreciate a trip, sort through our photos and then head out on a new adventure.
13. Will you ever go nomadic again?
Not for a while, but never say never right! 5 years ago I couldn't have even guessed where the last 5 years of my life would have lead me, so the future could hold anything!
14. Do you recommend nomadic travel to everyone?
Anyone who wants to; it doesn't matter if you're old or young. Nomadic travel is one of those travel styles that isn't going to suit everyone. But for those who are really inspired by the idea, you should go for it!
15. Where can we find you?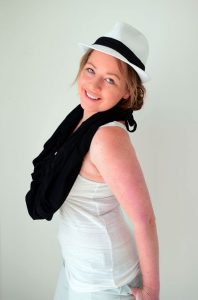 Megan is an Australian Journalist and the founder and senior editor of Mapingmegan.com; a niche adventure travel blog with a focus on cultural immersion, authentic discovery and incredible journeys. She visits off the beaten path destinations to cover corners of the globe which still remain relatively undiscovered.
Having visited 50+ countries across all seven continents, Megan has accumulated a wealth of knowledge about what the world has to offer. Her articles have been widely published and acknowledged by publications such as National Geographic, the New York Times, Forbes, and British Airways High Life, and she has worked with many high profile brands such as Star Alliance, Marriott International, Chimu Adventures, and more.
When she's not jumping out of planes, or hiking through the wilderness, you can find her blogging about it on Facebook, Twitter, Google+, YouTube, Pinterest , nd Instagram.
LOOK HOW EASY IT IS TO PIN THIS!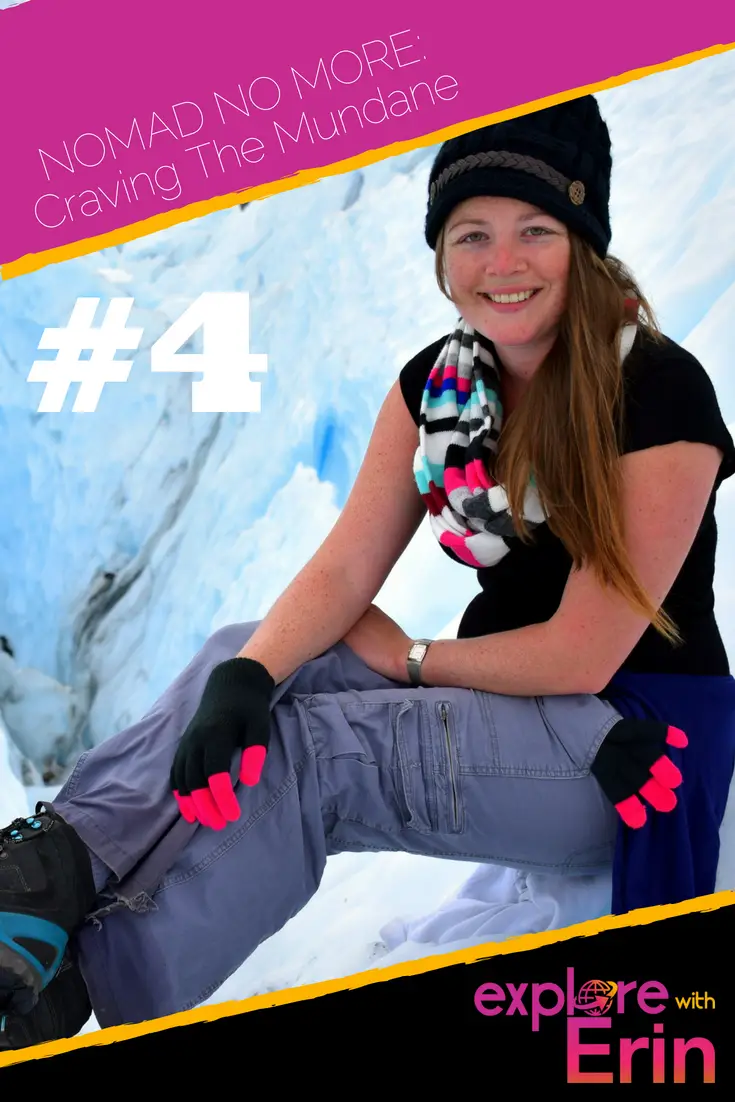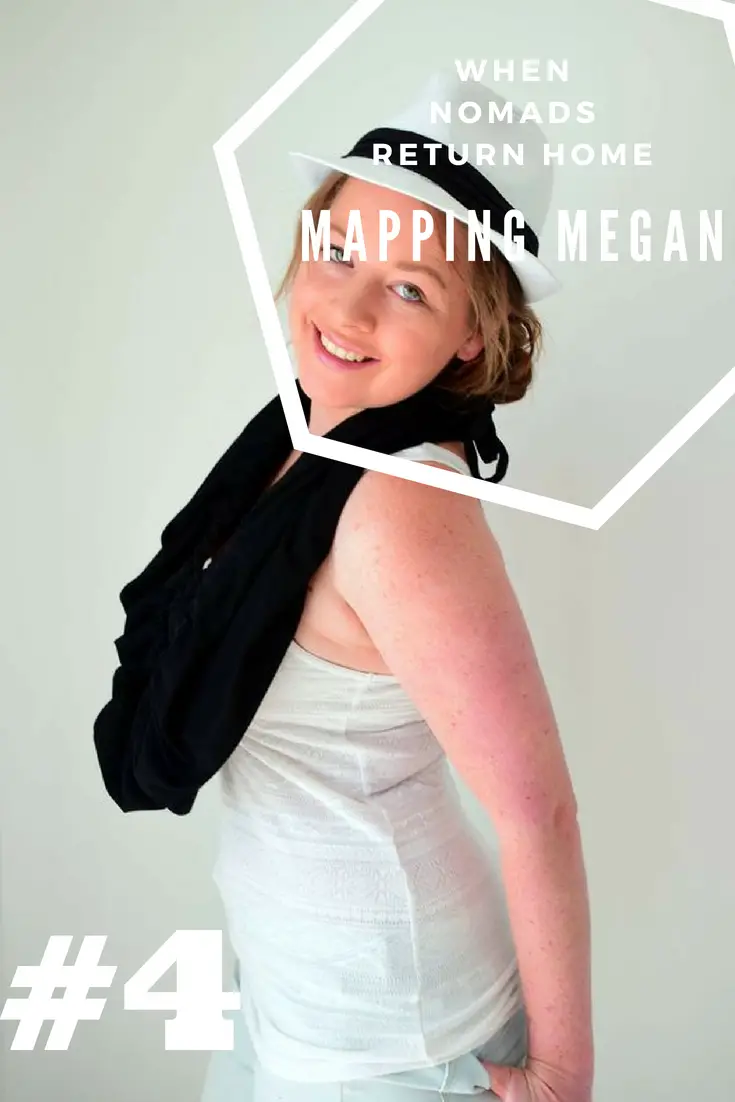 FOMO - do you have it?  Well there is no need to Fear On Missing Out here at Explore With Erin. Sign up to receive updates directly to your in box. I won't spam you, but I do promise a whole lot of awesomeness. What are you waiting for? Join Me!