Visiting a new city is always exciting. You have a lot to see, great attractions to visit, and even more, things to do throughout the trip. There are plenty of cities waiting to be explored too, especially cities that are known to be very friendly to international travellers.
To make the most of your next trip to a new city, you need to know how to explore the city thoroughly. We spoke to some pro travellers who enjoy urban exploration. Here are the best tips and tricks you can borrow from them.
Don't Plan Every Second
Having a detailed itinerary helps you make the most out of the trip, but that doesn't mean you should plan every second of the trip meticulously. When exploring a new city, it is best to leave gaps between planned activities and visits to known tourist attractions.
The gaps are there to allow you to be more spontaneous during the trip. if you happen to hear things about an interesting market or a unique museum that isn't too far from where you are, you can be spontaneous and spend some time exploring them.
Turn to Travel Sites
One of the best things about travelling today is that you have more resources to help you plan before a trip to a new city. You now have websites like traveller365.co.uk which is a great option if you want to learn more about cities like Bangkok, Prague, and Amsterdam, as well as providing useful coupons and discounts.
Travel blogs and travel sites have articles about how to best enjoy popular cities around the world. These are the resources you need to use when planning for your trip. Since the articles were written by fellow travellers, you know they are going to be useful.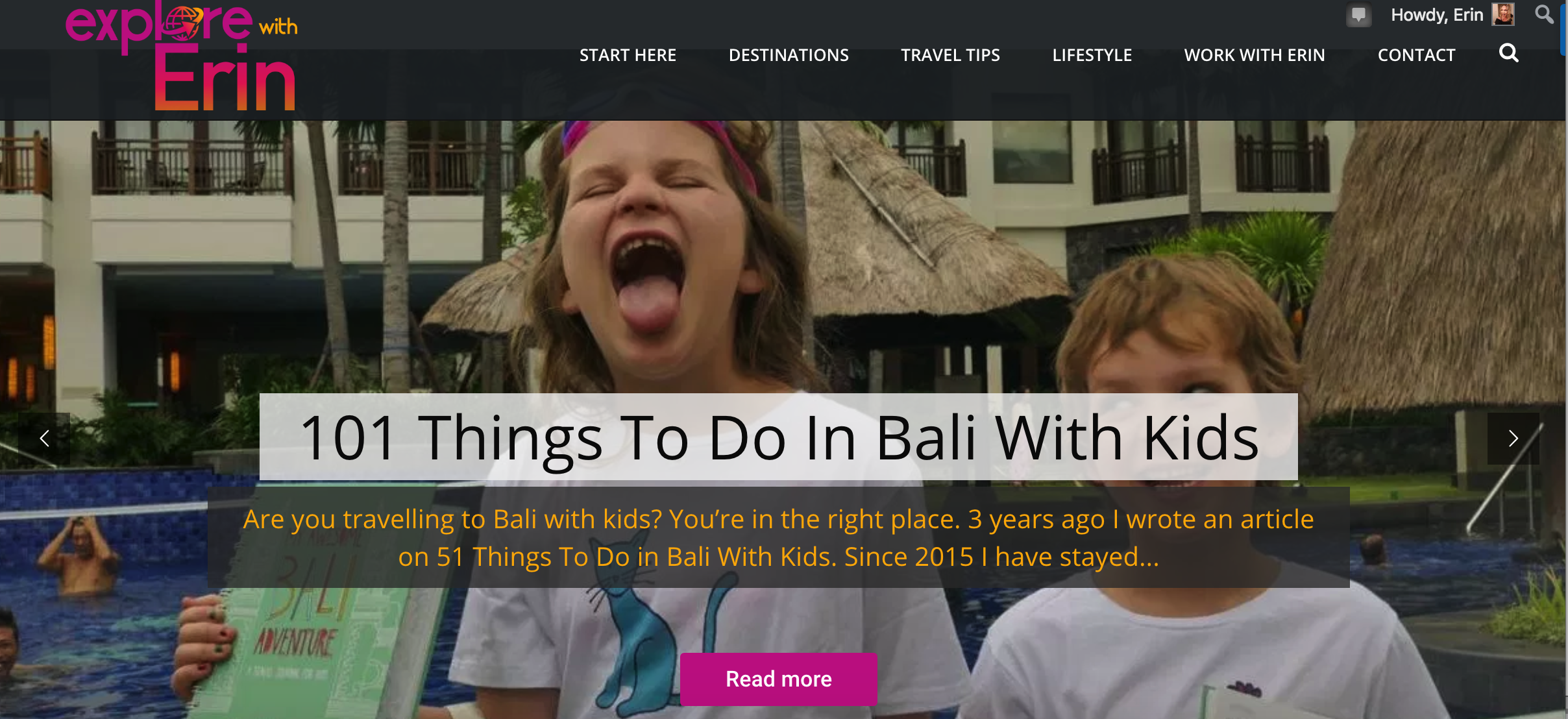 Spend Time on Public Transport
The best cities in the world now have public transportation systems that are friendly to travellers. In cities like Tokyo, for example, public transport is incredibly reliable. You can explore the entire city without breaking the bank.
There is another benefit to be gained from using public transport, and that is access to unique places that aren't always popular among travellers. Many stations and stops will take you to interesting places around town, so don't hesitate to get lost and spend some time on public transport.
Get Lost!
Speaking of getting lost, simply letting go and getting lost in a new city can be incredibly fun. For starters, you don't have to worry about getting back to your hotel or guesthouse; you can always fire up Google Maps and search for the fastest route back at any point.
Getting lost gives you even more opportunities to experience a new city like never before. Get your daypack ready, take the train or bus to a hub, and simply spend the rest of the day walking around the area and finding more interesting places to visit.
Use Social Media
Another great thing about exploring a new city today is the fact that you can turn to social media for help. You can start by announcing your trip prior to departing to get followers and other social media users on your side. Ask for recommendations either before or while you explore the city.
The recommendations you receive – and the things you will find while following those recommendations – will surprise you. Many young travellers regularly turn to social media as they explore the world. You can too!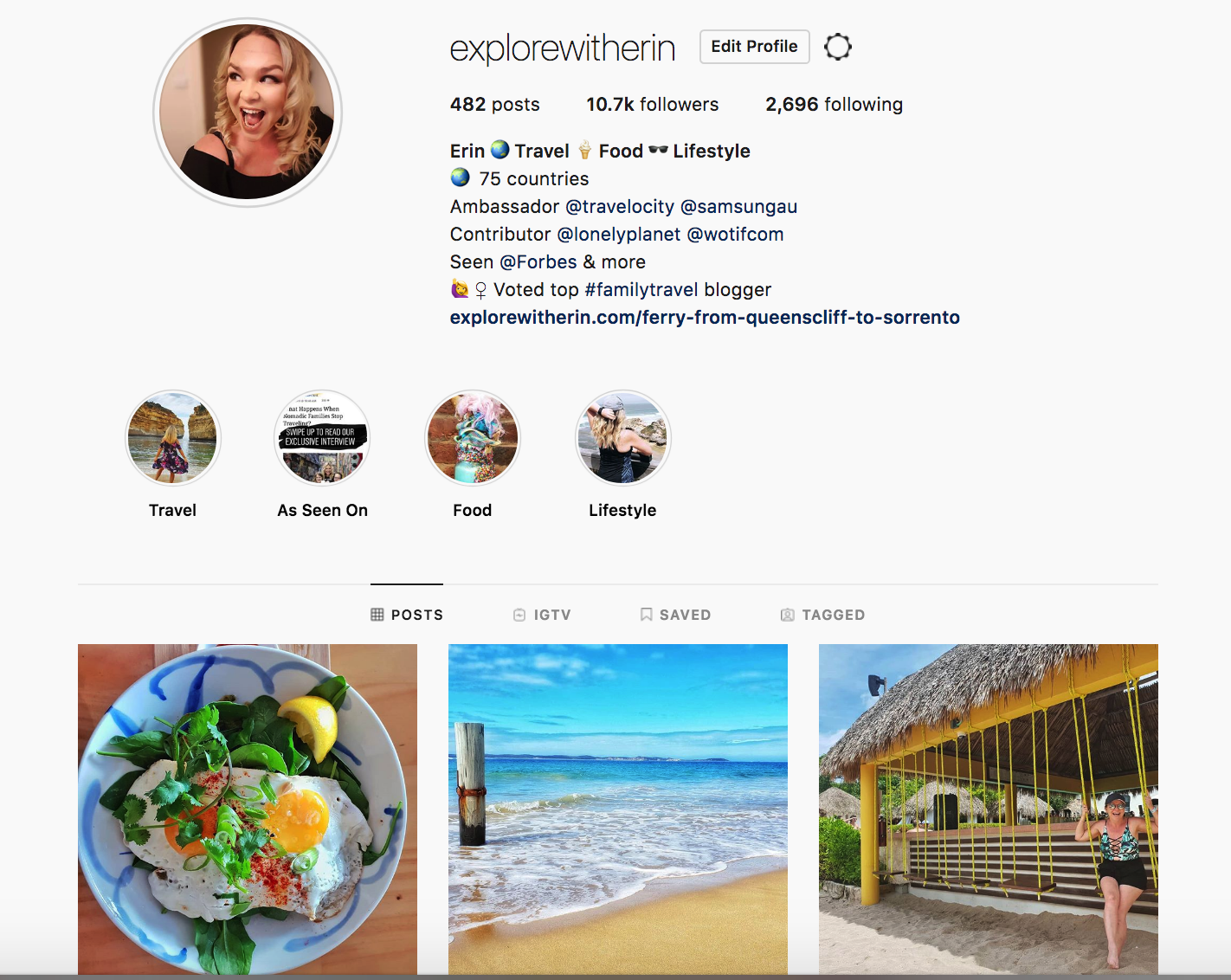 Don't Forget to Communicate
Even when you're travelling alone, there are plenty of fellow travellers and locals who are more than happy to help you make the most out of your trip, especially when the city you visit is a tourist-friendly one. Don't forget to communicate with the people you meet to further enhance your experience.
Locals are the best sources of information. They know where the best restaurants, the most exciting parties, and the coolest hangout places are. All you need to start a conversation is a friendly, welcoming gesture; a smile usually does the trick.
Try Everything
Exploring a new city means being adventurous for a change. Don't hesitate to try new experiences and have a lot of fun along the way. Aside from activities, you should also try local cuisines and new restaurants while you are in the city.
Keep in mind that there will be some dishes that you wouldn't normally eat. For instance, eating raw squid may not be something you would consider back home. If you are in Tokyo, however, the dish will simply blow your mind. It is definitely worth a try.
Bring Back Memories
One last thing to do before ending your urban exploration is getting some souvenirs or tokens to remind you of the experience. Sure, you have plenty of pictures from the trip, but nothing beats souvenirs that you can touch and bring home.
These are some of the best tips to keep in mind the next time you visit a new city. If you really want to enjoy the experience of visiting a new city, use these tips and travel like a pro.
FOMO - do you have it?  Well there is no need to Fear On Missing Out here at Explore With Erin. Sign up to receive updates directly to your in box. I won't spam you, but I do promise a whole lot of awesomeness. What are you waiting for? Join Me!