You've seen it in the movies. All the rich New Yorker's head to The Hamptons for the summer. But what is there to do in the Hamptons and where is it?
Located on the eastern Long Island's South Fork, the Hamptons is a string of seaside communities. It's marked by long stretches of beach and an interior of farmland, towns, and villages with 18th-century shingle buildings and estates hidden behind tall boxwood hedges.
Without further ado, here is what to do in the Hamptons.
1. Walk Along the Beach, Any Time of the Day
The Hamptons is surrounded by spectacular nature that includes a breathtaking coastline, with stunning properties owned by the rich and fortunate. Take a walk on the wide and sandy Copper Beach, head to the dunes and do some celebrity spotting – you are likely to see more famous people there than anywhere else.
The evenings and the nights in the Hamptons are like nowhere else – if you are looking for a way to spend time romantically with your significant other, you can watch the lights and choose a star sitting on the pergola.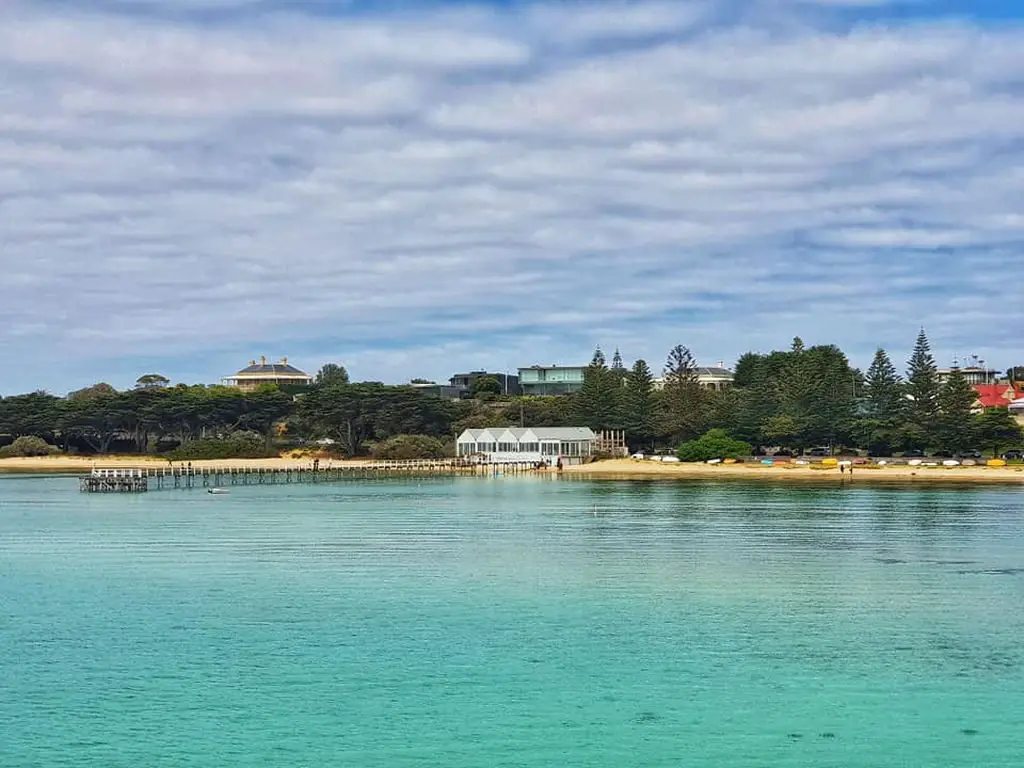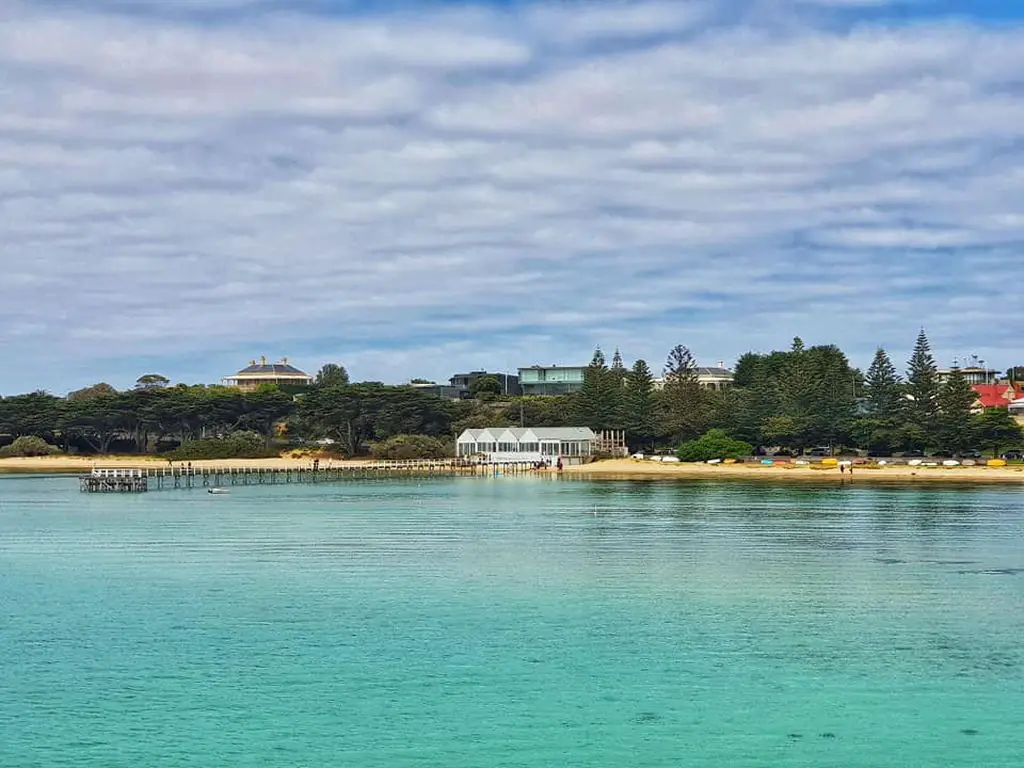 2. Try Some Delicious Food
The Hamptons is also well-known for its wineries. Whether you like high-end, modern and elegant places or cozy, little wineries, you will find what you are looking for and the wine is just great, wherever you decide to take a sip. You can choose to enjoy your wine on an open-air terrace or indoors – some of the places also offer you the opportunity to savor your drink while enjoying live music.
The Hamptons is also renowned for its cuisine – whether you prefer steaks, seafood, especially lobsters, prepared in artistic ways, rustic food or any form of fine dining, creative desserts and other treats, such as ice cream prepared in stunning and delicious ways, the Hamptons is definitely the place for you.
3. Enjoy a Cocktail in a Celebrity Bar
The Hampton was the favorite place of leisure for Paul Newman, Truman Capote, John Steinbeck, Art Garfunkel and other, legendary cultural icons. Check out the places at the waterfront – you will find not only a unique atmosphere there but impeccable service and the finest spirits as well.
Many local bars, restaurants, and wineries offer happy hours, some of them every day during the peak season, others only on Fridays or in the weekend – just walk by and you will see how the rich enjoy a discounted drink, too.
4. Go Party at a Live Concert
The Hamptons is the ultimate party place, where you can always find live music as well as opportunities to dance and to have fun. Celebrities are frequent guests at these parties, too and whatever your taste in music, you will surely find the place where it is played. Some of the places feature concerts only occasionally, but there are venues that have their own spectacular line-up with returning artists and new performers as well.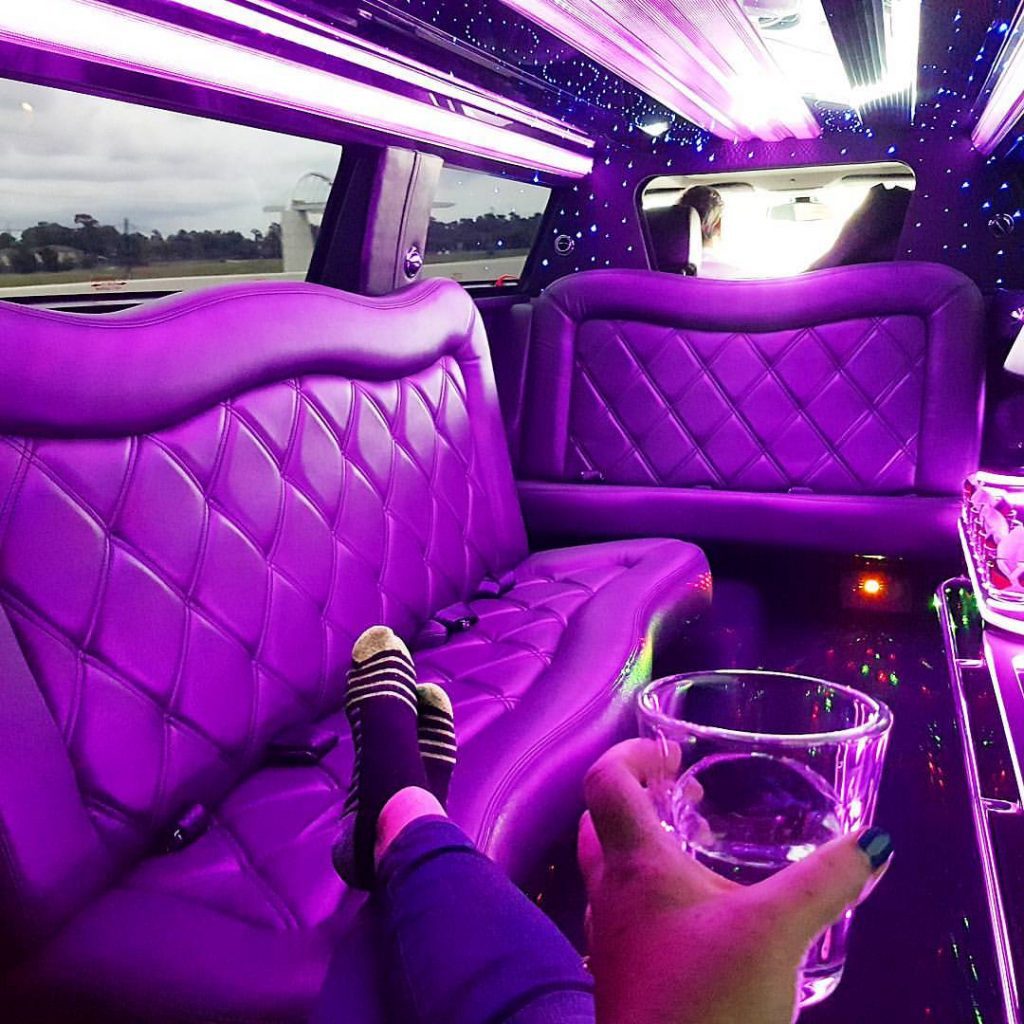 5. Visit the Sculpture Garden
The Hamptons is not all about partying. The 16-acres sculpture park features a spectacularly crafted landscape and lots of artistic creations in the form of stunning, modern sculptures. The park combines nature, culture, art, and fun in a unique way – you can walk around to unwind after stressful days in the city, you can marvel at the beauty of the intriguing sculptures and replenish your energies like nowhere else.
FOMO - do you have it?  Well there is no need to Fear On Missing Out here at Explore With Erin. Sign up to receive updates directly to your in box. I won't spam you, but I do promise a whole lot of awesomeness. What are you waiting for? Join Me!