In July Explore With Erin (EWE) turned one. In December Erin, Mia and Caius are celebrating 2 years back in our home country after 5 years nomadic travel. We survived. We more than survived. We thrived. And we want to thank you for helping us move seamlessly from Travel With Bender to Explore With Erin.
We are so honoured to have been sharing our journey with all of you. And as a thank you for reading we wanted to share something more with you. So I did what I do best. I let all favourite brands know my blog turned one and my journey turned 2. And guess what? They all wanted to celebrate too.
In fact, they all wanted to celebrate in over $9,000 ways!
The giveaway starts today Friday 9th November and will finish Friday 30th November 2018. Over 20 prizes to give away. One entry form for all prizes. You can enter every day to build your chances. The person with the most points will win the most expensive price and down it goes until each price has been delivered. We also excited to share with you a few spontaneous prizes. 2 each week, random winners, just for coming back and entering again and again.
You wanna see what you can enter to win? Check below for the wonderful prizes and all the fine print.
Or click here to just get started!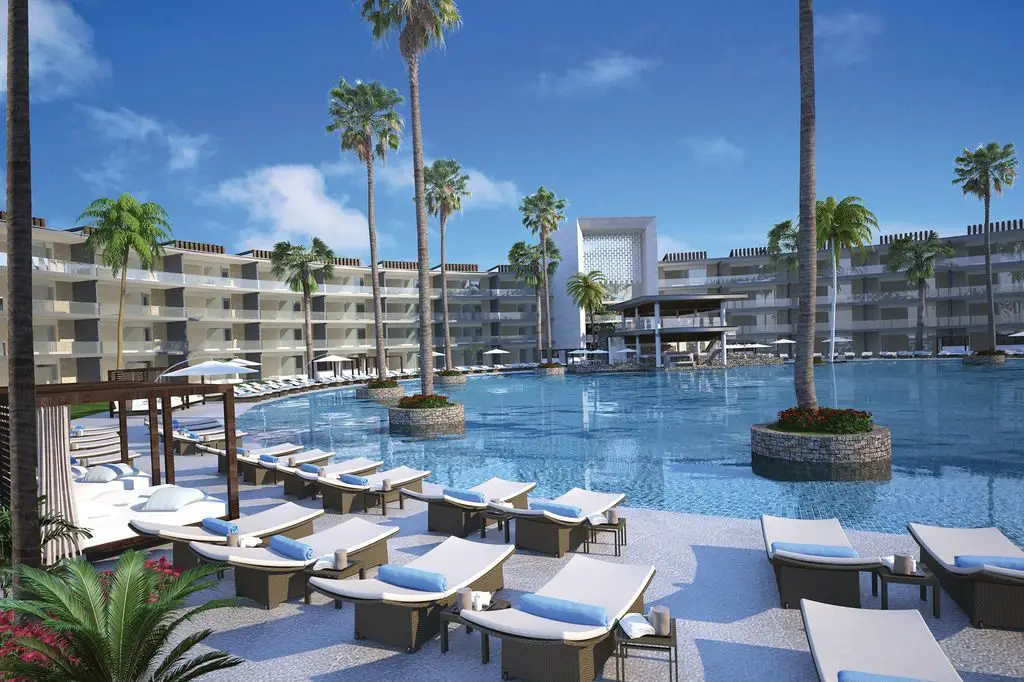 4-night all-inclusive stay in Ocean View Junior Suite for two, including all premium liquor and food while on-site.
Value: US$5,940
Location: Cancun, Mexico
An oceanfront sanctuary of luxury and sophistication awaits you at Haven Riviera Cancun, an adults-only, all-inclusive resort located between Cancun and Riviera Maya. Escape to an exclusive realm of style, glamour, and seclusion, where you will feel as if a tiny sliver of Mexico coastline has been reserved just for you.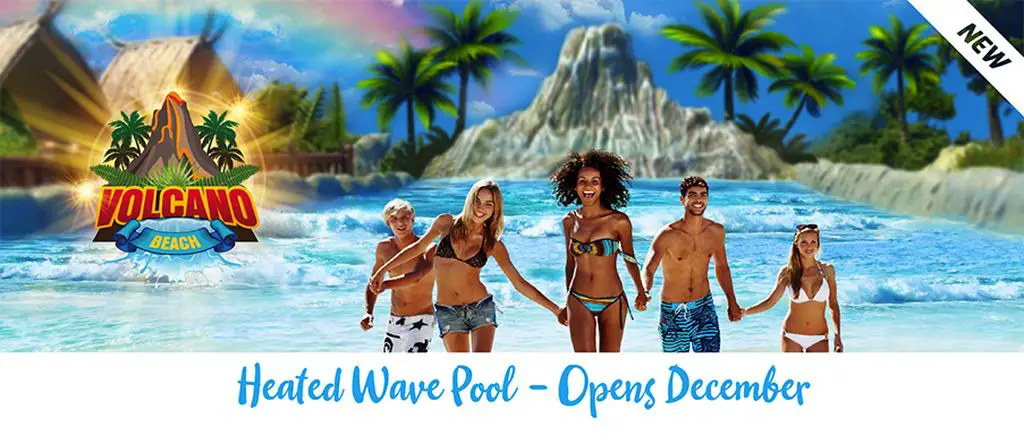 1 of 3 Family Season Passes (2 adults, 2 kids), valued at $399
& we also have 10 Day passes to give away, valued at $46
Value: AUD$2,000+
Location: Melbourne, Australia
With 25 Awesome Rides & Attractions, including NEW Volcano Beach Heated WAVE POOL! Funfields is also home to 3 ProSlide WORLD RECORD Waterslides; Kraken Racer, Typhoon & Gravity Wave & many other wet & dry rides including Aqua Shak, Pirate Ship, VR Ride, Go Karts, Alpine Toboggan Slide, Mini Golf, and our Kids Zone. Only 40kms from Melbourne.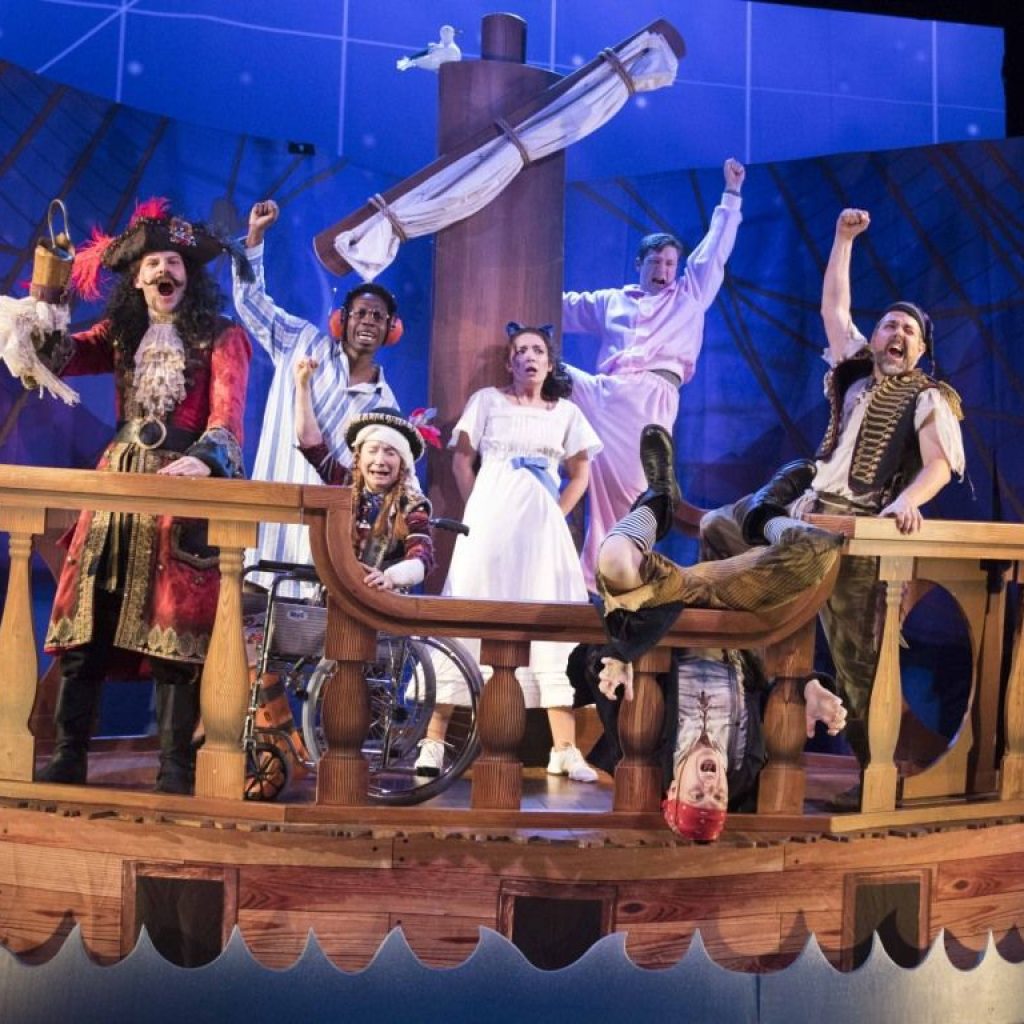 1x Double Pass Wednesday 19th December, 7 pm performance
Value: AUD$199.80
Location: Melbourne, Australia
Mischief Theatre brings its triumphant disaster Peter Pan Goes Wrong from London's West End to Australia. J.M. Barrie's classic, Peter Pan gets turned into 'a joyous masterclass of physical comedy and general disaster' (London Evening Standard). Will they ever make it to Neverland? Enjoy a romantic night out with 'two hours of pure comic bliss'. Stumbling around Australia from 19th December 2018 to 3 March 2019, starting at The Playhouse, Art Centre Melbourne.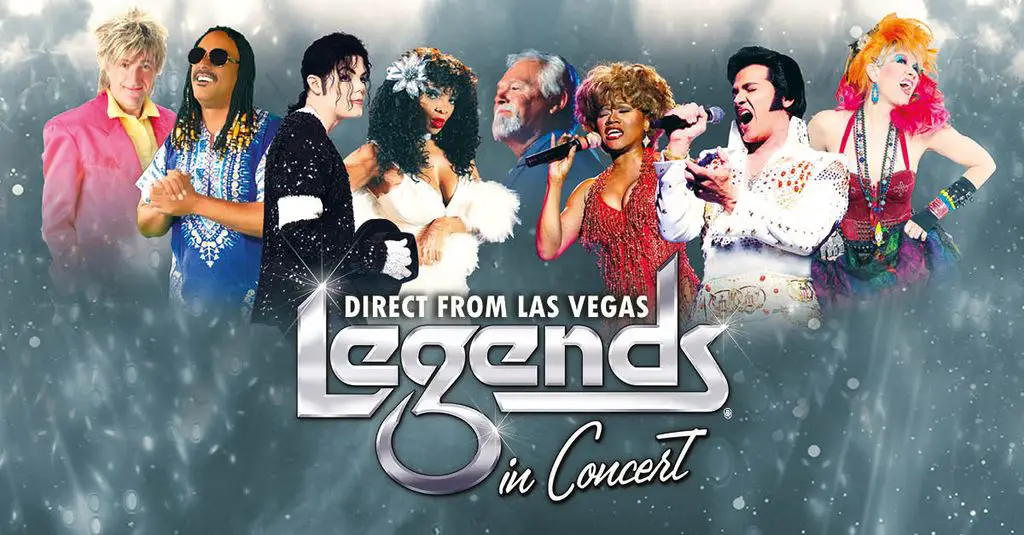 1x Double Pass Thursday 10th January, 7.30pm performance
Value: AUD$179.80
Location: Melbourne, Australia
Legends in Concert is the world's greatest live tribute show direct from Las Vegas and playing at The Crown.  The award-winning production features incredible tribute artists with live vocals, an ensemble cast of singers and dancers with signature choreography, and a live band comprised of top musicians that bring the musical experience to life. Showing at The Palms at Crown January 10 to 27.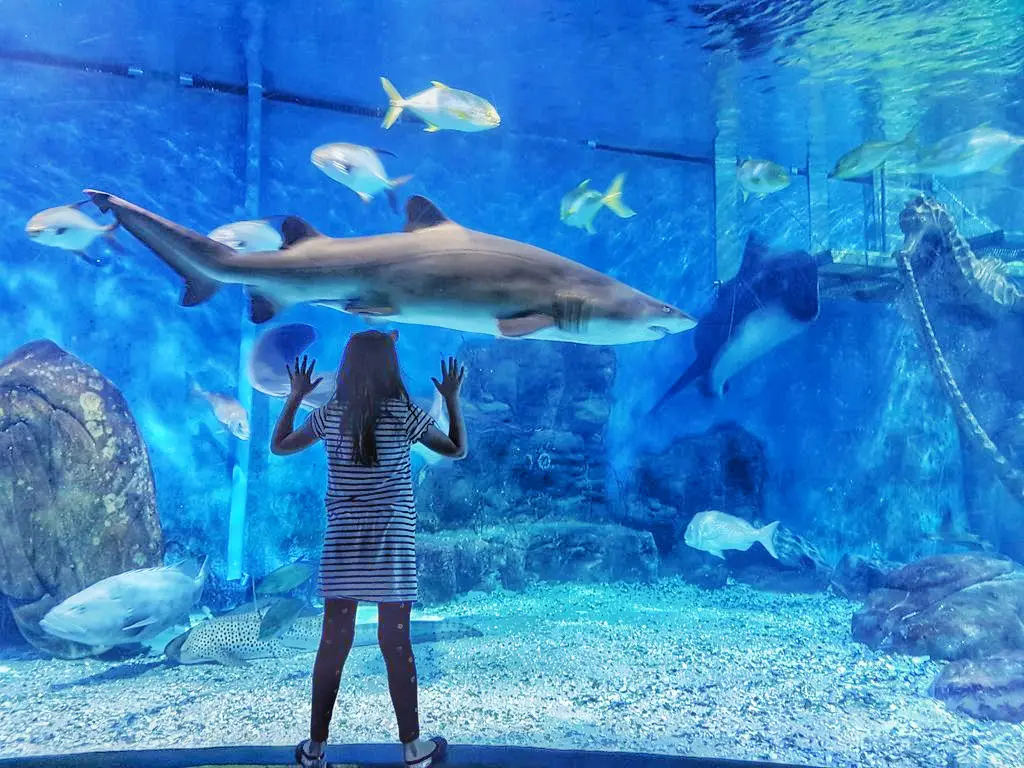 Family Pass
Value: AUD$140
Location: Melbourne, Australia
Sea Life Melbourne Aquarium is a Southern Ocean and Antarctic aquarium in central Melbourne, Australia. Popular all over the world, the kids are going to want to dive right in with this fun day out!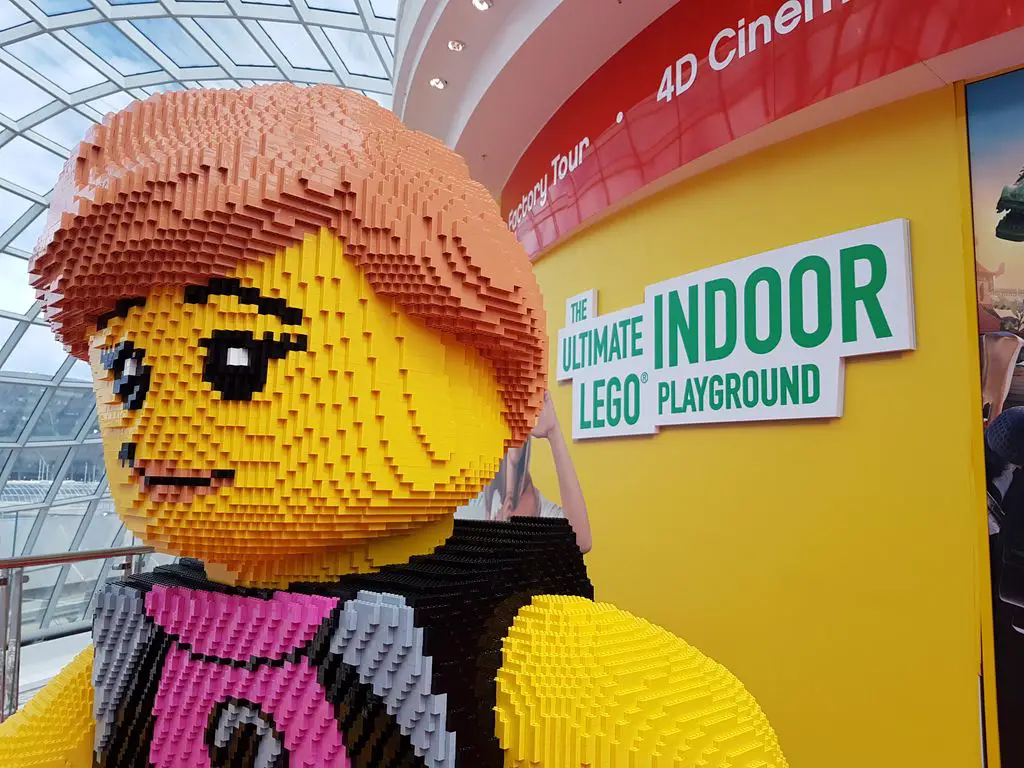 Family Pass
Value: AUD$130
Location: Melbourne, Australia
There are 13 great family attractions in LEGOLAND® Discovery Centre Melbourne. And you can take the kids for a fun day out they won't ever forget.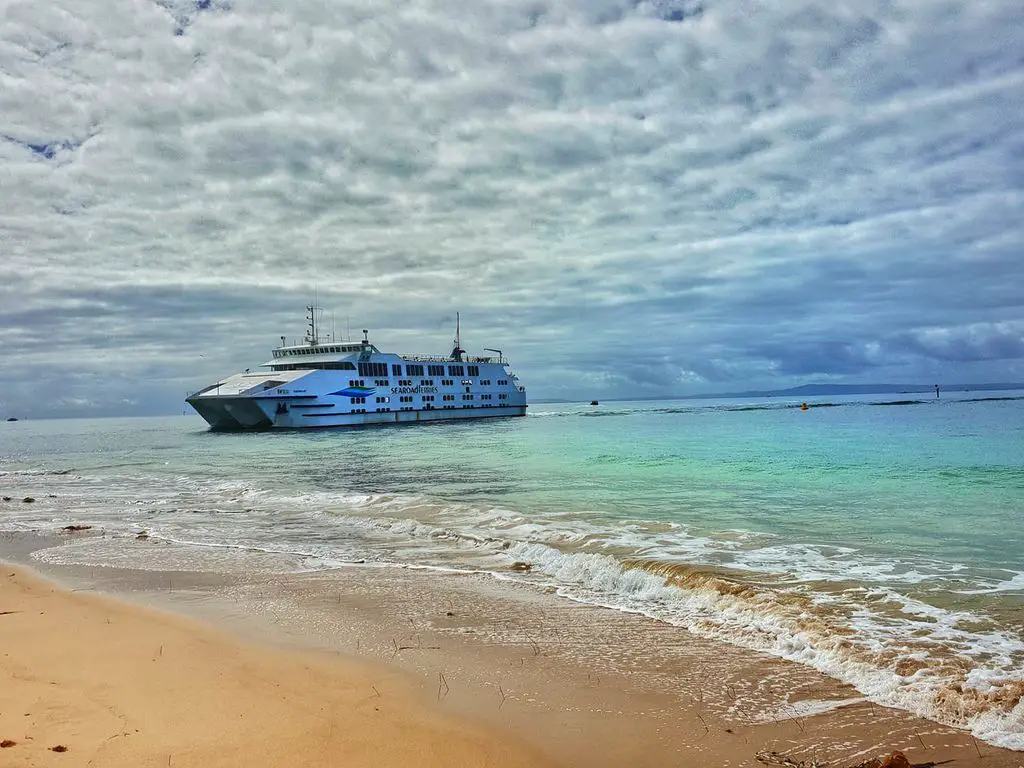 Sunday Brunch for 2
Value: AUD$110
Location: Melbourne, Australia
Who doesn't love a good Sunday brunch? Combine that with a couple of hours sailing the magnificent waters of Port Phillip Bay and it's a match made in heaven. Searoad Ferries has recently launched an indulgent high tea, with a brunch-style twist aboard both the Queenscliff and Sorrento Ferries.
BubbleBum Bundle
Value: US$100
Location: United Kingdom
My favourite travel car seat. The BubbleBum Bundle is available for our UK followers, it includes a BubbleBum Seat, Backpack, BubbleBum water bottle, and a BubbleBum picnic blanket.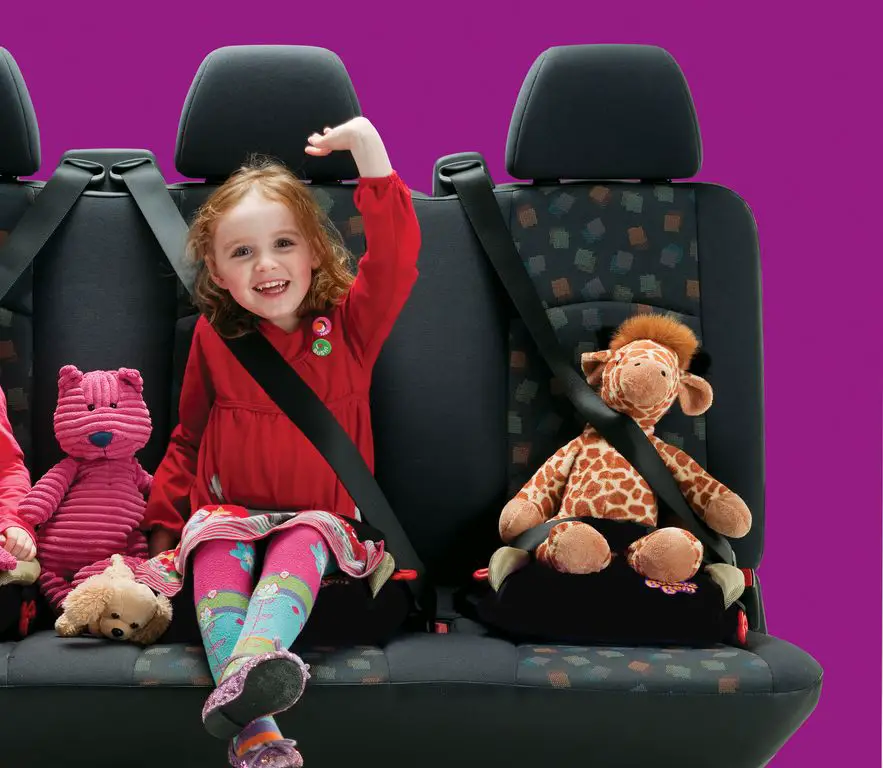 BubbleBum Car Seats x2
Value: US$60
Location: United States of America
Don't worry USA, you don't miss out, we have 2 BubbleBums to give away. It's lightweight and can be carried in a rucksack or handbag. BubbleBum is an innovative, portable, ultra-portable car booster seat designed for children aged between 4 – 11 years. Ideal for vacation, rental cars, taxis, school trips and a perfect product for grandparents or daycare in the event of unexpected or occasional journeys.
Jewelry prize pack – Compass necklace, Airplane earrings, Wire passport bracelet, Portable water bottle with map design, Transparent cosmetic travel bag.
Value: US$105
Location: Worldwide
If you are as addicted to travel as me then you will want every one of these pieces on offer from Pure Wander. Thank God for Eileen, she's giving you a pack of 5 of her best!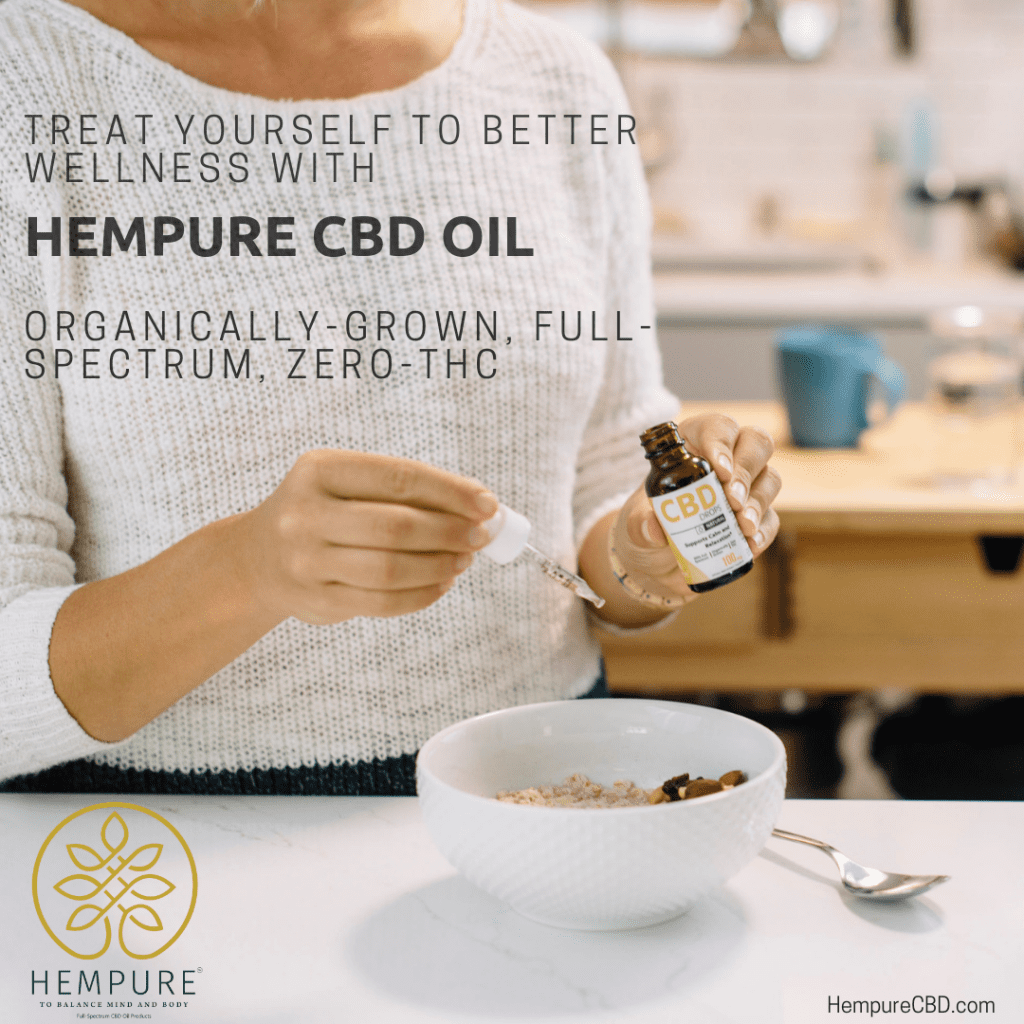 CBD Oil Tincture plus 25mg CBD Gumdrops
Value: US$90
Location: United States of America
CBD interacts with nearly every biological system of the human body via the endocannabinoid system.
SUPPORT YOUR MOOD AND ENERGY LEVELS: Hempure CBD balances the neurotransmitters in the brain that encourage you to feel like your happy, energetic, and vibrant self.
PROMOTE A SENSE OF CALM: Support your body at the root of health. CBD supports a healthy stress response and can relax feelings of unease by balancing the neurotransmitter Anandamide.
This full-spectrum, zero-THC CBD is of the highest quality CO2 extracted hemp. Organically-grown and formulated to provide overall wellness.
Works great for Jet-Lag too!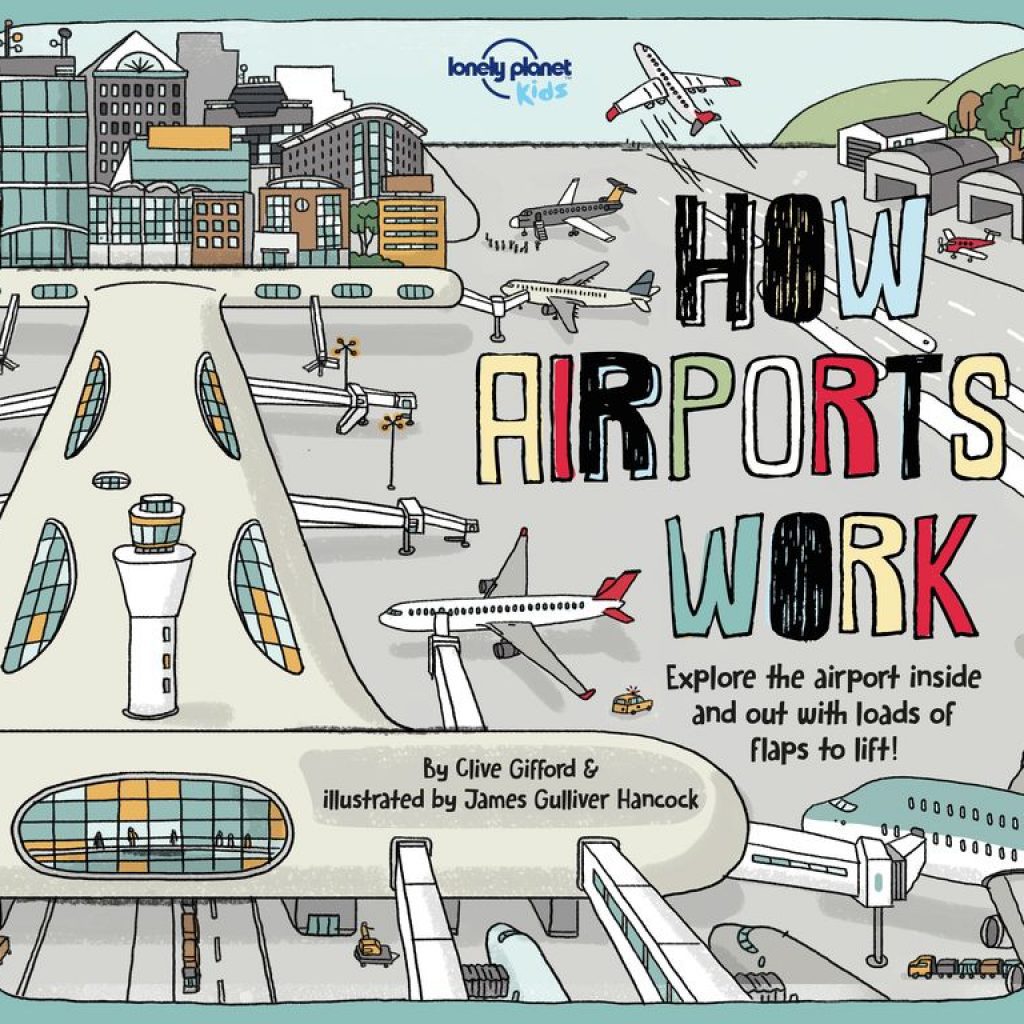 3 kids books to give away – How Airports Work
Value: AUD$75
Location: Australia / New Zealand
Who doesn't own a Lonely Planet? Start them young. This kids book explores the earliest airports through to today's giant transport hubs and what airports could look like in the future. Packed with amazing facts and illustrations, it'll surprise and delight readers young and old, ensuring they never look at air travel in the same way again.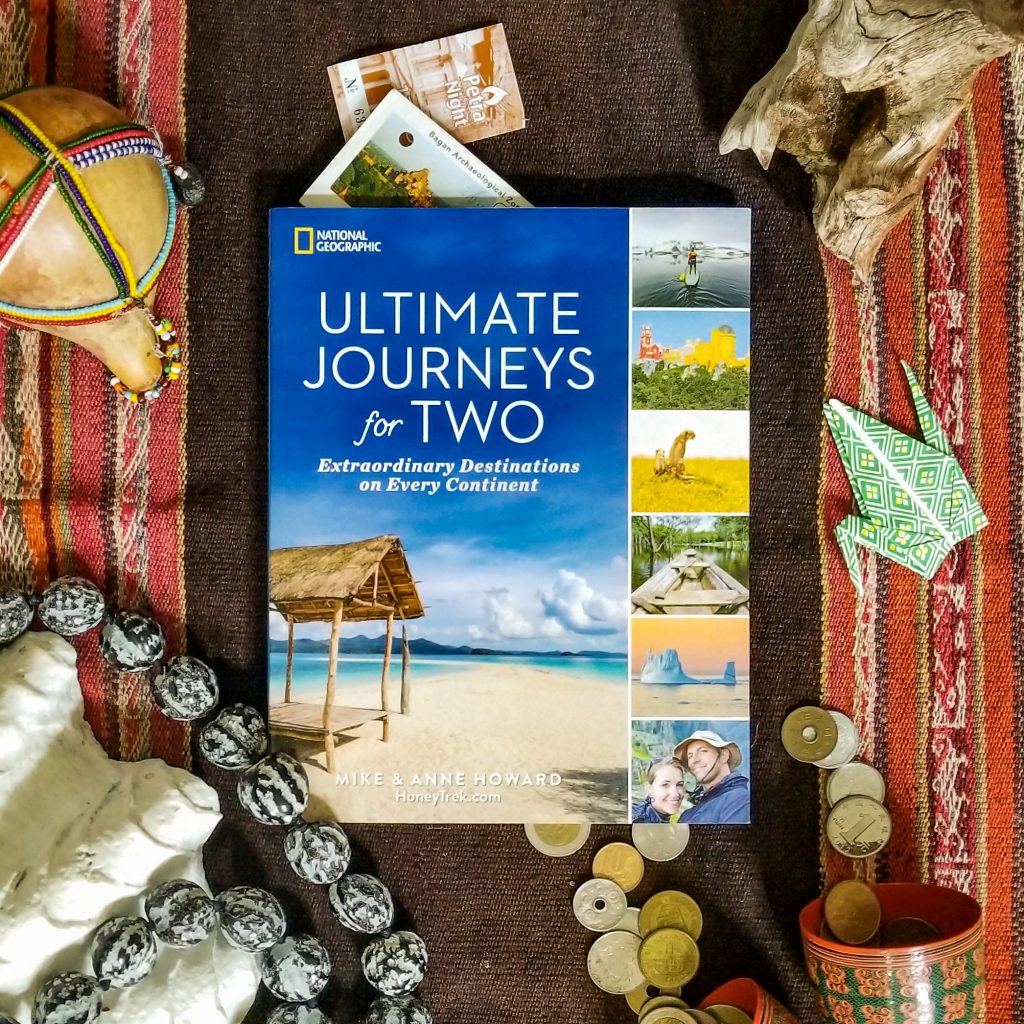 Ultimate Journeys For Two
Value: US$27
Location: Worldwide
Speaking of amazing travel guides. Everyone's favourite honeymooners, the founders of HoneyTrek.com and my good friends have published a book for National Geographic. It reveals over 75 hidden-gem destinations across all 7 continents and insider tips for unforgettable couples travel.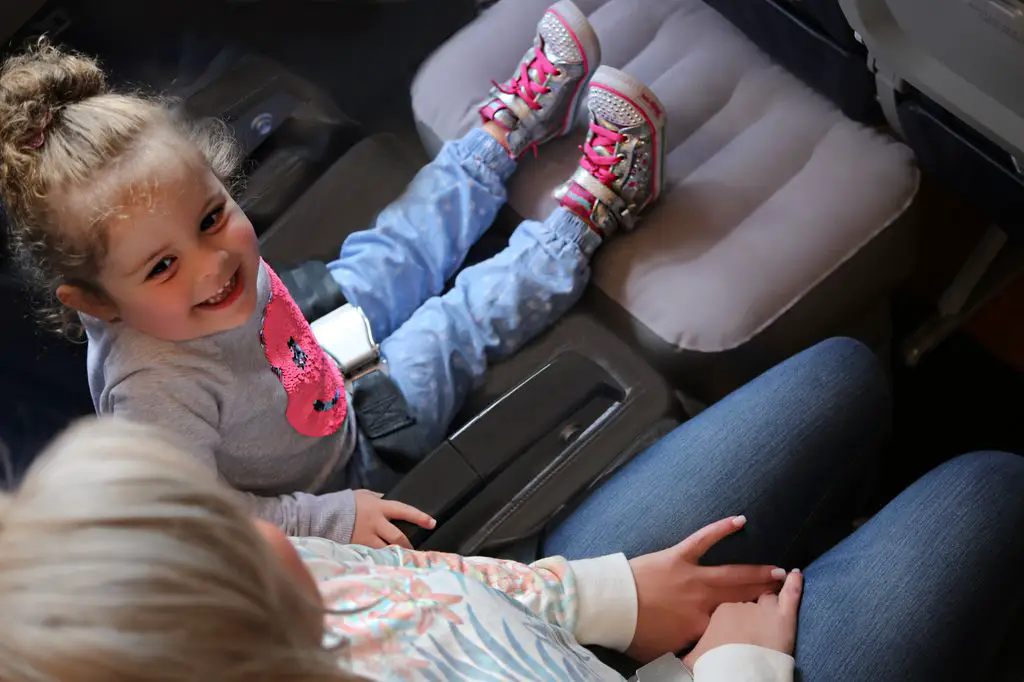 Kooshion x2
Value: AUD$140
Location: Australia
The verdict is in…the Kooshy Kids Kooshion is Australia's BEST family travel accessory! The Kooshion can be used to create a flat, flexible space for you and your children to enjoy as a bed or flat space to stretch out on the plane. It is placed on the floor between your child's seat and the seat in front and then inflated to the desired height. I used it on a flight and absolutely loved it!
AirComfy prize pack – Daydreamer pillow, AirComfy pillow, Travel Towel
Value: US$58
Location: United States of America
The creator is not only a good friend of mine but a super seasoned traveller. So she knows her stuff. The Daydreamer is a luxuriously soft travel pillow with quick push-button inflation and a convenient packsack for travel. It is ideal for sleeping on airplanes, in cars, trains, and buses. The AirComfy Ease Pillow is a non-traditional inflatable multi-purpose pillow. And the travel towel is the ultimate quick-drying microfiber towel.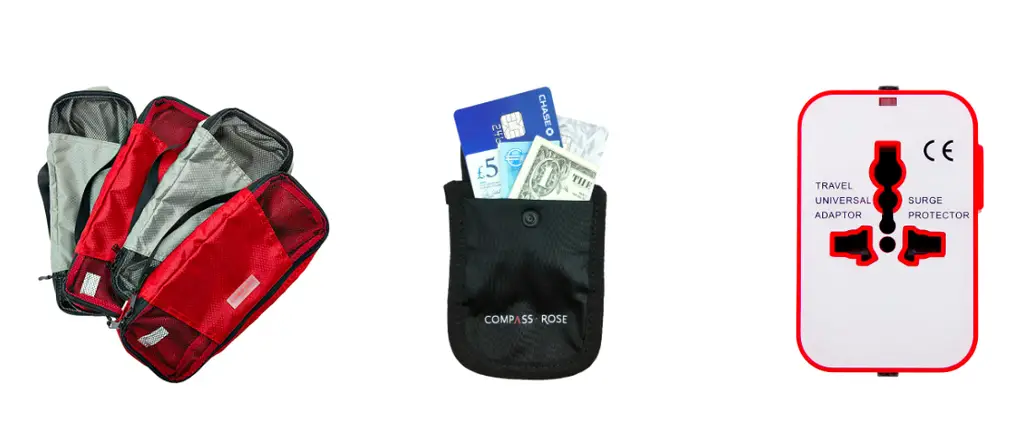 Compass Rose prize pack – Compass Rose Packing Cubes, International Travel Adapter, and Secret RFID Wallet
Value: US$65
Location: Worldwide
Alex from Travel Fashion Girl just launched her own line and you can win all the products in her new collection, Compass Rose Travel Accessories. You'll receive a four packing cube set with a one-of-a-kind color coded and number organizational system. A Universal Travel Adapter that allows you to plug up to three devices into outlets worldwide. And a Secret Bra Wallet with RFID to protect your cash and cards.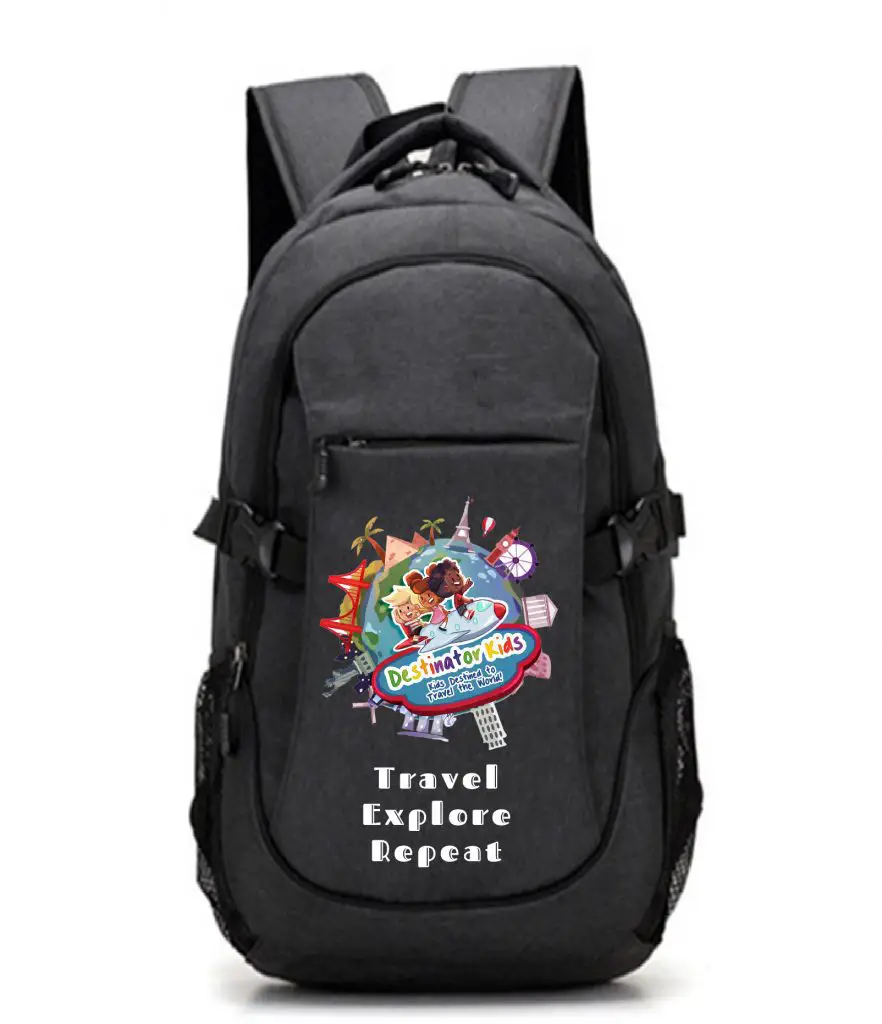 Kids Travel Backpack with USB Port
Value: US$50
Location: United States of America
An 8-year-old who knows exactly what he wants in a backpack. Your kids will love this. Or you will. The pockets (including one for your laptop) give plenty of room for all your necessities, while the water-resistant material will protect them from the weather. Discreet USB charging ports keep your laptop or tablets charged. Just connect your portable charger and stay on the go!

$50 gift card
Value: US$50
Location: United States of America
Handmade Goods Inspired by Nature and Travel. And you get $50 to spend at Brittany's Etsy store.

LOOK HOW EASY IT IS TO PIN THIS!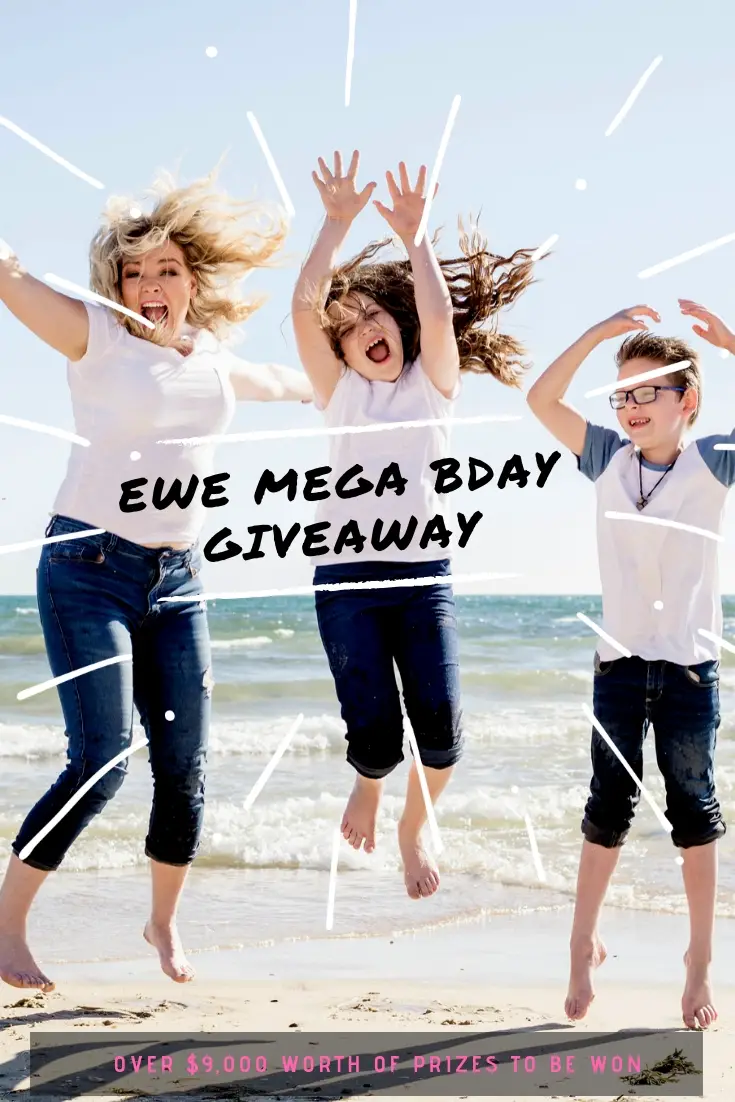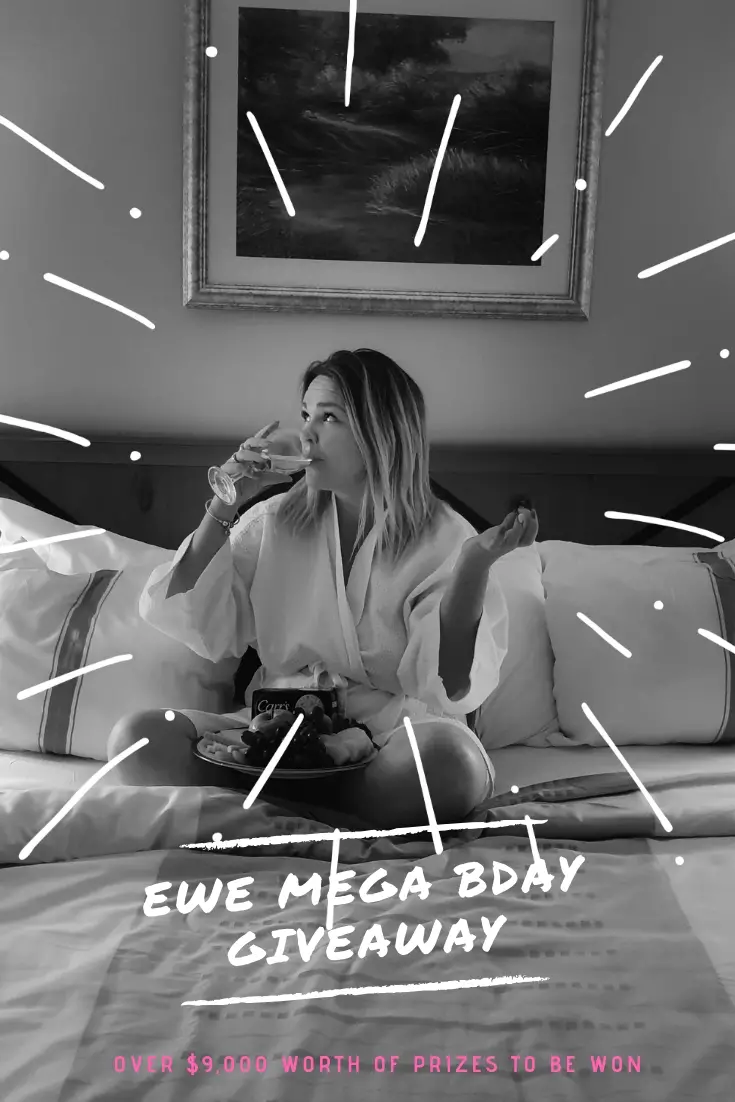 While you're here. I love these brands!
Accommodation
Travelocity has properties all over the world. You get free cancellation on most rooms and the best price guaranteed. Click here to start your vacation! 
Tour
Want to take an organised tour? Then I recommend Viator.
Rental Car
We love RentalCars.com because they have the best car rental prices – Guaranteed. Try it. 
Flights
Skyscanner is a comparison website that searches millions of flights. The best part of Skyscanner is it is simply a flight aggregator so in the end, you book directly through the airline.

Disclaimer and small print: These prizes have been donated by individual companies who may change the conditions of their prizes at any time. Their own terms and conditions can be read by contacting them. This includes expiry dates, value, and all other information. We have done our best to cover all conditions, but ultimately hold no responsibility for any change, interruption or termination of the prizes. No claims on the part of the participants shall arise in these cases.
Winners will be drawn at random. The more times you enter, the better your chance of winning. The winner will be informed via email or Facebook. Failure to claim the prize within two weeks of this email may lead to a new winner being drawn. You will receive your prizes direct from the sponsor. All prizes are as stated and no cash alternative will be given or exchange. Competition opens Friday 9th November 2018, 00:00 EST and will finish Friday 30th November, 18:00 EST (GMT-5).
Participation is free and at the participant's own risk. All costs, taxes, and fees arising in connection with the winning of a prize are in the sole responsibility of the winner. There is no right of appeal. We shall be entitled to exclude individual participants from this and future sweepstakes if there are justified reasons, such as violation of conditions of participation. By entering the sweepstake, you accept these conditions.
FOMO - do you have it?  Well there is no need to Fear On Missing Out here at Explore With Erin. Sign up to receive updates directly to your in box. I won't spam you, but I do promise a whole lot of awesomeness. What are you waiting for? Join Me!