Who doesn't love Cancun? Located in the state of Quintana Roo, in the southeast of Mexico, Cancun has positioned itself as one of the best destinations for travelers from all over the world. Thanks to its incredible beaches, warm climate, culture, gastronomy, and friendly people, it's an ideal destination to spend your next vacation.
In the state of Quintana Roo, you can find some of the most impressive Mayan ruins, such as Tulum. Located about an hour and a half from the Cancun airport; however, both the town of Tulum and the ruins will leave you amazed by the majesty and incredible history they hold. The best way to get from the airport to Tulum is by hiring a shuttle from Cancun to Tulum.
There are several activities you can do in Cancun and throughout the Riviera Maya. From water sports and activities to horseback riding on the beaches or in the jungle, luxury hotels, golf, gastronomic tours, night clubs, and many other activities make Cancun an ideal place to visit with the whole family, couple or friends. No matter if you are traveling on vacation or for work, you will surely enjoy your stay at this beautiful destination.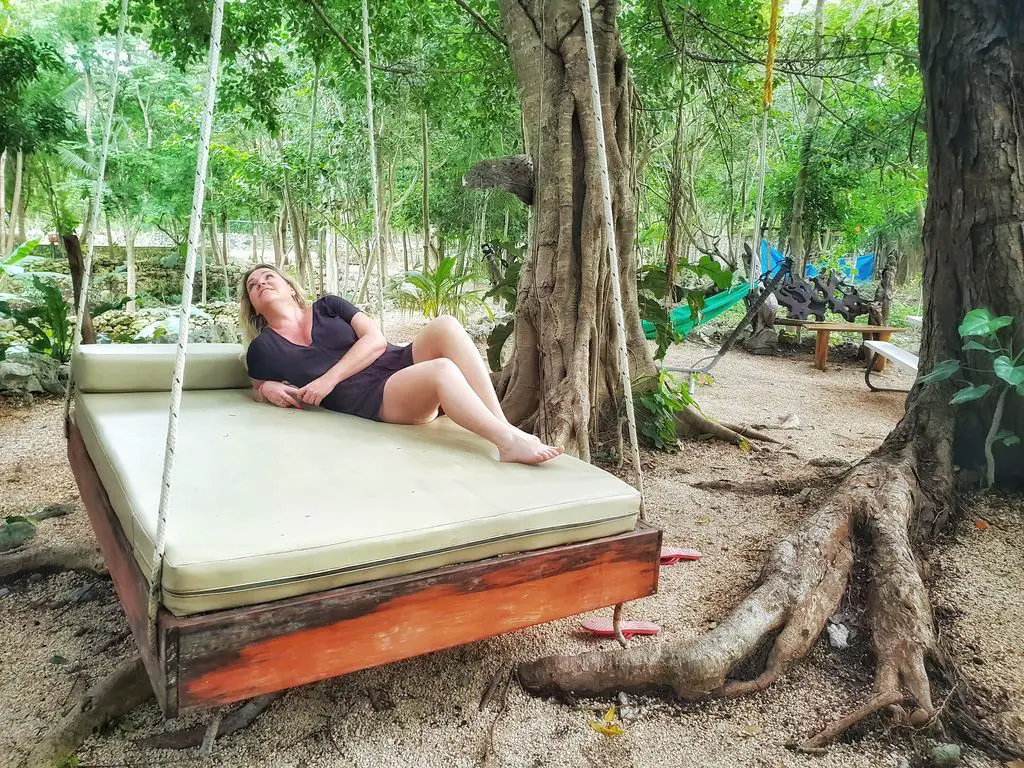 In addition to the recreational activities, depending on the season in which you travel, you can also enjoy the festivities or events that characterize the Mayan culture and traditions. Also, you will be able to enjoy incredible gastronomy of gourmet dishes or traditional cuisine that will enchant your palate.
What to visit in Cancun?
Resorts
These Riviera Maya large resorts will offer you an endless number of activities in which you will be able to enjoy and feel relaxed and without stress, since these resorts have all the activities or attractions that you want to do, at the time you want. From spending an afternoon by the pool to eating to your stomach can hold no more to feeling pampered in the onsite spa or by the excellent service that these hotels offer.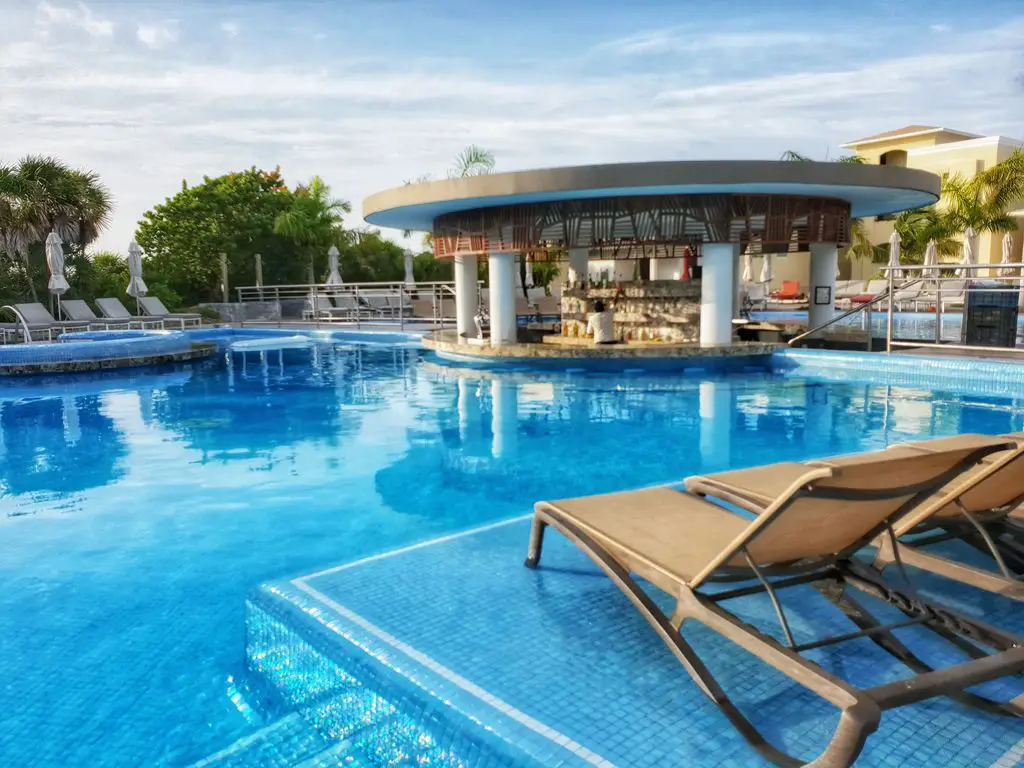 Eco-Tours
When visiting Cancun and the Riviera Maya, you will have at your disposal a large number of tours and activities for all types of travelers.
So, you can spend hours of fun to enjoy and feel relaxed on your vacation in the Riviera Maya and practice all kinds of tours. One of our favorites being at one with nature by contemplating the incredible marine fauna, the beautiful birds and the magnificent flora that can be found throughout the jungle.
Enjoy the Beaches
The main attraction of Cancun is undoubtedly its beaches. Spend a full day at this destination to gain the best relaxation you can have. As there is nothing better than spending an entire day on a stretcher, by the beach, and enjoying the beautiful view that only the beaches of Cancun and the Riviera Maya can offer.
Explore the cenotes
You will have a great variety of cenotes to visit in Cancun and the Riviera Maya, however any of the following ten cenotes will give you an unparalleled experience. The most famous cenotes are:
Chac Mool
Xkeken
Sacred Cenote
Tajma-hál
Great Cenote
Saytun
Ik Kil
Ponderosa
Two Eyes
Cenote Samula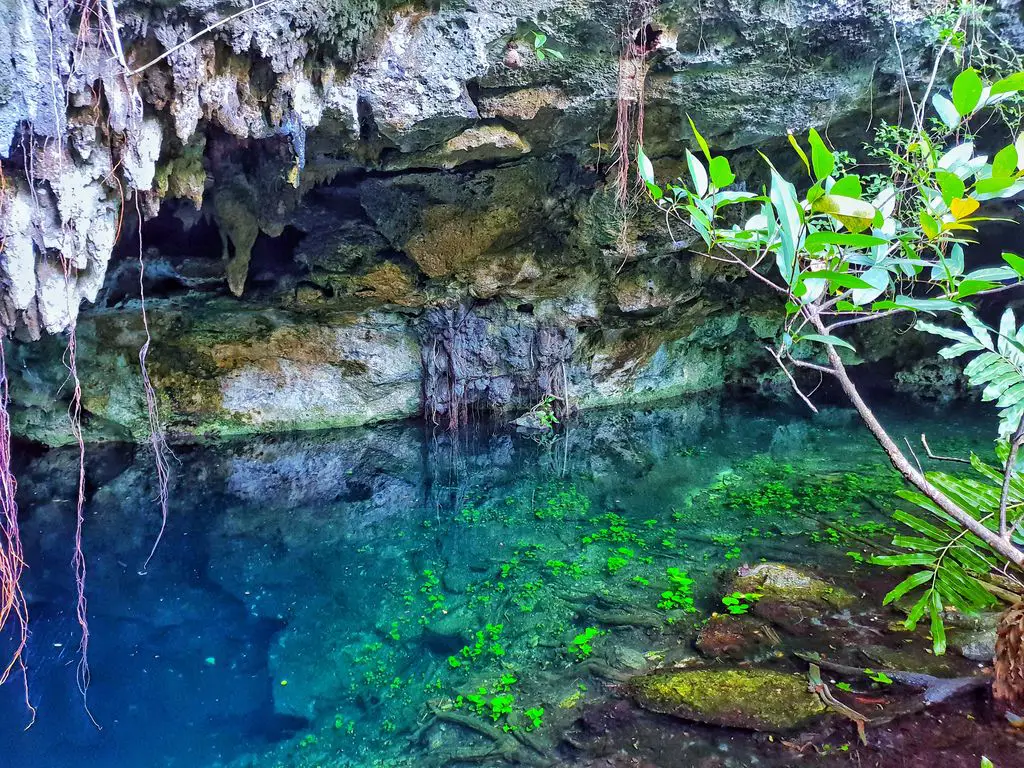 Enjoy hiking/sports in Cancun and the Riviera Maya
You can take a full day to do play sports famous for this destination. From walks in the hotel zone, fishing, kayaking, cycling, golf, among other activities. Even if you've reached premium relaxation from the beaches, these activities will provide you with unparalleled relaxation.
How to get to these attractions?
To make your vacation complete, you can get the most out of your visit to Cancun and the Riviera Maya, I would recommend you rent a car in Cancun airport with City Car Rental. This way, you will have no problem or delay, so you can enjoy and feel comfortable in your visit to this magnificent destination of the Riviera Maya.
Enjoy your time in the beautiful Riviera Maya, I know you are going to love it.
FOMO - do you have it?  Well there is no need to Fear On Missing Out here at Explore With Erin. Sign up to receive updates directly to your in box. I won't spam you, but I do promise a whole lot of awesomeness. What are you waiting for? Join Me!