If you're looking to travel to far-flung destinations with rich cultural histories, cool attractions, and diverse traditions, these capital cities in Asia may just be what you're looking for.
Beijing
The capital of China, Beijing is a combination of ancient and cosmopolitan. If you don't feel that nervous excitement when you touch down at the airport, you sure will when you step out into the busy streets.
Top two things to do
The Great Wall
Perhaps the most famous of China's landmarks, the Great Wall is a must-see attraction when you visit Beijing.
Tiananmen Square
The perfect spot for people-watching, Tiananmen Square is home to the Forbidden City – now a museum honoring the emperors and their treasures. Stroll through the parks and enjoy some local street food.
Best time to visit
Autumn is the best time to visit Beijing thanks to its milder weather, compared with the hot and humid summers and cold winters.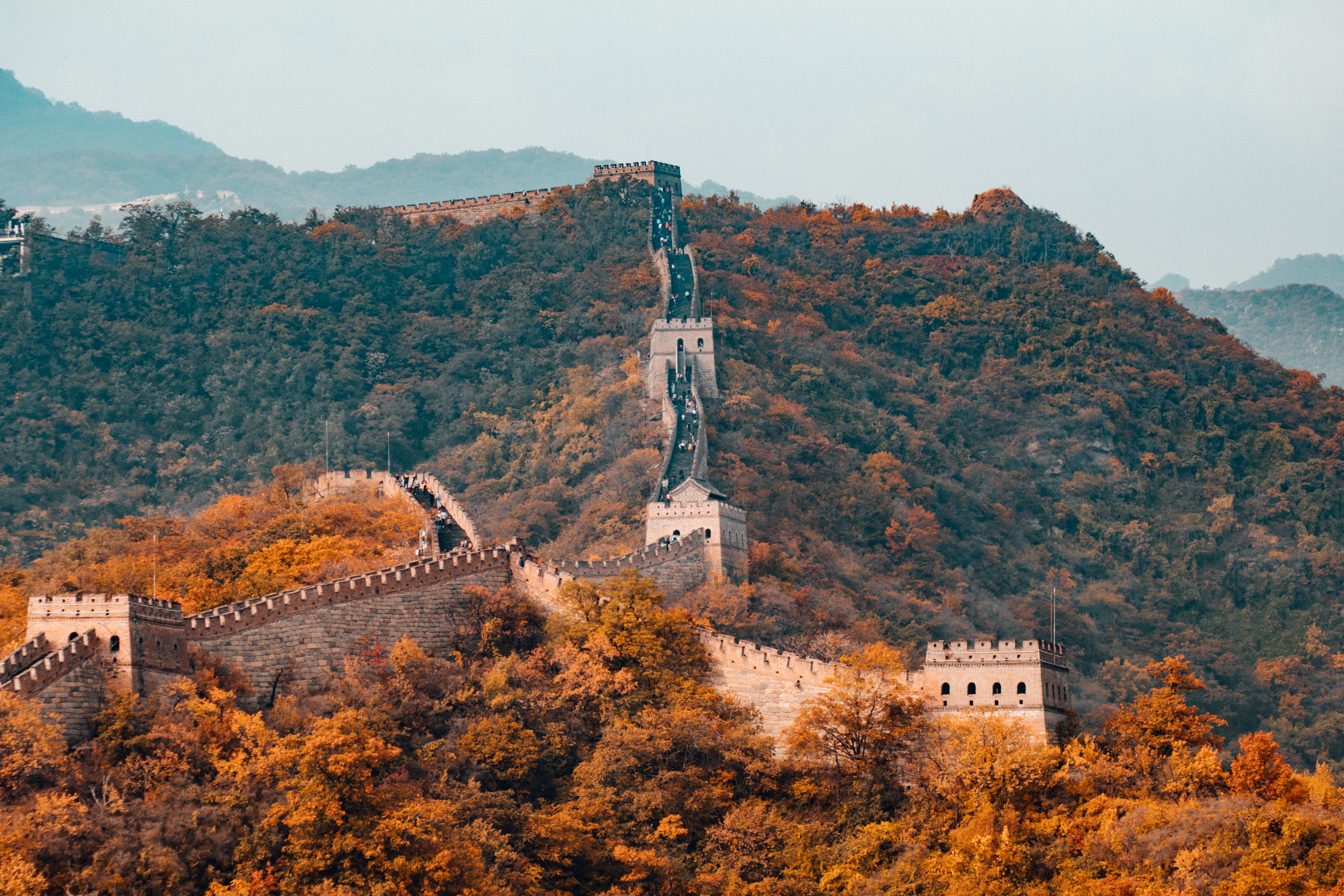 Kuala Lumpur
Malaysia's capital is a colossal labyrinth of historic monuments and steel-clad skyscrapers, lush parks and shopping malls, bustling street markets and ancient places of worship. It's hard not to feel inspired when you visit Kuala Lumpur, especially when you see the city at night!
Top two things to do
Petronas Towers
Like something out of a Marvel superhero film, the Petronas Towers are a feat in modern engineering. Head to the observation deck to see admire the city that stretches out 370m below.
Tun Abdul Razak Heritage Park
It's easy to spend hours in the 70-hectare lush park in the heart of the city. Apart from the colonial-inspired Lake Gardens (the Brit's love their parks!), there are the Perdana Botanical Gardens as well as the impressive KL Bird Park.
Best time to visit
Thanks to its year-round climate, you can visit Kuala Lumpur anytime with temperatures hovering at around 85F (30C), however, the city gets slightly more rain in April and May – offering some relief from the humidity.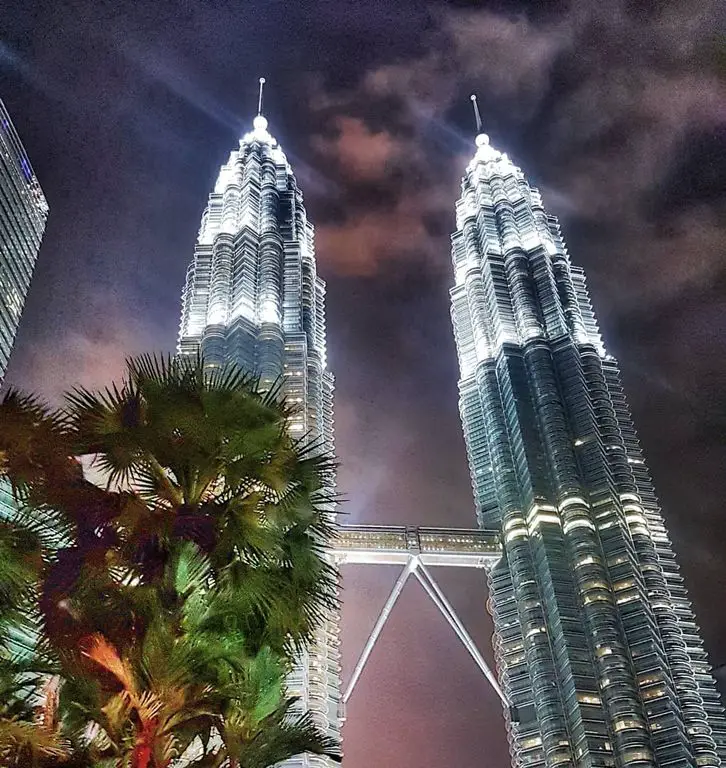 Bangkok
Thanks to the cult novel, The Beach, and the Leonardo DiCaprio film of the same name, Koh San Road in Bangkok has become a backpacker paradise, but there are hidden depths to the Thai capital that need to be explored.
Top two things to do
Wat Pho
A visit to Wat Pho is a MUST for any visitor. Home to the forty-six meter Reclining Buddha, the whole statue is covered in gold leaf.
The Grand Palace
Perhaps the most famous attraction in Bangkok and for good reason. The Grand Palace is a masterpiece in engineering and artistry. And with over 214,000 sq. meters to cover it can take many hours to fully appreciate it.
Best time to visit
November to February is the ideal time to visit Bangkok. It's slightly cooler with less rain and not as much humidity, however, it's also the height of tourist season, so expect bigger crowds and slightly higher prices.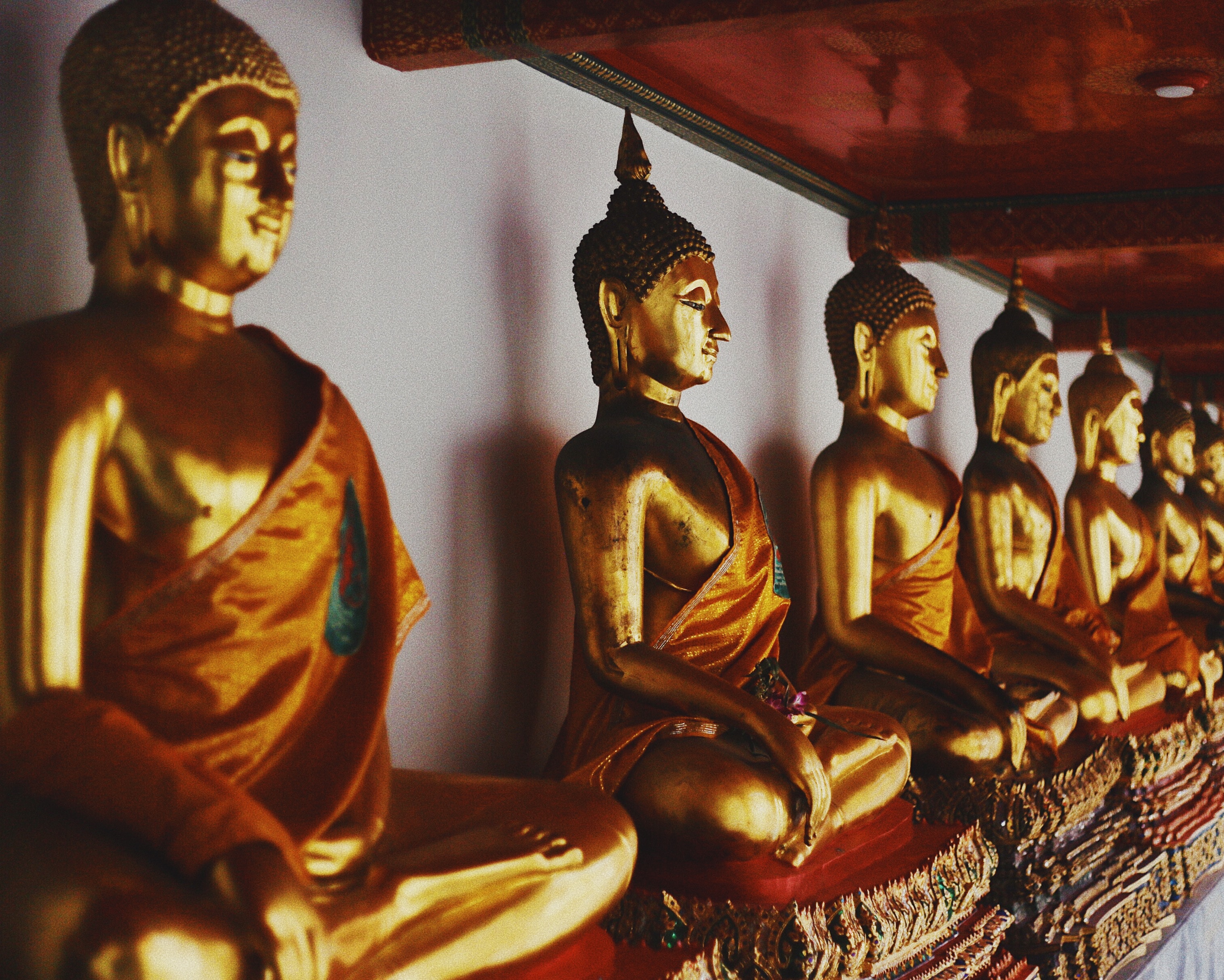 Despite these Asian capitals offering different experiences, one thing's for certain – once you've explored one, you'll want to venture to them all!
FOMO - do you have it?  Well there is no need to Fear On Missing Out here at Explore With Erin. Sign up to receive updates directly to your in box. I won't spam you, but I do promise a whole lot of awesomeness. What are you waiting for? Join Me!