Using your car to travel to and from an airport is a great factor for a stress-free holiday. You don't have to stick to public transportation schedules or carry your luggage. But do you feel your tummy twist when you are only thinking about parking fees? Don't worry, there are lots of ways you can make big savings on the cost of airport parking. But the biggest of them all is offsite parking.
Compare airport parking prices
When you start looking for airport prices it's best to head straight to the source. Tullamarine airport parking and many airport websites offer special deals throughout the year. You might also find these deals on official parking and comparison websites. These are a great tool to check and compare prices to help make big savings. Off-site parking providers also offer loyalty programs and coupons to attract customers.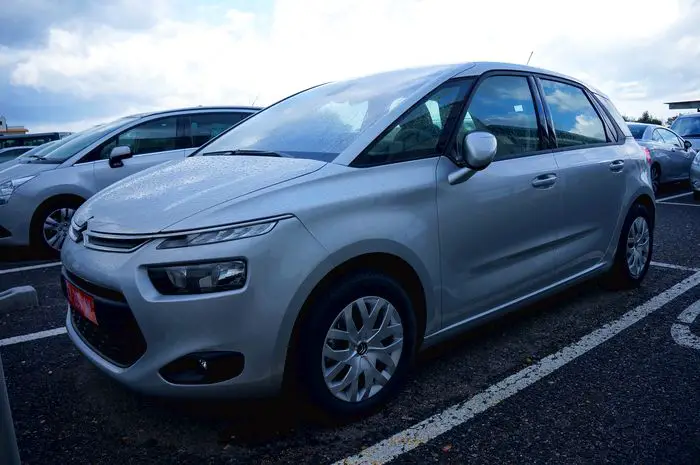 Inexpensive parking facilities at the airport
But if you are looking for the lowest possible price, the cheapest airport parking options are normally off-airport, open-air car parks. These lots are not affiliated with the airport and are usually a short drive away from the airport. The general rule being: the farther away from the airport the cheaper it gets. There are generally two types of off-site airport parking options:
shuttle parking
valet parking
Shuttle parking
With most off-site airport parking you self-park your car, therefore being able to hold on to your keys. Once you have parked your vehicle, a shuttle bus will transfer you to the airport. Upon your return, the shuttle service takes you back to the parking lot. This service is usually included in the parking fee.
With shuttle parking, you know exactly where your car is parked during your trip. Depending on the offer, it may also be possible to choose between covered and uncovered parking spaces. All in all, it's ultra-convenient because you don't have to take a taxi or walk to the airport.
Valet parking
Off-site parking providers also offer valet service. This way, you can drive right to the terminal and hand your car over to the valet, who will drive the car back to the "faraway" parking space and return it to you when you land. You won't have to worry about anything parking related.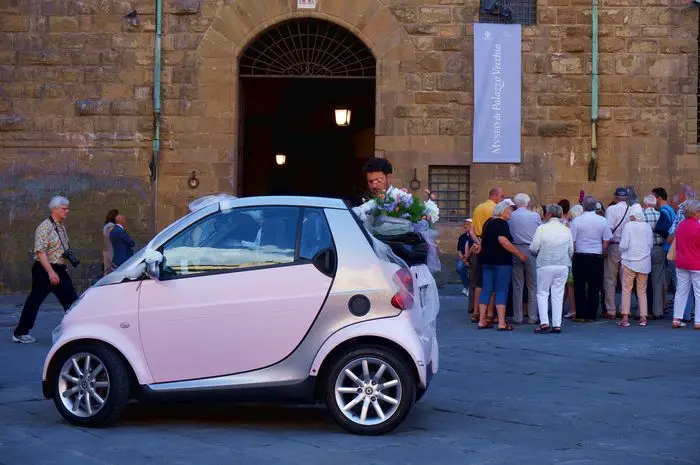 Benefits of off-site airport parking
There are a number of advantages off-site airport parking offers:
reservation of parking spot
personal assistance
shuttle and valet service
security
exclusive service options
Saving money
Off-site parking is cheaper than airport parking. As the airport has a relatively small area, prices are high. Whereas independent companies that own land off-site will have larger lots, which means you pay less.
Reservation of parking spot
You can easily find the best parking spots on online portals. Some off-site parking providers even have customized mobile apps.
Personal assistance
If you are not sure where your terminal is or if you have any problem with your heavy luggage, you get personal assistance right on the spot. There is no extra charge for any of it.
Shuttle and valet service
The valet service that you get with off-site parking is led by parking staff who take care of your car and give you a lift to the airport. In addition, parking providers offer park and ride.
Security
Airport parking provides standard security for your vehicles, as they have to look after thousands of cars at a time. They usually offer 24/7 security, as they often have a lower number of parked cars in their lot. This makes it easier for security to monitor the vehicles.
Exclusive service options
Off-site providers commonly offer additional services such as the choice to book your car into a covered or open space parking or having your car washed during your absence.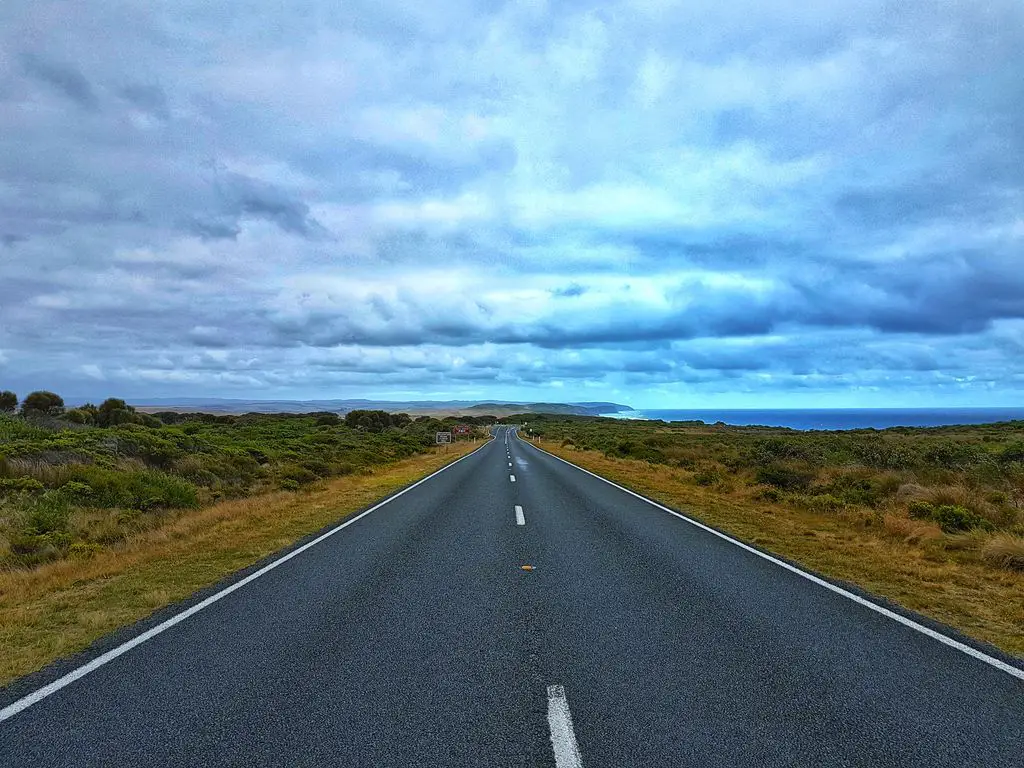 Off-site airport parking is the answer
I hope this has helped you save money when you are looking for affordable parking at the airport. While you might count the distance of off-site parking a negative, the biggest pro is price. You just can't beat it. And who doesn't want a clean car when you return? Additional amenities can certainly make the downside of coming home more enjoyable.
FOMO - do you have it?  Well there is no need to Fear On Missing Out here at Explore With Erin. Sign up to receive updates directly to your in box. I won't spam you, but I do promise a whole lot of awesomeness. What are you waiting for? Join Me!