Whether you're staying close to home or headed somewhere far and new, one of the best parts about traveling is spending time out in nature. Exploring new terrains and environments is a beautiful way to connect with the world.
Most of the time, when people think of getting out into nature, they think of long walks and hikes. While that can be fun, it's not always doable for every traveler.
If hiking isn't an option for you or your travel group, there are still countless ways to make the most of your time outdoors. Check out these six outdoor activities for an extra dose of natural goodness.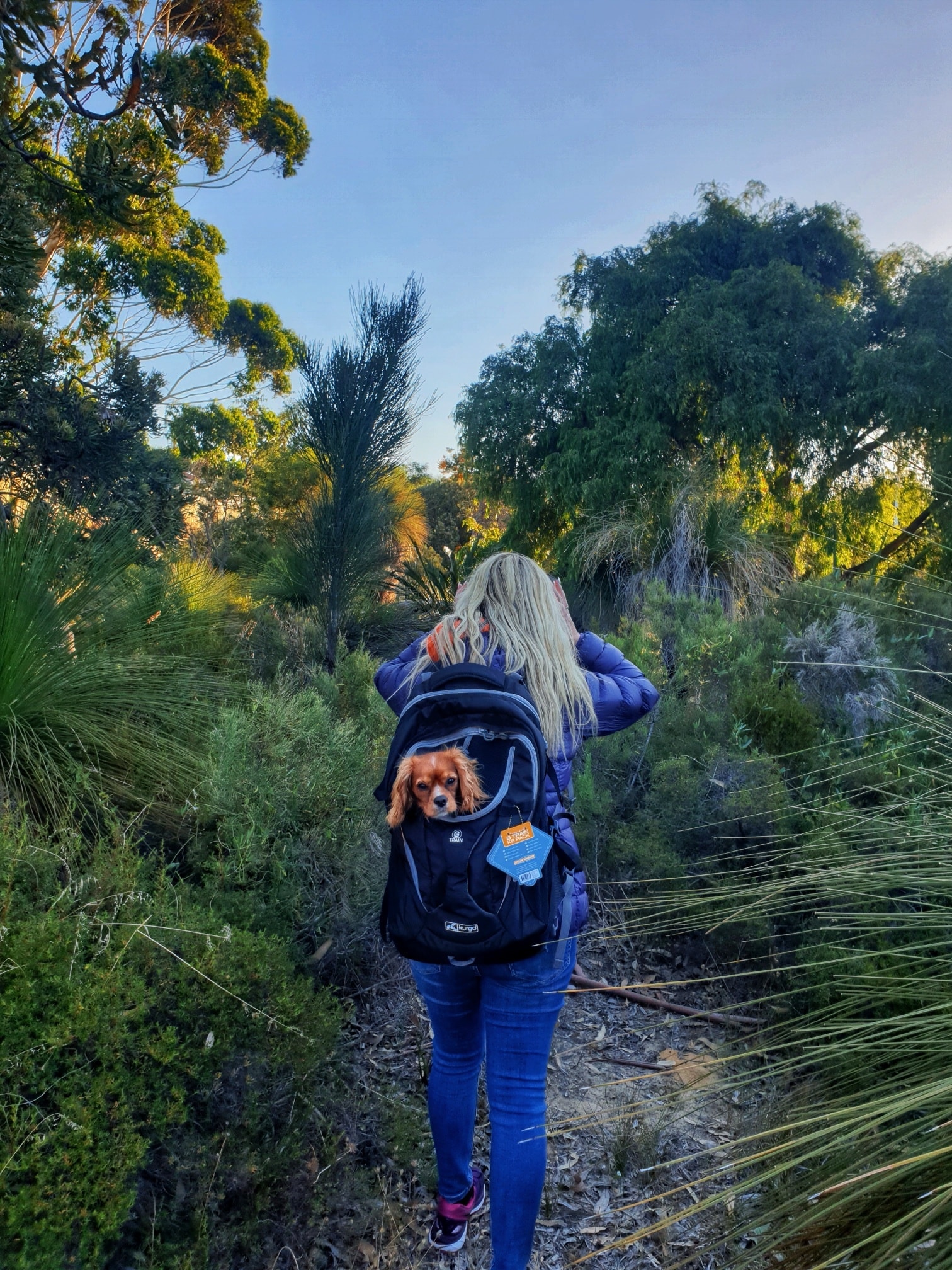 1. Fishing
Fishing is peaceful, easy, and just about anyone can do it. In the US and the UK, carp fishing is one of the most popular kinds.
Travelers of all ages and abilities can participate as carp fishing equipment is easy to come by or even rent. All you need is a lake or a river and a little bit of knowledge about the local environment to have a successful day on the water.
2. Stargazing
Stargazing requires little to no effort and can be one of the most incredible sights – especially if you're traveling somewhere with minimal light pollution. All you need to do is step outside and lookup.
Use a stargazing tool like NASA's app to identify what you're seeing and find hidden treasures in the night sky.
3. Learn an Outdoor Skill
Learning an outdoor skill both gets you in touch with nature and provides you with a valuable and functional life skill. Some of the most beneficial skills you could learn while traveling includes building a fire, foraging for food (like berries and mushrooms), or even building a natural shelter.
While not usually what you might find on a travel itinerary, it can be a unique way to connect with your surroundings while adding to your skillset.
4. Float Down a River
What's better than floating down a natural lazy river?
It requires no athletic ability, is both relaxing and adventurous, and is a great way to spend a couple of hours in the great outdoors. With a slow float, you'll have more time to soak in your surroundings and appreciate the trees, the water, and everything around you.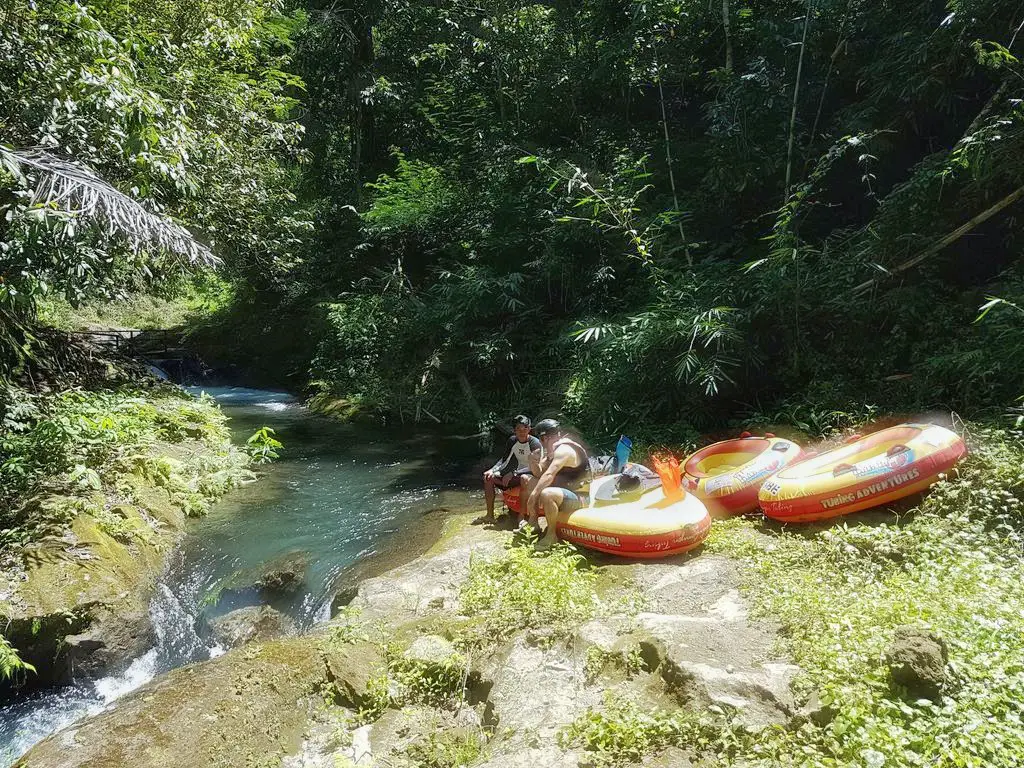 5. Horseback Riding
For some, horseback riding can be intimidating for the first time. However, choosing a horseback riding tour while on vacation is the perfect introduction to the activity, as the tour guides are used to offering tips and hands-on help for first-timers.
Sign up for a beginner's tour so that you can get comfortable on horseback. This option lets you keep a slow pace to ensure everyone stays together while experiencing the local area from a new perspective.
6. Camping
If you're not against sleeping on the ground and a few bug bites, camping is one of the most immersive ways to experience nature at its purest.
It's best to go with at least one person who's been camping a time or two so you can get the lay of the land and ensure you've brought all the right equipment. Once you've set up camp, there's nothing left to do but sit back and enjoy the views (and the company).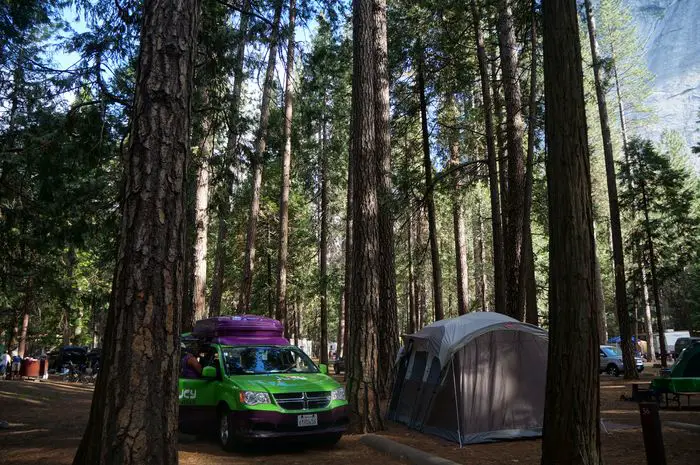 Get Outside
There are so many things to look forward to when traveling. Between all the food, drinks, and tours, don't forget to get outside and spend some quality time in your destination's natural setting. Whether you opt for carp fishing, stargazing, horseback riding, or camping, you'll realize there's a lot more to outdoor activities than just hiking.
FOMO - do you have it?  Well there is no need to Fear On Missing Out here at Explore With Erin. Sign up to receive updates directly to your in box. I won't spam you, but I do promise a whole lot of awesomeness. What are you waiting for? Join Me!