It is the thrill of biking through the rugged pavements and the adventurous trails that makes bikepacking as exciting as it is today. Cycling your way through the mountainous slopes for the most iconic views of the land in-between is a bikepacker's ultimate dream.
First and foremost, bikepacking is not an old concept and can be described as minimalist camping for cyclists. People will treat it differently, but the fun of it should never be compromised. Some will pack their bikes with panniers and get the pedals on the move, while others will stash a sleeping bag under the handlebars before hitting the road. It is all acceptable, provided it provides the utmost convenience on the move.
For beginners, there are always concerns about how and where to start, but before you go on a summer backpacking holiday, here are things you need to know.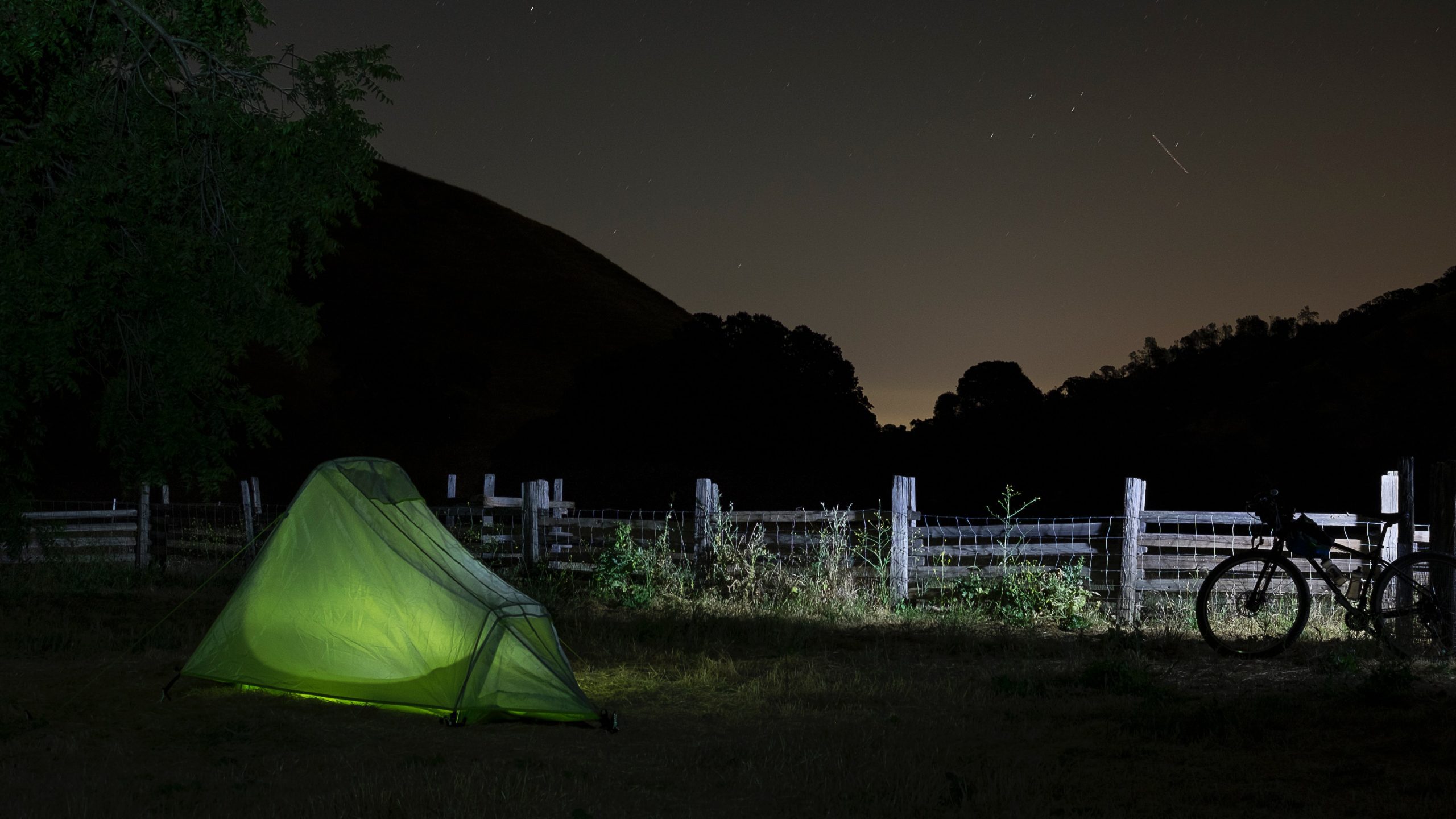 Selected Bikepacking Holiday Destinations
You will find several bikepacking summer holiday destinations around the globe, from the breathtaking European cycling routes that pass through multiple countries, to the amazing coffee plantations of Bogota. Here are some of the world's most popular destinations you should put on your list.
The North Sea Cycle Route – Perhaps the most amazing cycling route you'll ever find in the world; this is a bikepacking expedition like no other. Globe-trotting across several European countries makes it more fascinating. Cover more than 3,700 miles of magnificent trails through Scotland, Britain, France, Germany, Netherlands, Denmark, Sweden, Belgium, and Norway in style via the North Sea Cycle Route.
Great Divide Mountain Biking Route – This 2,100-mile pavement route through Canada and USA stretches from Antelope Wells, NM, to Banff National Park in Alberta, Canada. The part around the national park makes it one of the most adventurous trails for bikepackers and mountain bike enthusiasts around the world.
Adriatic Crest Trail – If cycling in dense forests is your thing, then the Adriatic Crest Trail offers the perfect summer holiday destination. The 380-mile trail cuts across the forests and hills of the Croatian coast, in unpaved double and single tracks, taking you to the ultimate climbing challenge in the hill. Here you get to explore the heights of the beautiful Croatia climbing over 35,000 feet.
Dolomiti Trail – Some hill climbing in the mountains of Dolomite in Italy is just what you might need in your next bikepacking holiday. A combined 160 miles of cycling, and 31,000 feet of climbing offers the ideal summer for any bikepacking enthusiast. 
Eje Cafetero – It is not always about backpacking in Europe; there is life in Colombia. The amazing coffee plantations of Eje Cafetero in Bogota, Colombia, offer a fantastic bikepacking trail for beginners and veterans alike. This is where you find Alto de Letras, voted as one of the world's longest climbs, as well as Alto de la Linea.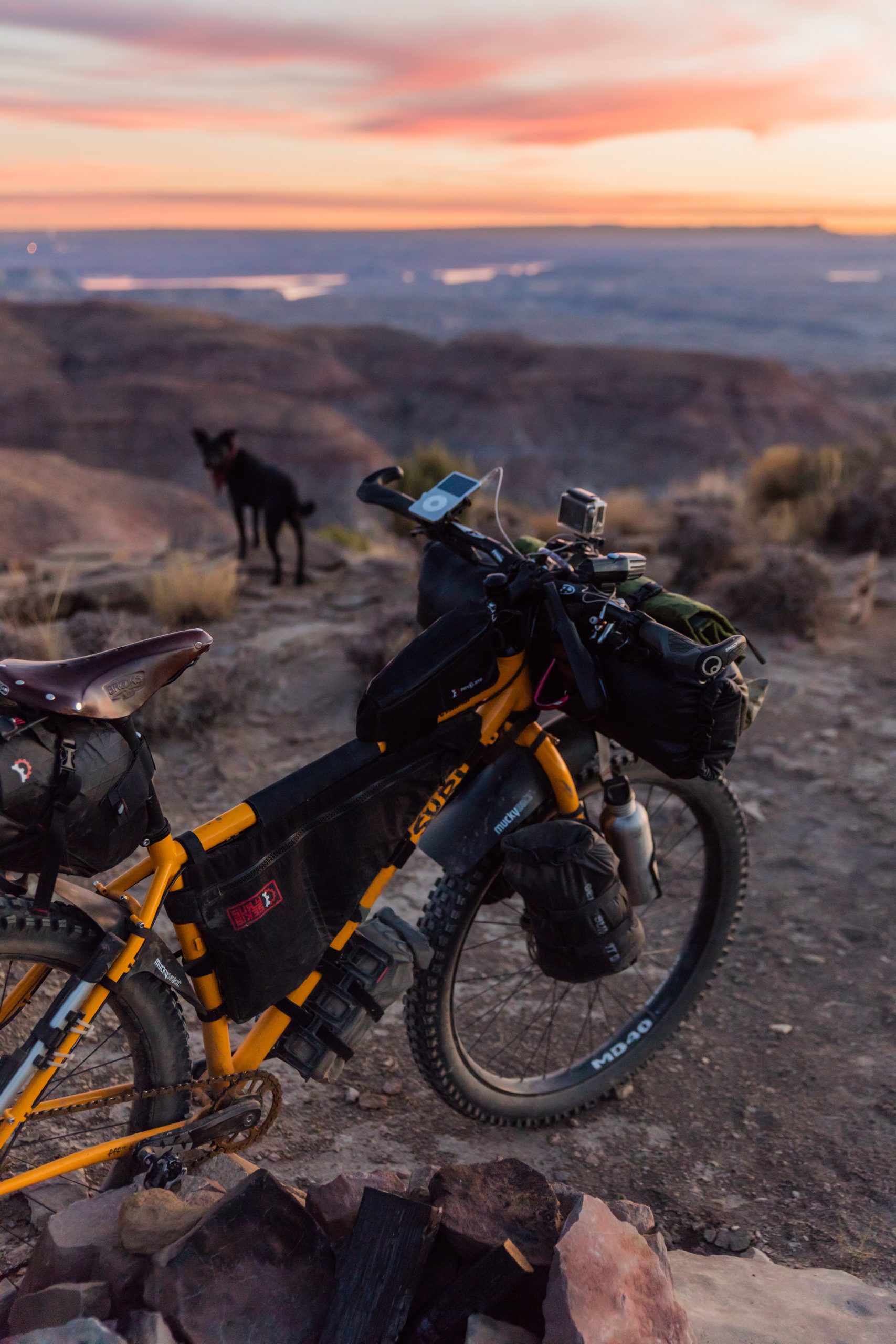 What you need for bikepacking
It is advisable to learn your way through your bike so you can handle all forms of mechanical emergencies along the way. Ensure that you have packed all the necessary tools for fixing these emergencies.
Also, you'll need enough food and drinking water packed in your backpack, or fixed somewhere on your machine. While doing all the packing, maintain the right weight for balancing, and strap everything you need tightly at the appropriate places. It is how well you'll prepare that will determine how enjoyable and successful your bikepacking expedition will be.
FOMO - do you have it?  Well there is no need to Fear On Missing Out here at Explore With Erin. Sign up to receive updates directly to your in box. I won't spam you, but I do promise a whole lot of awesomeness. What are you waiting for? Join Me!