Are you ready to leave your comfort zone, explore new surroundings, and make exciting memories? Of course, you are, which is why you're reading this. You've probably pinpointed your dream city to visit and planned for months.
Now, you're finally ready to explore that wonderful location and want the experience to be one for the luxury books. Face it; while visiting a new city is fun and exhilarating, it can get pretty stressful, especially if you're heading to a large city with lots to see and do.
Tiredness can get in your way, even worse, you may have to abandon your trip mid-flight. But when you travel in luxury and style, you set your mind and body for a relaxing experience. Every step should be in comfort, from when you close the door behind you until you head back home.
Follow these tips to explore your new city in luxury and comfort.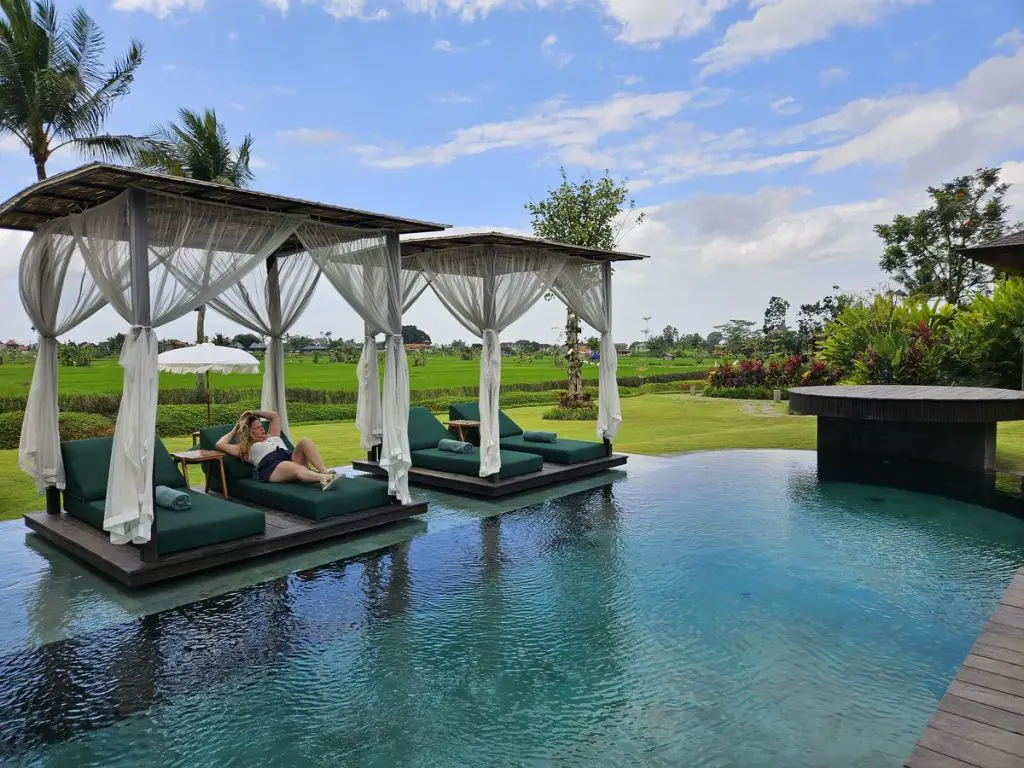 Pack with luxury in mind
A luxury trip is not your usual vacation held back by a tight budget. Your goal here is to splurge and spare no cost. Why? Because you can afford to. So, why not pack with that intention?
Start by assembling everything you'll need for your dream itinerary. Of course, you know what activities you have lined up. But at the very least, pack a pair of comfortable shoes and get some nice clothes (that scream luxury) for various events during your trip.
Oh, and don't forget your outfits for lounging around your hotel room or sauntering at the beach while you revel in your freedom and frolic in glinting waters.
You know what else you shouldn't forget? Your accessories and skin products. A pair of statement sunglasses and a hat are perfect if you expect the sun to be high. And since you don't want to return with blemished skin, add sunscreen and moisturizing products to keep your skin supple throughout your trip.
Spice up your itinerary with luxury events
Boring activities are not allowed on a luxury trip. Plan for and participate in exclusive local events, from high-profile musical concerts to expensive sports games. The Champions League, for example, is in full gear, so stop by and witness the electrifying atmosphere if you're heading to Europe.
Understandably, where you're visiting will determine what events you can attend. But you can find exclusive events in almost every modern city – events you'll enjoy. Check your calendar and research your options before you leave. This way, you can plan your trip accordingly.
Exclusive film festivals, auto racing, tennis events, polo games, and equestrian or horse races are also worth considering if they're available. Now that your itinerary is sorted out, what's the best way to arrive at a chosen event? The answer is in the next tip.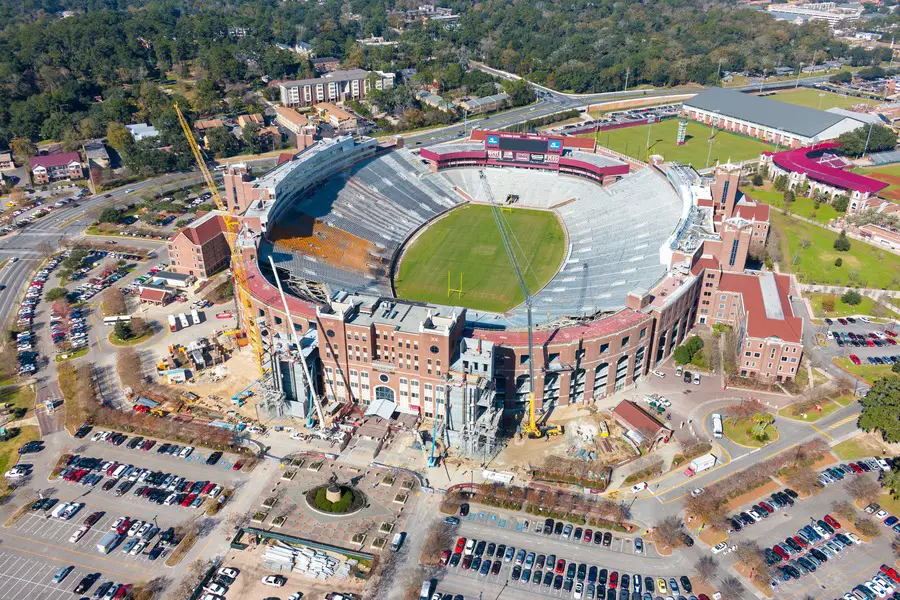 Move around in grand style
Catching a bus, cycling across the city, hopping on a train, and trekking. What do they have in common? You guessed right, stress! Remember, the goal here is style, comfort, and luxury. So, move around in grand style.
Opt for chauffeured transportation instead of stressing yourself with the hassle of public buses. Lay back and relax as the car glides around the city. Most private chauffeur services have chauffeurs who know the ins and outs of the city like the back of their hands. You'll get something like a private tour while being driven around. 
But almost anybody can book a private car these days. If you want to take things a notch higher, opt for a luxury RV rental with a driver. Now, that's true coolness. Plus, they can pick you up at your hotel and escort you to your exclusive event, allowing you to take in the city's sights and sounds in style and comfort. But there's still another level, and it's in the next point.
A helicopter tour or a private yacht are the ultimate show of luxury
Few things are more satisfactory and scream luxury than a helicopter tour of a city. Let the rest of the regular folks hassle things out on the ground while you take a helicopter tour. That's if you want to take your private transport game a level higher (pun intended) – unless heights give you the heebie-jeebies.
Cities with heavy traffic can be a nightmare for tourists, especially in peak touring seasons. Why bother driving when you can soar above iconic landmarks, get a bird's view of the city, and enjoy breathtaking aerial shots? And don't worry; private helicopters fly at lower altitudes than commercial planes, so you're fine. 
Cruising in a private yacht is an absolute must for a city with long stretches of coastlines. Imagine relaxing on the deck of a private yacht, your sunglasses on, brilliant sun rays massaging your face, and your hand caressing a glass of champagne while you wait for a gourmet meal. Now stop imagining and start booking a private cruise for your next trip.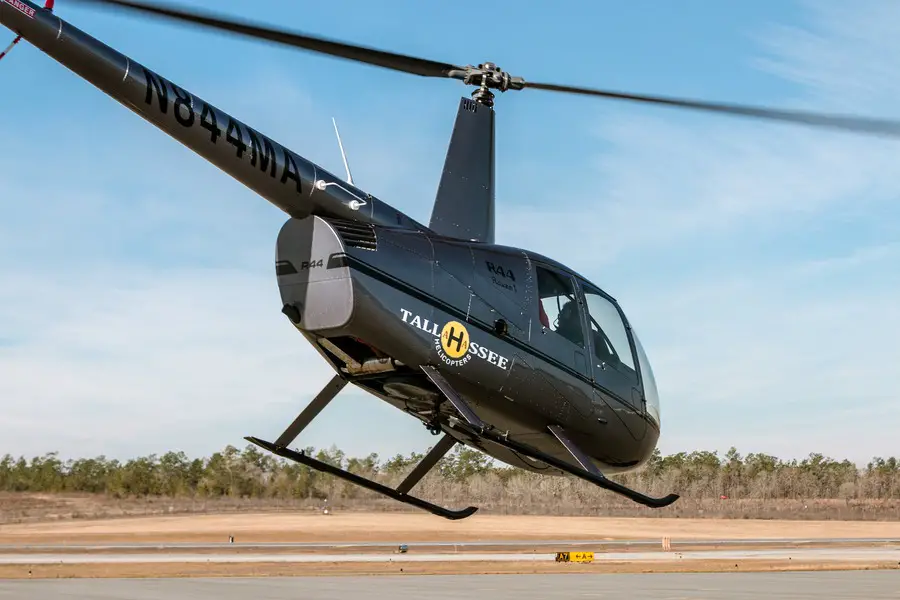 Treat yourself to the best food and wine
Events and landmarks will give you the sights and sounds of a new city, but the food and drinks will treat your tastebuds. Start with the culinary experience by dining at Michelin-starred restaurants or other luxury options in the area.
Quick online research should tell you your best options and what meals you can treat yourself to. Book in advance to reserve a table so you don't have to wait in line on your arrival. Next, explore the city's wine and spirits culture.
Of course, you can ask for the best wine on the menu when you visit your ideal restaurant, but you can also experience wine tasting at wineries, breweries, or distilleries. They say the older a bottle of wine is, the better it tastes, so be sure to select rare vintages when indulging.
If wine tasting isn't your thing, head to exclusive rooftop bars and enjoy the best spirits served with fantastic aerial city views.
Pick luxury accommodation
Don't settle for less when picking where to stay during your trip. Hostels and cheap hotels are an absolute no-no, not when you can find a private villa or a five-star hotel. Proper sleep and rest are crucial if you want to wake up on the right side of the bed. Poorly maintained rooms with cheap furniture might only add to your misery, so why bother with them?
Choose an accommodation with the best amenities, excellent services, and other perks to make your stay even more comfortable. Yes, you may have to pay a lot, but it's always worth it. At the very least, a private pool, a soothing massage session, and finger-licking yummies should be available. 
Here's a pro tip: choose a boutique hotel over a traditional one. You want to enjoy personalized hotel services, relax in stylish interiors, and unwind in distinctive atmospheres. That's what boutique hotels give you. They help you capture the essence of a new city in ways you may not get from a conventional hotel. You can also book a private haven to enjoy an exclusive lodging experience away from prying eyes.
FOMO - do you have it?  Well there is no need to Fear On Missing Out here at Explore With Erin. Sign up to receive updates directly to your in box. I won't spam you, but I do promise a whole lot of awesomeness. What are you waiting for? Join Me!