It is no secret that Portugal is a beloved European summer destination. If you want to see the best that this country has to offer, then you should add Faro to your itinerary.
Visiting Faro in a day will make you see what beauty, culture, class, and tradition mean and look like.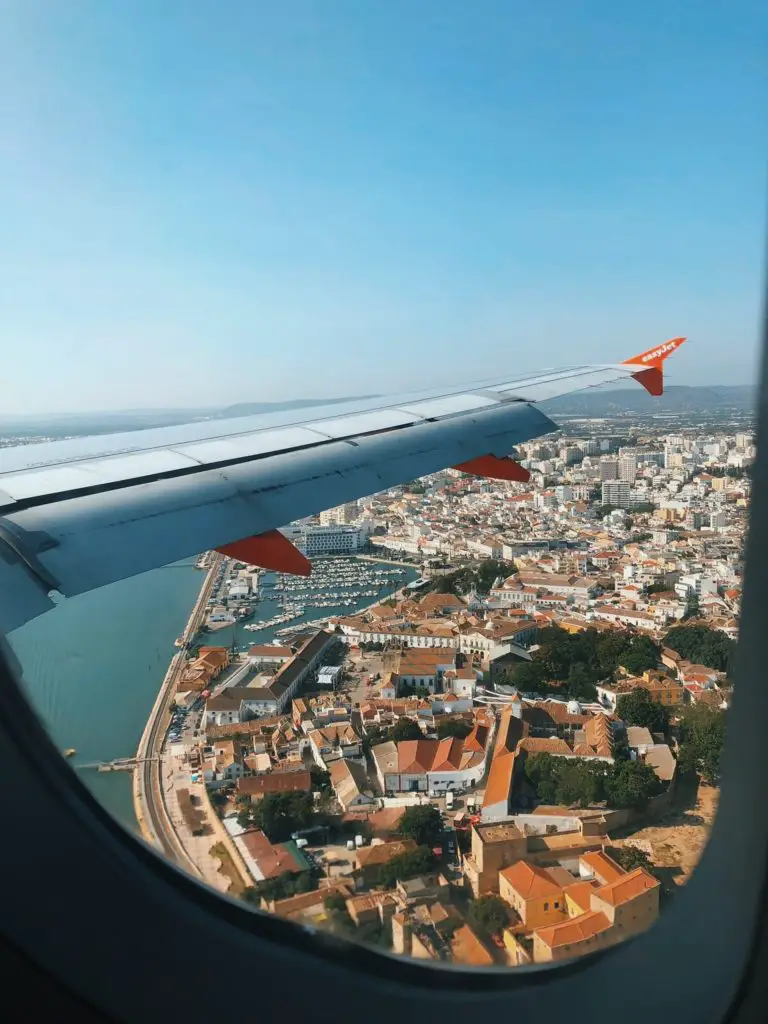 How to reach Faro
By Train
If you are in Portugal for holidays or business, you can take the train from any big city, like Lisbon and Porto, and reach Faro, while spending the whole route admiring scenic views.
By Bus
Similar to the train, the bus is an alternative and affordable means of transport to reach Faro from any part of Portugal.
By Ferry
People who prefer romantic means of transport for their travels can take advantage of the excellent port in Faro and reach the city by ferry.
By Plane
Planes are a popular choice among international travelers who want to visit Faro. The city is well-connected with both international and domestic flights being carried out all year round.
Getting to Faro Airport
How to Hire a Car at Faro Airport?
Hiring a car in Faro can make your life easier and your trip more enjoyable as you can wander around the streets of Faro and its outskirts with no worries about what bus to take or not to miss your stop; all you have to do is follow the map directions on your phone.
The car hire companies at the airport offer comfortable vehicles, capable of climbing hills and reaching remote beaches safely.
Where to Hire a Car at Faro Airport?
You can find and book your favorite hire car in advance on holidaycars.com. This website is perfect for travelers who want to make sure that they will make the best transport choice for their budget and safety. They can compare prices and hire a car that satisfies all their travel needs online. A team of experts is always ready to help its visitors with every step of the process.
Additionally, the flexibility to cancel or modify their booking for any reason for free up to 2 days before pick-up ensures a smooth car hire process every time. With Holiday Cars by your side, nothing can stop you from enjoying fun rides and road trips in Faro.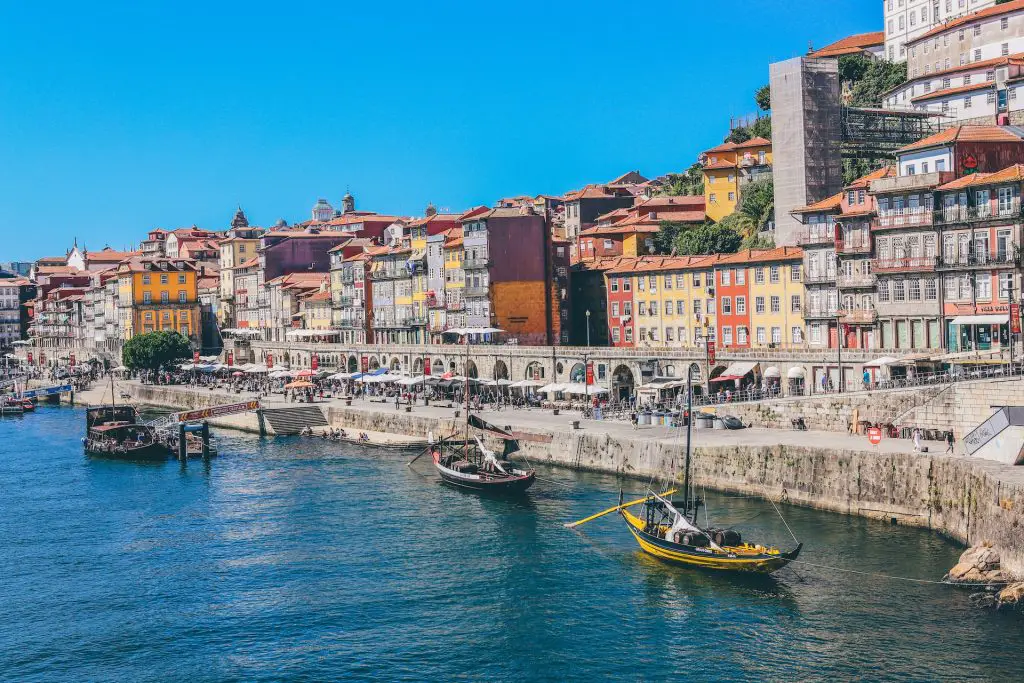 How to Experience the Best of Faro in a Day
Portuguese Cuisine
You will soon realize that Portuguese cuisine is simply fantastic. Don't miss the rare chance to try authentic dishes such as cataplana, bacalhau à bras, grilled sardines, and other fresh seafood.
Stunning Beaches
Faro is a coastal city known for its beautiful beaches. Put on your swimsuit, apply sunscreen, and spend as much time as possible enjoying the serene atmosphere of Praia de Faro, Praia de Garrao, Praia Da Cordoama, or Ilha Da Fuseta.
Old Town
You must take a leisurely stroll through the streets of Faro's Old Town for hours. You should visit the Faro Archaeological Museum, the Bones Chapel, and the Episcopal Palace. They are all places that will tell you all about the city's past.
FOMO - do you have it?  Well there is no need to Fear On Missing Out here at Explore With Erin. Sign up to receive updates directly to your in box. I won't spam you, but I do promise a whole lot of awesomeness. What are you waiting for? Join Me!