August on Travelocity!
Every month I use my 20 years of travel experience to write for aggregator giant, Travelocity. They call us the Gnational Gnomads. These are excerpts of those stories.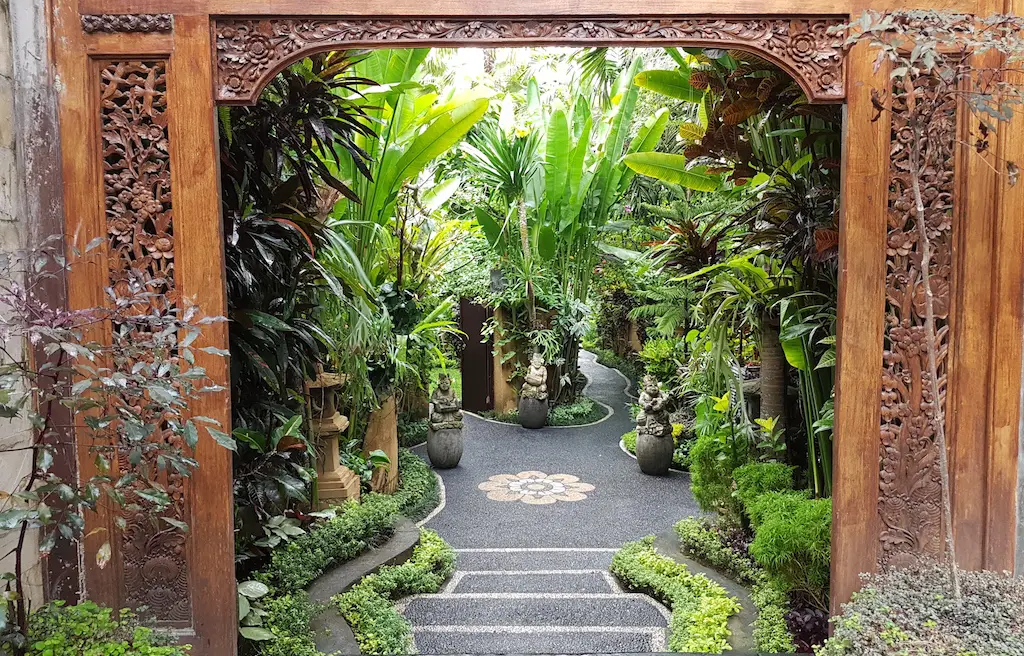 I adore Bali. From its rice paddies to its markets, to its extremely tourist jungle. And it's easy to get lost in that jungle of popularity. Tourist places can be fun and exciting, but so can the lesser known places. So let me give you a list of my 20 all-time favorite things to do in Bali. The well-known and the not so well-known.
1. Ride the Climax at Waterbom Park
2. Stay in a family-friendly hotel
3. Go to the Cinema
4. Attend an Ayurveda Retreat
5. Take a seat on the Bali Swing
6. Dare the Monkey Forest
7. Practice Yoga in the Ultimate Yogi destination
8. Try your hand at Quad biking
9. Don't miss out on Canyon tubing
10. Take a Rice Paddy walk
11. Experience a volcano up close
12. Do sunset at Tanah Lot
13. Climb to the Elephant Cave
14. Take a cooking class
15. Get your hair braided
16. Spoil yourself with a  pedicure
17. Enjoy a daily massage
18. Relax in a hot spring
19. Catch a Balinese dance
20. Do Nothing
Read the whole article here: 20 Things You Must Do In Bali.
FOMO - do you have it?  Well there is no need to Fear On Missing Out here at Explore With Erin. Sign up to receive updates directly to your in box. I won't spam you, but I do promise a whole lot of awesomeness. What are you waiting for? Join Me!