The Indonesian island of Bali continues to draw numerous visitors from all over the world due to its amazing views and distinctive culture. You can anticipate discovering unexpected riches and having remarkable experiences as you explore this magnificent island.
Experiment in places other than the usual tourist hotspots to truly become a part of the neighborhood. Participate in the warmly welcomed residents' traditions and customs to learn about their ingrained beliefs and to gain an understanding of them. You will develop treasured memories and enduring impressions from these face-to-face encounters.
Come and bring your sense of curiosity with you, and please don't pack too much. Prepare to be astounded by the beauty this island has in store for you, both natural and spiritual. Bali's pristine beaches, lush jungles, and colorful temples will enchant you. Allow yourself to live and feel all of it.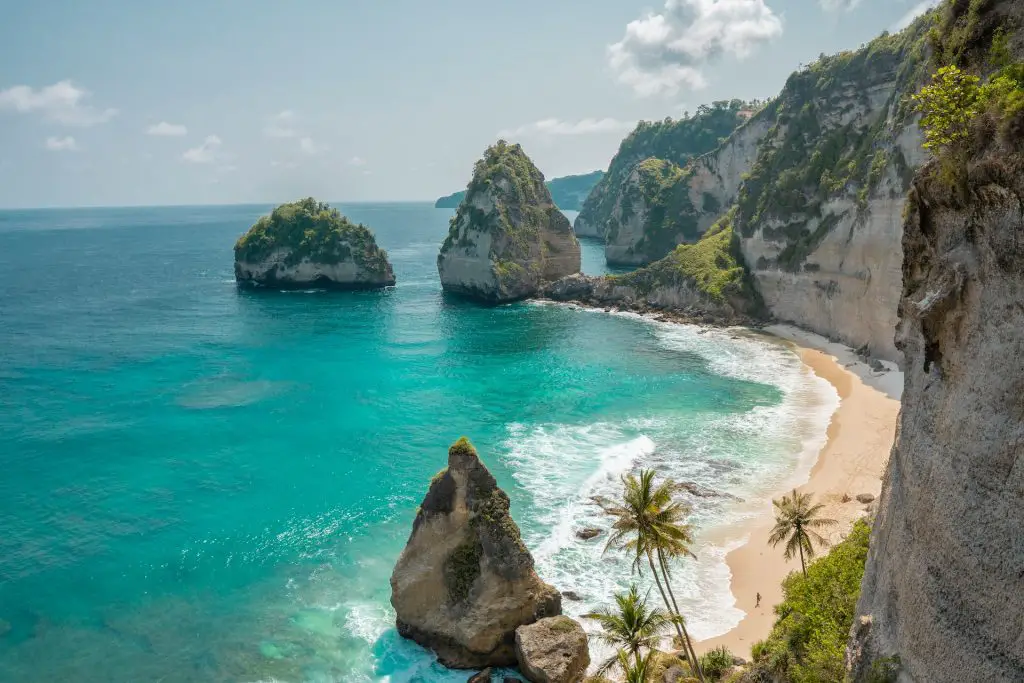 Planning Your Bali Trip: Things You Should Take Into Consideration
Be happy, because you're going towards a piece of paradise. These are some crucial pointers to help you be prepared and enjoy your trip to the fullest:
Minimal and casual packing
You'll be exploring ancient temples and beautiful jungles, so put in your bag breathable clothes and comfy shoes! Remember to pack a reusable water bottle and a coverup to use in your beach time.
Get high-quality passport photos that meet international travel requirements. You can guarantee accuracy and a speedy turnaround time with FedEx passport photo service and their cutting-edge technology, making it simple to get photos for your trip to Bali or any other legal documents that call for photos.
Also remember, that for the travel, your passport should be valid for at least 6 months, so check it out. Apply for a visa upon arrival and have USD 35 available in cash on hand.
See your doctor 4-6 weeks before you schedule travel for the routine shots of medications. Hepatitis A and typhoid vaccinations are recommended before coming to Bali.
The country's currency is the Indonesian Rupiah. In the regions for tourists, ATMs are widespread, however, they only convert some cash for modest expenditures.
Grab a taxi app for safe transport. Download a translator to help you learn basic Balinese greetings. And a map app will help you navigate between destinations.
Enjoy your Satay, Gado Gado, Nasi Campur, and Nasi Goreng. Es Cendol is a delicious delicacy made of shaved ice, coconut milk, and jelly noodles. Eat all the Balinese food! 
Now you're all set for an amazing adventure. Enjoy every second of your tropical paradise getaway!

10 Top Gorgeous Locations In Bali, Indonesia
Bali is awash in breathtaking natural splendor. There are 101 things to do in Bali and the top 10 locations are listed below.
1. Temple of Uluwatu
Perched on a cliff edge with breathtaking sunsets, the Temple of Uluwatu is a cultural gem. Watch a traditional Kecak fire dance at sunset—it'll give you goosebumps!
2. Rice Terraces of Tegalalang
Gorgeous fields of rice terraces set against a jungle backdrop. Take a walk, snap dreamy photos, and sample delicious coconut water. Pure bliss!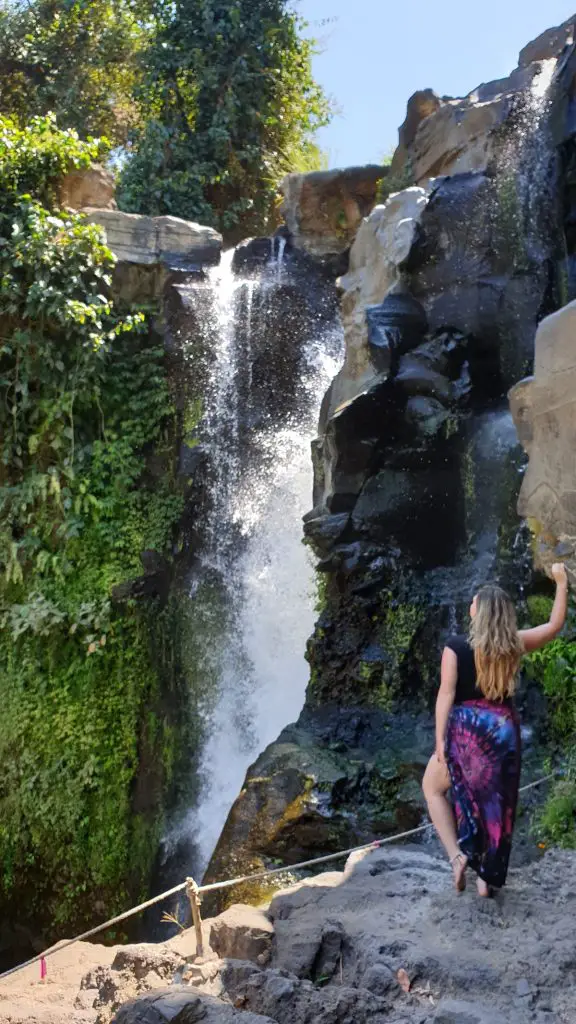 3. Volcano Mount Batur
A crater lake with a crescent form on an active volcano. A rewarding sunrise hike will reward you with breathtaking views. Mother Nature at her finest!
4. Monkey Forest Sanctuary
Approximately 600 monkeys call this lush forest home. Buy some bananas, hold one in your hand and a furry friend might hop over to get the snack! Playful and entertaining, you'll never want to leave.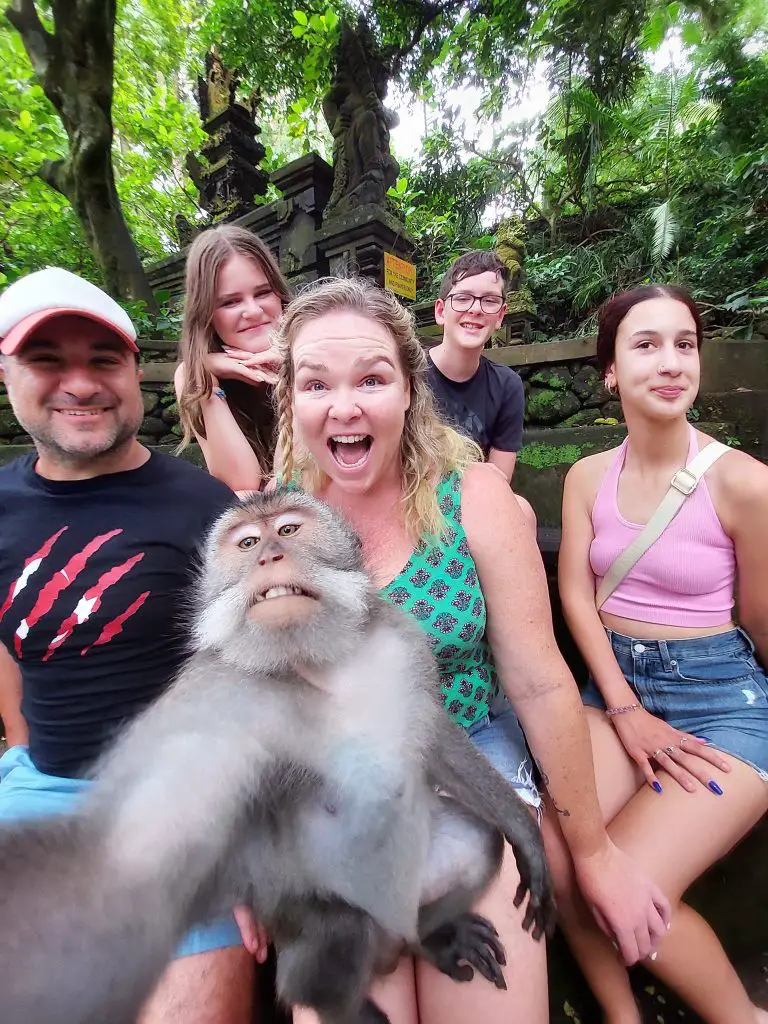 5. Royal Water Palace
This former palace is named Tirta Gangga after the sacred river Ganges, a name of Hinduism origin. This palace is known for its bathing pools and Patirthan sacred temple.
6. Uluwatu beaches
With its strong waves and golden beaches, this is the ideal surfing heaven for anyone. Whether you want to learn the surfing technique or simply observe expert surfers handle the big flows with finesse the beach will always be a place to relax and decompress.
7. Nusa Penida
Get away to the idyllic island of Nusa Penida, which is just off the coast of Bali. Admire Kelingking Beach's crystal-clear waters, go snorkeling with the abundant marine life at Crystal Bay, or discover the mysterious Broken Beach.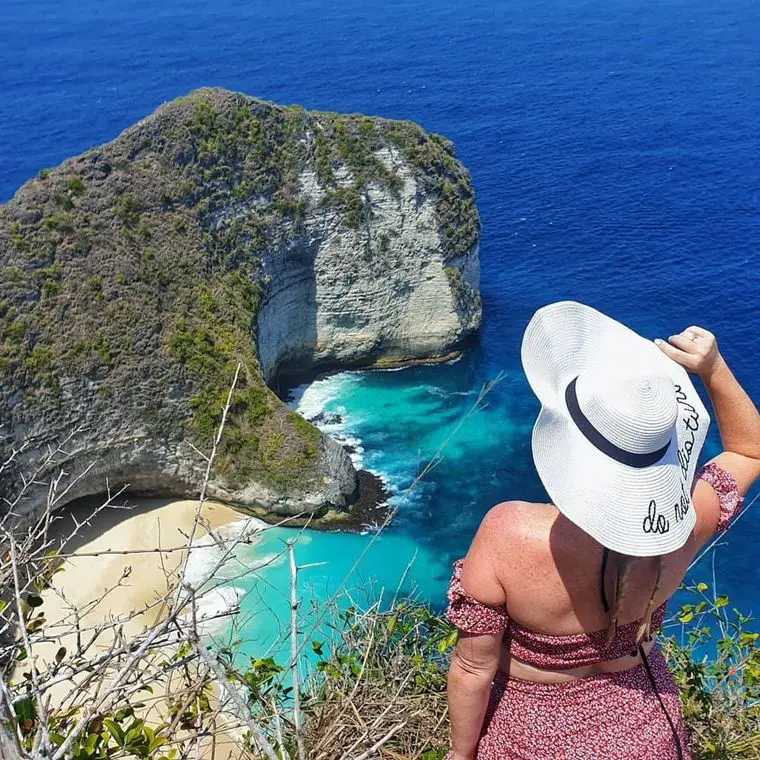 8. Taman Beji Griya Manuaba Temple, Waterfall, and Hidden Canyon
The tranquil and lovely natural surroundings, especially the presence of a waterfall in the Beji temple region, will make it an appealing tourist destination. Another feature of the Beji temple is the two streams of water inside the cavern, which are nestled between two towering cliffs, giving rise to the nickname Hidden Canyon.
9. Taman Dedari Park
Taman Dedari Park has successfully captured the interest of tourists with its variety of attractions, including restaurants, an art gallery, and residential areas. The main objective of this location is to preserve culture and traditions.
You will always be amazed by Bali's beauty. Continuously yearn for more every single day. Embrace this moment. Let the magic happen as you enjoy your journey.
10. Seminyak area
Go and indulge in the allure and sophistication of Seminyak, a resort area in Bali known for its restaurants, upscale shops, and resonant nightlife. Enjoy and take your time to loosen up on the shore of Seminyak Beach and treat yourself to a unique spa experience.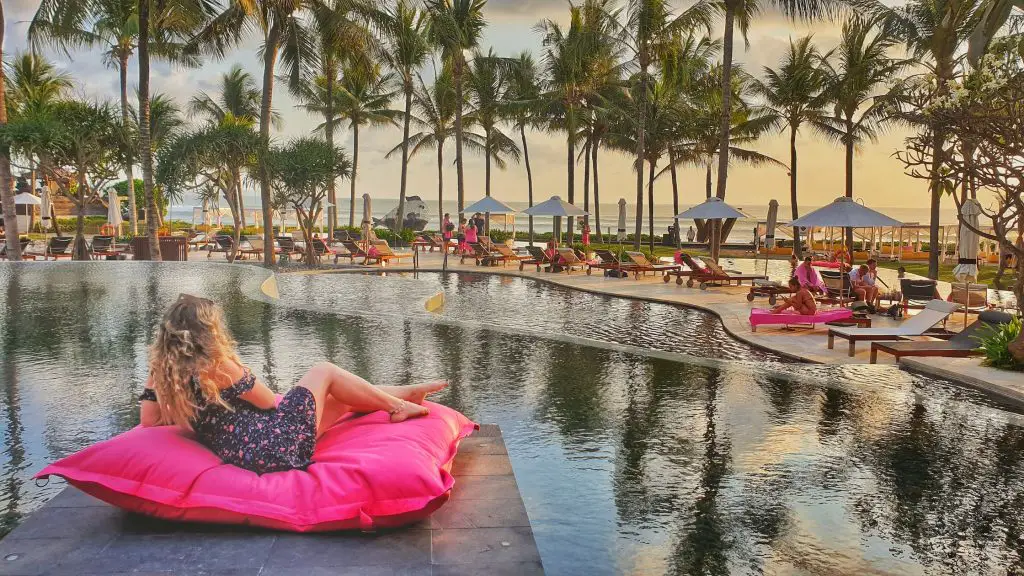 Conclusion
You have already experienced some of the features that Bali has to offer – from its jungles and breathtaking rice fields to hidden beaches and rich culture. Don't delay longer; make this dream come true for yourself. Pack your belongings, book your tickets, and prepare for an adventure, in this paradise known as Bali. Bali warmly welcomes you and is eager to fulfill all your senses and desires.
Experience the soothing melodies of Gamelan music. Let the gentle rhythm of ocean waves bring tranquility to your soul. Don't hesitate any longer; embark on a journey to discover your paradise in this serene and heavenly ambiance.
FOMO - do you have it?  Well there is no need to Fear On Missing Out here at Explore With Erin. Sign up to receive updates directly to your in box. I won't spam you, but I do promise a whole lot of awesomeness. What are you waiting for? Join Me!