November on Travelocity!
Every month I use my 20 years of travel experience to write for aggregator giant, Travelocity. They call us the Gnational Gnomads. These are excerpts of those stories.
This is not the full article. You can read the whole article here:
Recently I wrote an article about surprising things you cannot take on a plane. During my research, I realized there were at least twice as many crazy things that are surprisingly allowed on your flight with you. Like what, you're asking? Read on…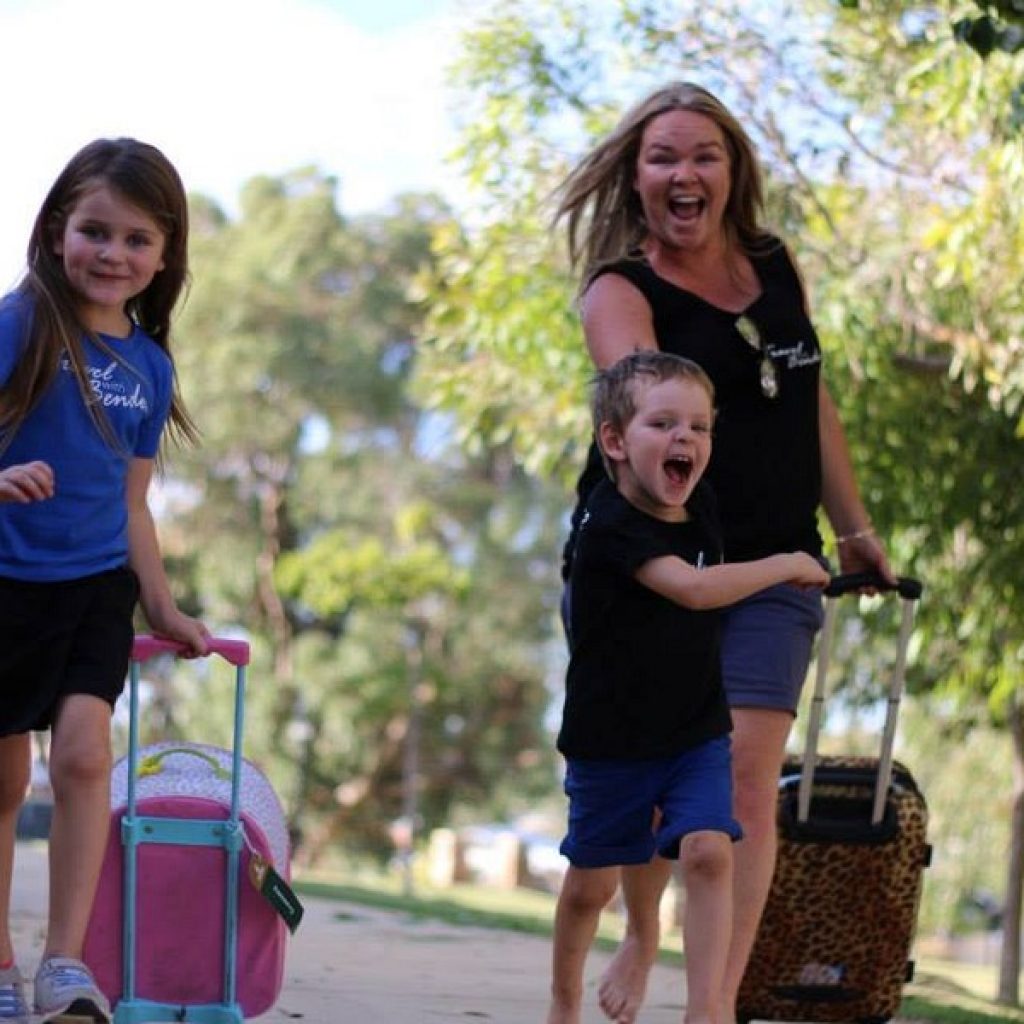 Scissors
Although sharp objects are prohibited on flights, small scissors under four inches are a-okay.
Disposable razors
Good news if you are planning on only bringing a carry on and wanting to keep freshly shaven: Disposable razors can come aboard.
Tools
If your tools are under seven inches, then bring them along.
Perfume
As long as it's in a travel-friendly container and under the 3.4oz limit, you can bring that scent with you.
Skates
While scissors over four inches will be confiscated, those sharp-bladed ice skates are fine. In fact, you can bring your roller skates, too.
Skateboards
If your board fits in the overhead compartment, then bring it on.
Balls
Whether hard like a bowling ball or inflated like a soccer ball, they are welcome on board.
Lightsaber
TSA does permit this "fictional weapon" on board.
Musical instruments
If it fits, it's okay.
Knitting
Bring your knitting needles and crochet hooks.
Adult toys
Need to bring something to liven up the bedroom romance while on vacation? TSA says bring it on board!
Medication
Liquid medication is also an exception to the 3.4-ounce rule.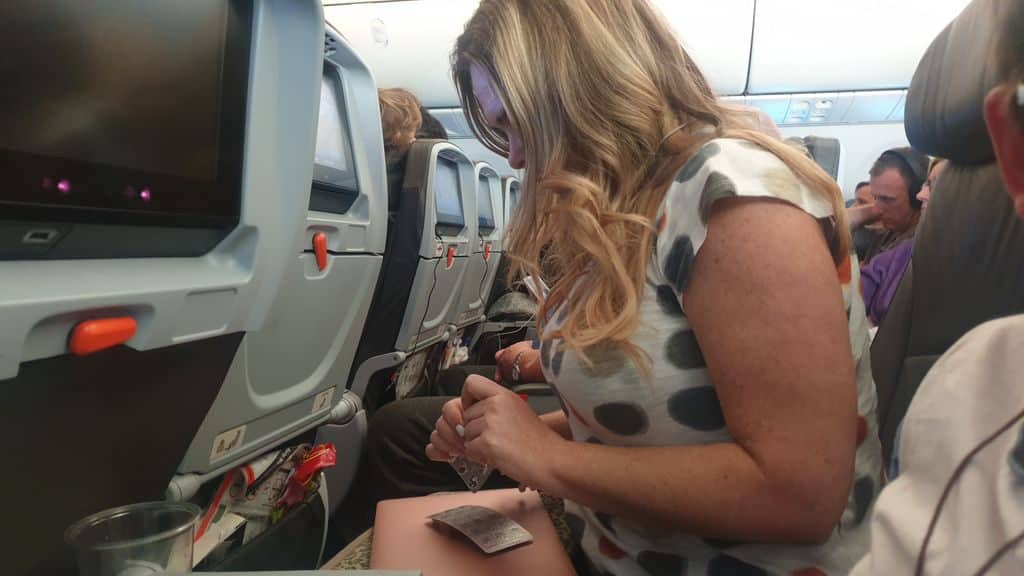 Fishing poles
The hooks need to be in your checked baggage, but TSA says it's fine to bring poles on board as long as it fits in the carry-on limitations of your airline.
Camping stove
Empty the fuel from the stove and bring it on.
Matches
You can't pack matches in your checked luggage, but you can carry one book of safety matches on board!
Cremated remains
If carried in a wood or plastic lightweight container, you can carry your loved ones remains home with you in the cabin.
Food
Most foods can be carried on a plane including seafood, cereal, and even fresh eggs. Check with your airline because some airlines do try to enforce limitations.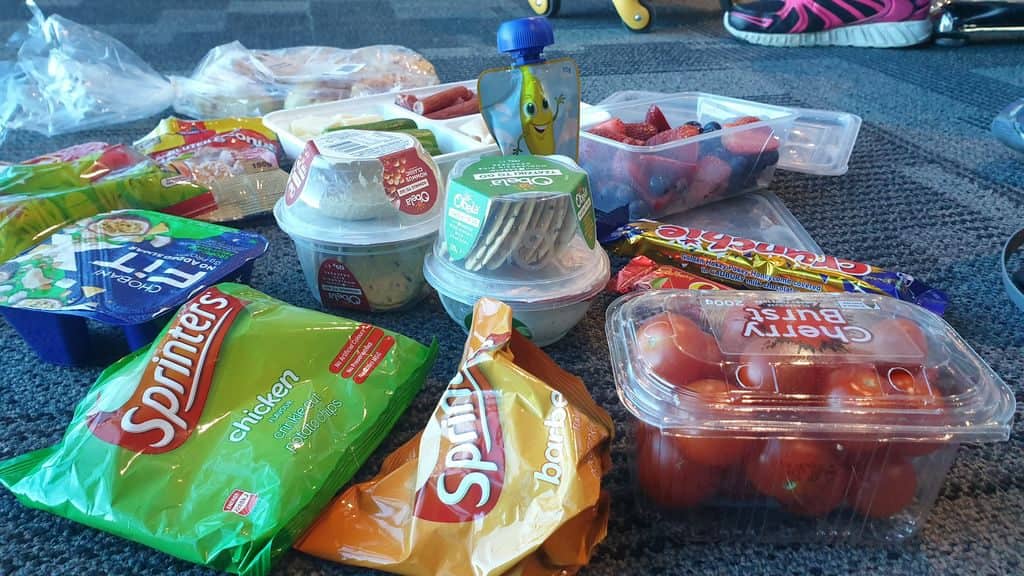 Liquids over 3.4 ounces
Containers may be checked by TSA, but you can bring breast milk, juice for babies and baby formula that exceed 3.4 ounces.
Corkscrews
I don't know why you would need a corkscrew on your plane since you aren't allowed to bring your own wine, but you can!
Ice
If your ice is frozen solid, it can join you in the cabin.
Cooking appliances
Bring the blender, the crockpot, and your pots and pans. As long as the blade is removed and it fits in the overhead bin, you are good to go.
LOOK HOW EASY IT IS TO PIN THIS!
FOMO - do you have it?  Well there is no need to Fear On Missing Out here at Explore With Erin. Sign up to receive updates directly to your in box. I won't spam you, but I do promise a whole lot of awesomeness. What are you waiting for? Join Me!