Every month I use my 20 years of travel experience to write for aggregator giant, Travelocity. They call us the Gnational Gnomads. These are excerpts of those stories.
This is not the full article. You can read the whole article here:
Waiting in line at airport security sometimes feels like a game of dice, nervously wondering what they are going to find wrong with your belongings. Sure they are meant to be keeping us safe, but sometimes it seems just plain ridiculous to have to lose some items. I'll never forget losing my beloved vegemite to English security. I am sure it's because Marmite is so foul.
Here are 10 surprising items that definitely won't get past security on your next flight.
Soup
Breast milk and baby formula are fine, but soup has to follow the 3.4-ounce packaging rule. That's not much soup.
Gravy
If you are traveling for Thanksgiving, don't bring your signature gravy! No matter how thick that gravy is, it is considered a liquid.
Peanut Butter
Hold an open jar of peanut butter over your head and the chances of the contents dripping out on you are fairly slim. However, TSA does consider this delicious spread a liquid.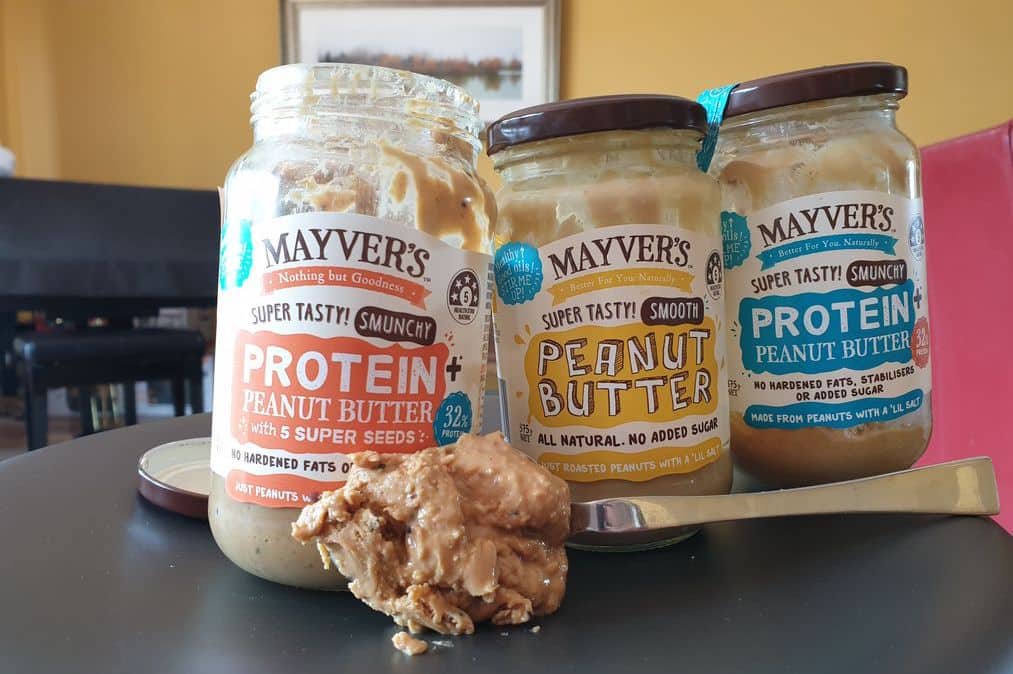 Foam Toy Sword
It's considered a weapon which means you won't get it on board. But the lightsaber is ok.
Snow Globes
The snow globe is a classic souvenir found in nearly every corner of the world, but if yours is larger than a tennis ball, you'd better check it, otherwise no luck here.
Magic 8 Ball
My son loves his Magic 8 ball, but according to the TSA, it has to be checked.
Bowling Pins
Your bowling pins have to be checked, but you can take your bowling ball on… crazy, I know.
Golf Clubs
Make sure you invest in a good carrying case for these valuable babies because they aren't allowed on board with you.
Offensive T-shirts
TSA and flight attendants both enforce this rule and a shirt with profanity or vulgar imaging is most likely to be banned.
Pets Under Eight Weeks Of Age
If you have a brand new furry family member under eight weeks of age, then delay your flight or find a friend to care for your little creature because your fur baby can't come. If your dog is old enough to fly, then make sure you check for breed restrictions and appropriate dog care.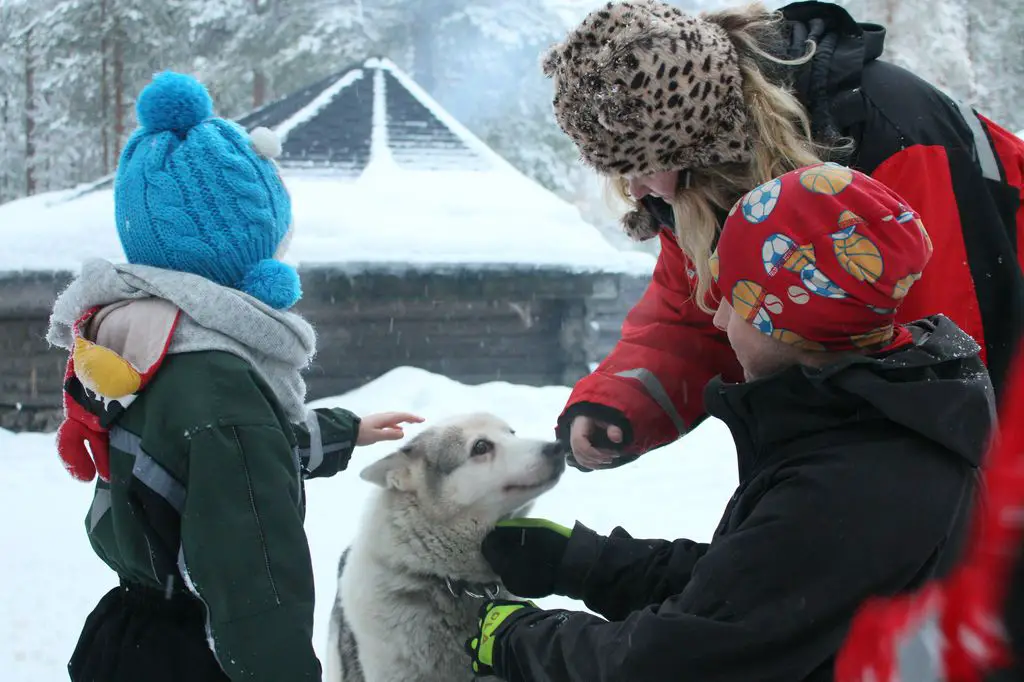 LOOK HOW EASY IT IS TO PIN THIS!
FOMO - do you have it?  Well there is no need to Fear On Missing Out here at Explore With Erin. Sign up to receive updates directly to your in box. I won't spam you, but I do promise a whole lot of awesomeness. What are you waiting for? Join Me!