I first met Laurence in 2014 on a trip to Sri Lanka for the world's 50 best professional travel bloggers. He's unforgettable with his trademark dreads and a camera always at his eye. I learned more about photography from Laurence on that trip than from anyone else ever before. And while travel is still a big part of his lifestyle, Laurence fell in love, married and decided to be a travel blogger he needed to be a Nomad No More.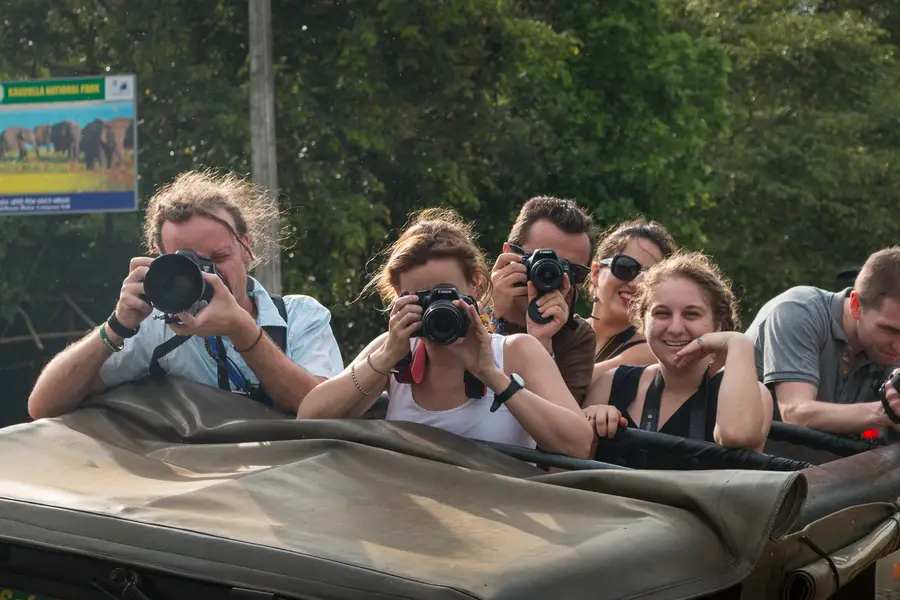 About this series
See more in our first interview, but in the briefest terms: This series is focused on people who travelled the world, without a base, for minimum 6 months or more, and eventually found a home. Back where they were or in a different location, but a base that gives them bills, and a wardrobe with more clothes than fit in a suitcase.
Make sure you tune in each Friday to read about your favourite nomads who returned home.
1. When did you first start your nomadic journey?
I started my travels in 2009 having spent the majority of my twenties working in IT in the UK.
2. How long did you go for?
My first planned trip was a year-long trip around Australia, which I explored in a four-wheel drive whilst living out of a tent!  I didn't actually stop travelling properly until 2016 when my wife Jessica and I planted ourselves in the UK as a base.
3. How many countries did you do?
Actually not that many as I travelled very slowly, spending a lot of time in countries to get to know them better. These included France, the USA, Australia, New Zealand, Ecuador, and Thailand.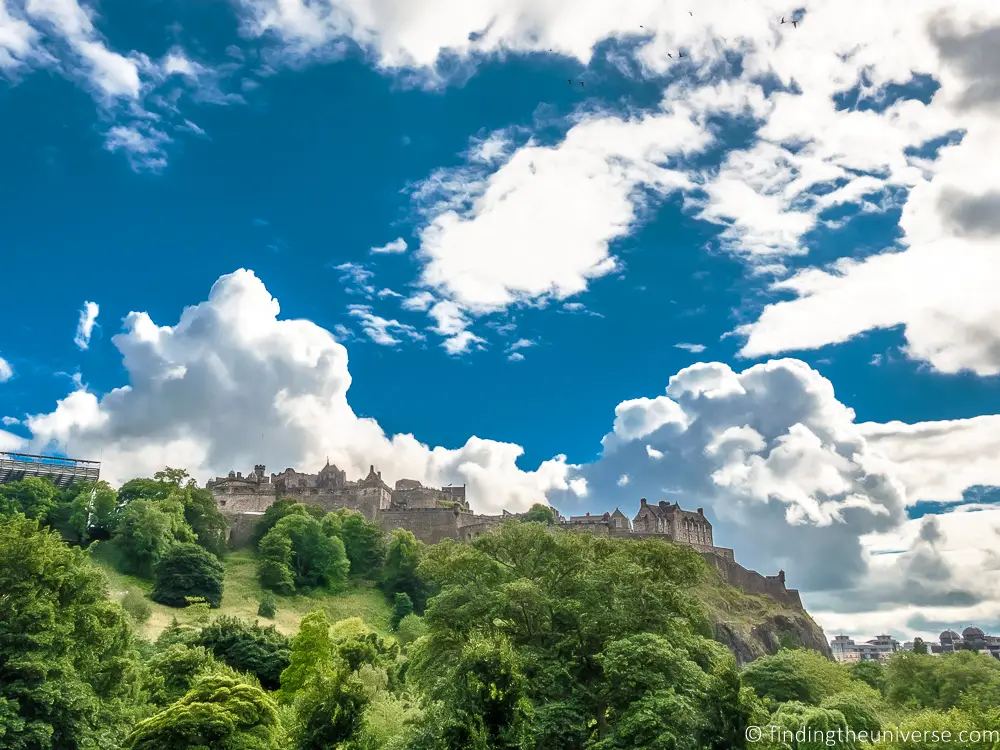 4. What did you do for money/work while nomadic?
Originally I started off with savings from my career in IT, then I did various work on the go such as managing a hostel and running a campsite. I also helped my parents run their campsite in France over the summer for a few years, which helped, in between travels. But, over time, as my travel blog grew and grew, that became my primary source of income. You can read how travel bloggers make money here.
5. Give us a brief description of your travel style?
Very much longer stays, usually at least three months in a country. I spent a year in both Australia and New Zealand.
6. Do you have kids? How old were they at the time?
I don't!
7. When did you decide to stop nomadic life?
We moved to the UK in 2016 and now have a base here, although we haven't exactly stopped the lifestyle. It's just easier to get laundry done now ?
8. Was there a defining moment that caused you to stop?
After meeting Jess, my wife, we decided that running our two blogs would be easier if we had a base where we could do trips from, and return to. It means we can spend time working on content, marketing and so on in between travels, which has made a big difference in the success of the sites.
9. How long have you been stationary now?
We've been based here for two and a half years, but we still travel for around six months a year, both in the UK and further afield. Our favourite trips are usually self-planned road trips, such as this Route 66 road trip we did.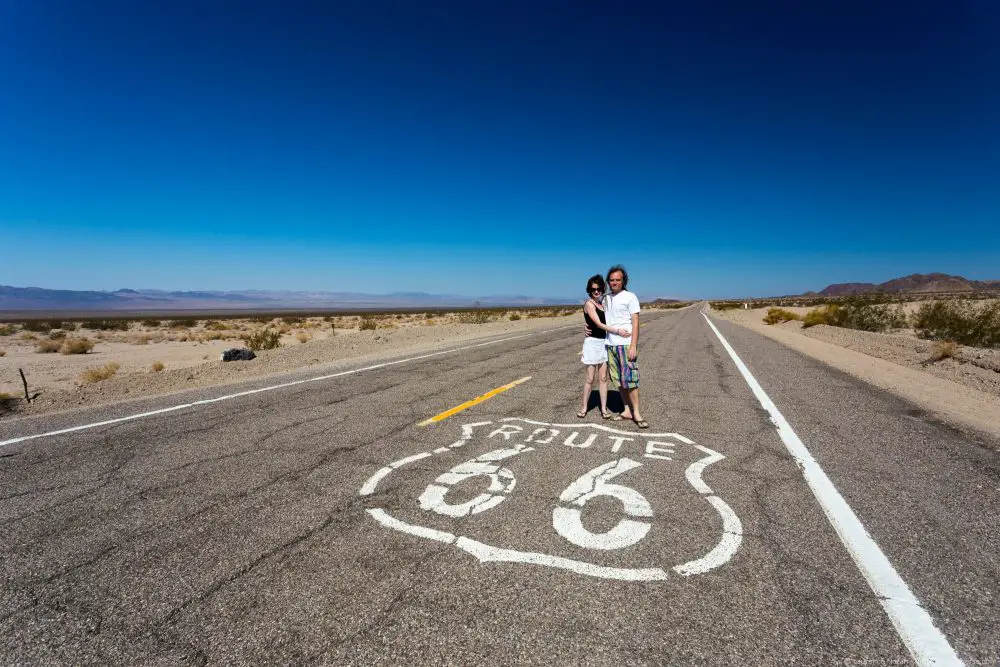 10. Are you doing the same job when you were on the road or did you return to work?
I haven't returned to IT, we're both still full-time travel bloggers! For those interested in making that lifestyle work, I wrote a guide to becoming a travel blogger that folks might find useful.
11. What do you miss most about the road?
Not having to pay all the bills that come with living in a house!
12. What do you love most about having a home?
That we can personalise it and make it ours, and that we have somewhere to look forward to relaxing in together between trips.
13. Will you ever go nomadic again?
I think this is unlikely, but I never say never!
14. Do you recommend nomadic travel to everyone?
Sure, it can be a very freeing experience and I don't think there's an age limit for it. It can be a bit of a leap, but I would recommend it to anyone.
15. Where can we find you?
Blog: Finding the Universe & Independent Travel Cats
Instagram: @lozula & @independant_travel_cats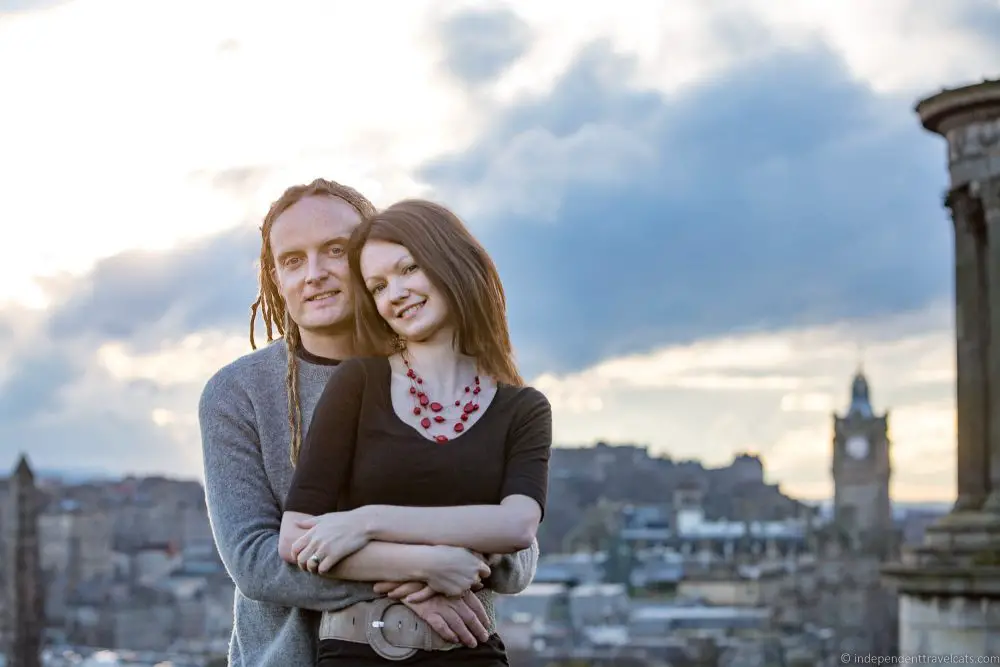 Bio: Laurence and Jessica Norah are the British-American travel blogging couple behind photography & adventure travel blog Finding the Universe and luxury/couples travel blog Independent Travel Cats. Their goal is to inform and inspire their reader with well-written content accompanied by beautiful imagery. Between them, they have a following of over a million people across their platforms, with the majority in the US and UK.  They are currently based in beautiful Scotland.
LOOK HOW EASY IT IS TO PIN THIS!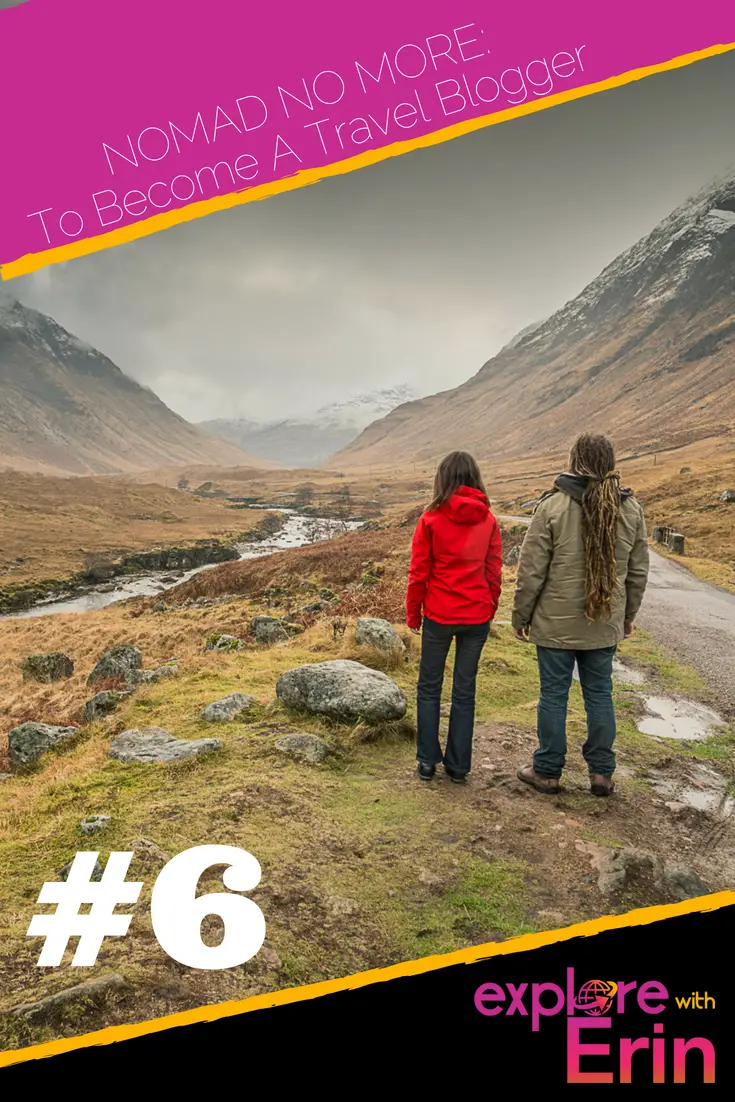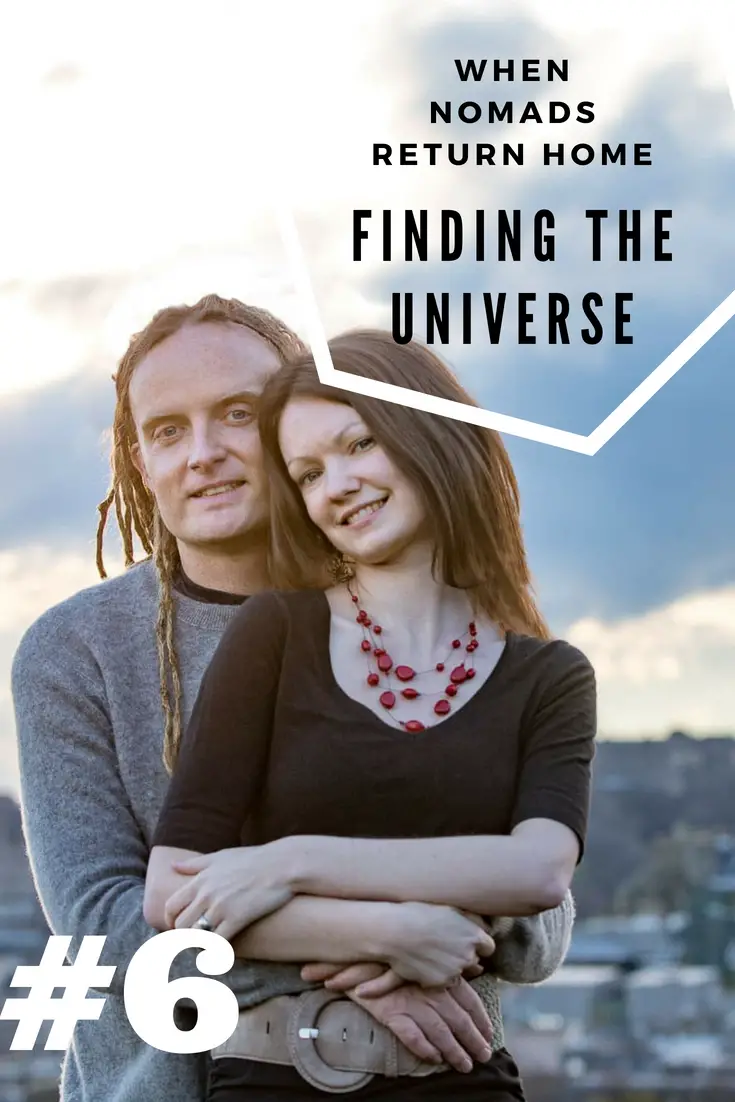 FOMO - do you have it?  Well there is no need to Fear On Missing Out here at Explore With Erin. Sign up to receive updates directly to your in box. I won't spam you, but I do promise a whole lot of awesomeness. What are you waiting for? Join Me!