Many people consider New Zealand a small country, but it is packed with the many natural and man-made attractions you can see all over its two major islands.
Visiting New Zealand can be fun and wild, but you must know several things before traveling to this wonderful Asia-Pacific region.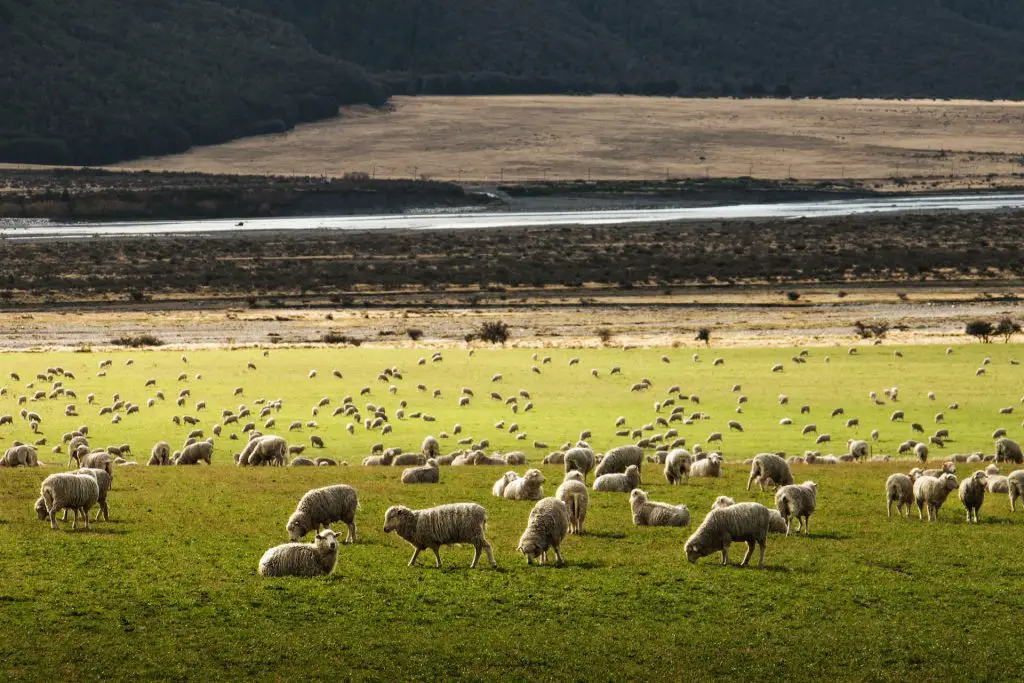 Preparing for a trip Down Under
The awesome natural beauty of New Zealand is what makes the country famous. It is a top travel destinations in the region, where visitors are amazed at its long stretches of coastlines, volcanoes, farmland (and sheep), glaciers, lakes, and fjords. You can do plenty of outdoor and indoor activities and learn about its history and cultural heritage. However, some planning will ensure that your trip to New Zealand is easier and more organised.
Identify their "i-Sites"
Nearly all town and city in New Zealand has an i-Site, a tourist centre where you can find essential details about the area, brochures, and maps.
It is also possible to find additional travel advice and book tickets for local tours from these centres.
Book in advance
The country is getting more popular with tourists. Thus, to ensure you can book your accommodation without hassle, it is better to book in advance. You can plan your trip better by using an online tour planner, which will give you suggestions for a worry-free vacation and point you in the right direction on how and where to book the trip.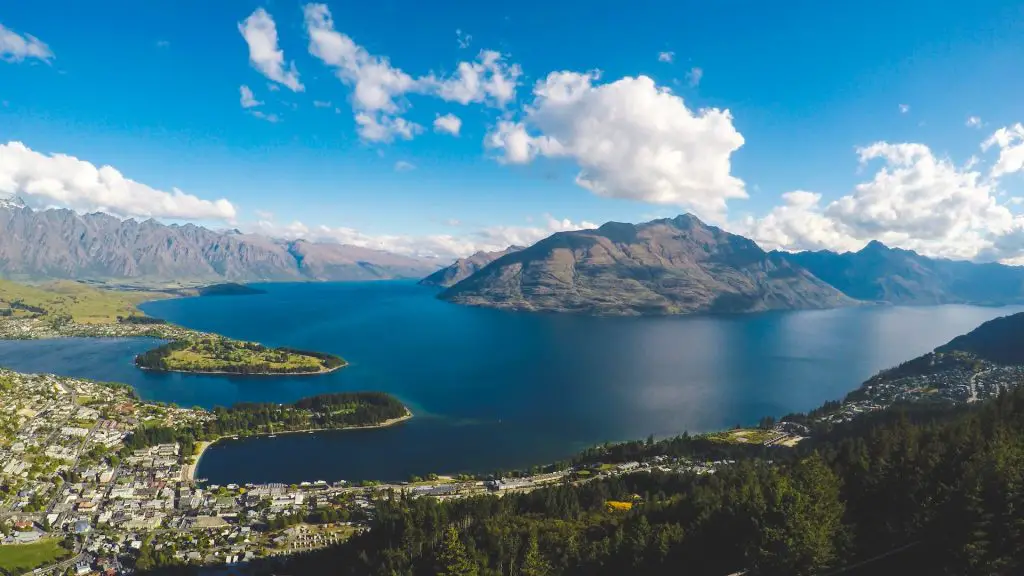 Check the season 
New Zealand weather has different timing for its seasons compared to the US, because it is in the Southern Hemisphere. The country's summer months are from December to February.
It's a great time to visit New Zealand during summer, although you can expect the country to be crowded and the rates to be higher.
Perfect vacation time is during autumn, which is from March to May. The weather is temperate, but it will not be cold.
You should avoid the months of September and November, as spring in New Zealand is chilly and windy.
For avid skiers and those who love the outdoors, winter (June to August) will be perfect.
Plan for all weather conditions
The weather in New Zealand could be unpredictable, although generally, the climate is mild. However, some areas experience extreme weather fluctuations. Thus, always prepare for the worse. They advise visitors to have extra shirts and a jacket in their bags, so they can wear them in layers when the weather changes.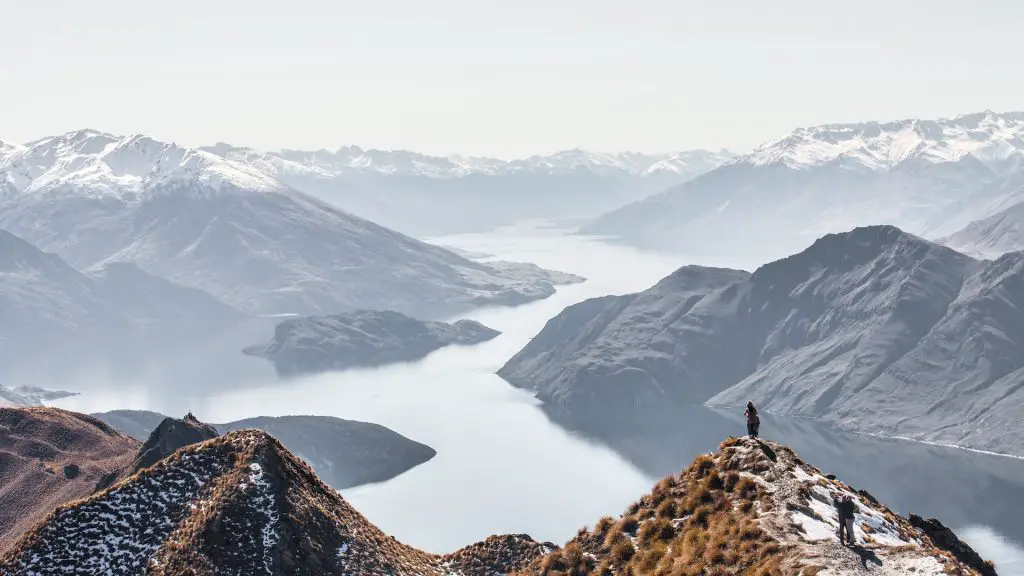 Expect to travel long distances
Although New Zealand is small, it takes time to traverse the country roads. Therefore, when making your travel plans, ensure that you allot extra time for travelling by road because there could be many things to delay the journey. Some of the delaying factors are one-way bridges, hilly terrain, narrow and winding roads, and strong winds.
Choose the correct transport option
The roads in New Zealand would not be familiar to you. Moreover, car rental companies have several guidelines and policies on inter-island travel. Driving may not be the best option. You can take ferries, trains, and intercity buses instead.
New Zealand is an amazing destination and is full of surprises. Therefore, make your journey worry-free by preparing for the trip and knowing more about the country before your trip.
FOMO - do you have it?  Well there is no need to Fear On Missing Out here at Explore With Erin. Sign up to receive updates directly to your in box. I won't spam you, but I do promise a whole lot of awesomeness. What are you waiting for? Join Me!