Even if you're not an American you'd know how picturesque and diverse the US is. Not only ethnically, but some places don't look similar. And it almost feels like you are traveling to another country when you drive through the states. These diverse landscapes and seasonal colors can mesmerize anyone who has the opportunity to gaze at them. And while you may be lucky if you live close to these beautiful locations, there is just as much luck to be had while visiting these best places in the USA.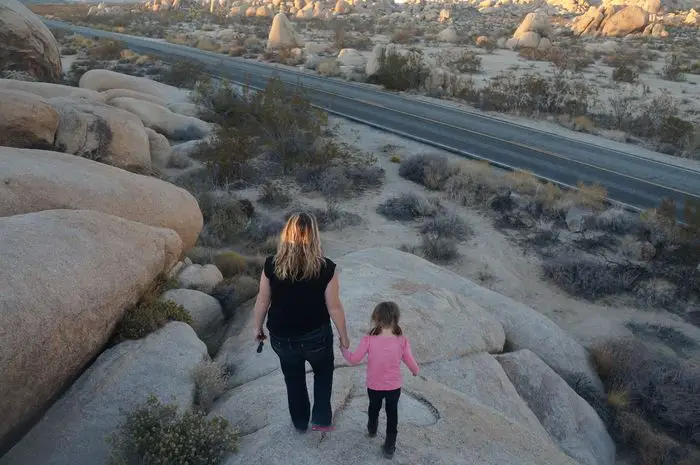 Top Mind-Blowing Places in America That Should Be Seen at Least Once in Your Life
Want to visit a US destination that will leave a mark on your life and create unforgettable memories? There are plenty of them in America. Just look at the map and choose the route you will take for your journey. Whatever direction you choose, there will be something unique to see.
The most iconic attractions and largest springs in the world can be found in various places in America. Just make sure you save more than a day of annual leave to witness all the beauty this country will offer you.
If you are a student and struggle to get free time with all your assignments thinking I wish someone would write me an essay, consider using a reliable writing service to get those assignments done faster. Then get out and explore these top spots that will never leave your life the same.
Lake Tahoe, California
One of the largest freshwater lakes in the Sierra Nevada has a unique endorheic basin with many positive points to assure you that this place is worth visiting. Lake Tahoe is over 22 miles long and 12 miles wide, so be prepared to discover a magnificent area that is special in so many ways.
First, it is one of the purest water lakes in the world. That's why millions of tourists visit the shores of the lake annually and enjoy both the mystery of the place and its beauty. They say that the monstrous creature lives underneath the water, which resembles Loch Ness but has a different name, Tessie. If you are ready to encounter all these intriguing things, then pack your bags and hurry up to see what adventures await.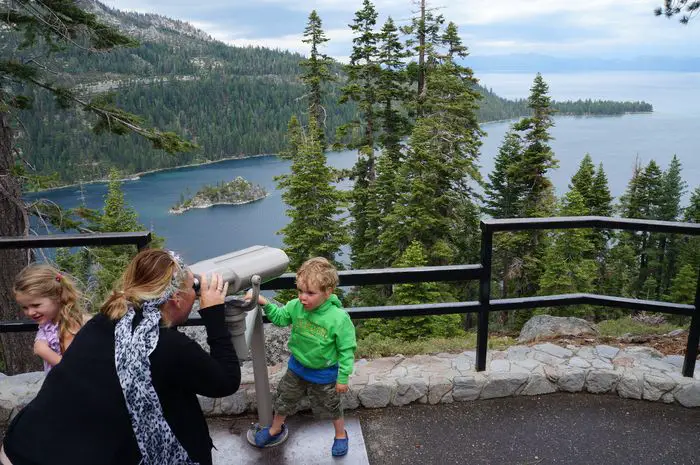 Yellowstone National Park, Wyoming
If you crave to see another location that would impress you and never make you feel the same, then you should discover such a spot for yourself as Yellowstone National Park. You will find the brightest and most unusual colors your eyes have ever seen, from bright blue geysers to lush green alpine meadows.
The best time to attend the park in early summer when everything starts blooming, and the wildflowers explode in a kaleidoscope of colors.
Acadia National Park, Maine
This iconic spot is located on the Atlantic coastline. You will find a truly picturesque place that one expects to only see in dreams or movies. You will have a chance to stand on the highest of the North Atlantic seaboard, where a perfect view is available and pleases the eyes of those who made it to the top.
One more special thing about this park is the fully preserved wildlife, thoroughly taken care of. The most popular animals that inhabit the place are white-tailed deer, bobcats, moose, and peregrine falcons. The park is especially beautiful in winter when it is blanketed in white, and the scenery would make you feel like you are in a fairy tale.
FOMO - do you have it?  Well there is no need to Fear On Missing Out here at Explore With Erin. Sign up to receive updates directly to your in box. I won't spam you, but I do promise a whole lot of awesomeness. What are you waiting for? Join Me!