July on Travelocity!
Every month I use my 20 years of travel experience to write for aggregator giant, Travelocity. They call us the Gnational Gnomads. These are excerpts of those stories.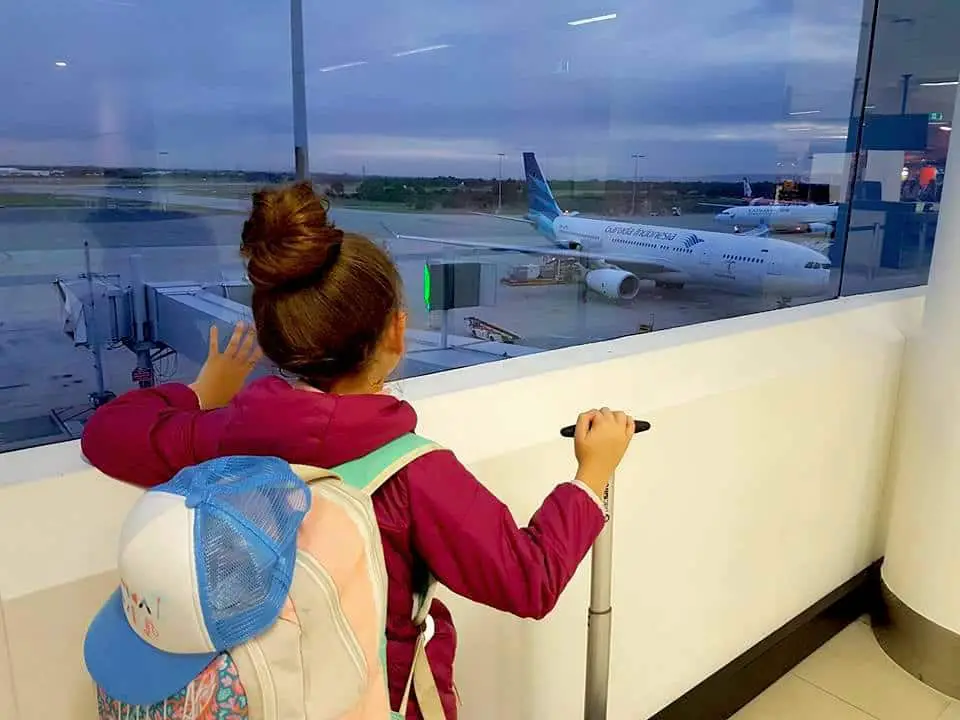 After traveling to 74 countries I've had my fair share of drama-filled travel, from broken arms to lost luggage to missed flights. It's frustrating and disappointing when you've been looking forward to an amazing vacation only to have it get interrupted by situations out of your control.
Just recently I had the smallest issue changing names for a flight I had coming up. I was so thankful that I had booked on Travelocity because with their Customer First Guarantee I was able to contact someone directly on social media and have the problem ironed out much faster than my previous attempts with the airline.
If you run into one of these situations, don't worry. We've all been there. Here are some tips from my fellow Gnomads and me to ensure drama-free travel no matter what obstacles may pop up along the way!
When You Miss A Flight
When You Have A Food Allergy
When You're Injured Before The Trip
Read the whole article here: 3 Pro Tips For Drama-Free Travel.
FOMO - do you have it?  Well there is no need to Fear On Missing Out here at Explore With Erin. Sign up to receive updates directly to your in box. I won't spam you, but I do promise a whole lot of awesomeness. What are you waiting for? Join Me!