"I'm heading to London."
"What!" My boyfriend exclaimed.
"Yup, it's a year too late, but I'm heading out on my gap year."
And at 20 years old I put my University degree on hold, broke off my relationship, and caught a one-way flight to London. To find experienced, education, knowledge, me. And it was one of the best years of my life.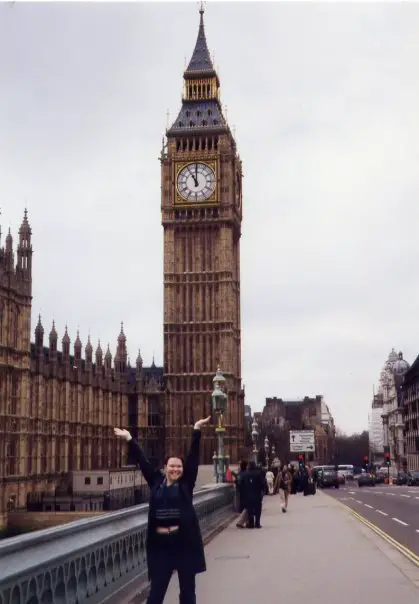 In Australia, it's not uncommon to take a Gap Year between the end of year 12 high school and the beginning of University or Tafe. This year is usually taken as a reward for finally finishing 12 years of education and a break before commencing another 3 or 4 years.
But it doesn't have to be in between school years. I took mine nearly 2 years later, others go after University, some are ready right now after being locked in their own country for the last few years.
Whenever you decide to take your gap year you're going to need some money. And here are the top 5 ways to fund your gap year.
Have you considered an international internship?
Perhaps for your gap year, you are hoping for a whole lot more than a drunken Contiki tour through Europe. Is there a passion you want to discover? A skill set you want to build? A network of global contacts?
For the perfect way to fund your gap year consider charity internships abroad. You can combine travel and work in an immersive internship program that is carefully designed to boost your career through an extraordinary adventure.
Featured in 14 major cities around the world, you could be working anyway from London to Tokyo, Barcelona or Sydney. A quick skills quiz will have you matched to a potential partner, and programs start every month and run from between one to six months.
In an immersive internship abroad, you will build valuable skills, gain access to an enviable global network, which can offer support throughout your entire career journey, plus you will build confidence.
On top of all that you get to be in a new and exciting city seeing sights and sounds unlike any in your own. Win win.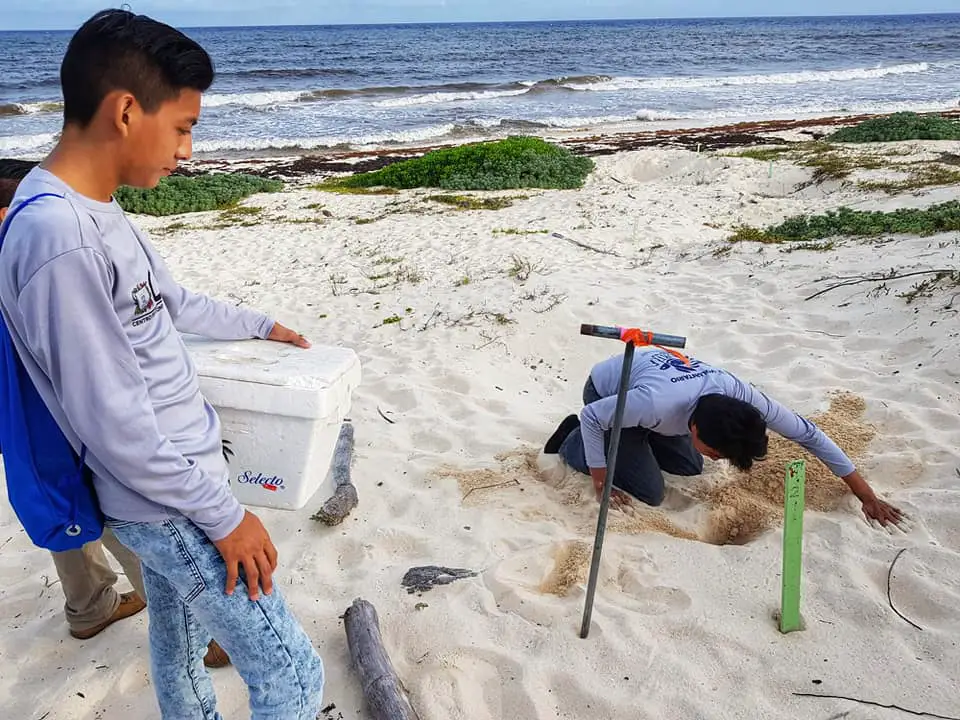 Have you considered using your Savings to fund your gap year?
Before I left on my London gap year I worked. And I worked hard. Out of my paycheck, I saved 90% and spent 10%. While I did end up working in London, I wanted the opportunity to have money in case of emergency, plus to be able to see Europe whenever I had the chance.
I had a job at Mcdonald's, Radio Rentals, and even did 2 days of waitressing before I decided no amount of money was worth that job. 🙂
I went to London with a backup fund in case I needed to go home, and with a healthy amount of money to start my travel adventures.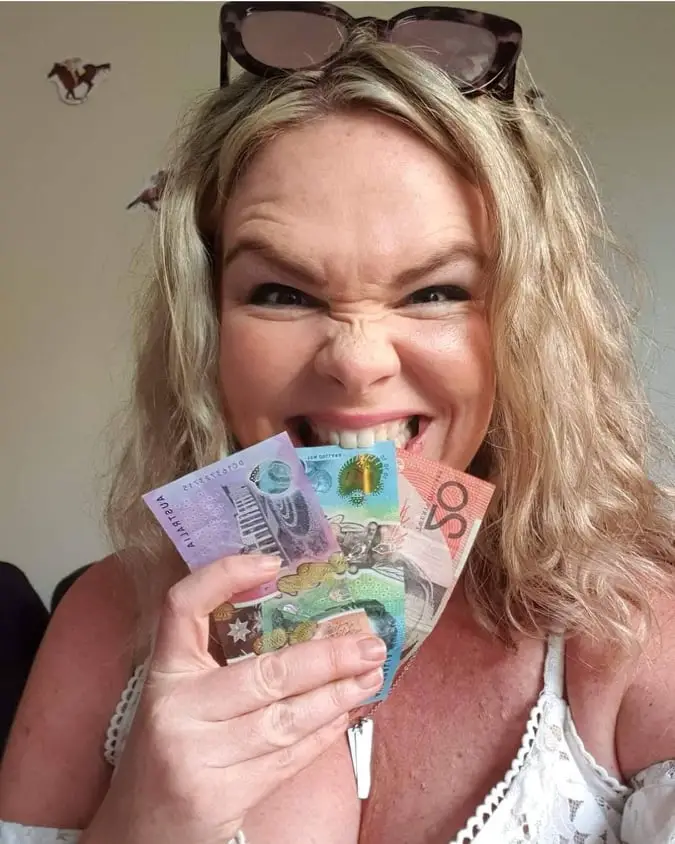 Have you considered doing remote work?
There are so many websites at the moment to find work to go anywhere in the world on your very own device. From web design to social media management, to blogging, freelance writing, photography, graphic design, SEO, and more.
Use platforms like Fiverr to log yourself as an expert and bid on jobs.
As long as you have a laptop and Wi-Fi you can work from anywhere in the world. This, of course, is how I made my own no. My laptop, my blog, and you- my audience.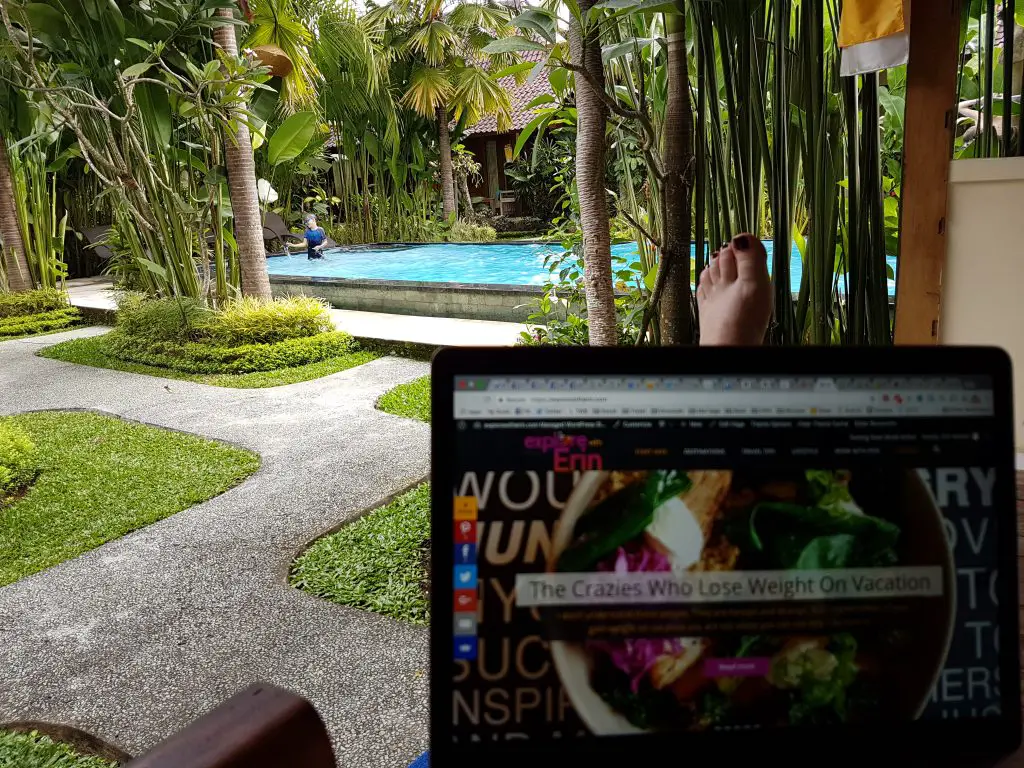 Have you considered seasonal cash work to fund your gap year?
You don't have to only prepare for your gap year, you can fund it as you go. Hostels, bars, markets, ski resorts, fruit picking. There are plenty of jobs that require a short-term filler. Many will even offer cash to avoid the work visa situation.
But always do your own research on working visas in the place you are vising to avoid getting kicked out.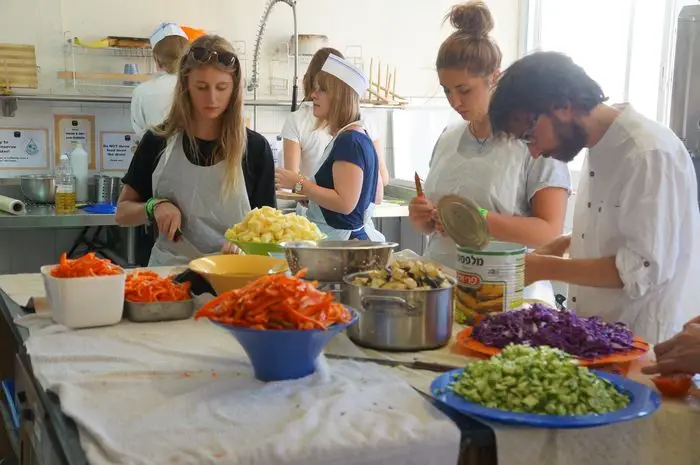 Have you considered selling belongings?
Want to travel without thinking about work or how you are going to continue to fund your gap year? Then start selling.
Before my 2012 gap year (years!) I sold off my car, plus held a large garage sale, and used the Facebook marketplace to get rid of things I didn't plan on keeping, or that couldn't be stored for the length of time I decided to travel.
Halfway through a 5 years trip, I even came back and sold more, since I was now even more detached from "stuff."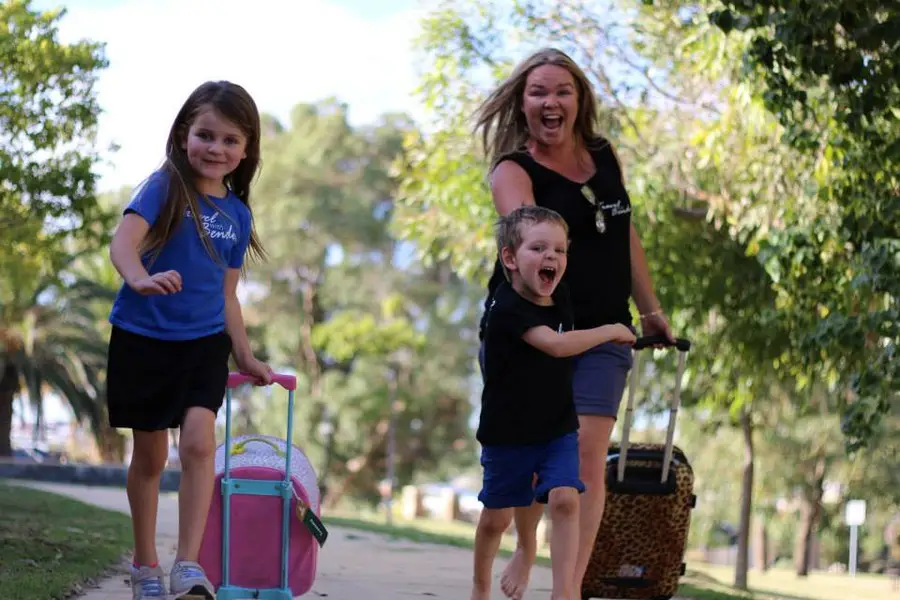 Once you've figured out how to fund your gap year, you can read my complete list of things to do before you start nomadic life here.
There are so many ways to fund your gap year, including ones I haven't mentioned. And whether you work while you travel or save all your money beforehand for that trip around the world I wish you the best trip ever.
Maybe I'll see you out there. You're never too old for a gap year or 3.
FOMO - do you have it?  Well there is no need to Fear On Missing Out here at Explore With Erin. Sign up to receive updates directly to your in box. I won't spam you, but I do promise a whole lot of awesomeness. What are you waiting for? Join Me!