January on Travelocity!
Every month I use my 20 years of travel experience to write for aggregator giant, Travelocity. They call us the Gnational Gnomads. These are excerpts of those stories.
This month you can read the whole article here: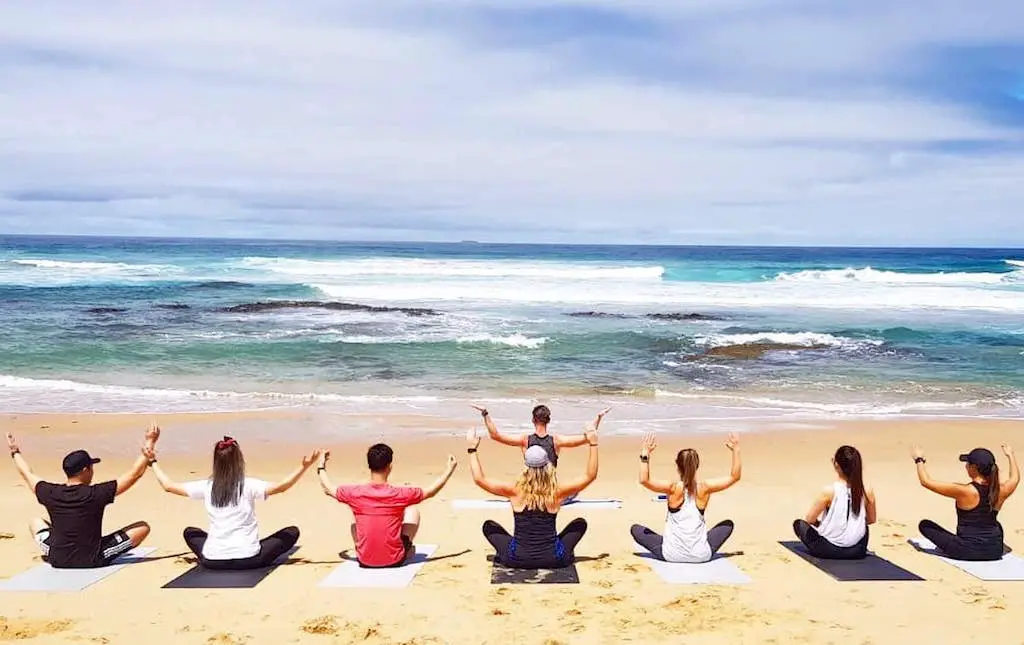 There is no doubt that vacations usually have us returning home a little plumper. Trying local cuisine, sipping on crazy milkshakes, spending the days on sun beds and cocktails by the pool do not help our waistlines. In fact, it's incredibly hard to stay fit while you travel. So in 2017, I made a conscious effort to stay healthy, even while traveling and lost nearly 60 pounds.
I discovered a ton of ways to stay fit while you travel. Ones you've probably already used. Get a hotel with a gym, drink water, walking tours, avoiding taxis, yoga classes, wellness retreats and more. You've most likely read about them all. But then I discovered there were people staying fit in more creative ways. Travel is no excuse for these 10 traveling pros.
Pack A Hula Hoop
Are You An Acrobat?
Use Your Talent & Create Fire 
Can You Say Handstand?
Iron Man Challenge
Yoga Is Free Everywhere
Why Not Pick Up A Surfboard?
Staying Fit Together
Using Nature To Build Muscles
HIIT In Your Hotel
Read the whole article here: 10 Creative Ways To Stay Fit While You Travel
LOOK HOW EASY IT IS TO PIN THIS!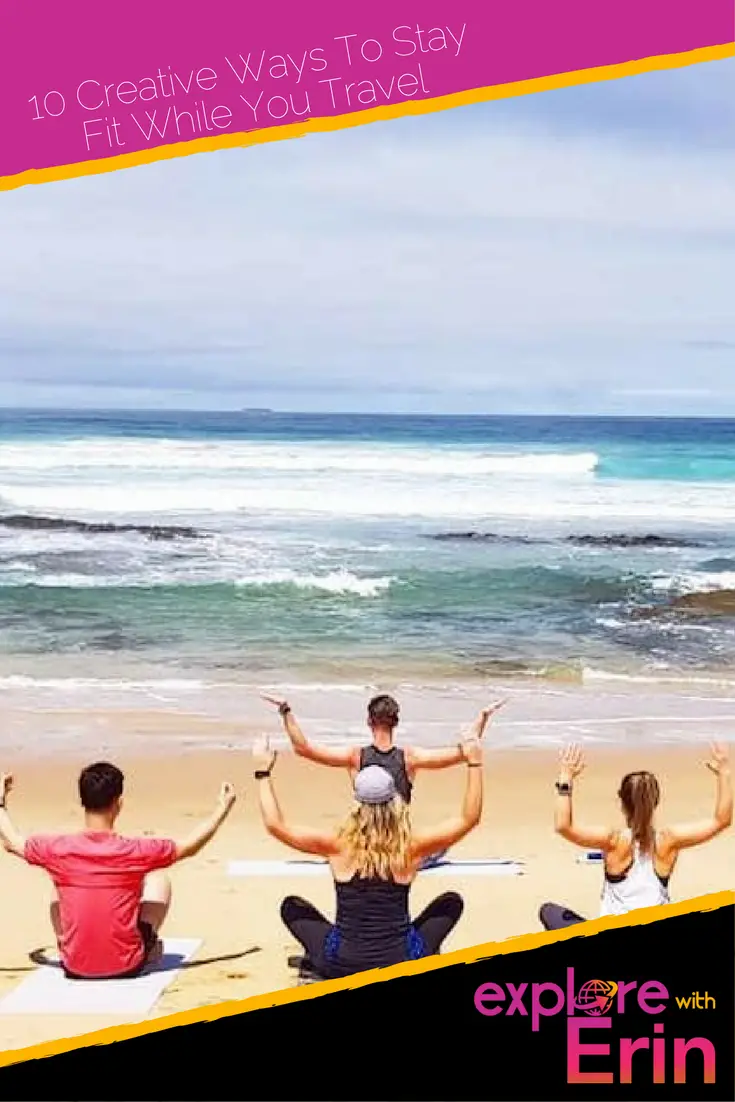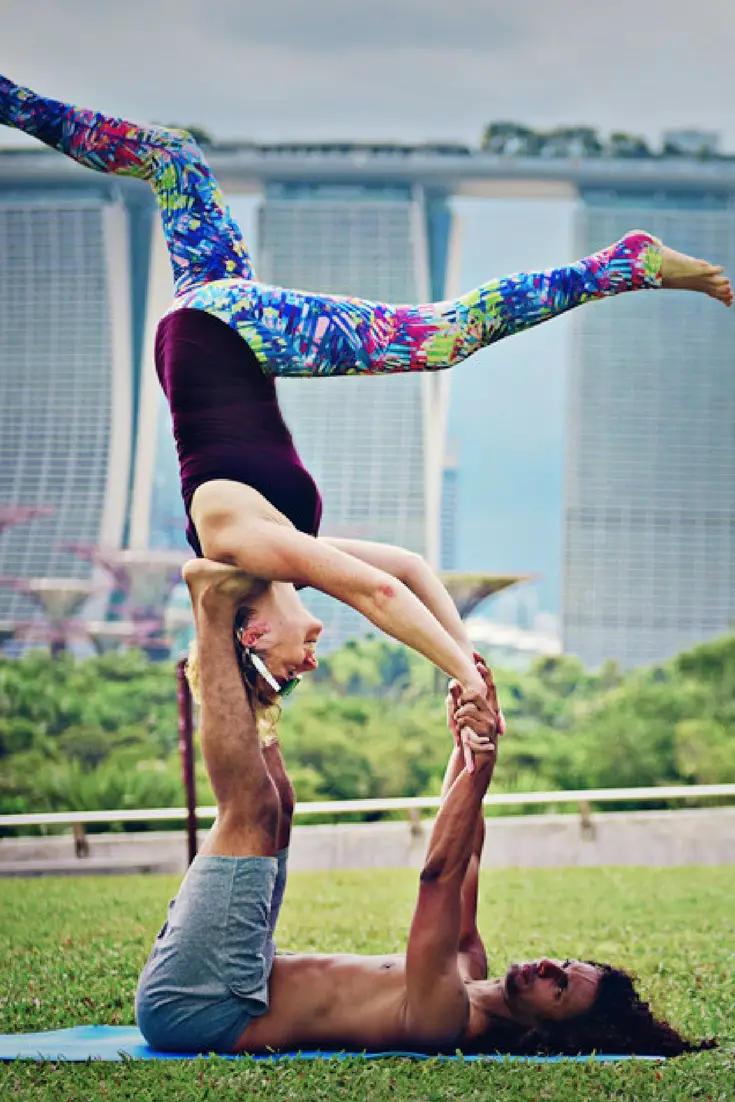 FOMO - do you have it?  Well there is no need to Fear On Missing Out here at Explore With Erin. Sign up to receive updates directly to your in box. I won't spam you, but I do promise a whole lot of awesomeness. What are you waiting for? Join Me!