Looking to get the best value on your next international flight from the US? With some flexible planning and savvy research, you can uncover terrific airfare deals to destinations around the world. Follow these key strategies to keep costs low and make the most of your travel budget for your upcoming global adventure.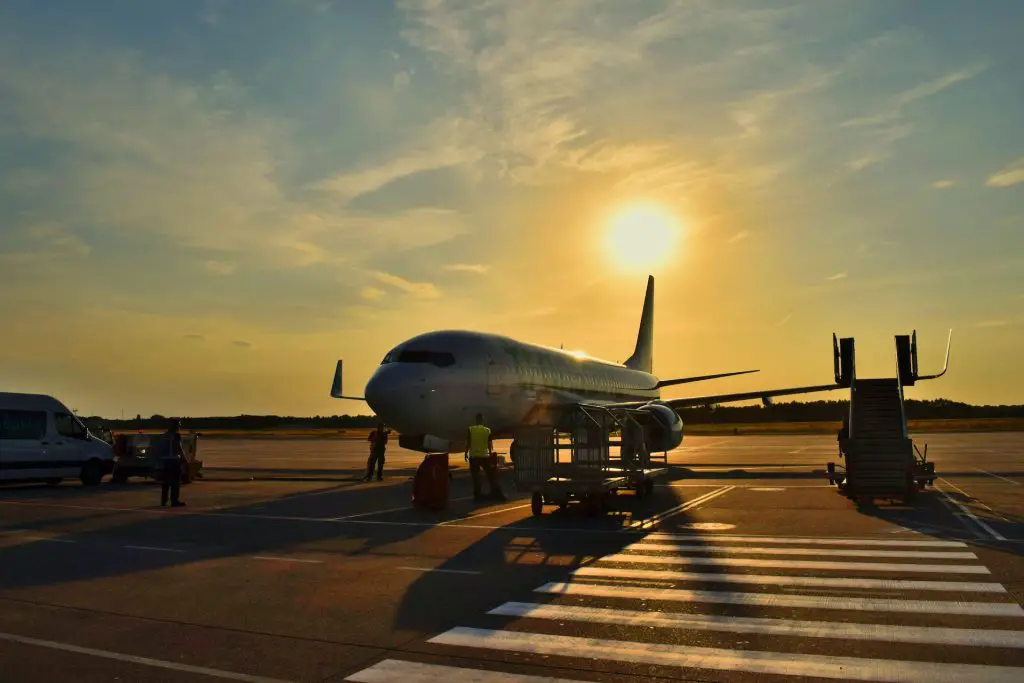 Compare Prices Broadly Across Carriers and Sites
The first critical step is to conduct a broad search across both US and international airlines to compare all possible flight options and pricing. Be sure to check airline websites directly, as well as flight search engines to aggregate deals in one place.
Considering both nonstop and connecting flights will give you the full picture. Sign up for price alerts and fare sales from airlines and deal sites so you can act fast when discounted rates are released. Casting a wide net across carriers and platforms is key to ensuring you don't miss a better rate.
Look for Flights Routed Through Major Airline Hubs
An effective strategy is looking for flights that route through major US airline hub cities, which typically have more competitive pricing due to the high volume of flight options. Houston's IAH is a major hub, but other options include Chicago, Los Angeles, New York City, and Dallas.
Flying domestically to one of these hub airports before your international destination often saves hundreds compared to booking a nonstop international option. The abundance of competition on flights to hub cities is an advantage for scoring deals.
Book at the Optimal Time for Low Fares
Being strategic about when you book can make a huge difference in the airfare rates you'll find. For international flights, it's ideal to book 3-6 months in advance, or even earlier if traveling during peak seasons like summer and holidays when demand is high.
But don't rule out last minute deals within 1-2 months, especially for off-peak travel times. Avoid booking too close to departure though, as the lowest fares are usually gone. Consider flying mid-week instead of weekends for cheaper rates as well.
Leverage Miles, Points and Loyalty Perks
If you have accumulated credit card points or airline/hotel loyalty miles, using these to cover flights can get you "free" tickets and maximize savings. Even if you don't have enough points to cover the whole fare, you can offset part of the cost.
Transferable flexible point programs like Chase Ultimate Rewards are extremely valuable, as you can transfer points to various airline partners to book awards. Checking loyalty discounts and sales can yield additional savings too.
Avoid Extra Fees to Keep Costs Down
When comparing flight options, be sure to factor in any additional fees you may incur with the cheapest fares. Many basic economy or budget tickets come with extra fees for seat selection, carry-on bags, etc. Avoid oversized/overweight baggage fees by packing light and not exceeding weight limits.
To skip fees altogether, just travel with a carry-on. Understanding total costs with extras fees is key to finding the best value.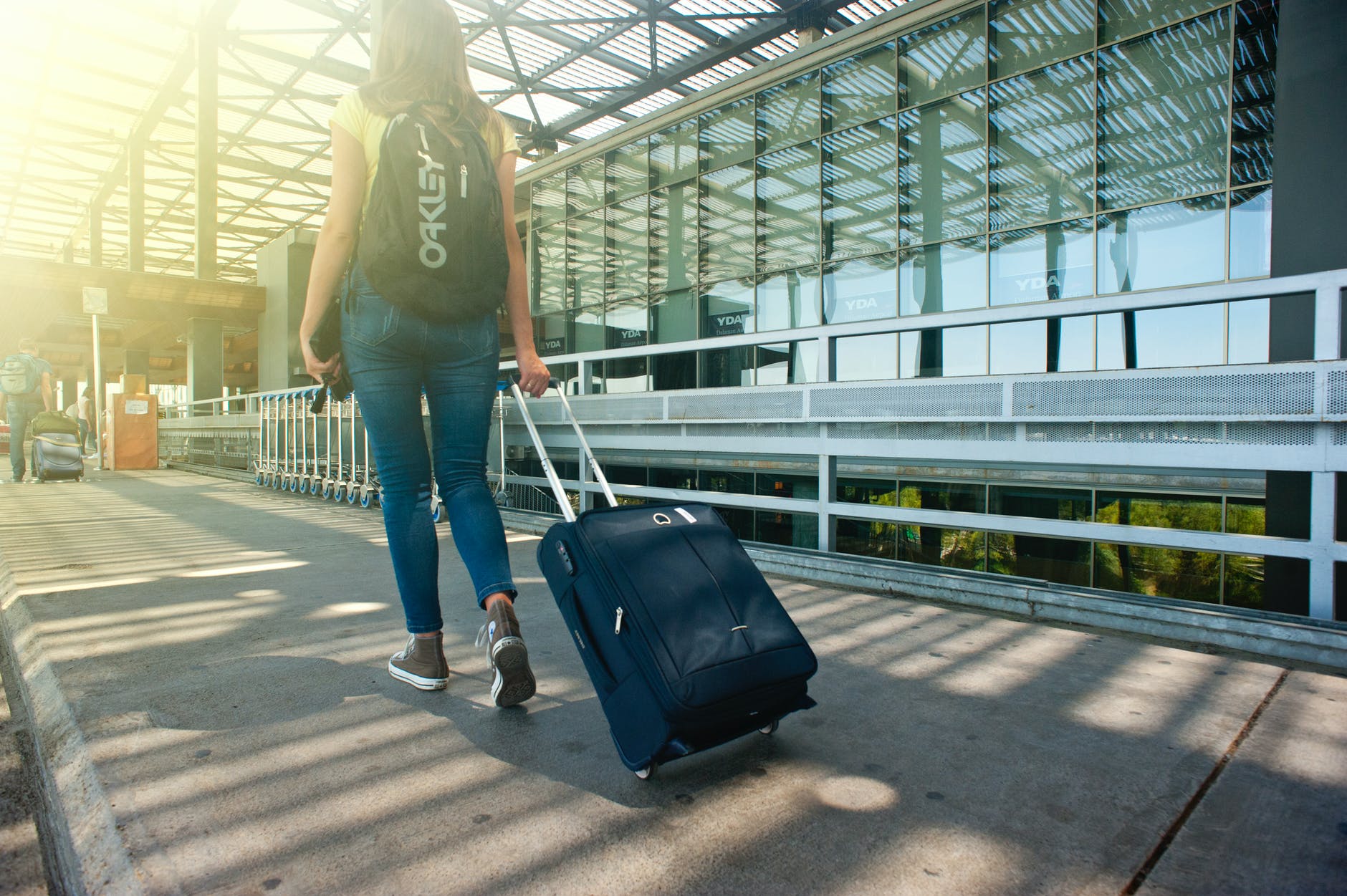 Watch for Discounted Regions and Destinations
Keep an eye out for deals and sales to specific regions or destinations that routinely offer great flight deals from the US. For example, Central America, Mexico, and the Caribbean frequently have competitive fares so you can get excellent value flying there from the US.
Consider booking open-jaw flights where you fly into one city and depart from another to maximize your time and savings when visiting multiple destinations in a region.
With some savvy planning and flexibility on dates/airports, you can uncover amazing flight deals from the US to destinations abroad. Use these tips to keep airfare costs in check and maximize your international travel budget. Safe travels!
FOMO - do you have it?  Well there is no need to Fear On Missing Out here at Explore With Erin. Sign up to receive updates directly to your in box. I won't spam you, but I do promise a whole lot of awesomeness. What are you waiting for? Join Me!