Preparing for an international business trip can be both exciting and daunting. Whether it's your first time traveling abroad for business or you're a seasoned traveler, there are a few key steps you can take to ensure that your trip runs smoothly and you are well-prepared for the cultural and professional differences you may encounter.
International travel is a necessity for fostering international business. Even as remote collaboration and communication technologies continue to improve dramatically, they are a little substitution for face-to-face meetings with potential clients and partners – making business trips a steady part of business, and a vital part of the job description for many. If you are new to international travel, you might be worried about your planning for such a trip; what can you do to prepare well?
In this article, we'll provide some tips on how to prepare for an international business trip, from planning your itinerary to packing your bags.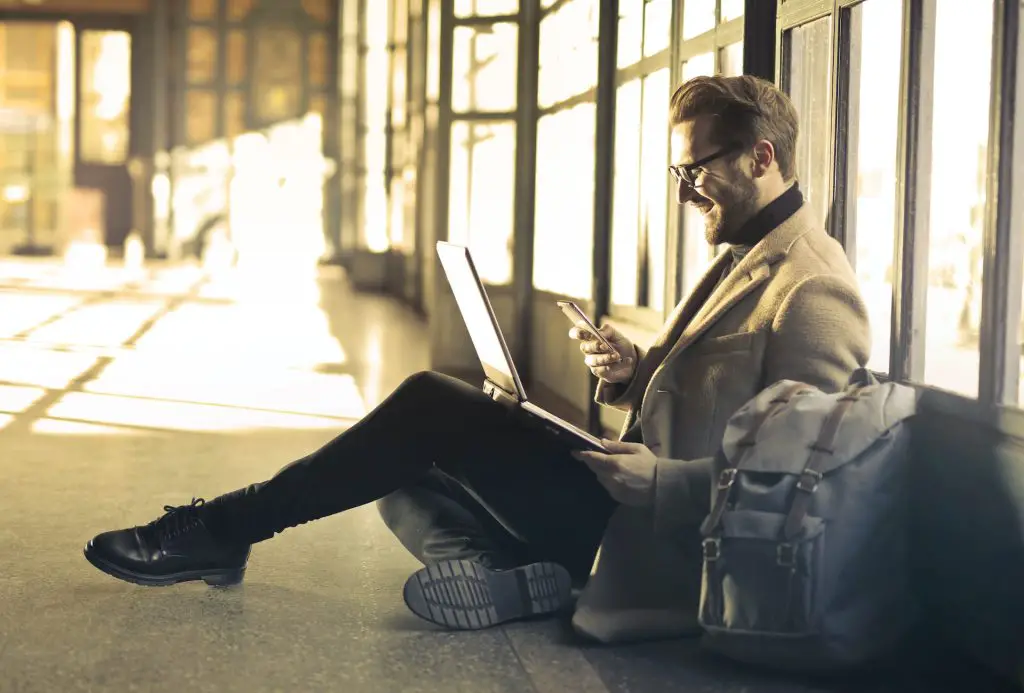 Prepare for Meetings
In planning for the logistics of the trip itself, it can be easy to lose sight of the trip's purpose: meetings with international clients, partners, or leaders. A separate planning phase should be set aside for the management of your business needs.
For one, you will likely need business cards to connect properly with new contacts. These will need to be designed and printed with enough lead time so that you can pack them. You will also need to take business equipment and information with you and research well before you arrive.
Plan Ahead
Planning is instrumental in ensuring a smooth trip and requires you to engage with all aspects of the trip well ahead of your departure time. This should start with legal essentials: i.e., your passport and visa.
Since the UK's departure from the EU, travel to mainland Europe is now more difficult – to say nothing of the legal hoops required for business travel to other international destinations. Visa applications should be made at your earliest convenience.
This is also a good time to arrange flights and accommodation. Rather than leaving yourself susceptible to sold-out flights and premium-priced hotels, save both money and stress by figuring out your travel details and accommodation needs early.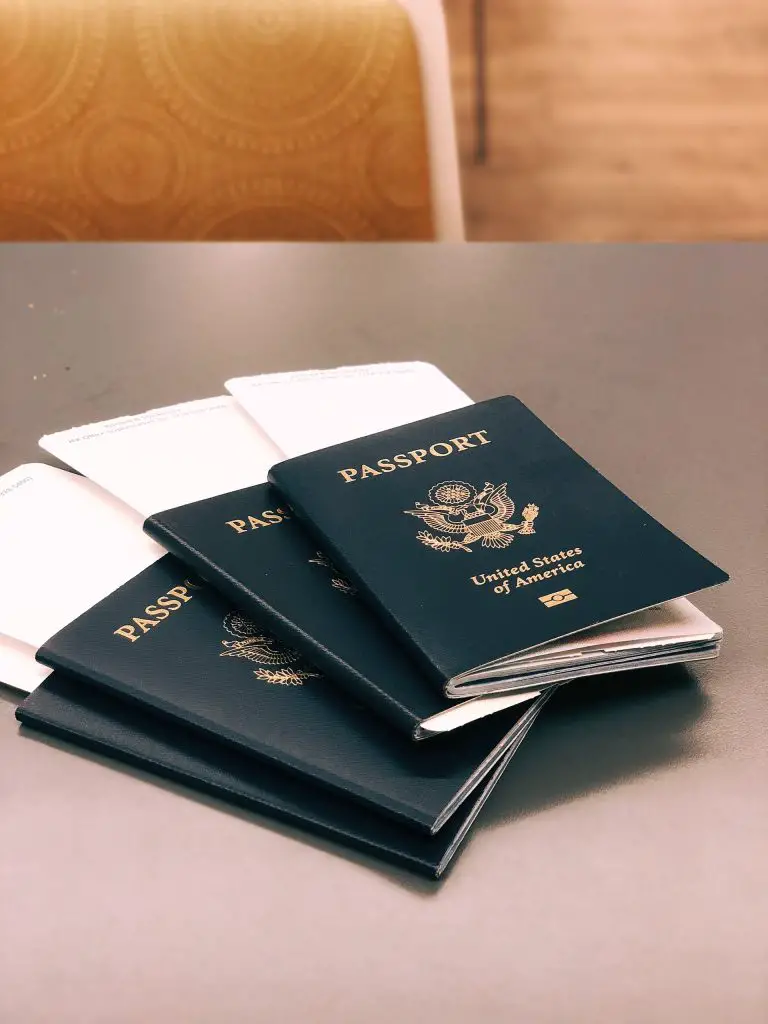 Budget Wisely
There are budget implications for any international trip, even those undertaken on behalf of larger multinational corporations. Many of these implications will impact you personally, without measures taken to mitigate them.
You should ensure you have a company expenses card or budget for your trip, to cover meals and out and transport between your accommodation and professional commitments.
If you need to withdraw money, you may have to contend with exchange fees added by your bank or credit provider; this is particularly important to bear in mind about personal purchases.
Pack Well
Lastly, packing should not be undertaken in a rush the evening before you leave. Haste introduces risk, whether leaving important legal or business information behind or simply forgetting to bring a smart pair of shoes.
Write down a comprehensive list of everything you need to bring and tick those items off one by one as you pack them. For instance, select a couple of shirts/blouses of different colors, and a few accessories to fill the business attire needs.
Use the same plan for casual clothes. The same applies to shoes keep them to a minimum as they can take up a lot of space.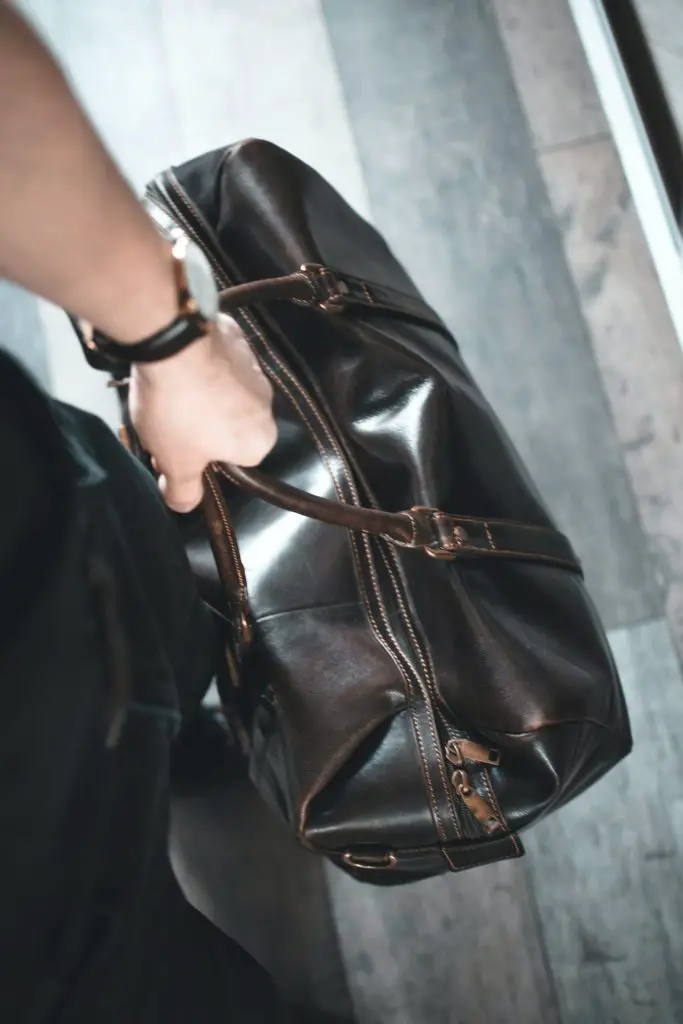 Protect yourself
You should take measures to protect yourself. Be aware of the risks involved. Being in a different country and area will have risks. Make sure you understand and account for these risks in advance.
Risks to consider might be the crime rate of the area, or if the area experiences consistent weather-related issues.
Make sure you invest in travel insurance. There are different types of packages available and dependent on this your travel insurance will likely cover you for medical issues, theft, and weather-related disasters.
Also, take care to reduce the risk of losing items. For instance, only carry around essentials with you. Keep an emergency pile of cash just in case.
If you ensure proper planning, then international travel is more fun than stressful.
FOMO - do you have it?  Well there is no need to Fear On Missing Out here at Explore With Erin. Sign up to receive updates directly to your in box. I won't spam you, but I do promise a whole lot of awesomeness. What are you waiting for? Join Me!