If you're visiting or living in California, you don't want to miss out on Newport Beach. It's a Cali favorite, and we'll tell you why. 
This unique coastal location offers delights for all kinds of thrill-seekers, and it's also the perfect place to de-stress in the beauty of nature. 
You may be looking for a romantic weekend getaway or just a fun family vacation. From wine tastings and sunset cruises to water activities and more, you'll find it at Newport Beach.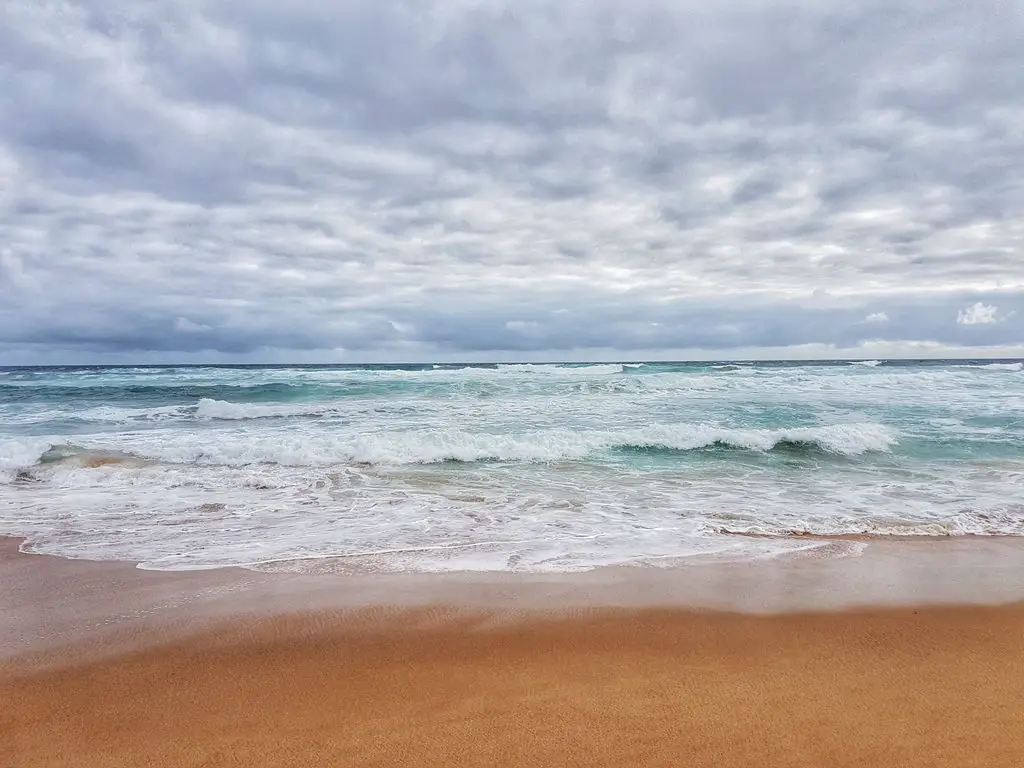 Rent A Boat And Explore 
What could be a better way to explore a coastal paradise than by boat? There are plenty of boat rentals in Newport Beach that visit surrounding destinations.  
Pontoon boats, sailboats, kayaks, and even stand-up paddle-boards can be seen exploring the area from the water. 
Dinner cruises are especially popular for those looking for a romantic evening. Newport Beach is known for its excellent whale-watching experiences from May to November.
Visit during December and you'll get to see the annual Christmas Boat Parade. Illuminated boats parade around the harbor which makes for a wonderful holiday experience. 
Visit The Sherman Library And Gardens
Lovingly nurtured since the 1950s, the gardens offer a delightful range of fauna and flora. Enjoy a guided tour of the facilities or explore at your leisure. 
With a book collection of over 15 000 volumes and a collection of impressionist art, the Sherman Library and Gardens is a stop-over that you want to add to your must-visit list. 
To top off a perfect day, enjoy a cafe lunch or gourmet selection of fine dining at Cafe Jardin on site. 
Book A Firepit
Who doesn't love a fire on the beach? Beachcomber in Crystal Cove State Park offers visitors the opportunity to enjoy Newport Beach uniquely. While listening to the rolling waves, enjoy sundowners at your very own cozy spot on the beach while frying up some seafood.  
The Beachcomber offers an extensive selection of cocktails and self-serve or a la carte menu options that are suitable for the needs of all. A truly unique and memorable outing to enjoy.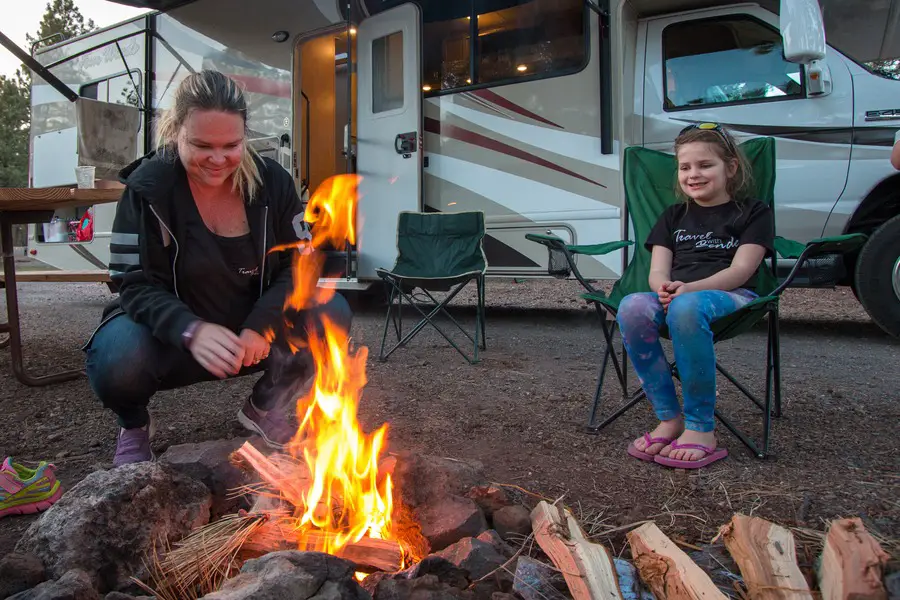 Explore The Balboa Fun Zone 
If you're traveling with kids, be sure not to miss out on the famous Balboa Fun Zone. This amusement park appeals to both old and young alike. 
Balboa Fun Zone is set on the Balboa Peninsula and has all the thrills one would expect at a fun park. The best of all is the gigantic Ferris Wheel from where you can enjoy panoramic views of the area.
Kids will love the traditional fun park treats such as cotton candy, various rides and games are also on offer with a craft zone that appeals to the mature visitor.  Plenty of old-school or modern foods is available on-site catering to all dietary needs and desires. 
Shopping 
We did mention that there is something for everyone at Newport Beach, and Shopaholics have certainly not been excluded. With over 100 different boutiques and brand name stores, Fashion Island will not disappoint your need for style.  
Return home with a brand new wardrobe while you relax at the endless selection of restaurants and coffee shops, such as Flemmings and Great Maple.  As you shop, you can enjoy all the modern amenities and comforts that can be expected at a renowned mall and fashion hub.  Wi-Fi, disabled facilities, children's play areas and so much more.  
Biking 
One of the best ways to take in all the local beauty is by bike. Bring your own along, or rent one from a local vendor. Several bike paths and trails are available, and they are specifically designed to showcase the best of Newport. Alternatively, explore at leisure and find your way around the pristine nooks and crannies.  
From beginner biking to advanced single-track adrenaline-pumping adventures, cycling is a winner for most holiday-makers.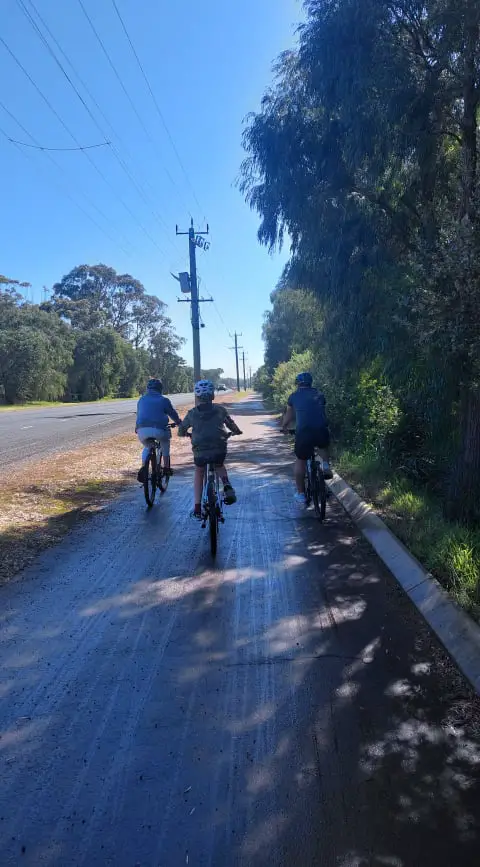 A Stroll On Newport Pier
A visit to Newport Beach cannot be complete without a peaceful stroll on the world-famous Newport Pier. This historic site has featured in films and photographic ensembles. It's also a well-loved fishing location. 
Admire the sun rising in the distance or a beautiful sunset after a busy day. 
FOMO - do you have it?  Well there is no need to Fear On Missing Out here at Explore With Erin. Sign up to receive updates directly to your in box. I won't spam you, but I do promise a whole lot of awesomeness. What are you waiting for? Join Me!