It's hard to go wrong with a Caribbean vacation. It's a great choice for families, friends, tour groups, solo travelers, and couples. It's also a fairly affordable vacation, and a lot more accessible than many of the tiny tropical islands in the Pacific. Plus, it's gorgeous: turquoise waters, white and pink sand beaches, incredible weather, and a wide variety of plants, birds, and other wildlife.
You've probably heard of St Barts or Turks and Caicos, but there is so much more to the Caribbean. Depending on what you're looking for in a vacation — Do you want a more romantic location or a more adventurous one? — here are the best destinations in the Caribbean for couples.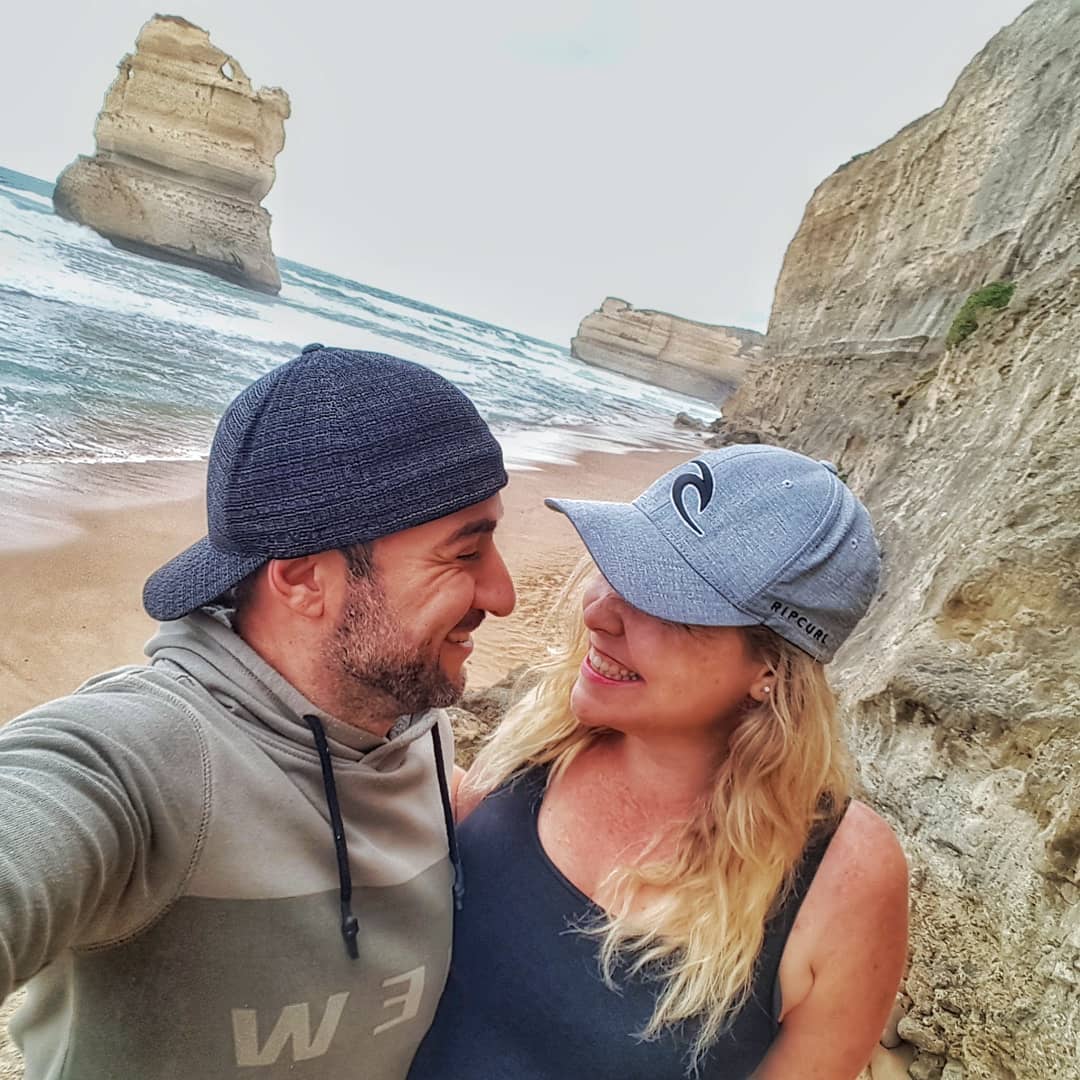 Romantic Escape: Aruba
Aruba is a tiny little island in the southern Caribbean Sea, making it a great choice for a romantic escape. (That's one of the reasons it's become such a popular spot for weddings and honeymoons!) Aruba is all about dreamy resorts, long walks on the beach, spa days, and candlelit dinners. If you want to stare lovingly into your significant other's eyes while gazing at a sunset over the ocean, this is certainly a great spot to do it.
But where should you stay to really amp up the romance? The adults-only Bucuti & Tara Beach Resort has been consistently rated as one of the most romantic resorts in Aruba. Nearby, you can reserve an incredibly private, romantic dining experience on the beach, equipped with a six-course meal and wine. But these are just some ideas to get you started!
Nonstop Nightlife: The Bahamas
For couples that are looking for great nightlife, you'll find the most late night action like bars, nightclubs, and casinos in Nassau (the capital city) and on Paradise Island. These are two of the best places in the Caribbean for a nonstop good time.
In downtown Nassau, there are plenty of options along the coast and further inland. Xscape Lounge & Nightclub (open until 4 a.m. every night of the week) is one of the most popular nightclubs in the area. But if you're interested in something more lowkey, head to Señor Frogs for food and drinks.
Paradise Island, on the other hand, is home to the Atlantis Resort, which features several bars and lounges like Nobu, Moon Bar, Aura Nightclub, and Dragon's. It's also known for its stylish, decked-out casino with seemingly never-ending entertainment options. If you want to be as close to the action as possible, it might be best to stay at the Atlantis Resort.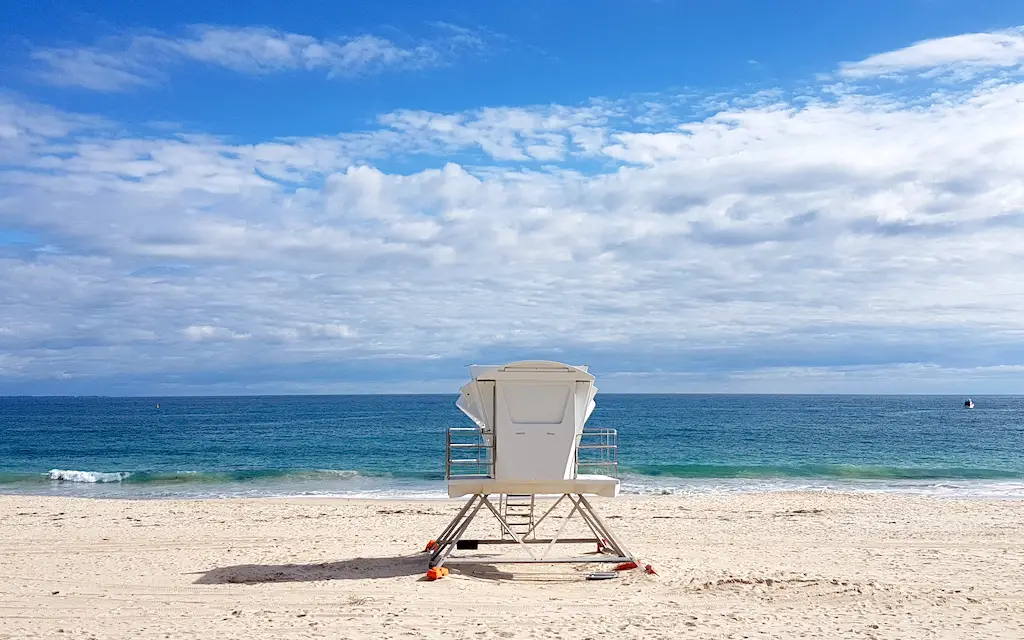 Outdoor Adventures: Puerto Rico
Puerto Rico is full of outdoor adventures. It's home to El Yunque National Forest, a gorgeous tropical rainforest that's perfect for hiking, camping, nature viewing, and water activities. You can hike in the mountains or alongside pools and waterfalls (like La Mina), take a break for a swim, then camp out for the night. There are also plenty of caves to explore if you're feeling even more adventurous.
The island is home to numerous activities, so you're sure to find something you'll enjoy — and stay moving! Rock climbing, rafting, Caribbean fishing, horseback riding, biking, golfing, ziplining, kayaking, surfing, snorkeling, and diving are among the most popular activities. But if your idea of adventure is simply exploring a new place, you must visit Old San Juan and check out the most important landmarks like Castillo San Cristóbal, Cuartel de Ballajá, and El Morro.

Unbeatable Luxury: St. Lucia
When it comes to luxurious vacations, one island seems to be mentioned more frequently than the rest: St. Lucia. This is largely due to its beautiful scenery and number of all-inclusive resorts. It's also home to the Pitons, which are two famous volcanic mountains in the southern region of the island.
If money is no object, go for the Jade Mountain Resort where you'll have stunning views of the mountains and water. The resort also has beautiful architecture (with different designs for each room), semi-private infinity pools, award-winning cuisine, and numerous spa and wellness features. If you want luxury on a budget, check out the Marigot Bay Resort and Marina for fine dining, entertainment, spa and wellness offerings, infinity pools, and more. You can't go wrong with either one!
FOMO - do you have it?  Well there is no need to Fear On Missing Out here at Explore With Erin. Sign up to receive updates directly to your in box. I won't spam you, but I do promise a whole lot of awesomeness. What are you waiting for? Join Me!