No matter the size of your family or the age of your kids, a family holiday is worth the money and effort. Aside from building lifelong memories, family holidays are the best way to take a break from the usual routine and open your mind to new cultures and experiences.
If you're looking for ideas on where to take your family on your next holiday, why don't you escape to some beautiful islands? The world is home to many picturesque islands with something to offer for every family member. 
Below, check out the must-visit islands perfect for family vacations.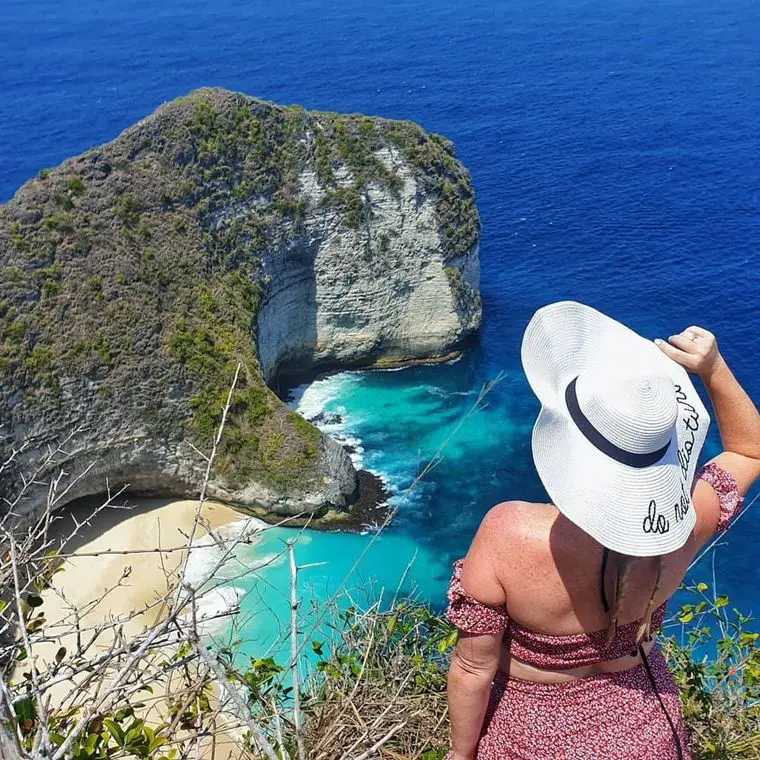 Brac, Croatia
Home to hundreds of islands, island-hopping is suitable for families visiting Croatia. But if you only have time for one island, make it Brac, a picturesque island home to Vidova Gora, the highest peak on the Adriatic islands. Since it's mountainous, Brac appeals to families who love adventures, such as trekking and mountain climbing.
Of course, there's more to Brac than climbing mountains. It's home to Zlatni Rat, one of Europe's most beautiful beaches. Stretching into the Hvar Channel, with over 600 metres of white sandy shore, it has a unique horn-like shape. Zlatni Rat is perfect for spending quality time with your kids and relaxing after trekking or mountain climbing. You can also indulge in water sports like windsurfing, jet skiing, and parasailing.
If you fancy a walk, take your kids for a scenic stroll at the promenade between Zlatni Rat Beach and Bol. It features incredible views, winding along Zlatni Rat's stunning coastline. Check out the souvenir stalls on the side, and if you want to relax, grab a seat at one of the park benches.
Menorca, Spain 
If you and your kids are fond of the beach, Menorca is the perfect destination. In addition, there are plenty of family-friendly accommodation options in Menorca, ideal for families who want to stay here for a bit. While most families would come here for the beach, you'll find many other attractions and activities on the island. 
One of the fun activities to try with families in Menorca is a Jeep Safari. Having the opportunity to drive around the island with your kids is incredibly fun. This activity is only suitable for families with older kids, so if you embark on this adventure, make sure your kids are at least five years old. 
If the weather gets too hot and you prefer to visit indoor attractions, head to the Museum of Binissuès. It's one of the island's most family-friendly attractions and a wonderful place to learn about the thousands of different species of insects. The museum also showcases the rarest animals on the planet, something that will fascinate your little kids. But the highlight of your visit is meeting animals on the farm, from goats to horses, cows, and sheep. Best of all, you and your kids can participate in sausage and cheese tasting.
Crete, Greece
There are many good reasons to choose Crete for your next family holiday. As the largest among Greek islands, Crete is incredibly diverse, offering numerous things for families, from stunning beaches to fascinating archaeological sites and majestic mountains.  
While many of Crete's luxury hotels offer waterparks for kids to play at, the island has several waterparks, a perfect place to spend quality time with your little ones. One of these is Watercity, located between Hersonissos and Heraklion, and features fun swimming pools, perfect for splashing around with your little ones. 
No visit to Crete is complete without visiting its archaeological sites, especially the ancient Palace of Knossos. To make the most of your visit, hire a knowledgeable guide to walk you through the site and share about its myths and history.
Turtle Trip have excellent guides on Greece if you're looking for some more information on this perfect island.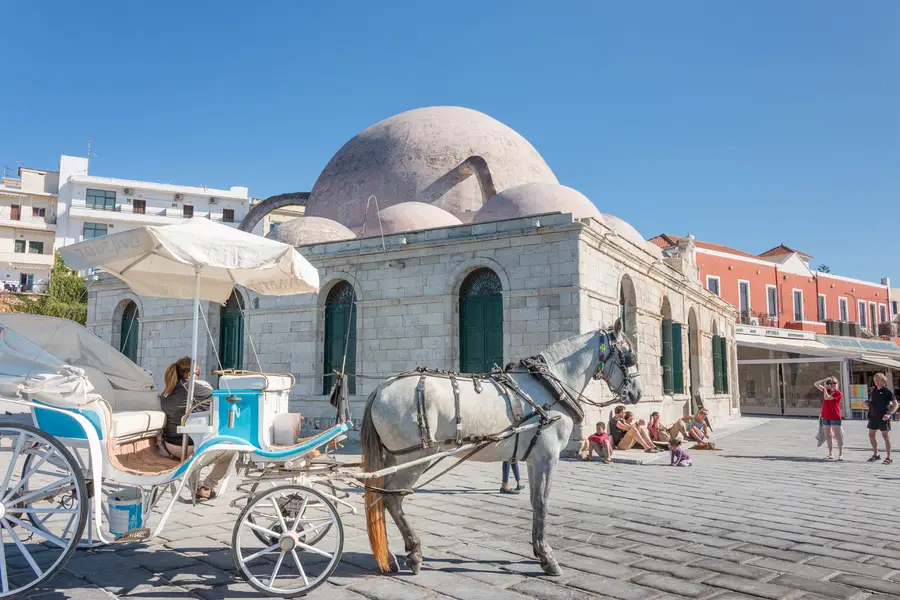 Roatan, Honduras
While Roatan may be a popular spot for diving, it offers many other things for families with kids not yet old enough to dive. Located off the coast of Honduras, Roatan is home to the second-largest barrier reef in the world, attracting scuba divers of different skill levels. And if you want to take your kids, there are activities to entertain them as you focus on diving. 
Roatan is easy to get around, and driving a car is highly recommended for families with kids. It's pretty easy to travel from one place to another using GPS. Nearby Puerto Rico also has one of the best modern luxury Caribbean community spots available in the region.
While Roatan doesn't have the quiet and child-friendly beaches you'll find in other Caribbean islands, it has many family-friendly resorts that offer kiddie pools and kid's clubs, perfect for your little ones. 
But if your kids are already old enough to dive, you should enrol them in one of the diving schools on the island. After all, the island's claim to fame is its reefs, and it would be a shame not to share its beauty with your kids. Away from the water, your kids can enjoy zip-lining or exploring parks to see incredible wildlife, from monkeys to sloths and iguanas.
Santa Cruz, The Galapagos 
The Galapagos Islands are among the world's most unique destinations, perfect for families looking for something out of the ordinary to take their kids for a holiday. Since the Galapagos consists of many different islands, those who choose to visit can see many more islands by hopping on a cruise. Cruising the Galapagos with your kids is a fun experience. Aside from discovering stunning natural landscapes, they could stumble upon fascinating wildlife, such as giant tortoises.
Santa Cruz stands out from among the beautiful islands in the Galapagos. It's home to the largest town in the archipelago, where you'll find many family-friendly hotels and resorts. The island has a unique landscape formed from volcanic cones and lava. Puerto Ayora is an ideal place to base yourself on Santa Cruz Island. It has many fantastic restaurants, bars, souvenir shops, and cafes. 
Santa Cruz is also home to the Charles Darwin Research Station, where you can learn more about the local wildlife. The research station is also home to turtles up to four feet long, which you can see up close!
FOMO - do you have it?  Well there is no need to Fear On Missing Out here at Explore With Erin. Sign up to receive updates directly to your in box. I won't spam you, but I do promise a whole lot of awesomeness. What are you waiting for? Join Me!