There are plenty of posts to tell you what you already know, but I'm going to add to it. Because maybe you don't.
But I'll go one further and tell you the 5 things that my kids and I also needed when we traveled the world on our nomadic journey.
You may be quite surprised.
But first –
5 Things YOU Need To Travel
1. Passports
You won't be going very far without your passport. Unless you plan on exploring your own home country, you will need this little book issued by your government and have it stamped every time you enter and leave a new country. But believe me, this will open a whole new world of culture, food, and wonder!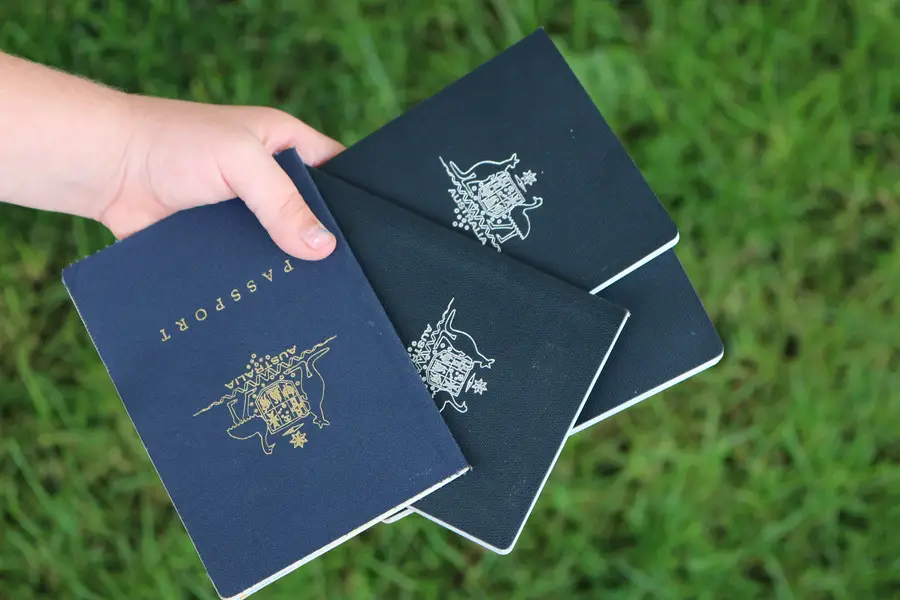 2. Money
Bank cards, debit cards, credit cards, cash, and Paypal. Much like above you ain't going anywhere without some kind of finances. Whether your preferred weapon is a credit card, a regular savings account with a debit card, my favorite overseas bank Wise, or just cold hard cash, you need to bring some kind of magical form of money to help you pay for your next meal, the roof over your head, and another plane ticket.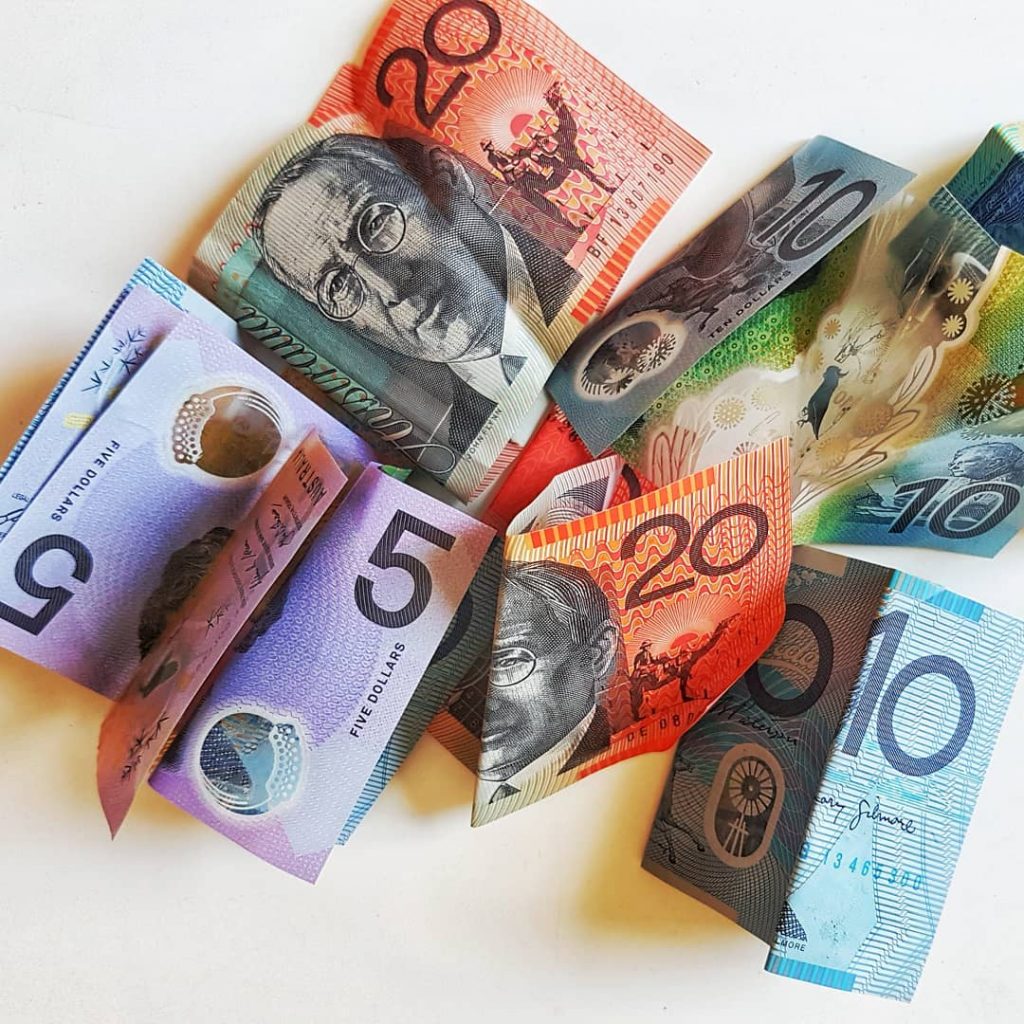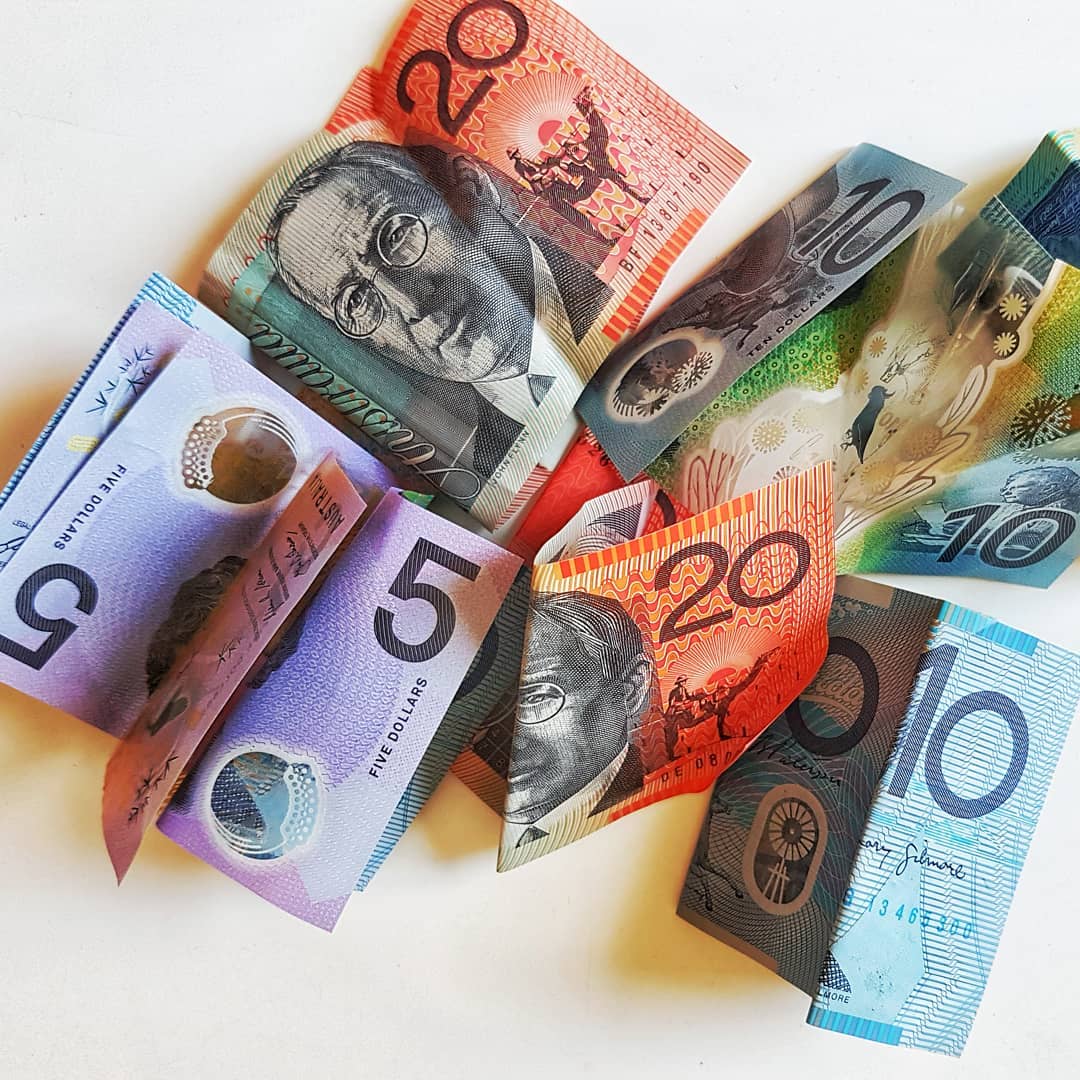 3. Suitcase
I don't know anyone who walks onto a plane without some kind of bag holding their stuff. Whether you decide on a backpack or a suitcase, checked or carry-on everyone needs a bag or two (or three).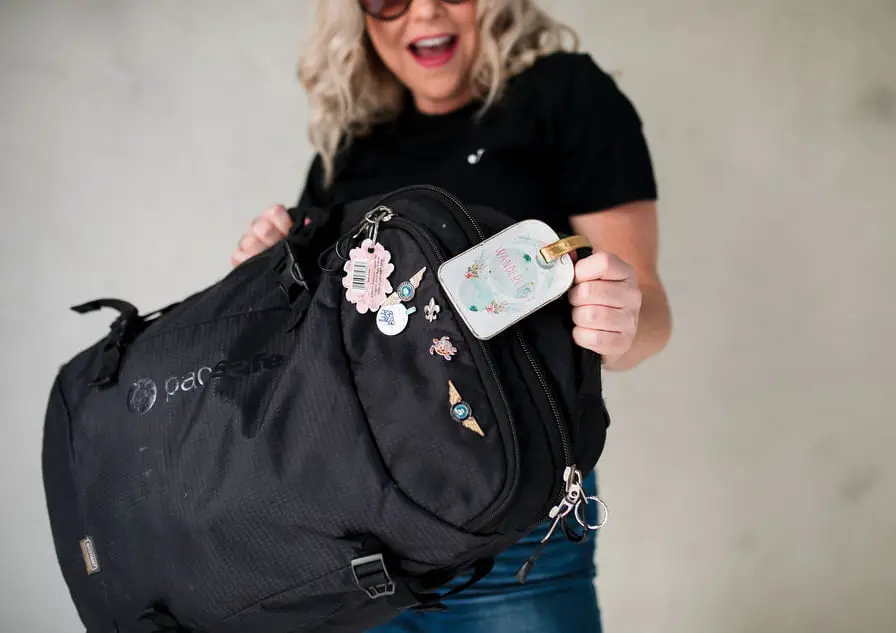 Here's how to decide on carry-on or checked baggage.
And here's my favorite choice of carry-on bag – the lighter the better!
4. Laptop/Smart Phone
The easiest way to stay in touch is with these devices – WhatsApp and FaceTime. You use them to book flights, watch movies, read, listen to music, and find your way.
We recommend you bring both. I love my Macbook for all of the above, but my smartphone is also great for maps when out and about, and, guess what? You can even use it for a good old-fashioned phone call if you are a SIM card collector like me. Ps. Don't forget the chargers.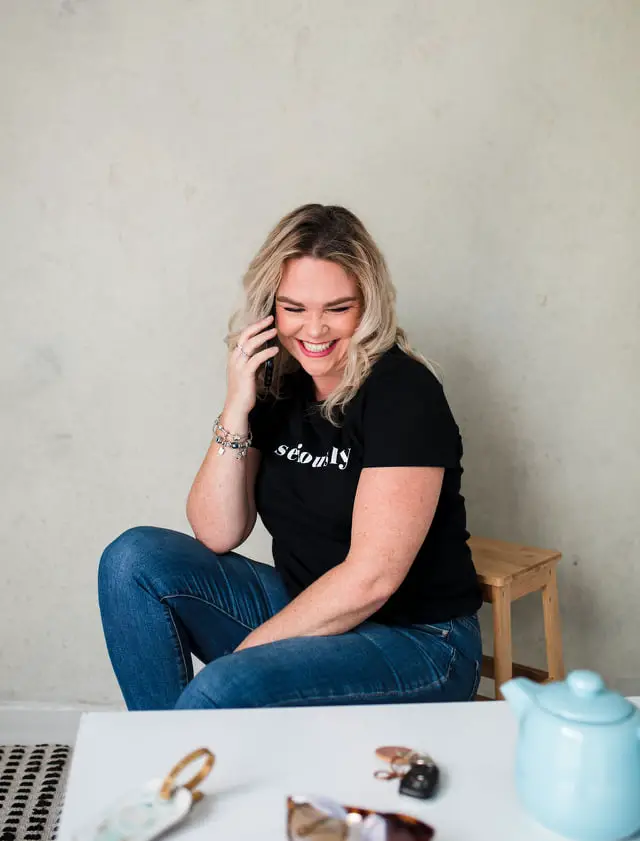 5. Camera
It's highly unlikely you'll NOT be taking photos. I mean if you don't put it on social media did it even happen?
Whether you go for a high-tech DSLR or just stick to your cell phone, you know you will have this thing attached to you every day as long as you travel. And my family doesn't eat until I've even taken a snap of the food.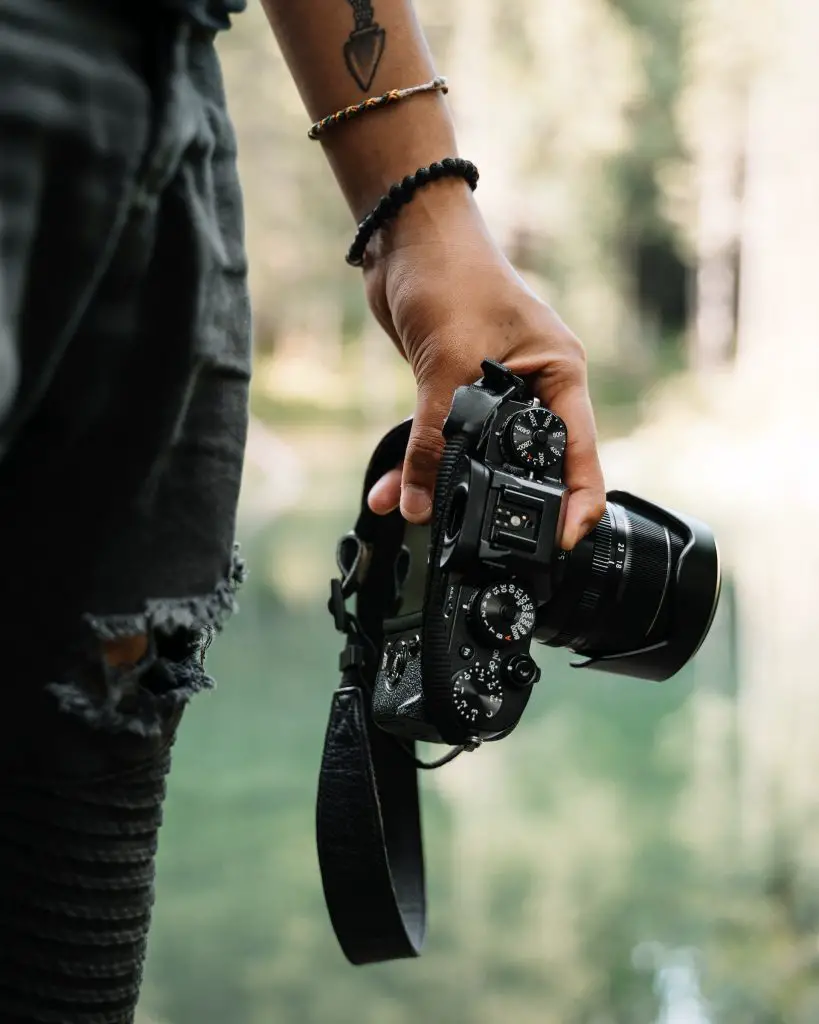 Pretty obvious huh? But what about us? What did we need to travel with?
5 Things WE Need To Travel
1. Vegemite
I NEVER travel without a tube of my favorite breakfast spread. Well except that one time, traveling the nasty British security guy stole it at the airport probably because he knew how much his Marmite sucks.
On breakfast toast or lunchtime sandwiches, Vegemite is a little piece of home that we choose to take with us everywhere.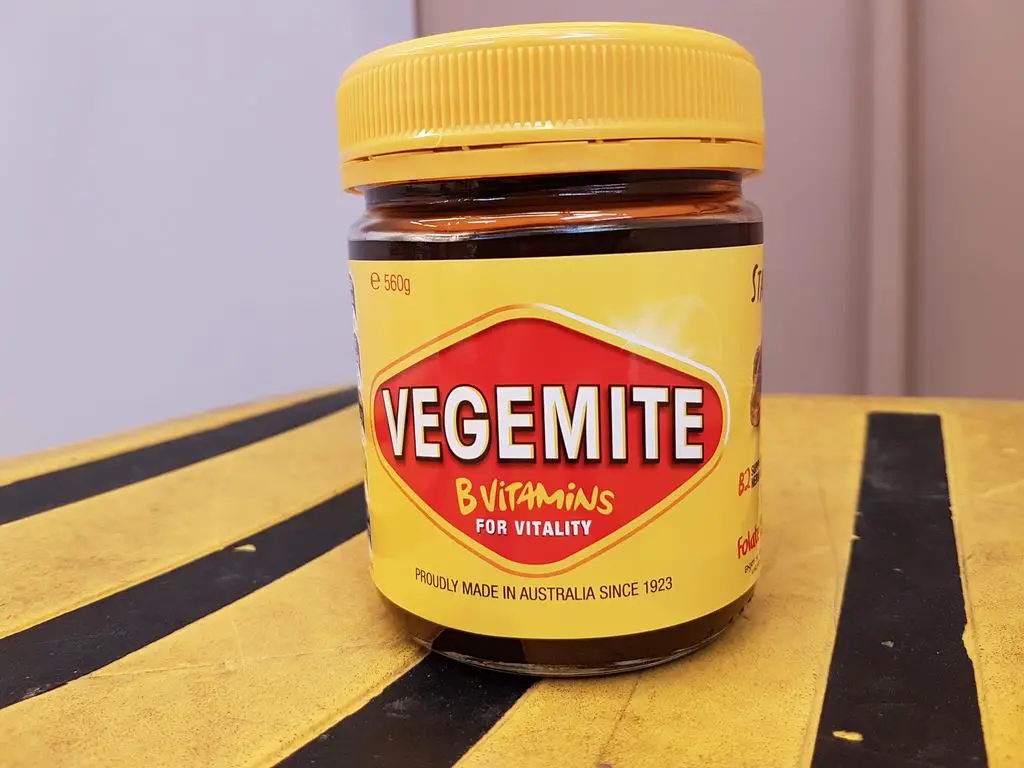 2. Dry Hair Shampoo
When I'm traveling sometimes days and days go past without a good hair wash. For this reason, I never go anywhere without my dry shampoo. For a quick fix up top, it's a lifesaver.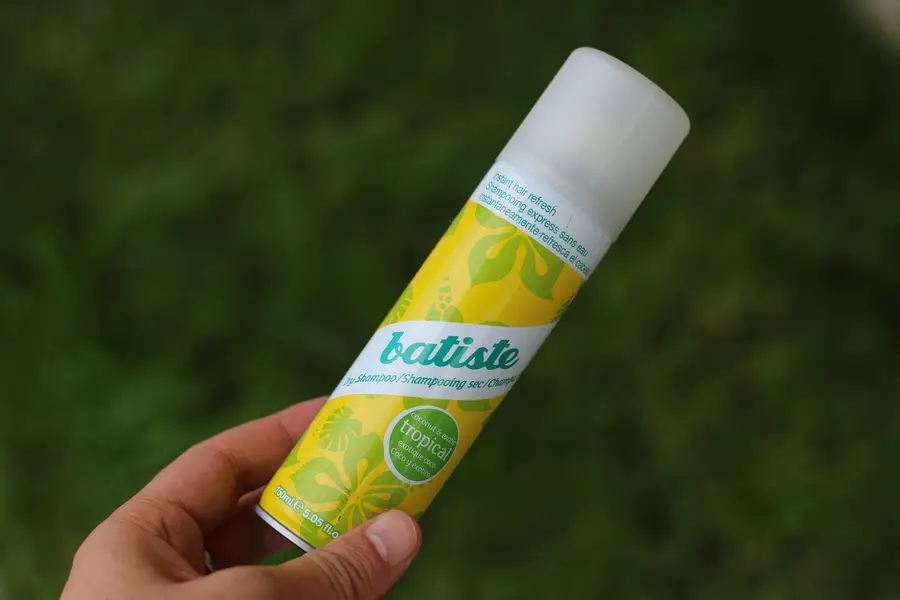 3. Kindles For All
Both my kids and I NEED our Kindles. The kids need one for long airplane rides or rainy days; I need mine because I cannot sleep without reading. To have a multitude of books at your fingertips, without any added baggage weight, is this century's most epic invention.
And now even the kids can have colored books on their Kindle Fires that can be read to them each evening.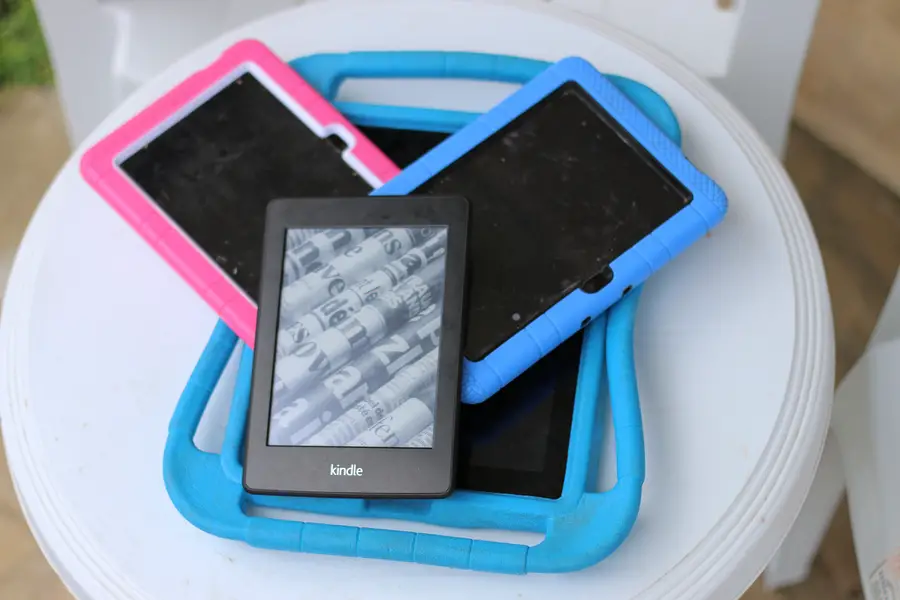 4. External Hard-drive
While traveling with young kids we use to use our hard drive to hold hundreds of movies and music to keep us entertained during the long nights at home, while the kids slept. Of course, it's also storage for all the valuable photos I take. Get a 5TB one here for a steal!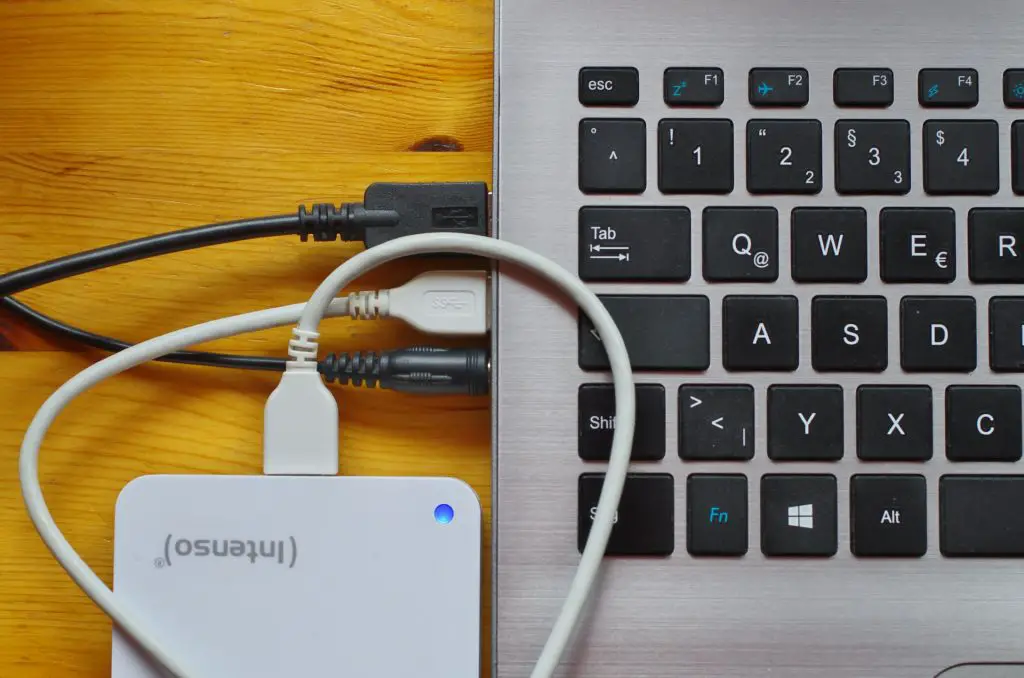 5. Teddy & Monkey
My little kids loved their stuffed bedtime toys and there have been emotionally scarring moments when Teddy and Monkey were lost during our travels. These toys come everywhere we go and make every strange bed more like home.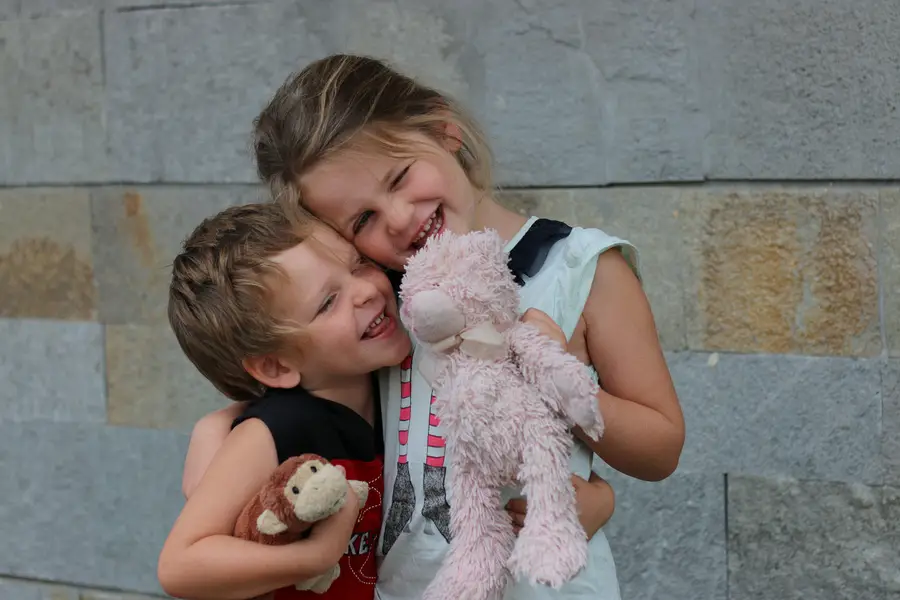 There is it. Now you know I never leave the home shores without a bag, a teddy, and some Vegemite. And maybe the other 7 things. What are the 5 things you NEED when you travel that maybe no one else gets?
LOOK HOW EASY IT IS TO PIN THIS!
FOMO - do you have it?  Well there is no need to Fear On Missing Out here at Explore With Erin. Sign up to receive updates directly to your in box. I won't spam you, but I do promise a whole lot of awesomeness. What are you waiting for? Join Me!