Exposure to other cultures and climates will teach your children more than they'll ever learn from a history or geography lesson. 
From exploring exotic destinations to embarking on adrenaline-pumping adventures, there are countless unique and unforgettable travel experiences that can create lifelong memories for your family. 
Read on for some inspiration and ideas.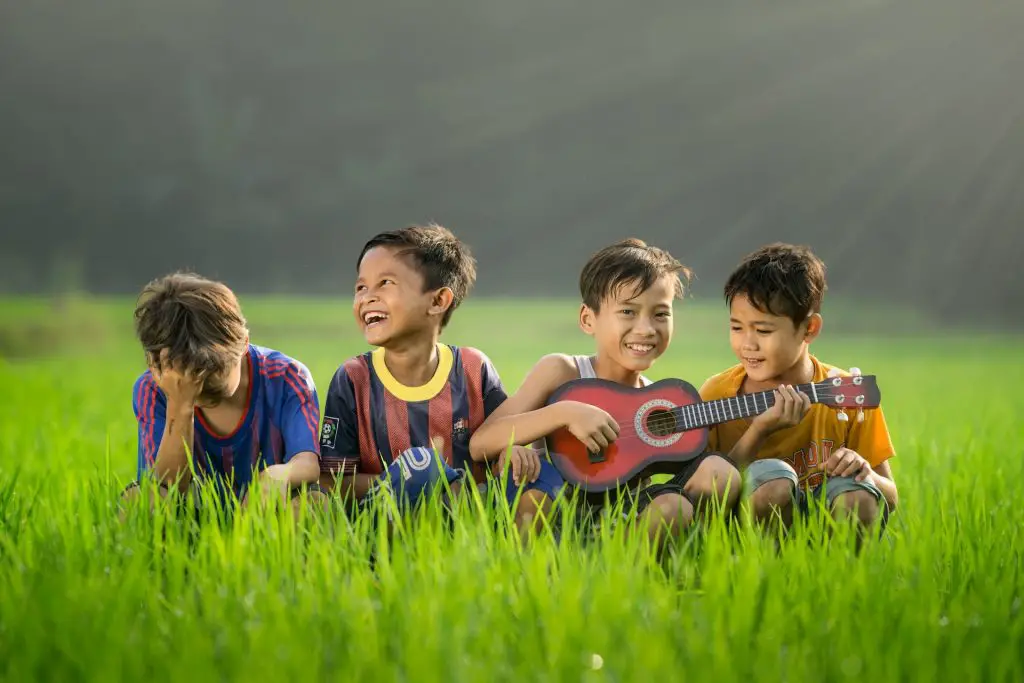 Antarctica Cruise
Antarctica may not be your first thought when planning a travel adventure with your kids. But an  Antarctica Cruise is the family adventure of a lifetime. 
A classic Antarctic explorer package is the ultimate adventure, with a mix of polar-class vessel sailing and on-foot exploration. Icebergs, penguins, whale spotting – what's not to love? Most cruises will only allow children over 8 years old, so be sure to check these requirements.
And with an onboard polar expert describing the biology and history of this region, discovering the 7th continent becomes an educational tour as well. Because it can get quite chilly out there on the ice, be sure to pack scarves, gloves, and beanies for the kids. Don't forget your sunscreen and sunglasses to protect them from the reflection of the ice.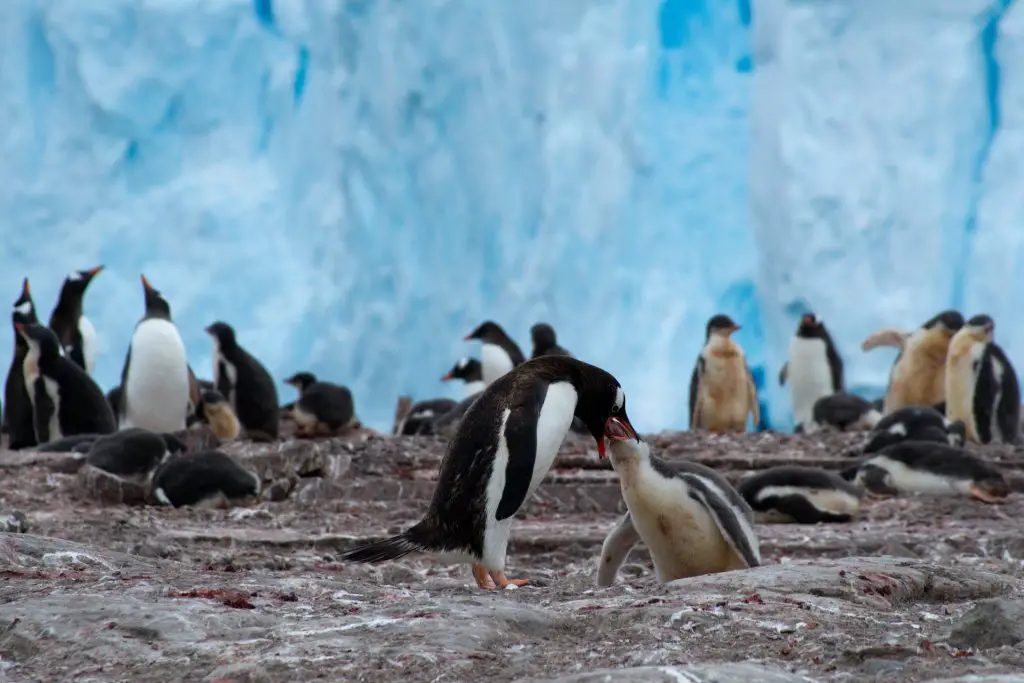 African Safari
An Africa safari will delight kids (and parents) of all ages. 
A chance to see the "Big Five" – lions, leopards, elephants, rhinos, and cape buffalos will get a big high-five from your kids. Kruger National Park, Chobe National Park and the Serengeti National Park are some of the best that Africa has to offer, but there are countless safari destinations to choose from.
Warm weather, fresh air, and a chance to see unique wildlife up close are what make safari game drives so popular. And whether you choose to do an organized safari tour, or rough it yourself in a 4×4 is up to you. But when traveling with young kids, it's usually best to opt for a game lodge/game drive package. It will be easy to find all-inclusive packages that will keep you relaxed, and your kids entertained for days.
Like most adventurous travel experiences, there might be an age limit depending on the safari lodge, and you will need to research the vaccination policies for the area you are visiting. There are a few things you need when traveling with kids, but for an African safari, you won't want to forget sunscreen and hats. 
Ensure your kids are aware of the rules of game drives and follow all safety guidelines and instructions from your guide. Guides offer an opportunity to learn about the wildlife, nature, and local communities in Africa.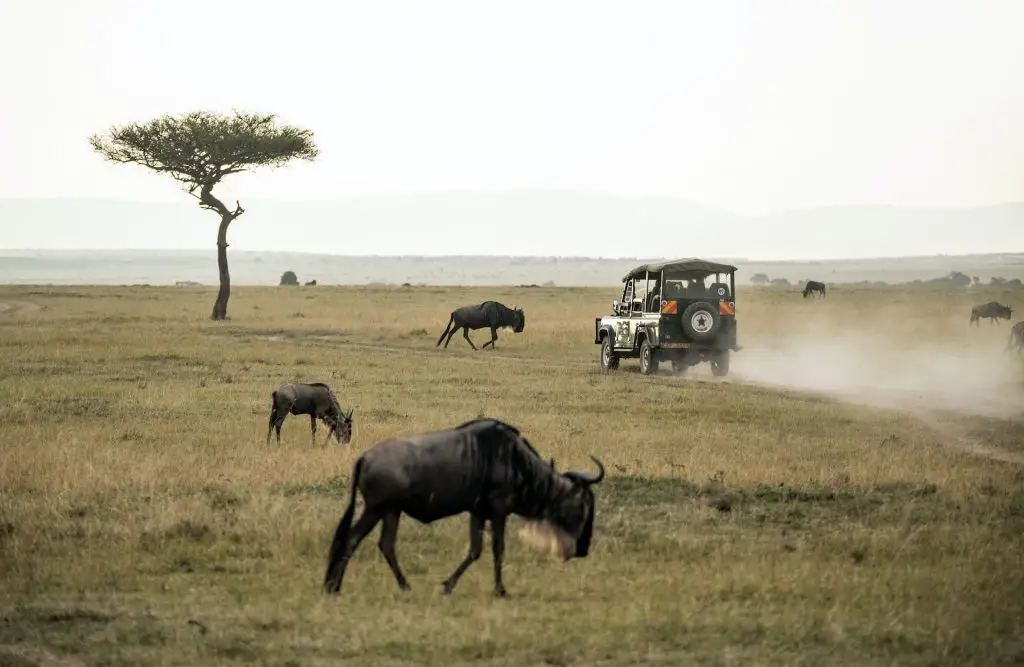 Bike Through Asia
This one's more suitable for parents of older teens. Asia is not only the largest continent in the world but also one of the most exciting for young people. There's a wealth of historical buildings, temples and shrines, and even colossal Buddha statues to see. 
And most Asian countries are very affordable for tourists. Street food, market stalls selling everything from fresh produce to souvenirs, and family-friendly tours are part and parcel of Asian vacations. Depending on your destination, you'll discover walking tours and boat tours aplenty. 
But one of the best ways to get around places like Thailand is on a bike. In this way, you get to explore jungles and forests that are otherwise less accessible. Plus it's a fun twist on the usual sightseeing tour. Many guided bike tours are available but you can also rent a scooter or bicycle and do it yourself. In this case, it's best to plan your route ahead of time, ensure you stay on safe roads, and consider the weather conditions. Pack all the essentials and if you're on a long journey, plan your pit stops and accommodations. 
If you are concerned about dining with your kids in Asia, you're in luck. Most Thai restaurants are very family-friendly, with kid-friendly meals, high chairs, and play areas just for their younger patrons.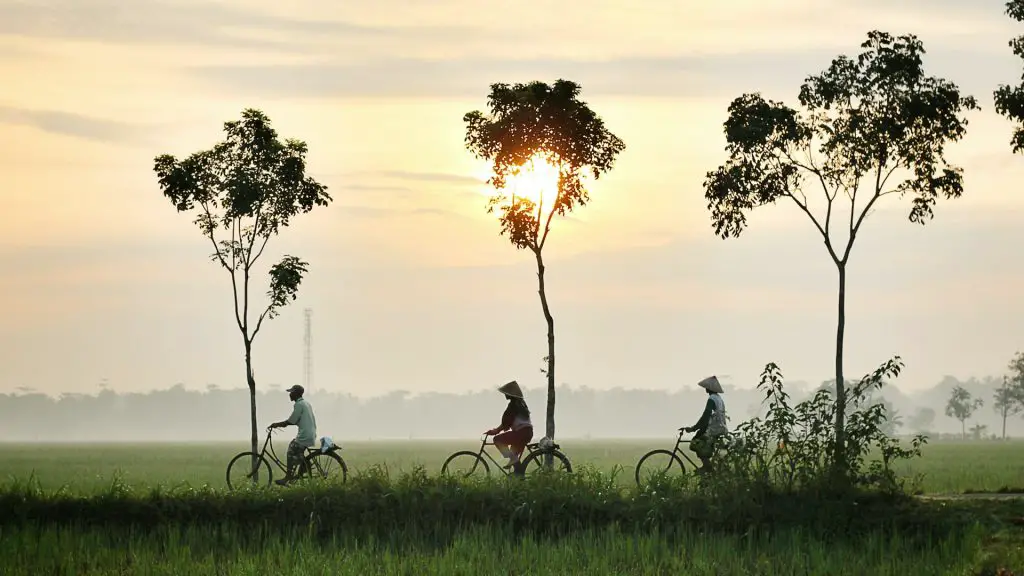 Hike The Himalayas
A Himalayan adventure has got to be one of the most popular travel adventures on a travel bucket list. And there's no reason why you can't do it with kids, too. But you may want to sit this one out if your children are still very young.
For older children though, trekking through Nepal and seeing the snowy peaks of the Himalayas is a fun and energetic way to spend their vacation. Just think of all those awesome family vacation pics with the soaring peaks in the background. 
You'll want to plan your route or book a guided tour. Hiring a guide will provide valuable support and guidance along the hike, as well as insight into the local history and culture.
Prepare the family ahead of time by doing lots of walking or hiking if possible, and know the importance of acclimatizing. The Himalayas can cause altitude sickness that can be especially dangerous for children. 
Having appropriate gear will be important. Besides clothing, have good hiking boots, trekking poles, and plenty of food and water. Most importantly, have a first aid kit on hand in case of accidents, and a plan in case of emergency. 
When packing your bags for traveling with kids, always include clothing that's easy to move around in. Young children are often naturally rambunctious, and thus need clothing that will keep them cool and comfortable. This is especially important if you plan on doing a lot of hiking and sightseeing.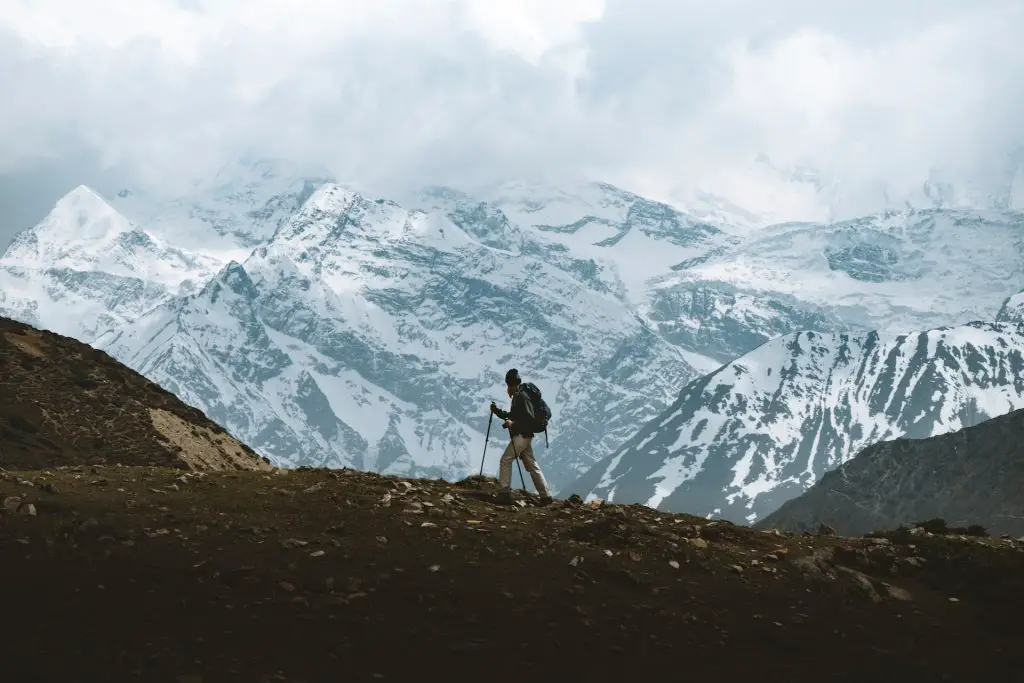 Arabian Nights
This is an adventure the whole family can enjoy. A trip to Dubai will offer every vacation experience you could want. High-end shopping, magnificent hotel accommodations, and excellent infrastructure are a given in the UAE. But you don't have to take the usual tourist route.
A desert tour package gives you a taste of Arabian nights, with a real-life nomad experience. Camping (or glamping if that's more your style) in the desert is accompanied by facilities for family-friendly travel. There are several UAE desert tours available, so you won't have trouble finding one that's right for you.
And with activities like horseback riding, falconry, archery, and more, every member of the family will find something to love. But remember to pack in sunscreen and sun hats to help beat the heat. It's best to be active in the early morning or late afternoon when the temperature is cooler.
You'll want to read up on the cultural differences and dress codes when traveling to Dubai. They are a conservative country and it's important to respect their culture when visiting religious sites. While it's a relatively safe country, it's very busy. Only use licensed taxis and stick together in crowds. 
FOMO - do you have it?  Well there is no need to Fear On Missing Out here at Explore With Erin. Sign up to receive updates directly to your in box. I won't spam you, but I do promise a whole lot of awesomeness. What are you waiting for? Join Me!