When visitors plan a trip to Australia they often opt to head to Sydney, the sunshine of Queensland, or even outback Australia. If you want an Australia tour there is no shortage. But the southern state of Victoria has a lot to offer overseas and local tourists alike, and not everything happens in the city of Melbourne, Victoria's capital.
In fact, we have five great reasons why you should consider a visit to several parts of Victoria and discover just some of what this diverse state has to offer.
#1 Grampians National Park
Located 260 kilometres north-west of the city of Melbourne is one of Australia's most scenic and stunning national parks. The Grampians National Park covers an area of more than 167,000 hectares and encompasses rugged mountain ranges, stunning waterfalls, and serene rainforests.
Visitors will really be spoilt for choice when it comes to the vast number of walking trails you can follow to enjoy everything the region has and be at one with nature.
There are even areas in the park where camping and fishing are allowed, along with regions for off-road driving to further explore this vast wilderness.
If you're a rock climbing enthusiast, then you'll love the mountains and jagged rock faces you'll find in the Grampians.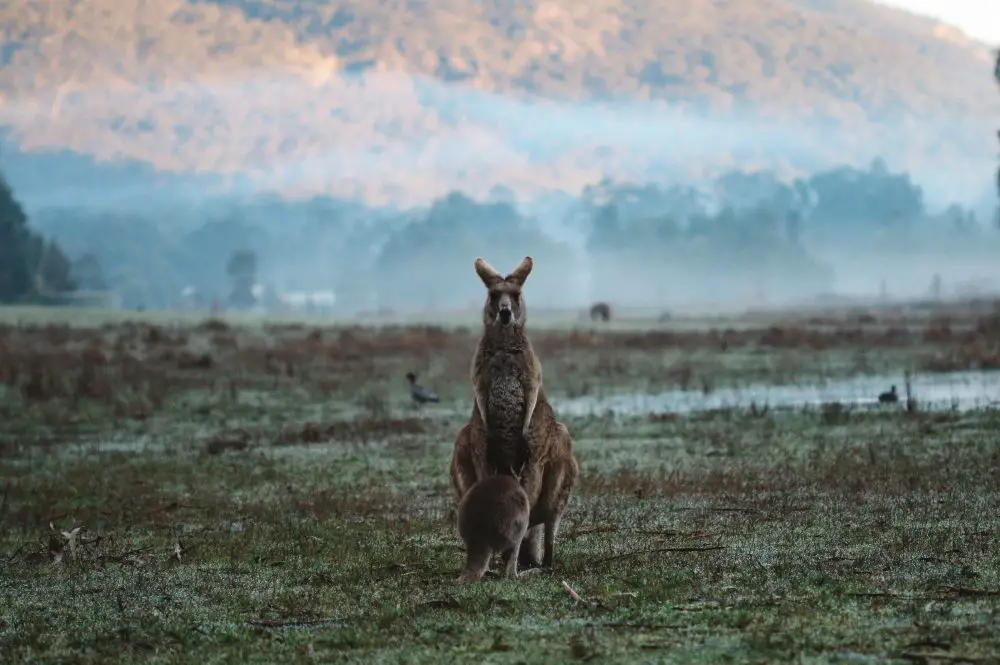 #2 Stunning Coastlines
Possibly the most famous stretch of road in all of Australia is the Great Ocean Road in south-western Victoria. The road follows the coastline, where you'll discover some amazing sites, such as the 12 Apostles; a series of natural limestone towers just offshore from the beach.
You'll also pass famous Bells Beach, home to some of the world's most prestigious surfing contests. Bells Beach was also featured at the end of the original Point Break movie, starring Keanu Reeves and Patrick Swayze.
On the opposite side of the bay, you'll discover even more stunning coastlines and picturesque beaches as you explore the Mornington Peninsula.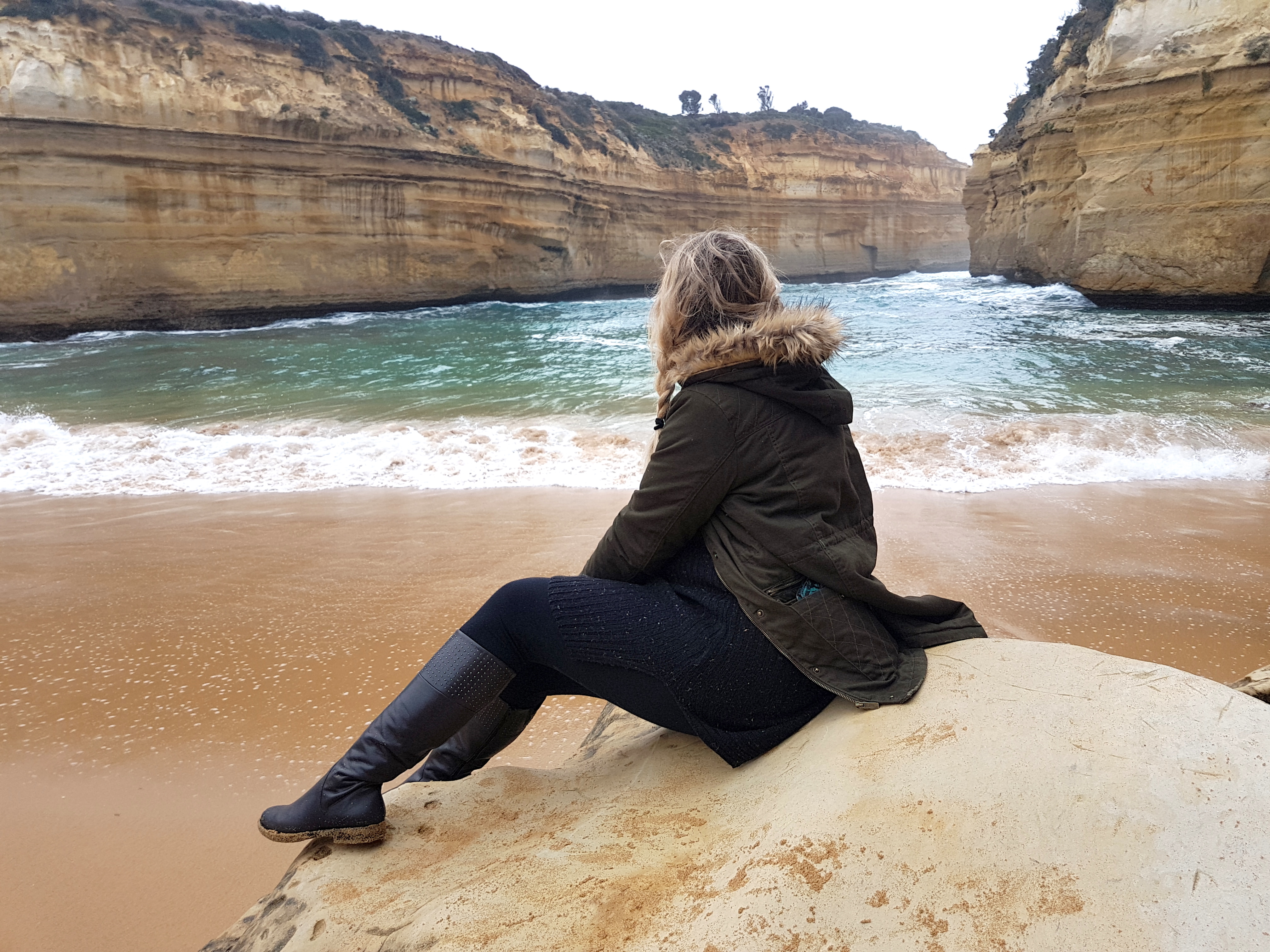 #3 Victorians Love Their Sport
The population of Victoria – and Melbourne especially – love getting out and attending events of any kind, but their favourite events all happen to be sport related, any number of sports:
AFL
Cricket
Rugby League
Rugby Union
Soccer
Swimming
Athletics
And more…
One of Australia's biggest sporting events actually takes place every year in Melbourne on the first Tuesday of November, and that's the running of the prestigious Melbourne Cup horse race. To be trackside and witness the Melbourne Cup horses vie for glory on race day is an event that you'll remember for the rest of your life.
Even people who aren't racing fans enjoy Melbourne Cup day because there is just so much going on.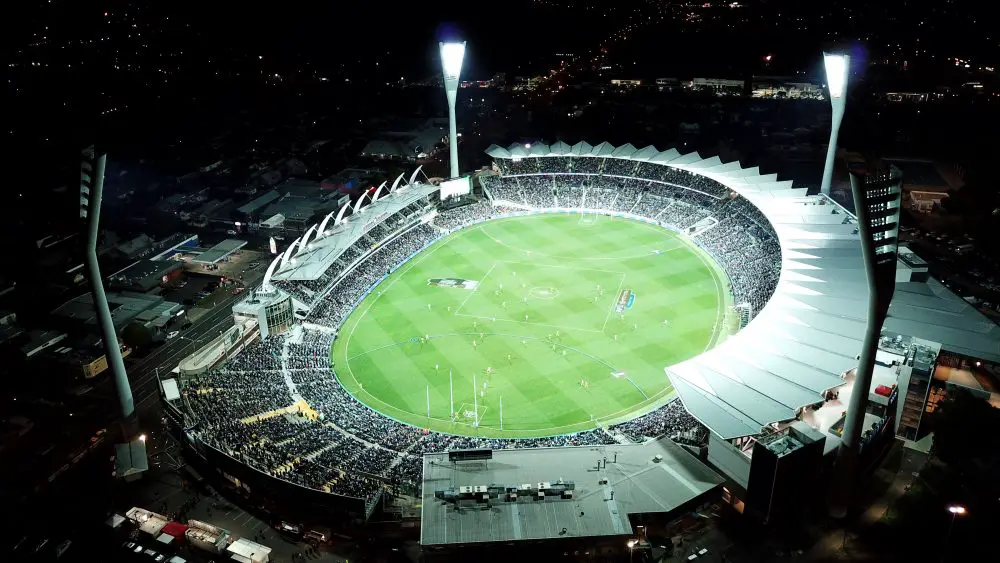 #4 Immerse Yourself In Australia's History At Ballarat
Located about 90 minutes travel time by car west of Melbourne is the old town of Ballarat, home to roughly 100,000 people. A visit to this iconic Australian town can be like a journey back in time.
Ballarat's biggest claim to fame is gold, as it was home to one of the country's biggest gold rushes back in the mid-1800s.
The town is considered to be the birthplace of democracy in Australia following the infamous Eureka Stockade uprising in 1854.
Tourists can check out a number of museums in Ballarat that showcase the gold rush era, along with visits to the old gold mining areas. You can even take a guided fossicking tour where you get to pan for gold yourself.
You never know what you might find in Ballarat. Although the excitement of the gold rush days has long since diminished, there is still gold to be found in the area.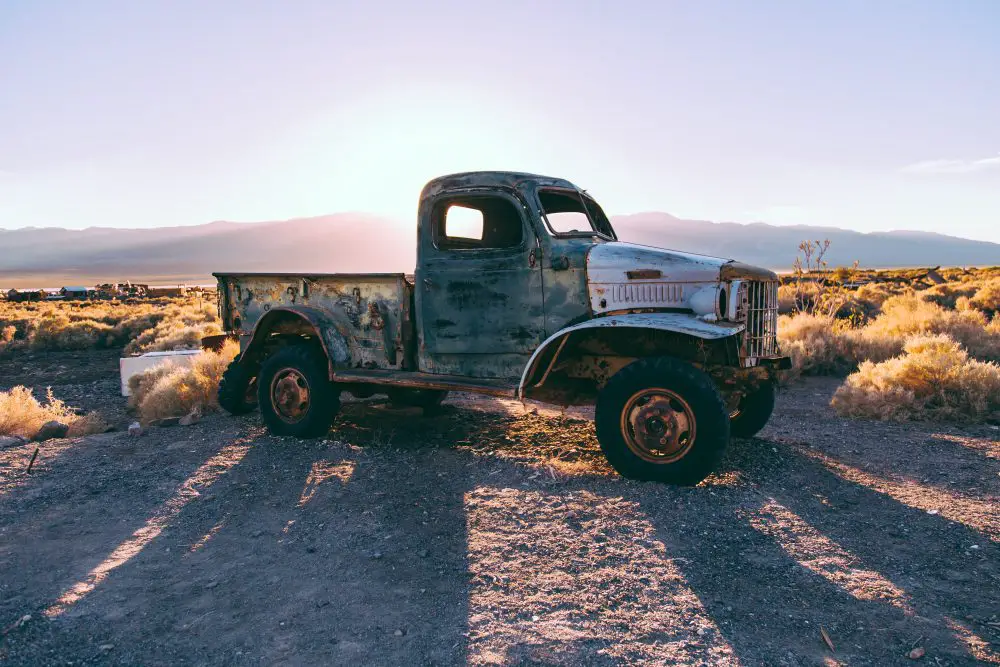 #5 Ski Victoria In Winter
Australia doesn't get a lot of snow, except for the Snowy Mountain region along the border of New South Wales and Victoria.
On the Victorian side, you have Mount Hotham, which is one of the favourite hotspots with both local and international skiers alike.
There are ski runs to suit complete beginners right through to expert skiers and snowboarders.
This region of Victoria is stunning during the Australian winter months, with July being the prime month with the most snowfall.
If you love a winter wonderland, then head to Victoria during the ski season and fully indulge your passion.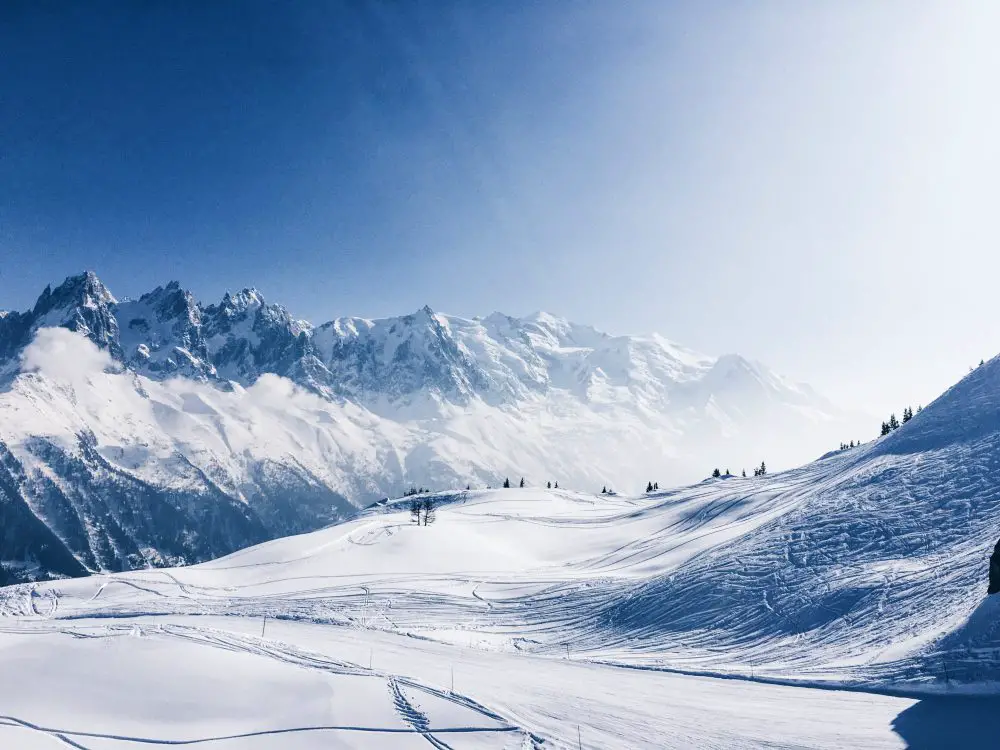 FOMO - do you have it?  Well there is no need to Fear On Missing Out here at Explore With Erin. Sign up to receive updates directly to your in box. I won't spam you, but I do promise a whole lot of awesomeness. What are you waiting for? Join Me!