More and more travellers now visit destinations and explore new places alone. While travelling with family or going on a road trip with friends is fun, travelling solo gives you more freedom and more opportunities to explore.
There are two main challenges to face when you are travelling on your own. First, you need to make sure that you stay protected throughout the trip. It is up to you to guard your belongings and make sure that you are always safe.
The second challenge is your travel expenses. You cannot share your travel expenses with colleagues or family members. Fortunately, there are ways you can save when travelling solo, and we are going to discuss some of them in this article.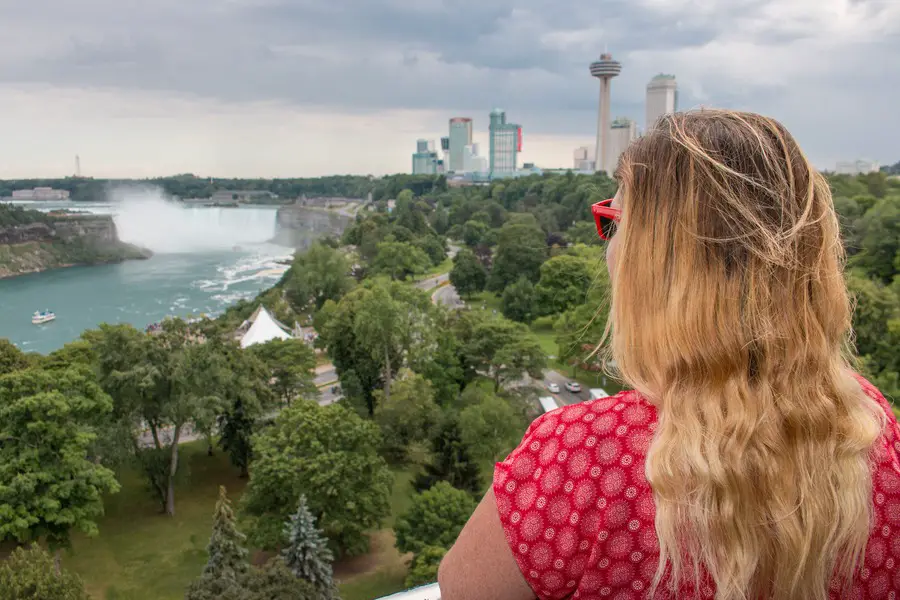 Go with Single-Trip Insurance
Having extra medical insurance is a must when you are travelling solo. The insurance coverage will help you get medical assistance and protect you against problems such as medical emergencies. Travel medical insurance is also far more affordable today, so there is no reason not to sort this before travelling on your own.
A single-trip insurance policy is often the most affordable kind. Staysure is one of the best when it comes to single-trip insurance. It also offers coverage against COVID-19 which will help you enjoy the trip in the knowledge that even in these strange times, you are covered at no extra cost to your original policy. If you are looking for travel insurance for your next trip, this single trip insurance is a must.
Leverage Timing
Since you are travelling on your own, you can be much more flexible with timing every part of the trip. When choosing a flight, for instance, you can save a lot of money by flying at odd hours. If your airline offers cash rewards in exchange for bumping you to the next flight – because they oversell the flight – take the offer.
Timing is your best friend. You can save a lot of money by timing your bookings, timing flights and hotel stays, and even timing when you search for discounts and special offers. That actually brings us to our next tip, which is….
Stay and Cook
We tend to go for a simple bed and breakfast when traveling solo. Guesthouses and bed and breakfast establishments are where we can find other solo travelers from around the world. If the goal is to save money, however, using Airbnb or similar apps to find accommodation with a kitchen might be the way to go.
As you may have guessed, the reason behind this is because you can cook most of your meals and save money there. Find local markets, shop for fresh ingredients, and prepare two out of three meals to save up to 70% off of your budget for accommodation and food.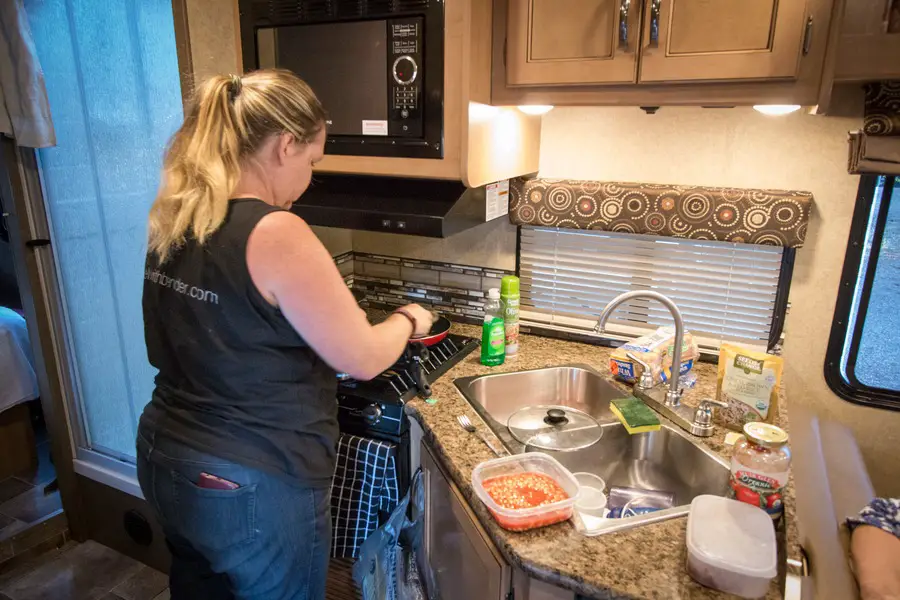 Hunt for Discounts
There are discounts and coupon codes for everything. You should never hesitate to seek discount codes, even when the amount you can save is relatively small. All those small savings you make here and there are substantial at the end of the day.
There are multiple ways to find discounts. Becoming a frequent flyer and signing up for newsletters from online travel agents are the easiest ones. You instantly gain access to exclusive offers from airlines and hotel chains.
You can also get discounts from coupon sites like Groupon. Don't forget to check out travel blogs – like Explore With Erin – because there may be some special offers, group packages, and even freebies that you can snatch before your next trip.
Maximize Your Travel Experience
For first-time solo travelers, taking a virtual language class before visiting a new country can offer various benefits. By learning the language, you can save money by communicating more effectively with locals and negotiating better prices for goods and services. Furthermore, it can enhance your overall travel experience by allowing you to connect with locals, learn about their culture, and gain a deeper understanding of the country you're visiting. Additionally, being able to speak the language can also improve your safety by allowing you to navigate around more easily and communicate effectively in case of emergency situations.
So, are you ready to go on a solo trip? Now that you can keep the trip affordable, you can explore more destinations and travel more often.
FOMO - do you have it?  Well there is no need to Fear On Missing Out here at Explore With Erin. Sign up to receive updates directly to your in box. I won't spam you, but I do promise a whole lot of awesomeness. What are you waiting for? Join Me!