Traveling is one of the joys of life that make it worth living. Given the incredible diversity across the globe, going out there and spending time in different locations is a fantastic experience that can improve your experience and appreciation for life.
So, if you are also into traveling, you would know that tours and dedicated travel plans can be a bummer. You don't have enough time to enjoy the sights you want to see, and you are always stuck in the tried and tested routes.
To fully explore a foreign location, you need to be in charge of your trip. And that starts with being able to operate a vehicle on foreign land.
Road-tripping is one of the best travel adventures. Explore with Erin has road trips along the Mediterranean, through South of Turkiye, Pacific Northwest, Wales, and she knows the value of a International driving permit.
To help you truly explore foreign countries let's discuss the international driving permit South Africa.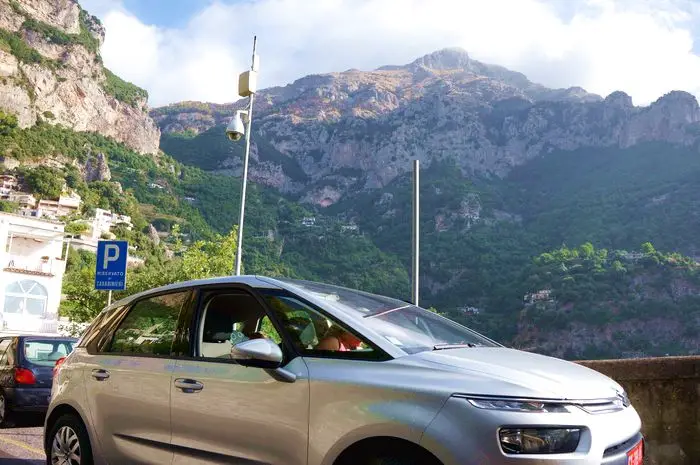 What is an international driving permit? Let's find out.
What is An International Driving Permit?
The UN regulates the international driving permit, and it is an identification made available in 12 of the most spoken languages in the world. It has your name identification and approval that you are a certified license holder from your country of origin.
The documentation is crucial for operating a vehicle in foreign countries and can help you rent vehicles in international locations.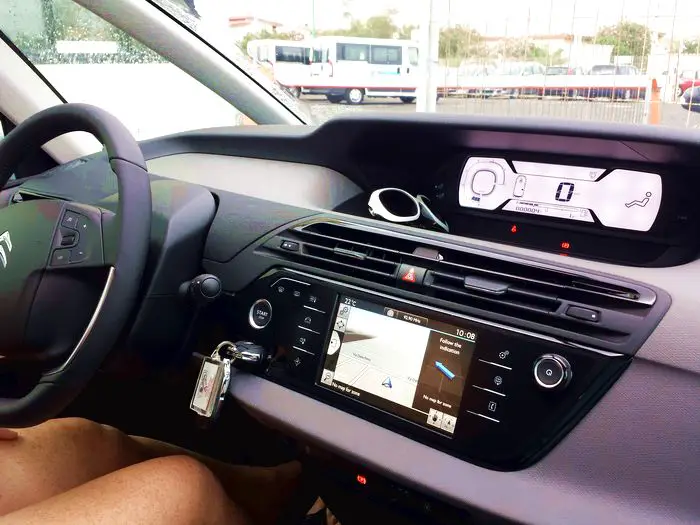 Now that you know what it is, let's look at the process of how you can obtain your international driving permit in South Africa.
How To Get your International Driving Permit South Africa?
The process of getting your IDP is entirely online and takes just a few minutes. You can visit the official international driving permit website and register by following the steps.
Quick note, keep your address and South African driving license ready before you start the application.
Once you have your documents, click the Apply for IDP option on the website.
On the following form, enter all the required details to the best of your knowledge.
Make sure you enter the address carefully because your printed IDP will be delivered to the physical address you enter in the form.
Then you are required to take pictures of your South African driving license. Make sure you click photos of both sides of your official license. The text in the pictures should be sharp and easily readable.
Then choose the plan according to your requirements, and you are done
Your digital IDP will be delivered to your email as early as 2 minutes after you submit the form if the verification is completed. The printed IDP takes 2 to 20 business days to reach you, based on where you live.
Conclusion
Now you have the necessary tools to explore foreign locations and go off the known routes to find the places that let you experience the true beauty of every country.
Just make sure you keep your South African license with you at all times and follow the traffic regulations of the country you visit.
FOMO - do you have it?  Well there is no need to Fear On Missing Out here at Explore With Erin. Sign up to receive updates directly to your in box. I won't spam you, but I do promise a whole lot of awesomeness. What are you waiting for? Join Me!