Thailand is a brilliant fusion. Tropical jungles meet sandy beaches meet a diverse culture. It is colourful, it is beautiful, and it is a cultural wonder. Temples, lively bars and nightspots, and just about everything you can imagine is here with wonders to suit all tastes. With summer approaching fast now is the time to book your all-inclusive Teletext holidays and start getting excited.
What do you do, however, once you are there? Read on to find out.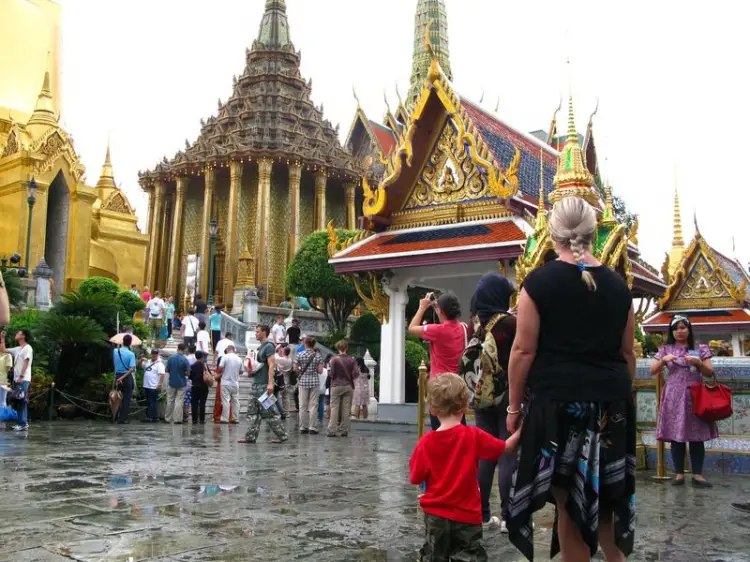 Visit Pai
Pai is a northern village, a 100 km from Chiang Mai the largest northern city in the region. Despite a few tourist spots, it is becoming increasingly popular with yoga and wellbeing lovers, it still retains a relaxed atmosphere and there are secluded unspoiled spots.
The area has a range of hot springs and waterfalls and the region lends itself to trekking or cycling the winding roads that lead you to these tranquil places. Hill tribe people live in small mountain villages and the food is traditional Thai cuisine. This is a must see place if only to see the country without the hustle and bustle of tourist regions.
Spend time in Chiang Mai
When visiting Pai it is a good idea to put Chiang Mai on the list of places to visit either before or after your visit to Pai. The city has a magical quality and many ways it is where Thailand's diverse cultures meet. This was once the capital of the Lanna Kingdom. These days it is the hub of activity with trekking, rafting or elephant camps catching the tourist. The cuisine is simply amazing vegetarian Thai food but there is a range of foreign restaurants that cook to a high standard.
Chiang Mai is home to hundreds of temples and historic sights and this gives you an understanding of Thailand's culture and belief system.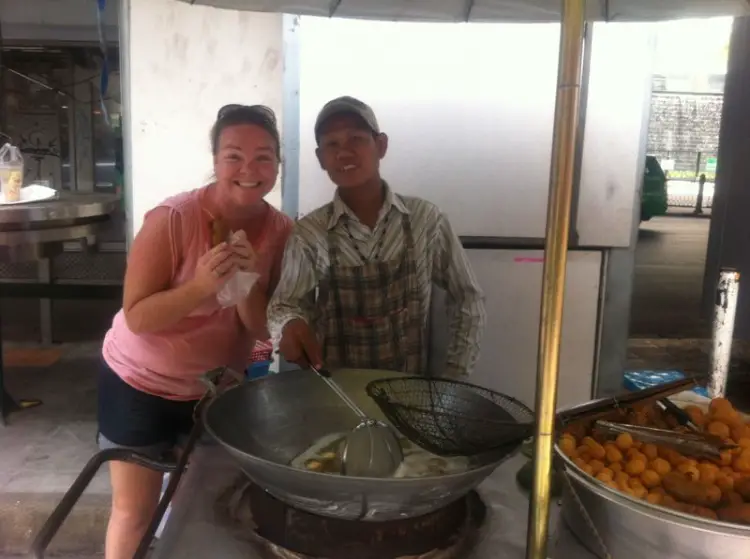 Experience Phanom Rung
The most significant Khmer temple in Thailand is arguably Phanom Rung. It was built in the time of King Suriyavarman II on top of a spent volcano. The Angkor architecture is dazzling. The amazing building was built with precise solar alignment and as such all 15 sanctuary doorways are bathed in sunlight four times a year.
It is believed to have originally been a Hindu temple dedicated to Shiva and is under consideration to be a UNESCO World Heritage Site.
Around seventeen years ago it was restored to former glories. It is a must visit when in Thailand.
Railay so Much More than a Beautiful Beach
Railay is a coastal region on the Andaman sea. Close to Krabi, it has fantastic beaches and you are advised to take in some sun and enjoy the cool ocean. It is also home to rock climbing with different rock faces offering different challenges.
The region offers caves and lagoons to explore and many backpackers and tourists come and explore the tropical jungle. It has a laidback vibe and a great place to retreat to if the dizzy hustle of Thailand is getting a little too much.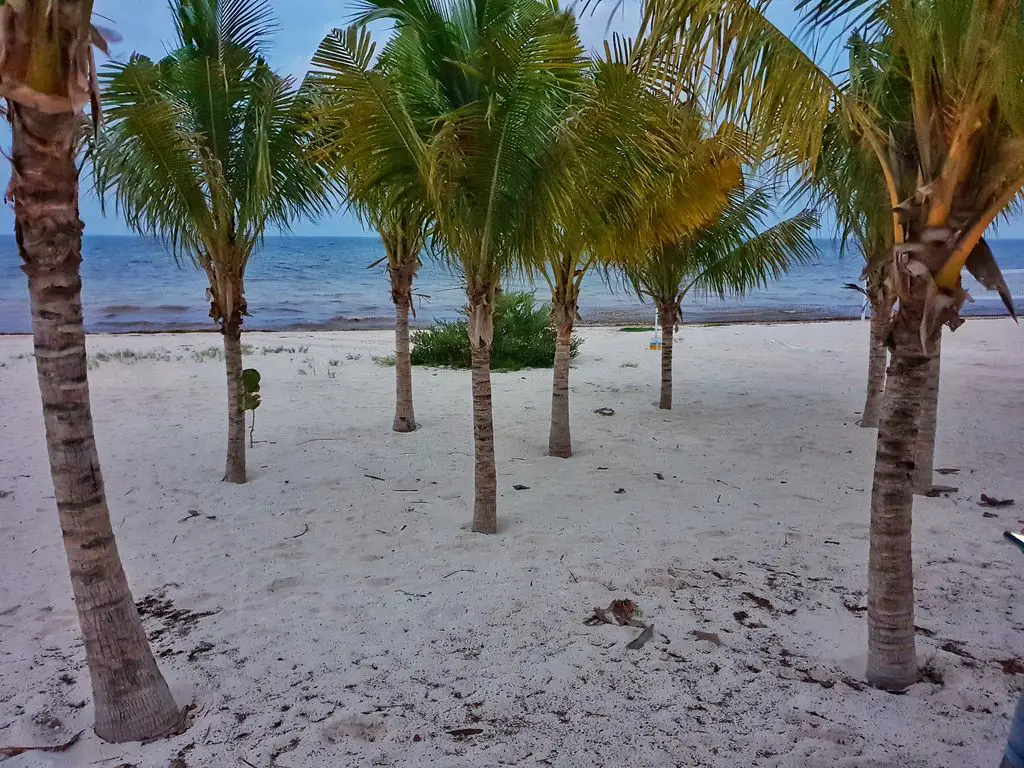 Thailand is a wondrous place with something for everyone.
FOMO - do you have it?  Well there is no need to Fear On Missing Out here at Explore With Erin. Sign up to receive updates directly to your in box. I won't spam you, but I do promise a whole lot of awesomeness. What are you waiting for? Join Me!