When going on holiday, you may have a number of items you would like to take with you, however, space in your suitcase is likely to be limited. In addition to this, especially if flying, there may also be weight limits which you will need to consider. Before you depart for your destination, you may want to think about whether these items could benefit you during your stay, as well as what the consequences might be if they are forgotten.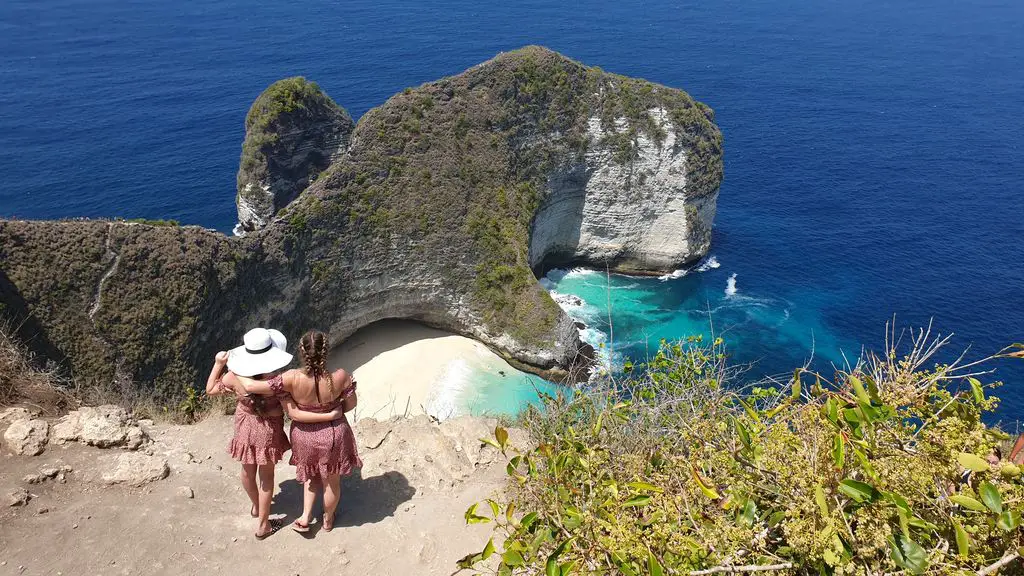 First Aid Kit
Even if you have no cuts, scrapes, or illness now, there is no guarantee that your holiday will be free of these things. When out and about, you may want to be prepared for any likely events that may occur. This could be especially true if you are unlikely to be able to access medical supplies once on your excursion. Bandages and even an antiseptic, along with pain relief remedies, may really be able to help you out until you can clean wounds properly, or seek medical attention. Paracetamol, ibuprofen, or even children's medicines could also be of use, especially if you have had too much sun or feel unwell throughout the duration of your stay.
Sun Protection
Just the thought of a sunny vacation away from home can bring a smile to some people's faces. For you to be able to enjoy this time, you may need to consider items that will protect you from both sunburn and heat exhaustion. All About Vision mentions the usage of sunglasses that offer UV protection. Not all sunglasses can keep your eyes safe from the sun's rays, so it is key that you opt for a pair that have a UV sticker on them. A sunhat with a wide brim can also be beneficial in shielding your eyes, as well as other sensitive areas such as the scalp and neck. Sunscreen may also need to be included in your bag, to help reduce the chances of burning, which can lead to the formation of skin cancer over time.

Hidden Money
While not necessarily something you might pack, you may want to give some consideration to the way you store and use money while on vacation. Taking all of your money with you each day could cause issues, especially if you end up being a victim of theft. Splitting and hiding your money can then be a viable alternative. You may want to take little bags with you to store this money in, or even clothing items that you may not even necessarily wear, to use as a discreet means of storage. This way, even if the money on your person gets lost or stolen, you won't be left completely destitute for the remainder of your trip.
Finding smart items to pack, as well as clever ways of storing valuables, can make your trip that more enjoyable. And, of course, there are always things a girl needs to pack versus things your kids need to pack. By considering uncertainties and the potential issues that could crop up, you can enable yourself to prepare for these events, which can make them less of a problem if they do arise.
FOMO - do you have it?  Well there is no need to Fear On Missing Out here at Explore With Erin. Sign up to receive updates directly to your in box. I won't spam you, but I do promise a whole lot of awesomeness. What are you waiting for? Join Me!