The world is full of amazing things to see and do, and although travelling as a disabled person can bring up a few challenges and extra considerations, that doesn't mean you can't have an incredible time exploring, having new experiences and making memories.
Depending on your individual disability, some things might be easier or more accessible than others but thankfully the Internet is full of information to help you plan ahead. For example, head to Google Street View to check out the local area to make sure it's accessible, and read reviews to check out the room's disabled facilities.
Need some inspiration on where to go first? Here are the best destinations for disabled travellers.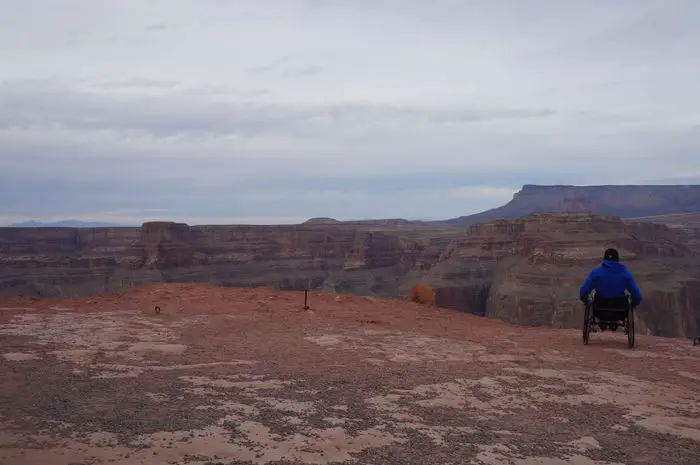 Walt Disney World, Florida
Known as one of the happiest and most magical places in the world, Walt Disney World works especially hard to accommodate disabled guests. The paths are laid out well for wheelchair users and the Disney Special Services department can accommodate various needs to ensure a safe, comfortable and convenient.
If you are someone who struggles with sensory processing, this might not be the best place to visit as everything is loud, colourful and crowded, so do bear that in mind.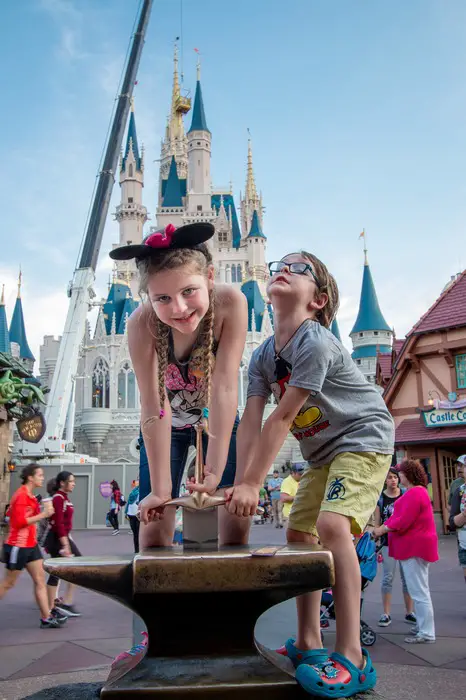 Barcelona, Spain
Barcelona prides itself on its accessibility, and as such there are a lot of wheelchair users who have moved to the city for this reason! As you would expect, the pavements and public transport are accessible for those who use a wheelchair, however there is also a fantastic city beach that has been adapted to cater to wheelchair users too! For example, there is a lifting crane, adapted changing facilities and even lifeguards who are trained to support wheelchairs users with getting into the water. Not to mention all the other amazing things there are to see and do in Barcelona.
Playa del Carmen, Mexico
Just a short one-hour journey from Cancún International Airport, Playa del Carmen is a great place to visit! The beach is accessible, offers beach wheelchairs, and you can even enjoy snorkelling to see the coral reef using adaptive equipment even if you are unable to swim.
Everything is close by so transport is not needed, and the Mayan archaeological sites, Chichén Itzá and Tulum, are surprisingly wheelchair accessible — unlike many other ancient ruins.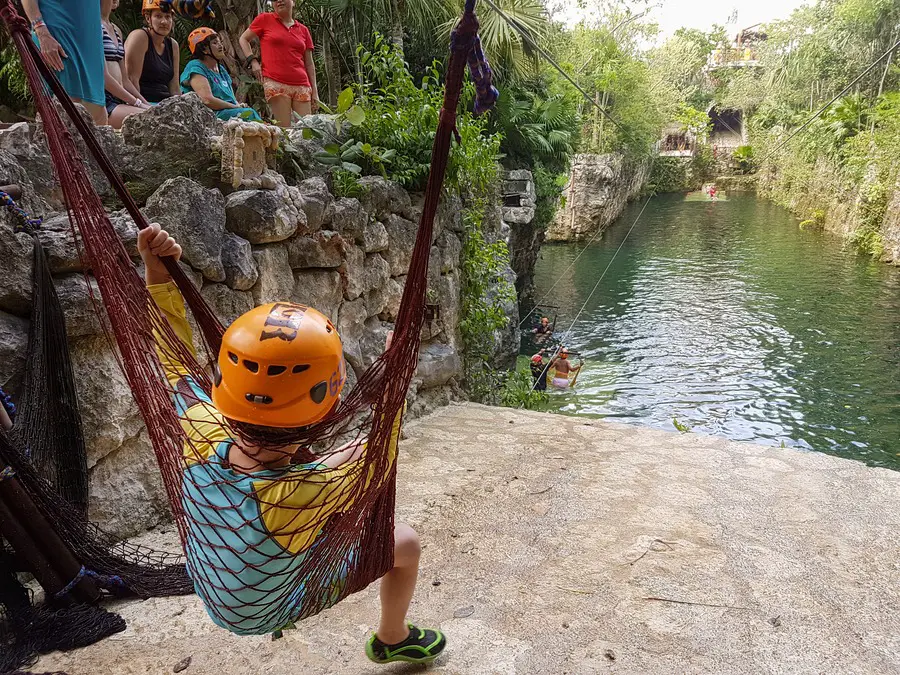 Berlin, Germany
A great place to visit in terms of culture and art, most of Berlin's attractions are also very wheelchair accessible. Even better, the public transport is also accessible for people in wheelchairs, as are the pavements, so you can go and explore on your own without worrying. Make sure you check out the Berlin Wall and the UNESCO World Heritage Site of Museum Island!
A beautiful place to visit, Sydney has plenty of accessibility facilities to allow disabled tourists to enjoy their stay. Bondi Beach offers beach wheelchairs, which can be brought to you via an accessible ramp to allow you to safely transfer and explore this stunning beach area with ease.
As you can see, the world is your oyster! Although not all places have made the effort to become accessible, many have worked really hard to make it so those disabled guests have the best time when they visit.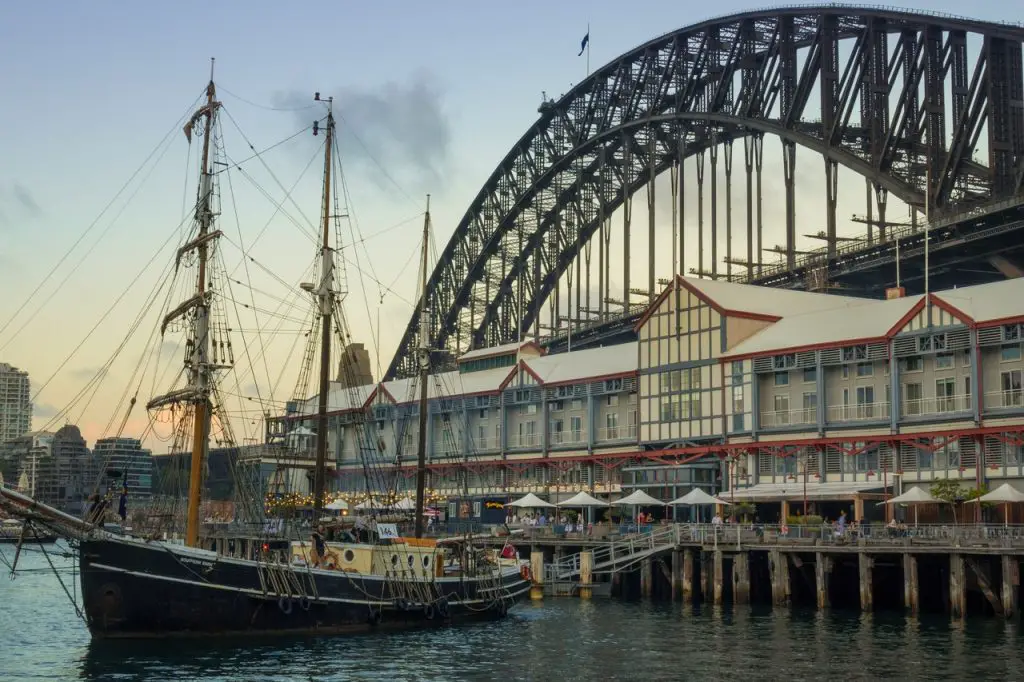 Let us know in the comments where you think are the best destinations for disabled travellers.
FOMO - do you have it?  Well there is no need to Fear On Missing Out here at Explore With Erin. Sign up to receive updates directly to your in box. I won't spam you, but I do promise a whole lot of awesomeness. What are you waiting for? Join Me!