Extreme weather is a common denominator these days across the world. North America and Europe battle heavy snows and freezing temperatures. Australia is facing the hottest and driest weather conditions ever. These are the effects of climate change, whether we like to admit it or not.
But there are some places on Earth where extreme weather is the norm day after day, year after year. In these places, sweltering heat never goes away. There is no soft breeze to give respite to inhabitants and no rainfall to freshen up the atmosphere.
Incredibly enough, most of these places are inhabited. The people have never known anything else but hot and dry weather. And they invite you to come and visit.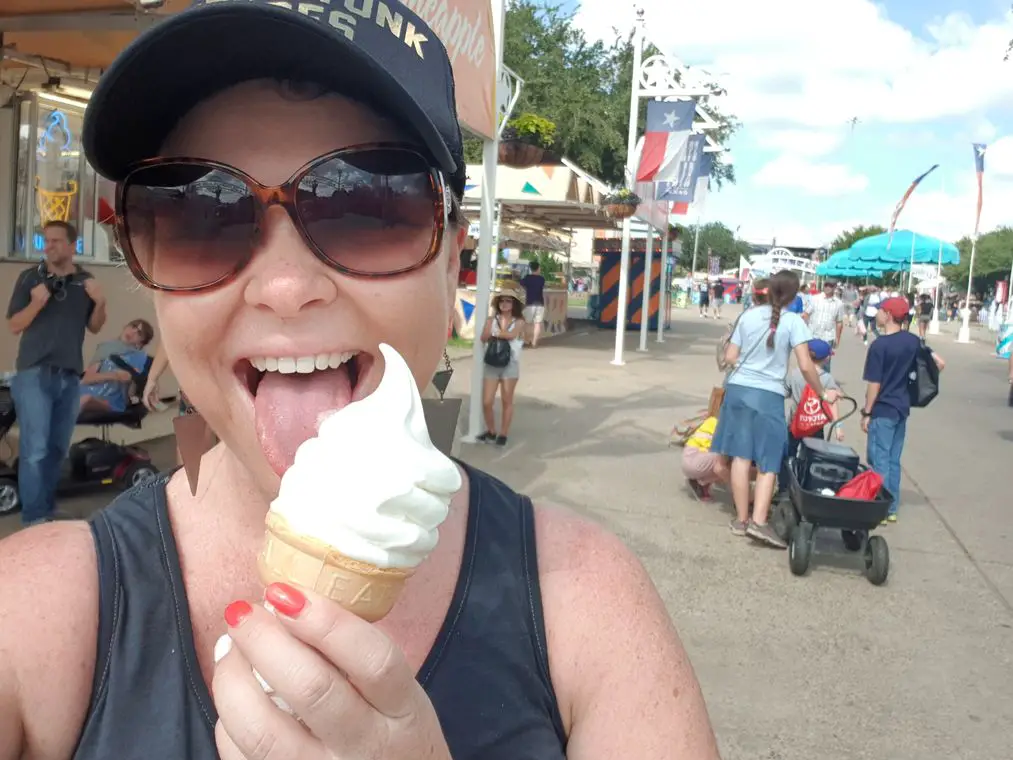 How Are the Hottest Places on Earth Determined?
First of all, it is important to understand that the title of the hottest place on Earth keeps changing from year to year. The areas included in this article have a constant average high temperature measured either by local authorities or by international institutions (NASA, for example). Each of them had an all-time high temperature at one point or another. But with the constant changes in climate, there is no definite leader in this top.
That being said, here are our 5 hottest places on earth:
1. Bandar-E Mahshahr, Iran
This city in Iran is home to almost 300,000 people. It is a provincial capital with little claim to fame, except for the fact that it is the hottest inhabited place on earth recorded to date. In 2015, the weather services recorded a heat index of 74°C (165°F). The heat index represents a combination of air temperature and humidity level and is more relevant than temperature alone.
2. Queensland, Australia
Australia is no stranger to extreme temperatures, but the Queensland state is constantly experiencing them. It has the highest average maximum temperature of the entire Australian continent. In 2003, NASA satellites recorded the all-time high for the area – 69.3°C (156.7°F). Amazingly enough, Queensland is the state with the second highest number of inhabitants in Australia! And one of my favourite places to visit.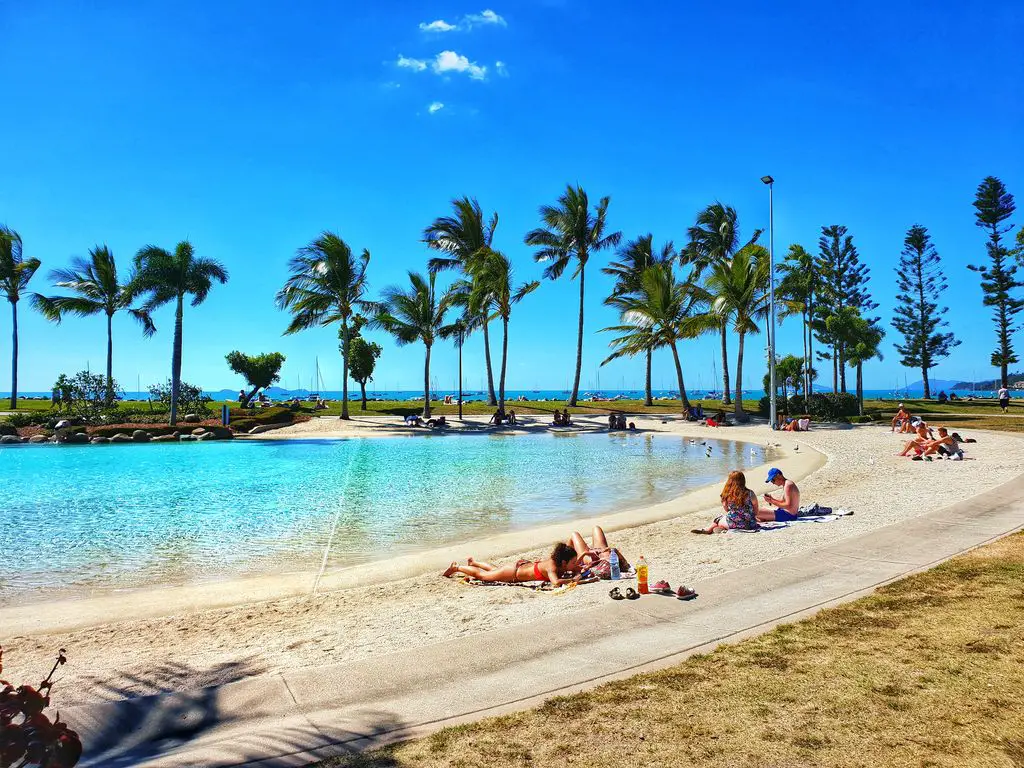 3. Dash-E Loot, Iran
This place is not inhabited. It is a desert area which looks quite similar to the lunar landscape. It has meteorite fields, salt plains, and kaluts (enormous castle-like sand dunes). NASA declared it the hottest place on earth for five out of seven consecutive years of temperature measurements. The highest temperature recorded here? 70.7°C (159.3°F), which was reached in 2005.
4. Aziziyah, Libya
This place used to hold the title of the hottest place on Earth but lost its title in 2012, when meteorologists invalidated the 8°C (136.4°F) record due to several factors including the lack of experience of the person who recorded it. However, with an average confirmed temperature of 47.4°C (117.3°F), this Libyan town still holds a position at the top.
5. Death Valley, USA
You would probably not consider the USA among the hottest places on Earth. But Death Valley has an average temperature of 47°C (116.6°F) and also holds the record as the driest place on Earth. The highest temperature recorded in this area was 56.7°C (134°F) on July 10, 1913. And many places close during the summer to tourism. Now that's hot!
Love this cool Infographic by LED Hut on the top 10 Hottest Places on Earth and how they rate for tourism.

What's the hottest place you've visited? I'd love to know in the comments below.
FOMO - do you have it?  Well there is no need to Fear On Missing Out here at Explore With Erin. Sign up to receive updates directly to your in box. I won't spam you, but I do promise a whole lot of awesomeness. What are you waiting for? Join Me!