Ireland remains to this day one of my favourite places on earth. It's glorious nature and green meadows go on for miles. I want to go again. One day. Thanks to Sarah for taking me there again, briefly, today. 
Killarney – the town in the park – is a true gem of the County Kerry and the whole Ireland. It's stunning National Park with 26,000 acres of beauty belongs to top 10 travel destinations on our planet. Getting there is easy if you travel by car. A modern town with the developed infrastructure surrounded with wild breathtaking nature is all you need for a perfect exciting trip. So just make sure your car is ready for a long trip (take care of tyres, brakes, and fresh engine oil) and let's go!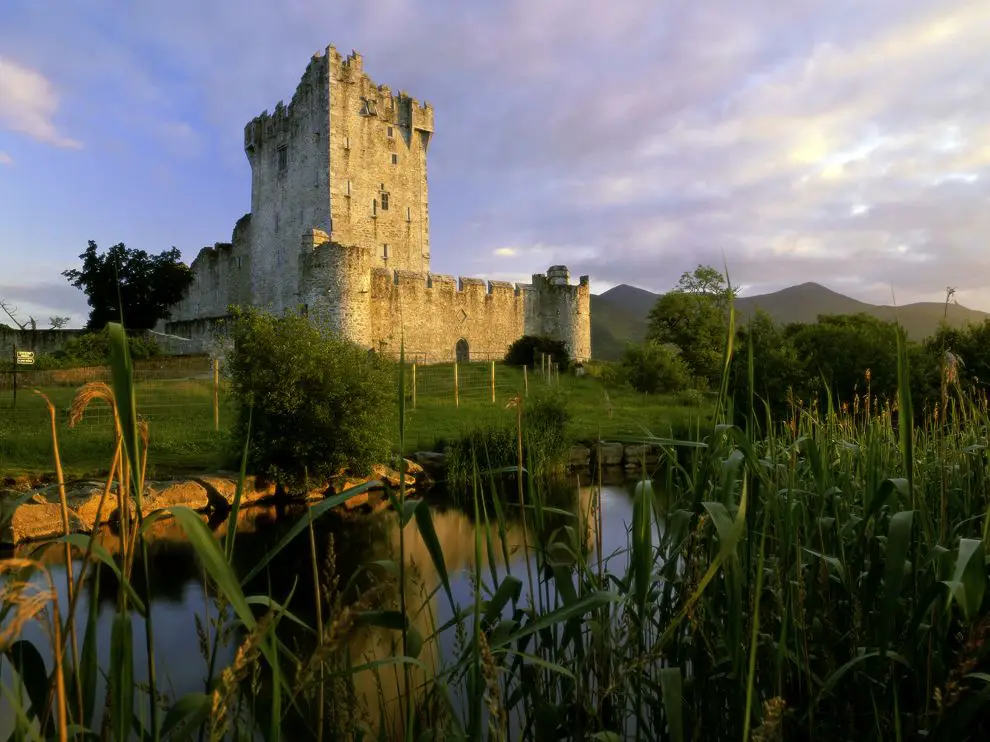 How to get there and around
Most of the Killarney National Park attractions are accessible both on foot and by car. So if you travel by your own vehicle, you can see and do more. Plus, you don't have to crowd with other tourists in a shuttle bus or rent a jaunting car. Muckross House, gardens, and Abbey, Torc Waterfall, Ross Castle, The Gap of Dunloe, Kenmare Estate, lakes, valleys, waterfalls, hills, canyons, and mountains are concentrated in one place and only several-minute drive from the town.
The park is located near Killarney, a town in the Co. Kerry, on the south of Ireland. As you'll have to turn off-road to get to different attractions in the park, make sure your tyres are up for the task. All-terrain tyres will cope with occasional mud, gravel, loose dirt, and wet grass, but you'll need winter tyres for temperatures below 7 degrees Centigrade.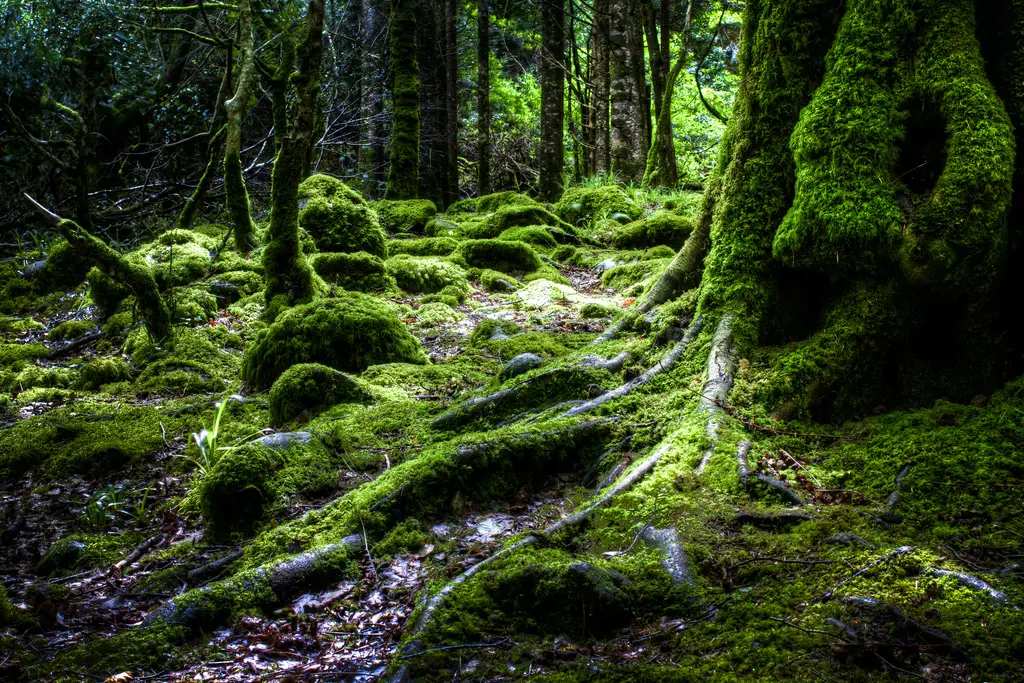 What to see in Killarney National Park
This beautiful place can be explored in many ways and many costs. You can hike or drive through the park with a map at your own pace or take a guided walk. Also, you can bring/rent a bike to explore the Park's most secluded places and enjoy its primordial beauty. By the way, in a bike-on-a-boat tour, you can board a boat with your bike to cruise through the lakes and then cycle to the Gap of Dunloe, Lord Brandon's Cottage, Ross Castle and come back by bike.
The Ring of Kerry is a 110-mile-long scenic drive around the Iveragh Peninsula that thrills you with wonder every time you make a turn. Mountain and ocean views are amazing. Here are some tips how to make this trip even more exciting:
drive clockwise starting from Kenmare; this way you will avoid dragging behind coach tours as you will be driving in the opposite direction.
If you have extra time and want more adventures, stray off the road and explore smaller roads crisscrossing the peninsula.
If the weather is favourable and you feel fit, try climbing on Carrauntoohil, Ireland's highest mountain. Sing Irish ballads in Killarney pub, take a boat to Skellig Michael, dive and climb rocks in Caherdaniel, cycle/hike the Kerry Way, or, if you don't feel like sweating too much today, take a rest at a lakeside hotel with relaxing SPA procedures. Opt for the hotel that backs on to the Park for the most breathtaking views right from your window.
FOMO - do you have it?  Well there is no need to Fear On Missing Out here at Explore With Erin. Sign up to receive updates directly to your in box. I won't spam you, but I do promise a whole lot of awesomeness. What are you waiting for? Join Me!