Can life get any crazier? I love it!
It was only back in July I announced I was a model.
And now it's October and I'm sharing with you that I'm a TV star. Well, that's a lie I am not a TV star, yet. But I will be.
You can catch me in 2020 on Adventure All Stars! Which will be showing on Channel 7.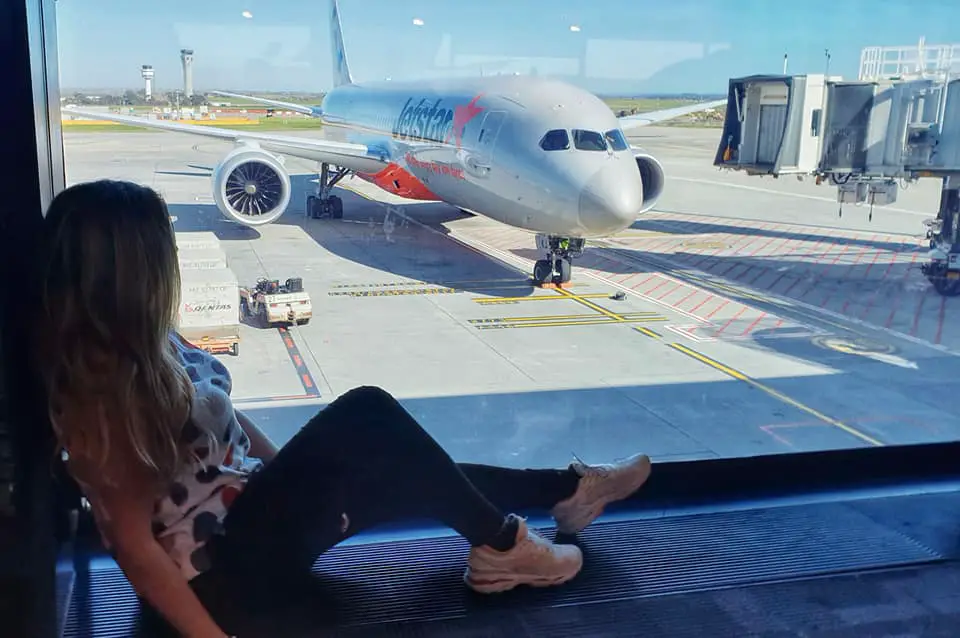 What is it?
Adventure All Stars is a groundbreaking TV series, with every episode featuring 12 inspiring cast members undertaking an unforgettable journey.
This brand new travel series will take me away to a secret location for 6-days of fun and adventure, all captured by an award-winning film crew. I won't know where I'm going or what I'm doing until I'm there. I love adventure and I am so stoked for this.
Who is running it?
The program will be produced by acclaimed production company Charity TV Global. This ground-breaking media format provides a platform to see the world and be socially responsible. Being a socially responsible organization their mission is to use entertainment as a vehicle to steer global audiences into 'giving back'.
Why do it?
As I mentioned above the show is used to give back. This means that I get to support my favourite charity while enjoying a once in a life-time adventure. I chose Water For Africa as my charity.
Did you know 46,000,000 people in Tanzania and Uganda do not have access to clean drinking water? That's approximately 2 times the population of Australia!
Water For Africa aims to ensure that everybody has access to clean drinking water. They do this by installing and maintaining new water projects in remote communities. They empower, train and employ local people to be the solution to the problem and benefit the community.
I am so excited to raise funds for this organisation and you can help.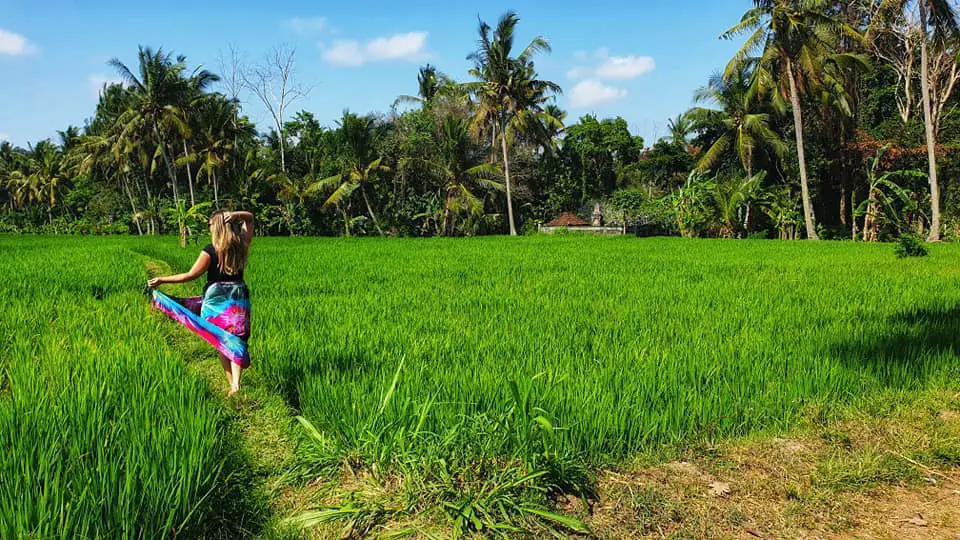 You can join me on TV
But wait! There is even more exciting news. YOU can join me!!!
CASTING CALL IS NOW OPEN: To hang out with me on this ultimate trip in mid-2020 – and star on TV – apply now and be sure to mention my code #AdventureERIN.
LOOK HOW EASY IT IS TO PIN THIS!
FOMO - do you have it?  Well there is no need to Fear On Missing Out here at Explore With Erin. Sign up to receive updates directly to your in box. I won't spam you, but I do promise a whole lot of awesomeness. What are you waiting for? Join Me!