Being a parent, you want to take your little one on every new adventure so they can see the world. Bringing them along for the ride, though, can make it hard to enjoy things for yourself. Tantrums, nap times, and confusion can complicate otherwise easy situations.
Braving the family vacation certainly takes practice, but here are four easy life hacks to simplify your vacation parenting.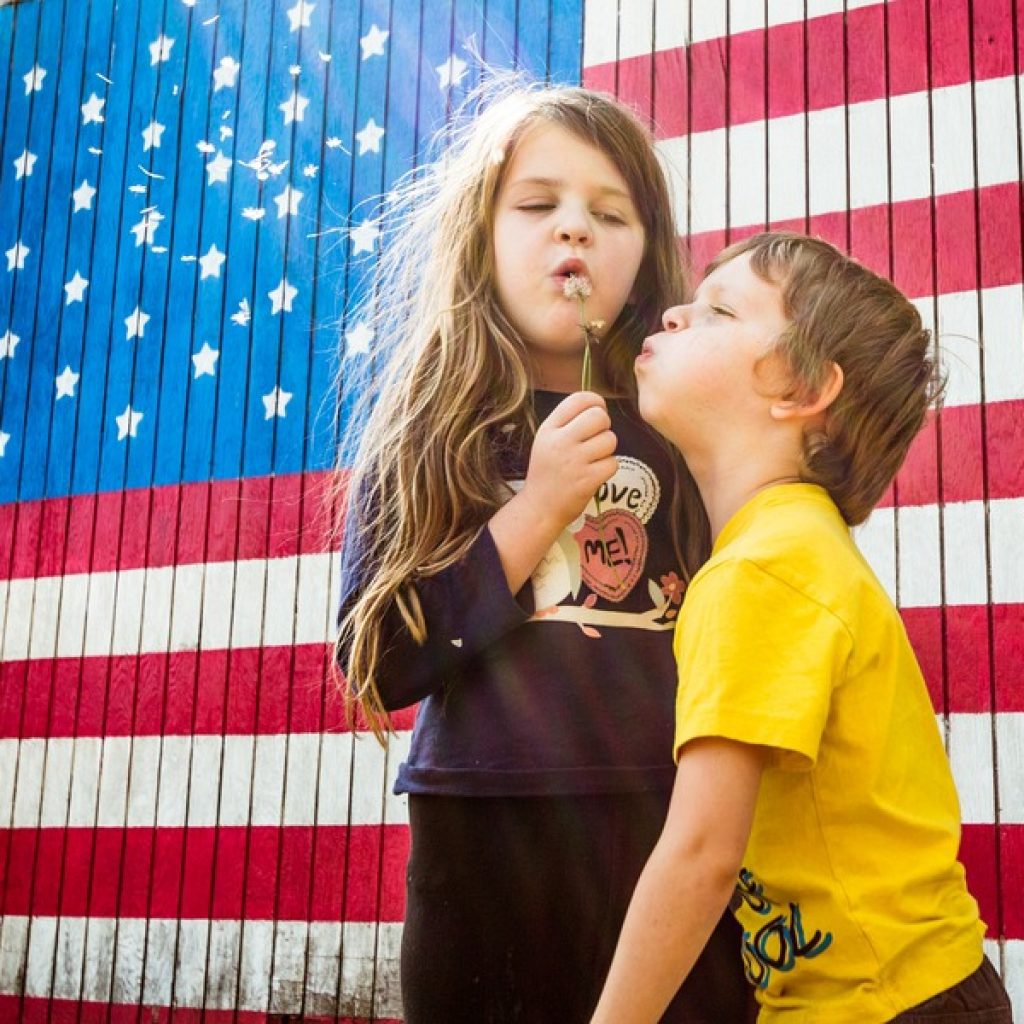 Be Nap-Ready, Always
Travel can take a lot of energy from a small child. If your child gets overtired from missing nap time on long travel days, it can lead to sheer chaos. Meltdowns, irritability, and stubbornness are all the usual suspects.
This is why I learned to always bring all the nap gear wherever we go. Take a mini blanket and pillow, eye mask, and even soothing music so that your kiddo can get in their Z's while you explore and travel. Let them nap in the car, on the plane, or even in their highchair at dinner.
Take advantage of those quiet times and let them fuel up for the rest of their tiresome day.
Nix Public Transportation for Travel On Your Time
A few of the best ways to get around Europe are by train or bus. Hauling a couple of kids around on busy, germ-filled trains though can be a major hassle. That's why I always tell parents to gear up with a car hire Europe service. Renting a car during your travels means you can easily store your baby bag with diapers, snacks, and drinks. It also means you have privacy, so you don't have to endure the embarrassment of handling a massive tantrum on a crowded train.
Seeing Europe by car also means that you can deviate from plans to chase impulses. This makes it easier to be spontaneous, go with the flow, and do what you need for your family. No need to rely on public transport if your child gets sick in the night or you realize you'd love to visit a little town on the way to your next stop.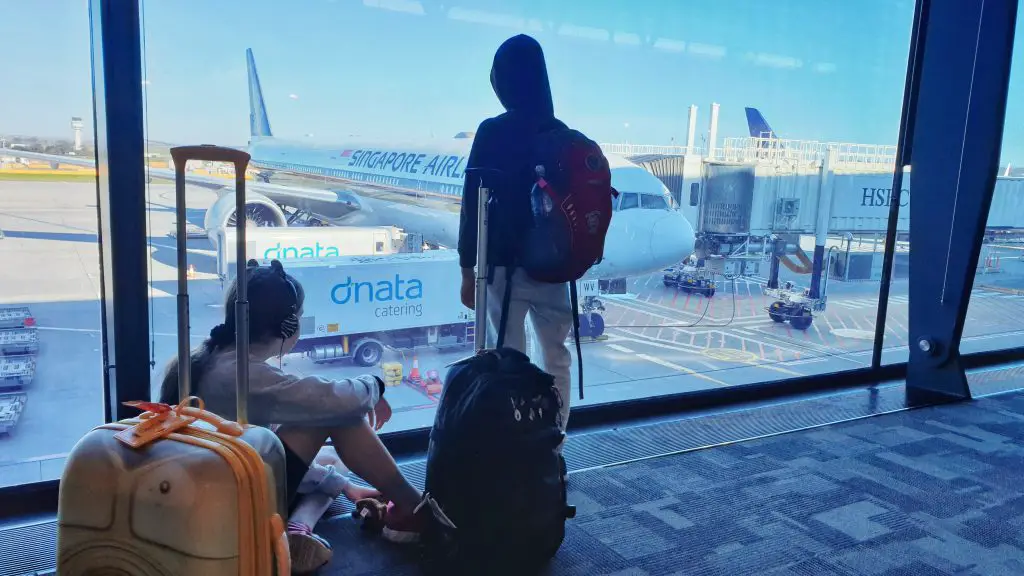 Not Everything Has to Be Educational
My biggest takeaway from vacation parenting as much as I do is that not everything has to be educational for my kids. While overseas, experiencing the history and beauty of Europe, it's hard not to feel obligated to educate your child at every turn with enriching opportunities. Remember though that it's your trip too. If you feel like taking the day to relax and blow off the museum tour, do it! You'll always cherish that day that you spent with your kids.
Ready, Set, Go-Pro
Documenting the family trip is an age-old problem. Whoever takes the videos doesn't end up in any. It can also be a risk to run around Europe with an expensive camera. With filming, a lot of the fun of the moment is lost. This is why I started taking up the Go-Pro camera.
Instead of filming the moment rather than living it, give a Go-Pro a try! These portable, tiny cameras are meant for wearing on a helmet while you ski or enjoy other extreme sports. Your footage can make a great home movie.
The best part is that you just attach it and get going. No need to hold it in your hand all day or even think about it. You can even let your kids wear it on their hats or keep it stuck on the backpack.
The Bottom Line
Traveling Europe with your kids gives them a lifetime of unique and exciting memories. This experience lets them learn about history on an international scale and see a world larger than their hometown. Use some of these family travel hacks to simplify your life so that you can fully enjoy your family vacation.
FOMO - do you have it?  Well there is no need to Fear On Missing Out here at Explore With Erin. Sign up to receive updates directly to your in box. I won't spam you, but I do promise a whole lot of awesomeness. What are you waiting for? Join Me!