When you live in a tourist town, it's easy for you to forget that the place that you live in offers the ability for a vacation every single day of the year. That's understandable, and it's reminiscent of the age-old adage, "You can't see the wood for the trees."
But with that said, we'd be missing out if we didn't take the time to investigate the tourist hotspots in our own backyard, and Florida has more than its fair share of those. And so without further ado, let's dive in and take a look at a few of the "touristy" Florida things that even Floridians should consider taking advantage of.
1.    The Daytona 500
This 500-mile-long race is an American icon, and because it's held annually at the speedway at Daytona Beach, Florida natives get multiple chances to see it while tourists have to time their visit to coincide with it. One problem is that tickets are pretty expensive, and so if you want to keep costs down while still enjoying a day out, you can always visit some other time to take a tour of the speedway.
2.    The beaches
Florida is home to some of the most stunning beaches and waterways in the world, and so if you're a Florida native and you're not spending any time on the waterfront, you're truly missing out! The good news is that there's no shortage of different beaches for you to choose from and many of them allow watersports too. Try your hand at body surfing, skateboarding, or book a parasailing excursion.
Check out 8 of the best beaches close to Disney.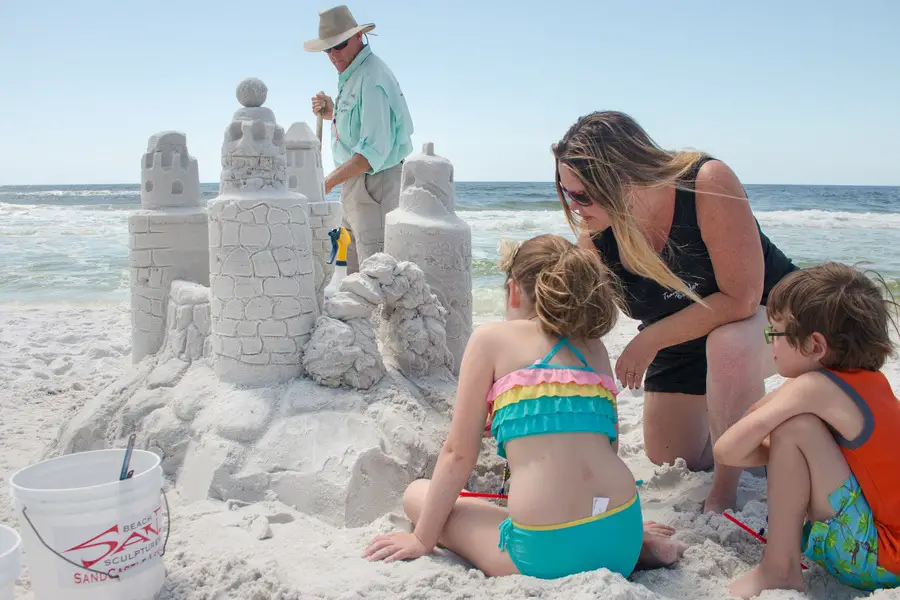 3.    Go to Walt Disney World
Ok, we know you knew this was coming! This is by far the most touristy thing that we're going to include on this list, but with over twenty million people visiting every year, you'd really be missing out if you didn't go off and see it when it's right there on your doorstep. It might not be for everyone, but how will you know if you've never been? It's the most magical place on earth! Go when the crowds aren't there. Avoid holidays and weekends. Take a day off in the middle of the week and chum it up with some of your childhood favorites.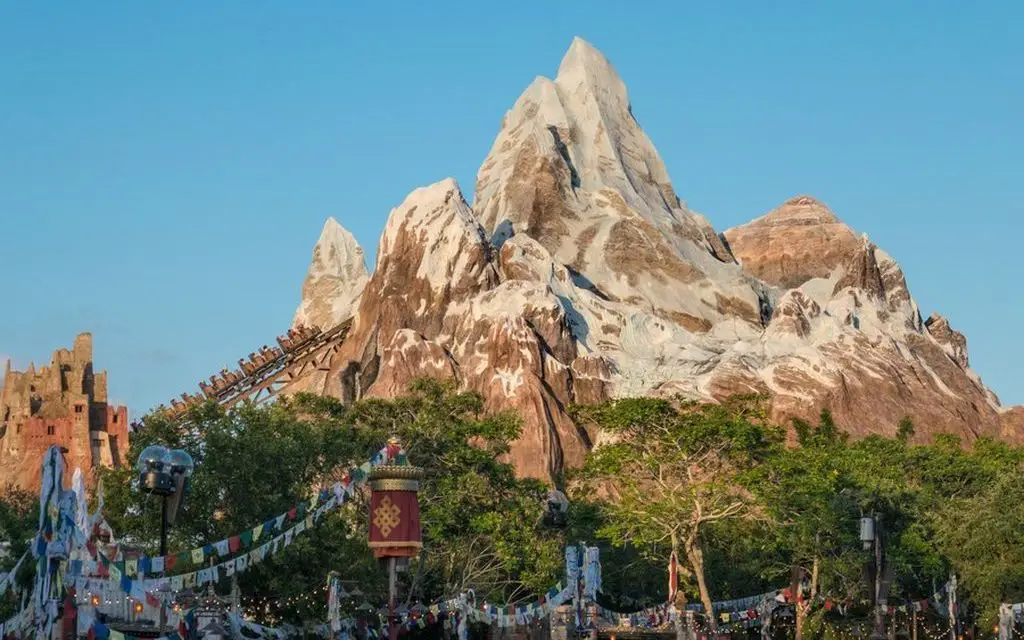 4.    Visit Fort Lauderdale
Fort Lauderdale is a firm favorite amongst Floridians and out-of-towners alike, mostly because there's so much to do and see there. Plan to spend a couple of days in Fort Lauderdale if you can so that you can enjoy everything from its shops and its restaurants to its museums and its thriving nightlife scene.
5.    Cruises
One of the best things about living somewhere by the ocean is that there's no shortage of different cruises and cruise providers to choose from. Cruises don't have to be super expensive or long-term affairs lasting for a couple of weeks, either. You can save big bucks on a last-minute cruise vacation from Florida or even just take a food cruise for the day or head out for a weekend.
6.    Tour the Everglades
If you're feeling brave enough, you can have a lot of fun getting up close and personal with alligators while touring the Everglades. It's one of those magical places where you've seen it all before on TV but were taking it in with your own eyes is completely different – and definitely not to be missed! Think classic Florida vibes with swampy inlets and palms of all varieties. Be sure to bring your camera!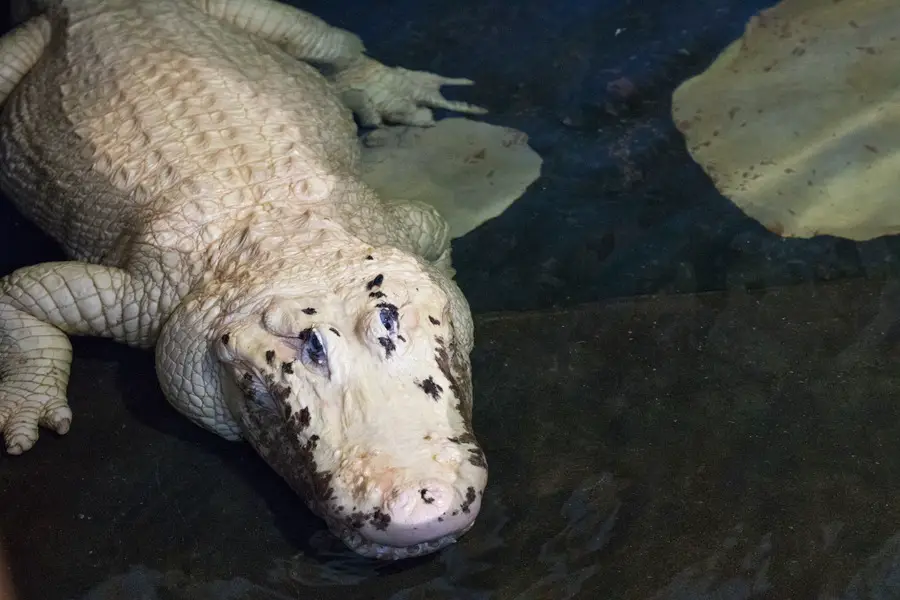 Conclusion
Now that you know our suggestions for the top touristy things for Floridians to do in the state, it's over to you so that you can make some concrete plans and get to know the state you live in a little better.
One of the interesting things about the United States is that literally every state has something to offer. The problem is that sometimes we get so wrapped up in our own lives that we forget that there's a huge amount for us to experience right there on our doorstep. We hope this post has encouraged you to go and investigate!
FOMO - do you have it?  Well there is no need to Fear On Missing Out here at Explore With Erin. Sign up to receive updates directly to your in box. I won't spam you, but I do promise a whole lot of awesomeness. What are you waiting for? Join Me!