Since the 1920s, when researchers and antiquity seekers used it as a base to explore the nearby Delos ancient Greek remains, Mykonos has drawn travelers. It came of age in the 60s when the former US first lady Jackie Kennedy Onassis visited with her second husband, the shipping tycoon Aristotle Onassis.
Mykonos is an island in the Aegean Sea's Cyclades group. It is well renowned for having a fun summer party vibe. Beaches such as Paradise and Super Paradise have bars that blast thumping music. Massive dance clubs attract world-renowned DJs and typically stay open well past dawn. And incredible Greek food.
Although Mykonos offers spellbinding views of the sea from almost all around its land, being able to wake up to sweeping seascapes and soaking up incredible views of the descending or sinking sun lays the table for the most fulfilling Mykonos holidays.
And, while there are many modish and sumptuous villas to choose from, luxury rental property agency Kinglike Concierge impresses yet once more with their amazing plethora of seaside mansions and vacation homes enjoying jaw-dropping panoramas of the Aegean Sea, paired with the most spectacular range of concierge services and amenities.
Here are three we have finally managed to handpick from a total of 250+ Mykonos absolutely captivating properties!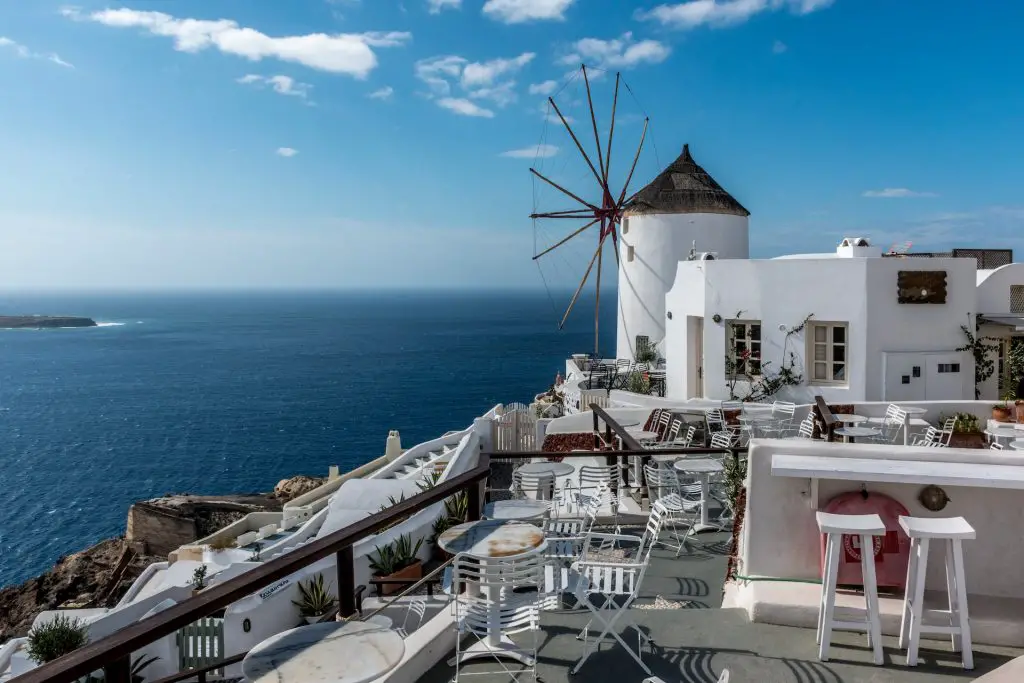 A gorgeous 13-bedroom mansion perfectly suited for large groups of friends or families that ensures the utmost privacy of up to 26 guests in 1500m2 of tastefully designed premises featuring whitewashed Cycladic architecture, multiple indoor and outdoor dining areas, open floor plan living rooms, fully equipped kitchens, indoor bars, wineries, en-suite bedrooms, pergolas, and even a spa. Needless to say, the views are beyond magnificent, as Villa Maristella overlooks the shimmering glory of the Mediterranean Sea! 
A total of 13 lavish suites spread across multiple levels and buildings to provide privacy, including independent suites, while the equally impressive outdoor area is home to everything from hammocks and private pools to an underwater pool bar and eight different decks for you to relax. And if all these are not enough, a private club also comes with the stylish villa, as well as an independent, fully equipped gym, a Jacuzzi, a sauna, and so many more!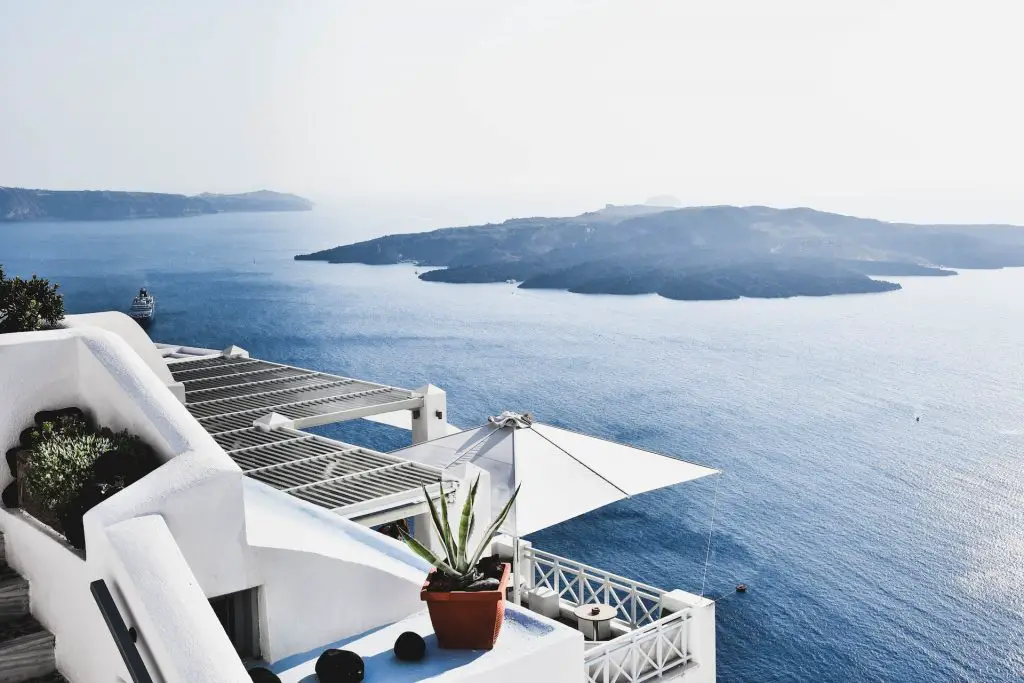 Located in a privileged, remote Mykonos region, chalky-white, cubic-shaped Villa Indigo welcomes up to 15 guests in 630m2 and 8 bedrooms exuding grandeur, each with its own private bathroom. Also, a total of three chic guest houses with individual entrances and three levels in the main building hosting five bedrooms enable for maximum comfort and exclusivity. 
Everything is well thought-through and designed down to the last detail to infuse tranquility and guarantee privacy by providing direct access from the bedrooms and other areas within the villa to either the Jacuzzi area, a private balcony or the outdoor spaces, along with multiple outdoor and indoor dining and living areas, lounge areas, multiple pools, and more. 
What is more, everywhere you sit, everywhere you look, you are pampered with expansive and unobstructed seascapes that can cut the air out of your lungs with their unbeatable allure. If you can imagine yourself enjoying your evening cocktail here, then your heart has already chosen your accommodation for you!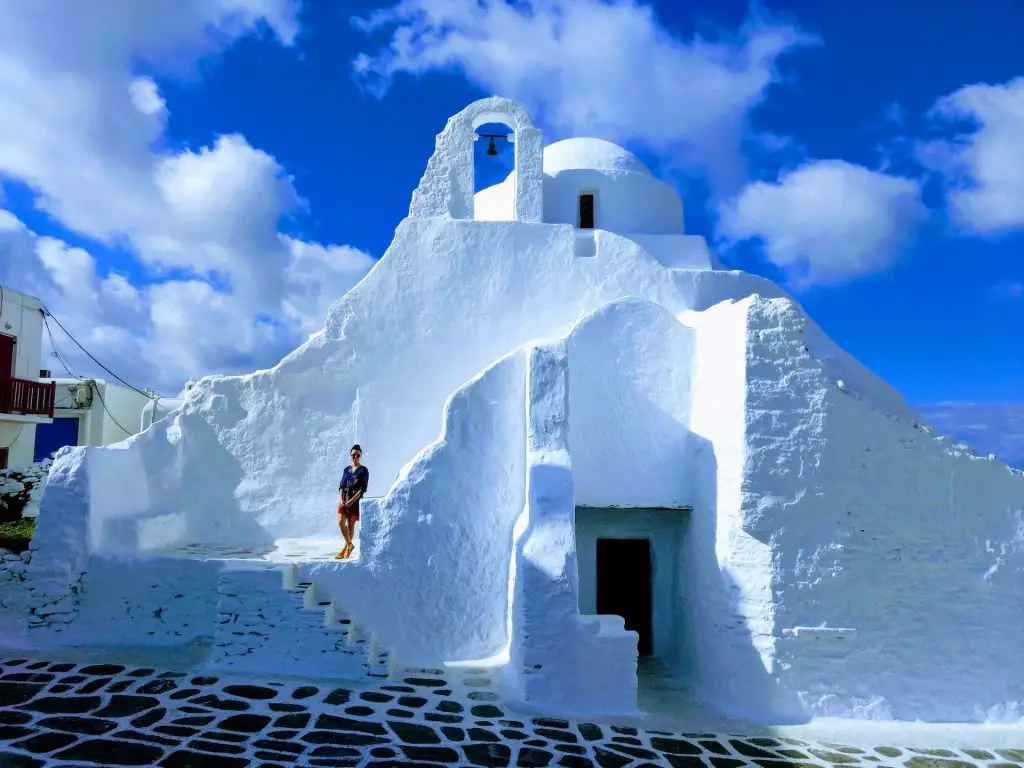 A charming villa designed to cater to the needs of a smaller group of guests or a family with children, Villa Boutique will amaze you with its authentic Greek island feel, genuine Mykonos architecture, and beautiful interior and exterior spaces, where elegance, convenience, privacy, and style star.
With sweeping vistas of the archipelago, this picturesque mansion with the extra guest house can accommodate the needs of its guests for solitude and peacefulness, while the two lounge areas, built-in BBQ, infinity pool, pergolas, sunbeds, and a second private pool that goes with the guest house, help Villa Boutique deliver on its promise for soul-pleasing vacations the unique Mykonos way!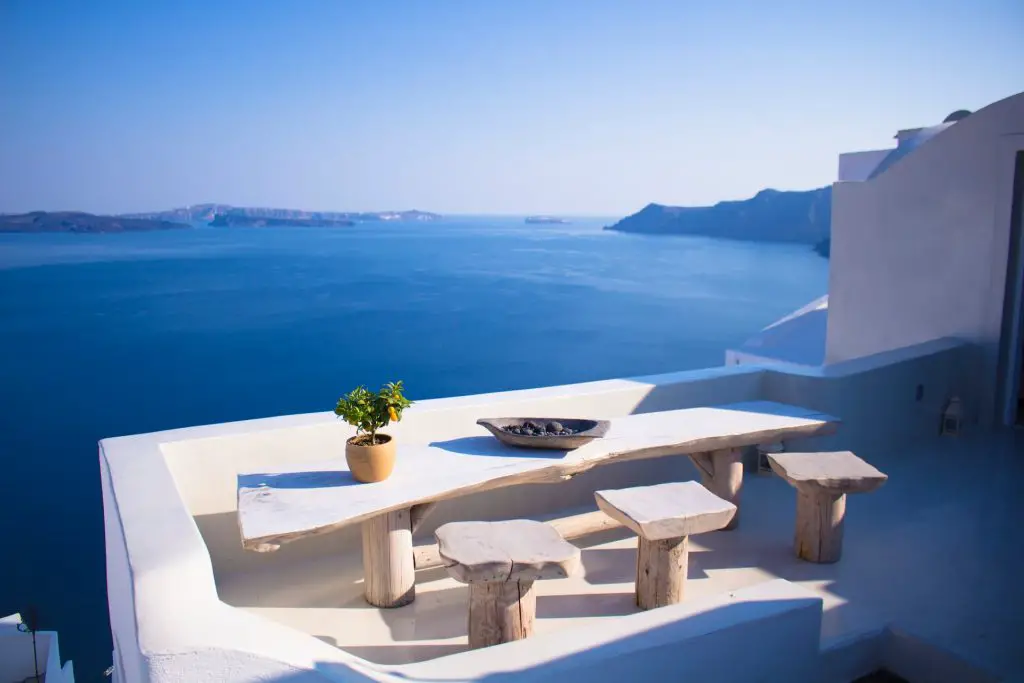 Of course, wherever you live in Mykonos, you won't be able to escape the hypnotic appeal of the cosmopolitan Greek island. However, combined with the glam and seductive energy provided by villas that exquisite, expect nothing but total infatuation. Hope you are ready! 
*Pictures are not of villas, but of Greece! Please visit the sites for images.
FOMO - do you have it?  Well there is no need to Fear On Missing Out here at Explore With Erin. Sign up to receive updates directly to your in box. I won't spam you, but I do promise a whole lot of awesomeness. What are you waiting for? Join Me!