Having travel insurance that offers you the coverage that you need and is also affordable is essential to ther peace of mind that you are safe during your travels. If you are in the process of planning your next trip and you are looking for the right travel insurance policy, here are some tips for you.
Know the Type of Coverage You Need
There are five major areas covered in insurance policies:
Cancellation insurance – this type of coverage protects you in case you need to cancel your trip entirely or partially because of unforeseen events, such as issues related to the weather, medical issues or legal duties, e.g. jury duty;
Medical insurance – the most common issues that these policies or the comprehensive policies that include this type of insurance include are hospital care, emergency assistance, emergency dental treatments, and ambulance costs, but if you suffer from some other condition pre-existent to your travel, it is a good idea to buy insurance to cover that issue, too;
Flight insurance – these policies provide coverage in case your flight gets delayed or cancelled;
Baggage insurance – this will provide you reimbursement in case your baggage arrives late or is lost;
Evacuation insurance – if you travel to a remote place where no medical care is available, this type of policy will give you coverage for the costs of transporting you to the nearest care facility in case you need medical care.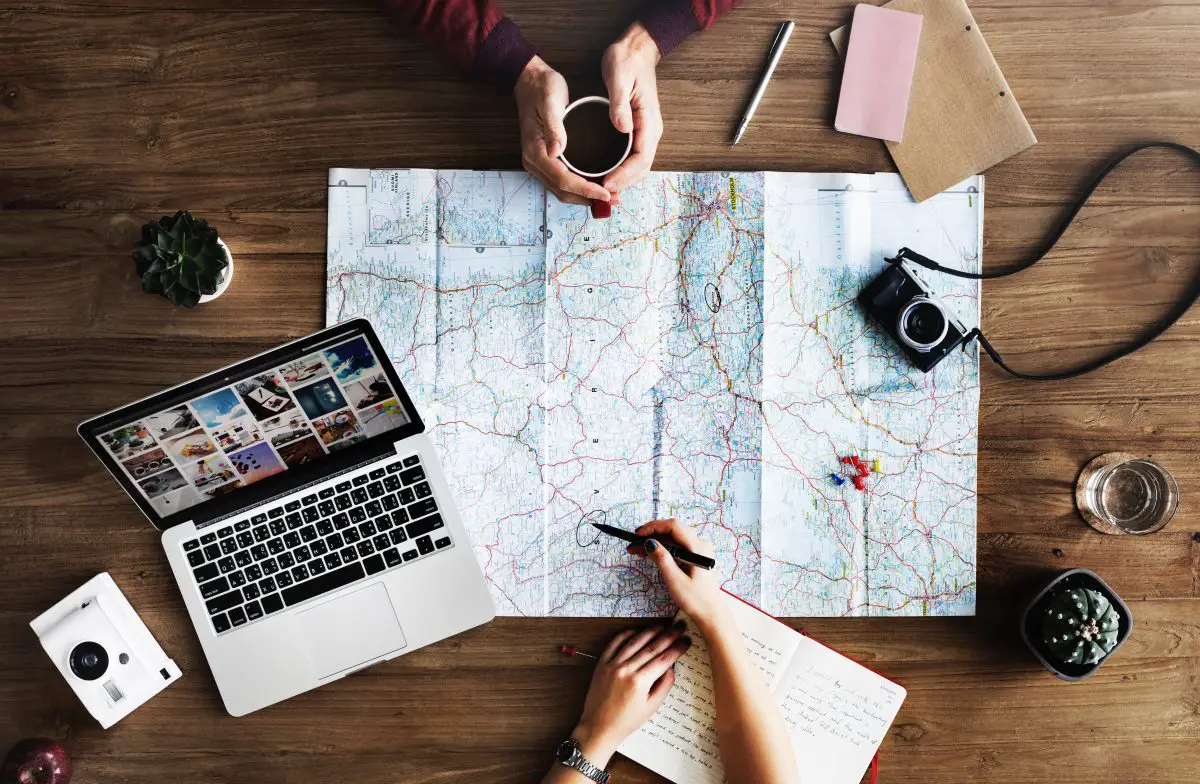 Read the Document Before You Pay
Many people make the mistake of not reading the policy entirely before they buy it. Knowing exactly what your policy covers you for is essential to your safety during your journey, so take the time to read the entire document, small print included, and to find the answers to all your related questions before signing on the dotted line.
Shop Around
Not all insurers offer the same rates and premiums, so you should compare as many of the available affordable solutions as you can to be able to make the best final decision. There are lots of great comparison tools available online – they allow you to enter your age, your destination, the duration of your trip and many other parameters, and the tools will display the available solutions offered by insurers.
A great contender for travel medical insurance is SafetyWing. What makes them stand out from the others?
Reliable: SafetyWing is a Y-Combinator company and the policy is administered by Tokio Marine, one of the largest insurance companies in the world.
Very flexible: it works like a subscription, you can choose your start date and cancel any time. There is no cap on the duration of a trip and no need to know how long you'll be travelling in advance. You can set up monthly auto-renewal payments to avoid having your coverage expire and forgetting to renew in time. But if you are going on a shorter trip, you can also take up the insurance for a specific duration, starting from 5 days.
Affordable! Travel medical coverage starts from $37/4 weeks, or $1.32 a day.
Offers worldwide coverage as well as limited home country coverage (up to 30 days every 3 months).
Available for purchase in 180 countries and can be purchased while already travelling.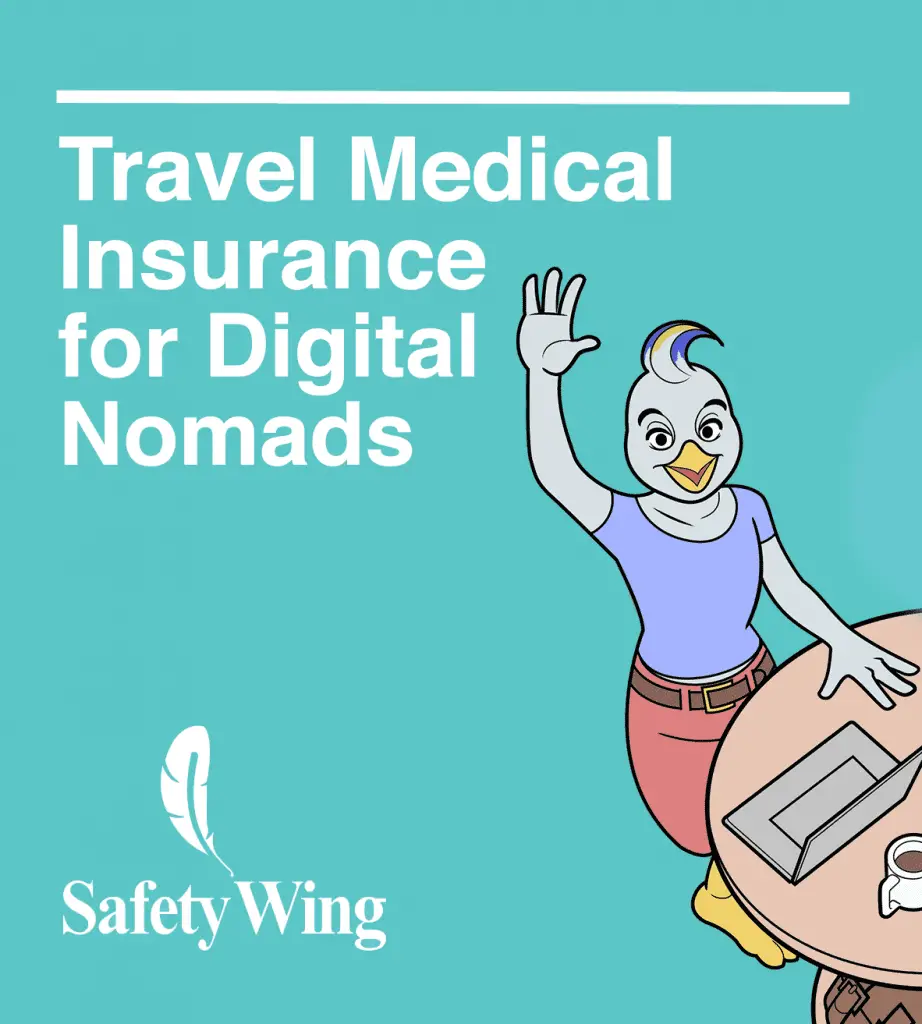 Talk to People You Know
You probably know people who have recently returned from a trip and have experience with travel insurance. Your tour operator can also provide valuable advice about the type of insurance coverage that works best for your journey.
Have a Copy At All Times
Print out a copy of the insurance and take it with you on your trip in the folder that contains your other travel documents, and also create a digital copy of the document and save it in a protected folder online to make sure you can access it using your phone or your tablet in case you need it.
LOOK HOW EASY IT IS TO PIN THIS!
Proud SafetyWing partner
FOMO - do you have it?  Well there is no need to Fear On Missing Out here at Explore With Erin. Sign up to receive updates directly to your in box. I won't spam you, but I do promise a whole lot of awesomeness. What are you waiting for? Join Me!